Earlier this year Google hired Rick Osterloh, the former president of Motorola, to lead a new hardware division as a mark of its growing ambitions. 
Harping on the same and planning to step up the smartphone wars, Google is now gearing up to design and manufacture a smartphone on its own, reported The Telegraph UK.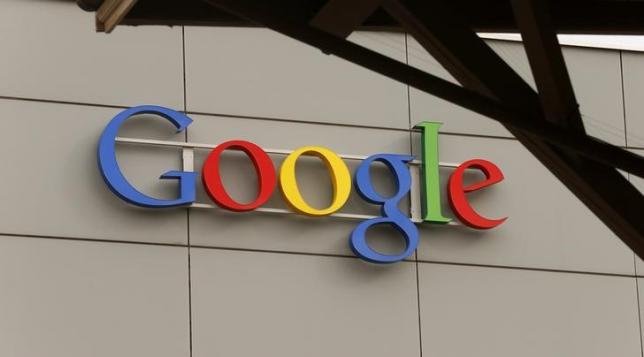 But by that, we don't mean Nexus phones because they are not fully Google phones. Until now, it left the manufacturing part to smartphone vendors while focusing entirely on its Android which runs on these smartphones. So, the latest move represents a major shift from its norm of partnering with major handset makers like LG, Huawei and HTC to develop Nexus devices that showcase the Android platform.
This is the first time it is aiming to launch a full Google smartphone — one that they will build themselves.
This latest move is also seen as an effort to end the dominance of Apple's iPhone. Android though runs on the majority of smartphones sold globally but Apple still dominates the lucrative high-end.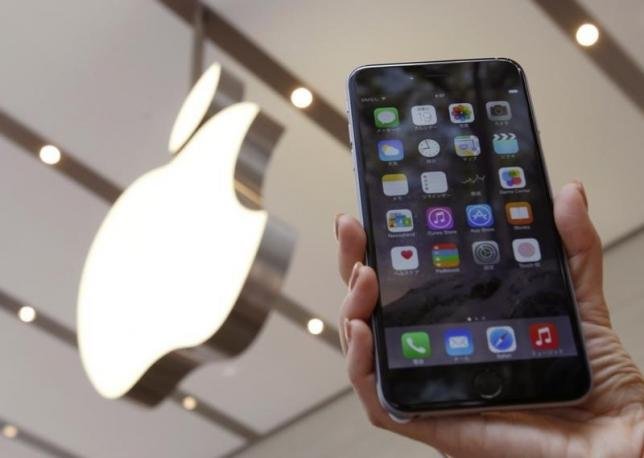 This new project to launch its own Android smartphone will also give it more control over the hardware, design and the entire Android experience, sources at Google told The Telegraph
Its own phone would allow Google to control the software, securing the future of services such as the Google search engine and Google Play app store that run on it.
There were rumours of the smartphone project inside the company but CEO Sundar Pichai had shut them down at Code Conference last month.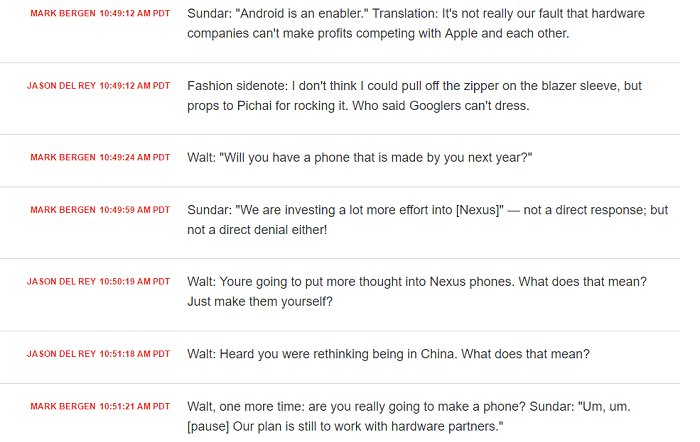 But well, these new reports seem to differ with what Pichai said. As of now, Google is rumoured to be in talks with mobile operators about the release and the phone is slated to launch near the end of this year.