Wouldn't it be wonderful if our sketching wasn't confined to the canvas? If we could paint wherever and whenever we wanted? Well, Google has come out with something that is nothing less than a boon for artists.
Ladies & gentlemen, here's presenting the tilt brush.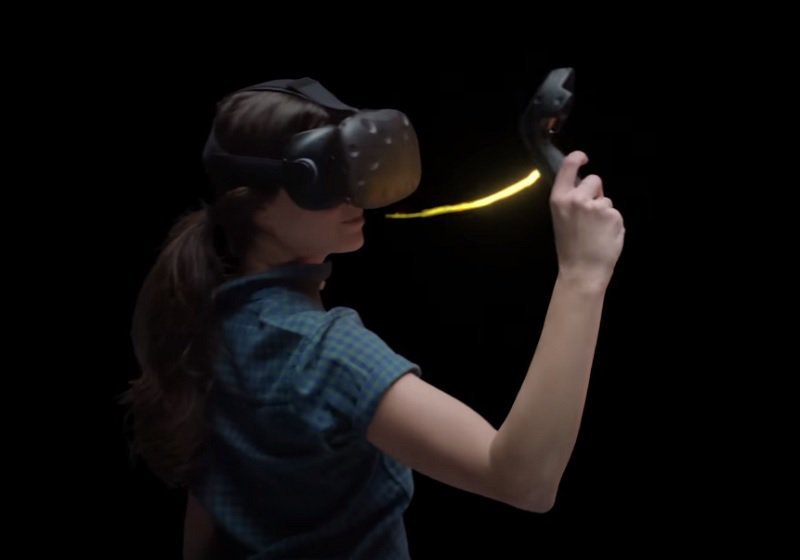 The tilt brush allows one to paint in 3D. Which means, that the world is your canvas.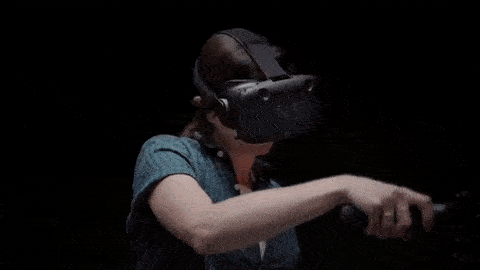 You can paint anything. And by anything, we mean ANYTHING!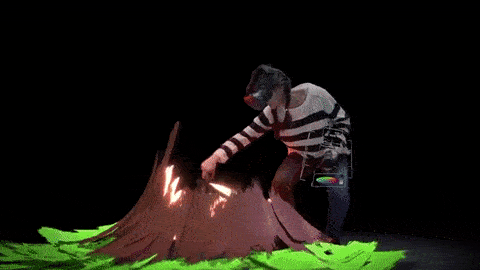 All you need to have, is a vivid imagination.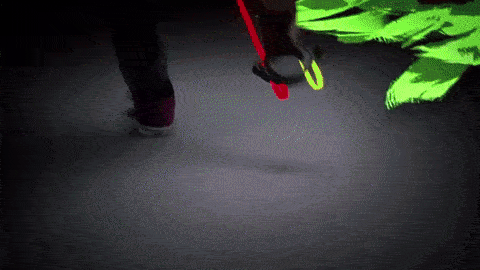 And the results will be stunning.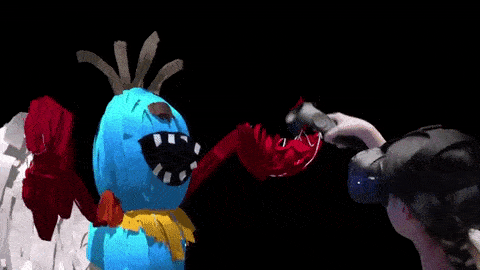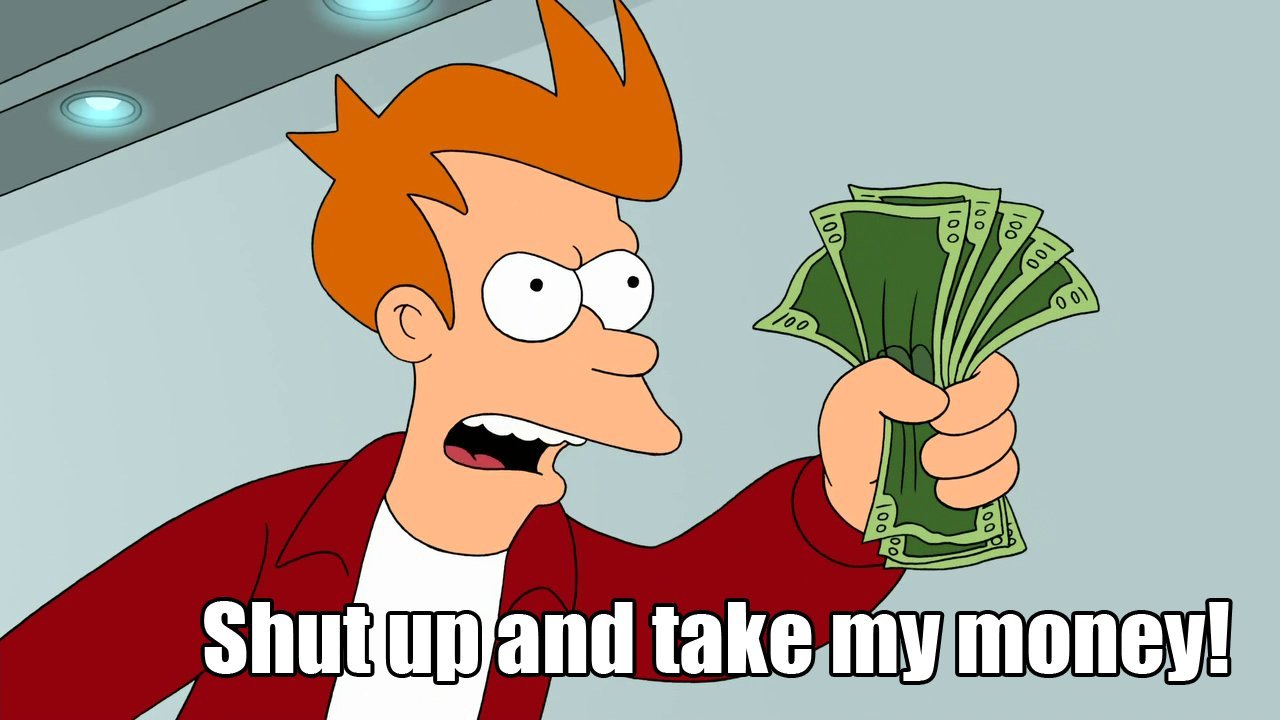 Check out the mesmerizing video right here.