On International Women's Day on Wednesday, Google had a special heartwarming doodle that honours women pioneers through the ages.
The doodle shows a grandmother telling bedtime stories to a little girl. The girl then imagines herself visiting each of the women pioneers across different centuries.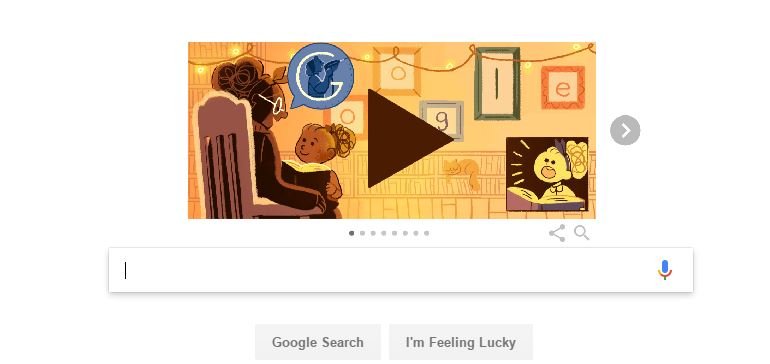 The doodle features the following women:
  Ida Wells – an American journalist and Civil rights activist 
Frida Kahlo – Mexican painter and activist
Rukmini Devi-Indian dancer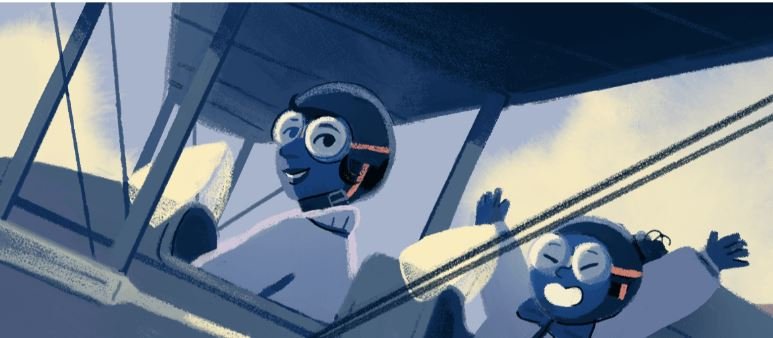 Lotfia El Nadi- Egypt's first female pilot
 Halet Cambel – Turkish archaeologist and the first Muslim to compete in the Olympics
Lino Bo Bardi- Italian-born Brazilian architect
 Olga Skorokhodova- Societ scientist in the field of deaf & blind communication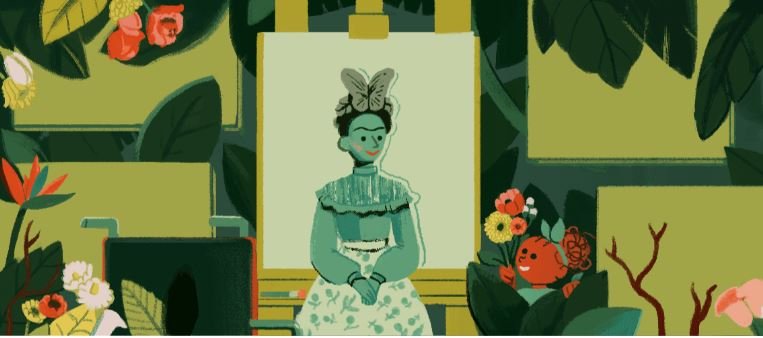 Miriam Makeba- South African singer
Sally Ride- First woman in space
Ada Lovelace- English mathematician and world's first computer programmer
Cecilia Grierson- the first woman in Argentina to receive a medical degree 
Lee Tai-young- activist who was Korea's first female lawyer & judge 
Suzanne Lenglen- French tennis champion who popularized the sport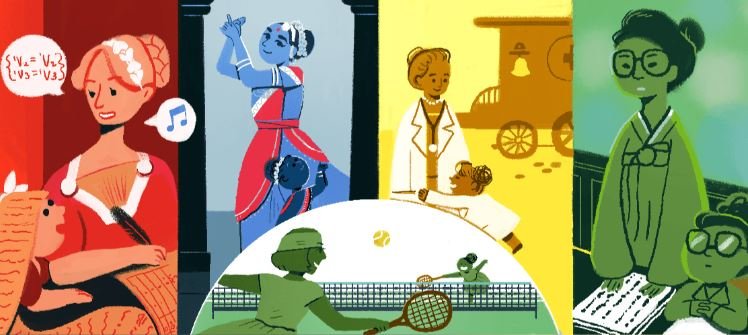 Google explains that while these women might not be household names, they've made their mark in history. The Doodle ends with the girl going to sleep after acknowledging the role of her grandmother.