Indulging in your hobbies costs money. If you're into photography, you need at least a good camera phone, or better yet, a DSLR. 
Moreover, you come across pictures of those super sharp images of tiny objects with the blurred background (aka Macro Photography) and wonder what kind of kickass camera might have been at play.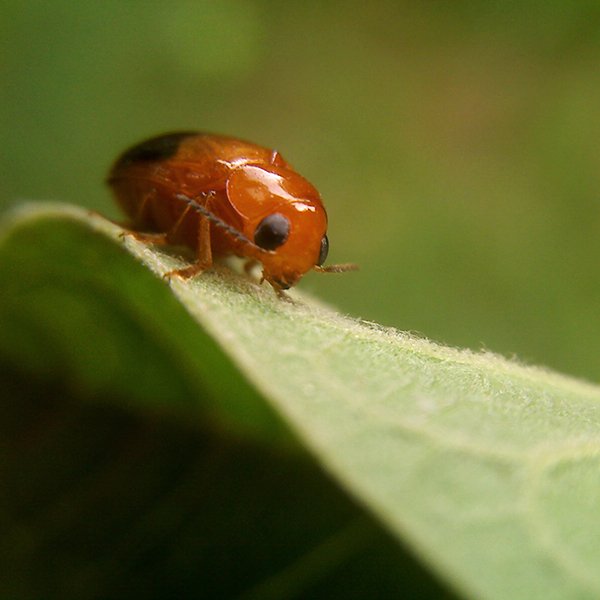 Well, newsflash: You can capture a stunning macro photograph with your phone and it will look every bit as professional. 
Rizwan Ashraf, an ardent photographer, came up with his own improvised mobile camera that clicks phenomenal pictures like a pricey camera would do.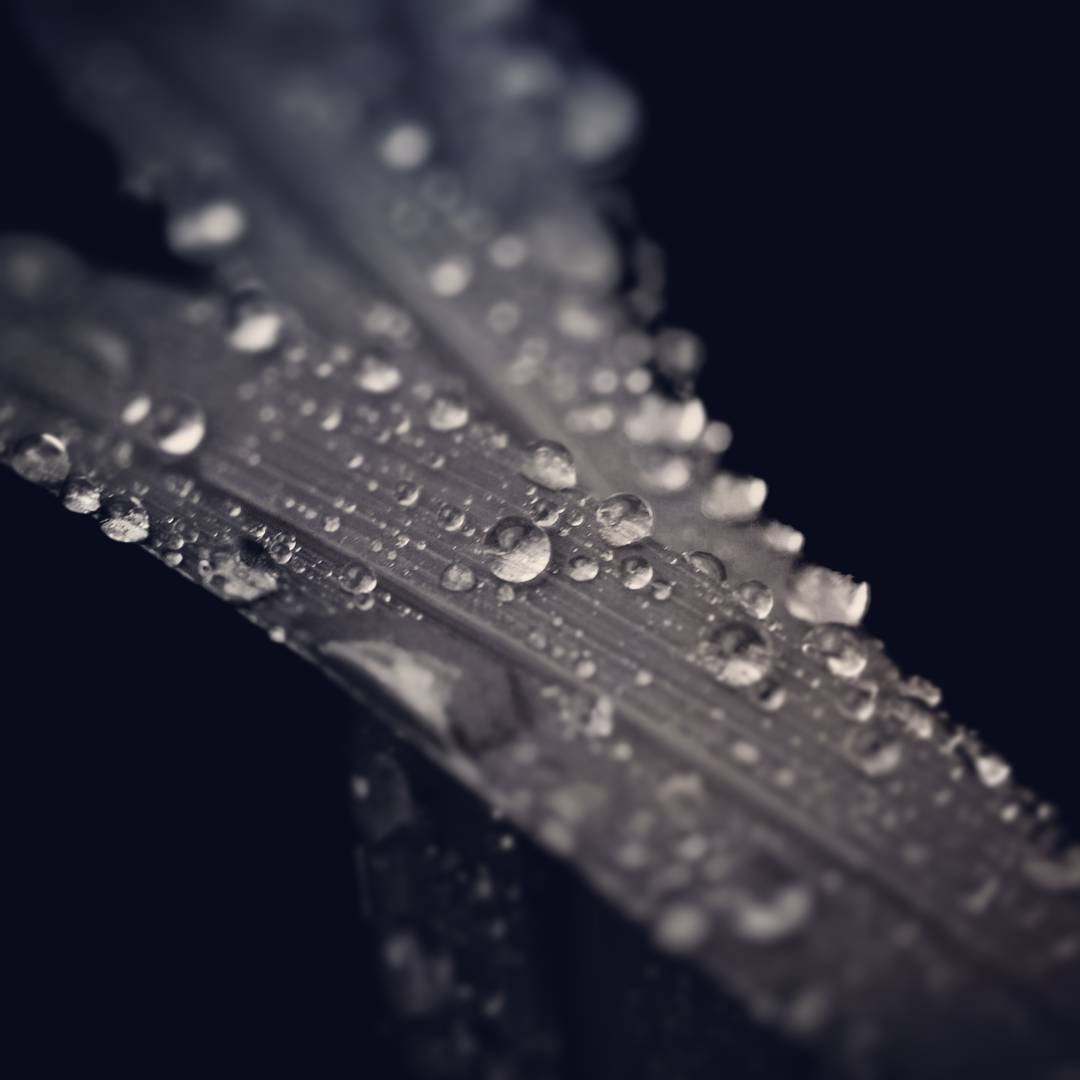 If you'd like to try this as well, here's what you need to make your own gadget: 
Your smartphone, a lens, Cello tape or insulating tape.
To get a lens, you can use any old film roll camera (Kodak or Yashica).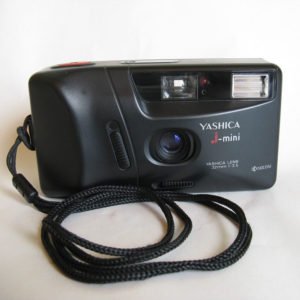 The next step is to disassemble the camera and take out the small lens. 
It would be a good idea to reach out to an expert for help because the capacitor inside may give you an electric shock.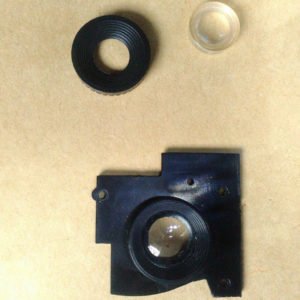 Once you have removed the lens safely, fix it on your phone's camera. 
And voila! you get your own makeshift camera.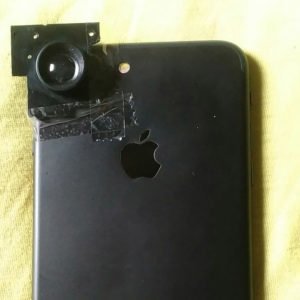 And start macro shooting!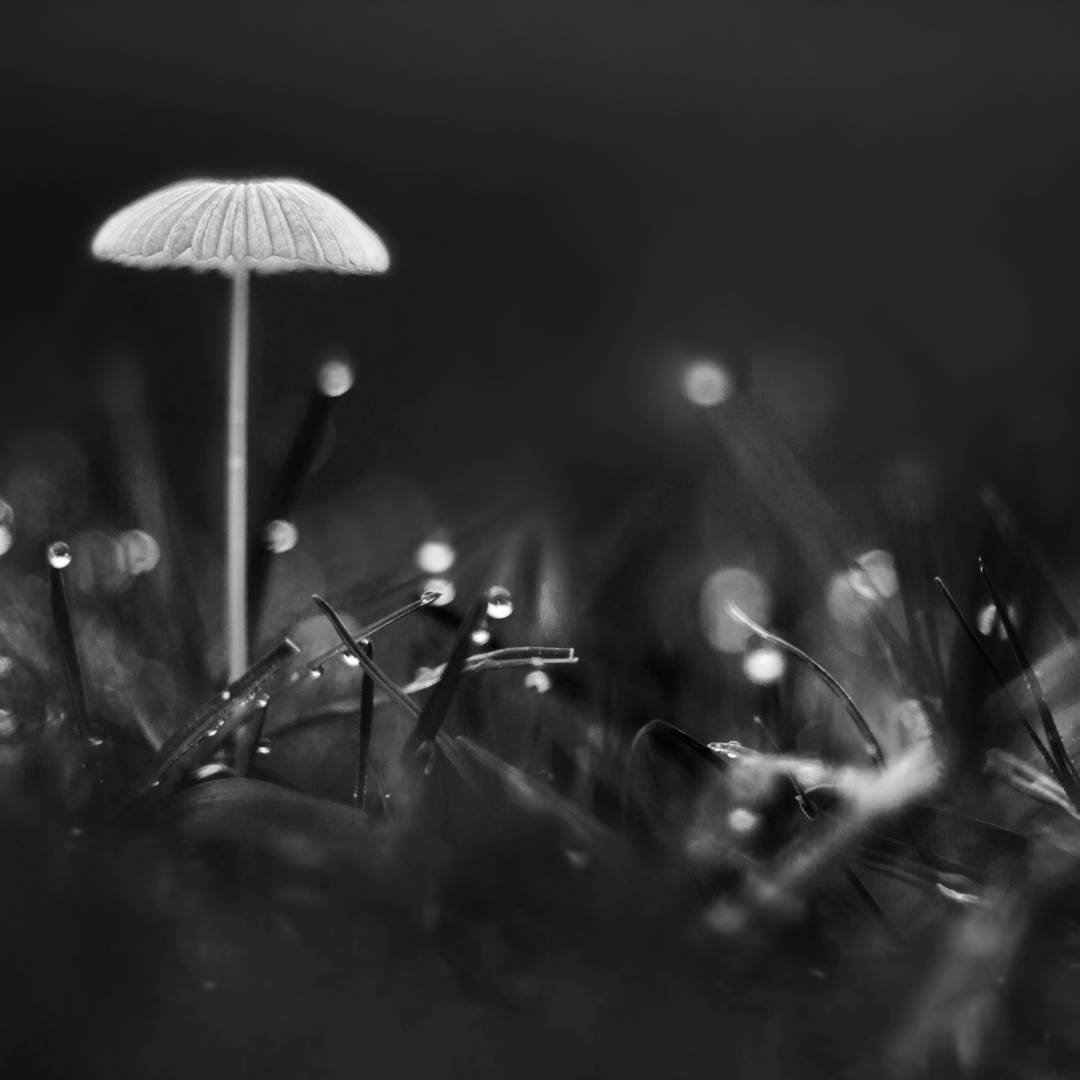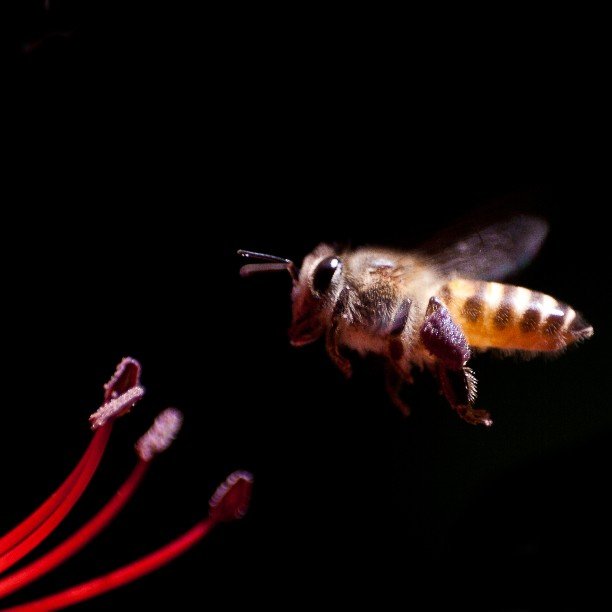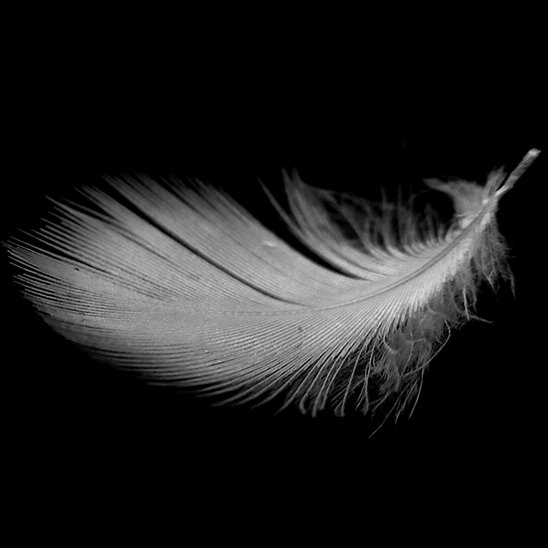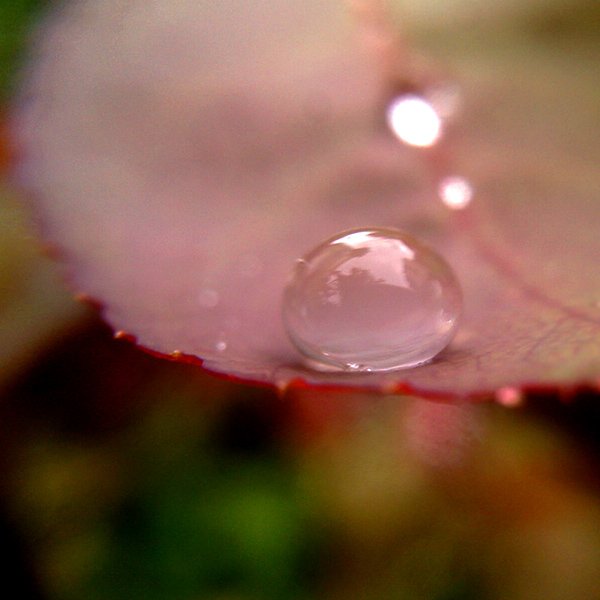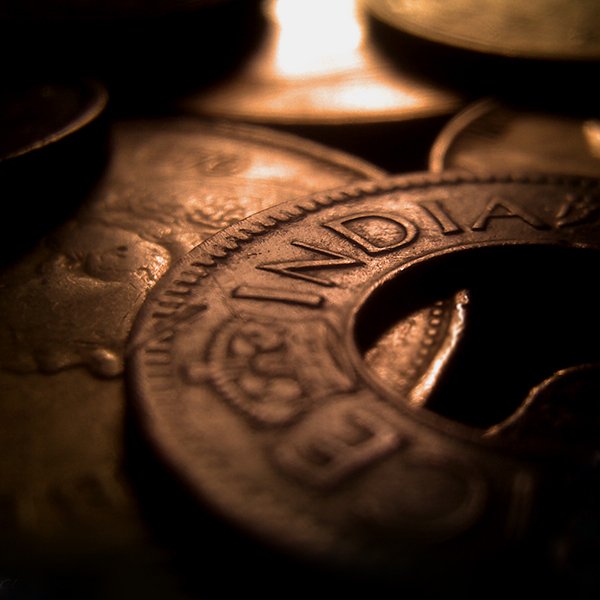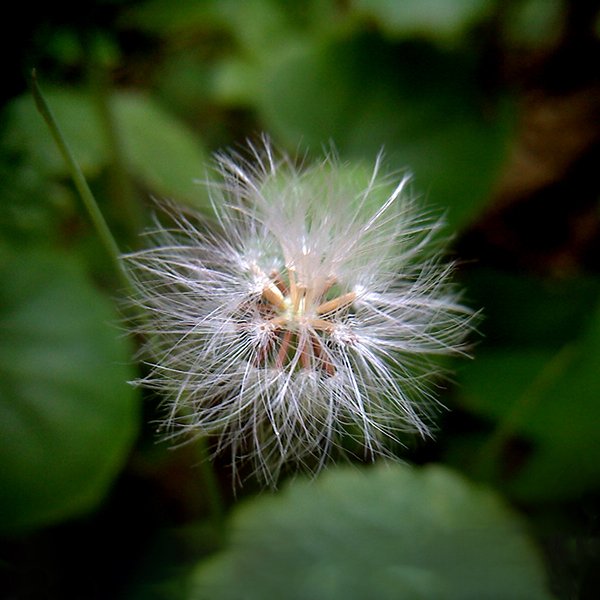 Later, Use Adobe Photoshop or Adobe Lightroom to process your image.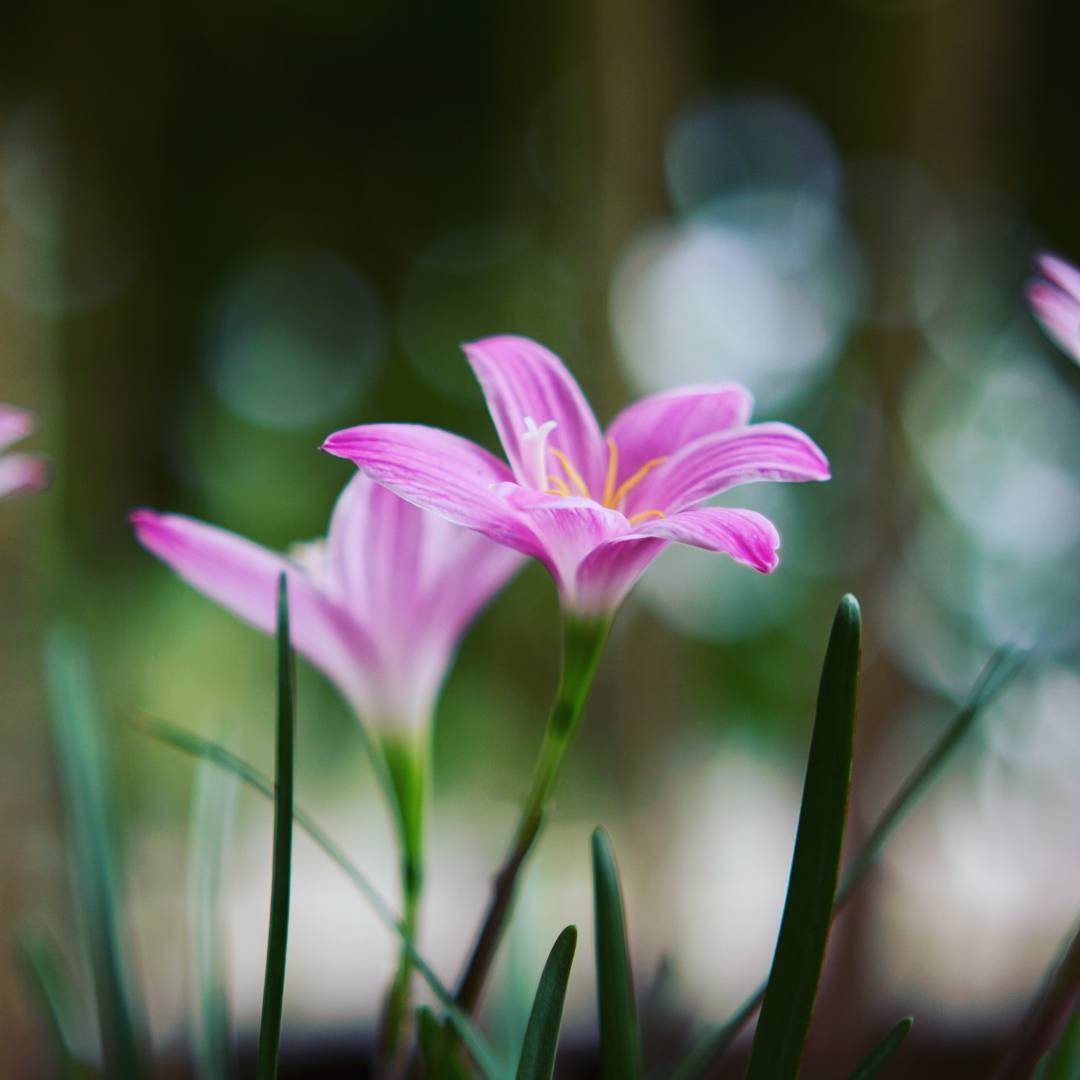 This hack is the brainchild of Rizwan Ashraf, who made a DIY macro lens for himself back in 2011, when such lenses for mobiles weren't in the market.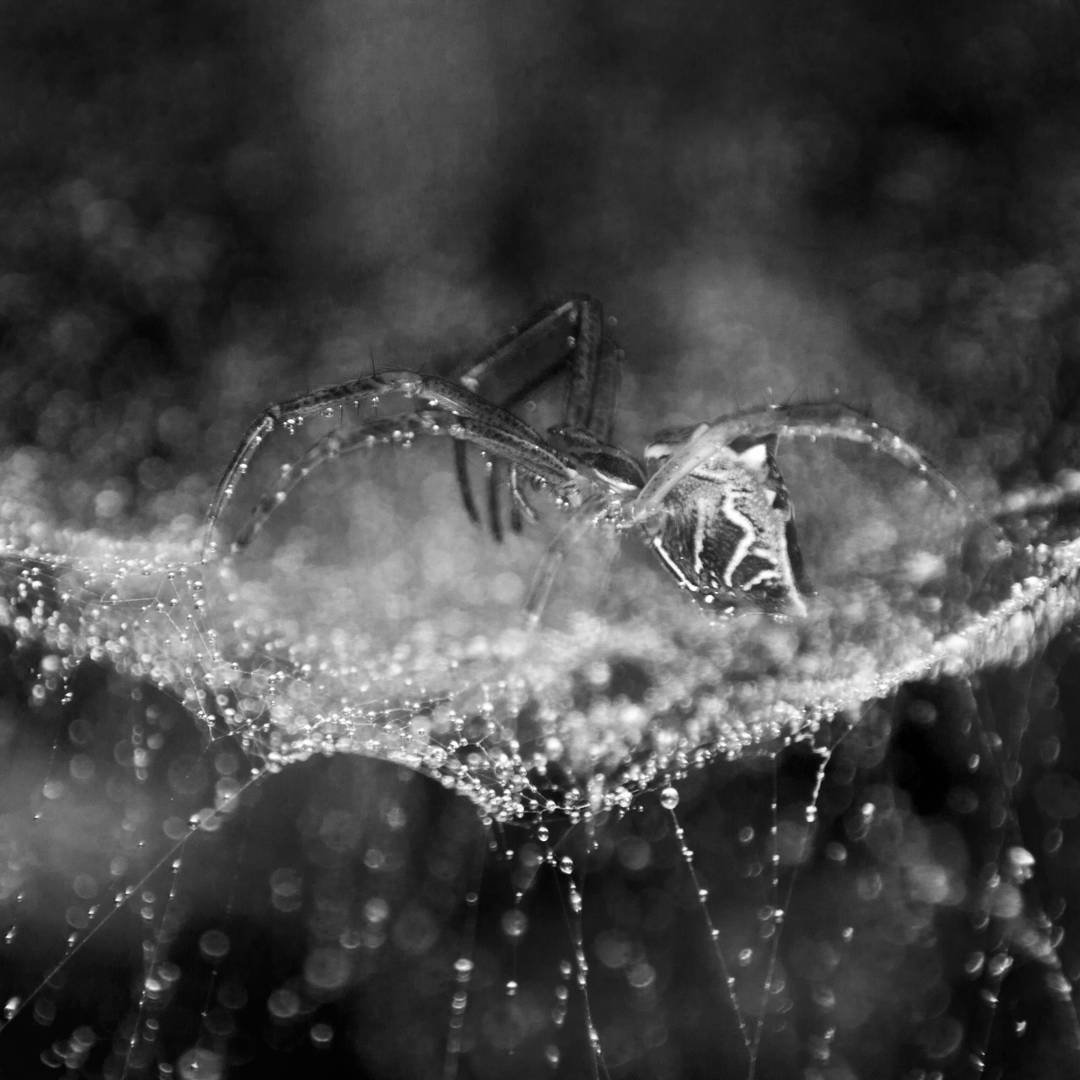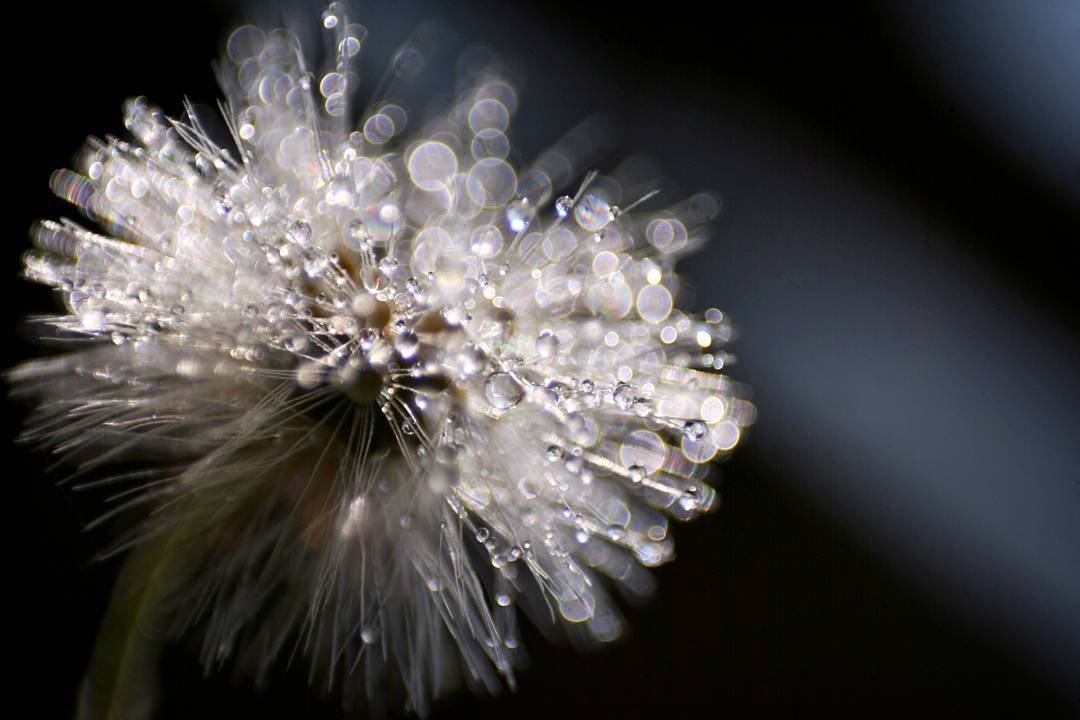 In his blog, he also has a few tips for you as well: 
Look for patterns, shapes and texture. For shooting in dark, try using a flashlight or a table lamp. See other photographers work to get inspired but don't mimic.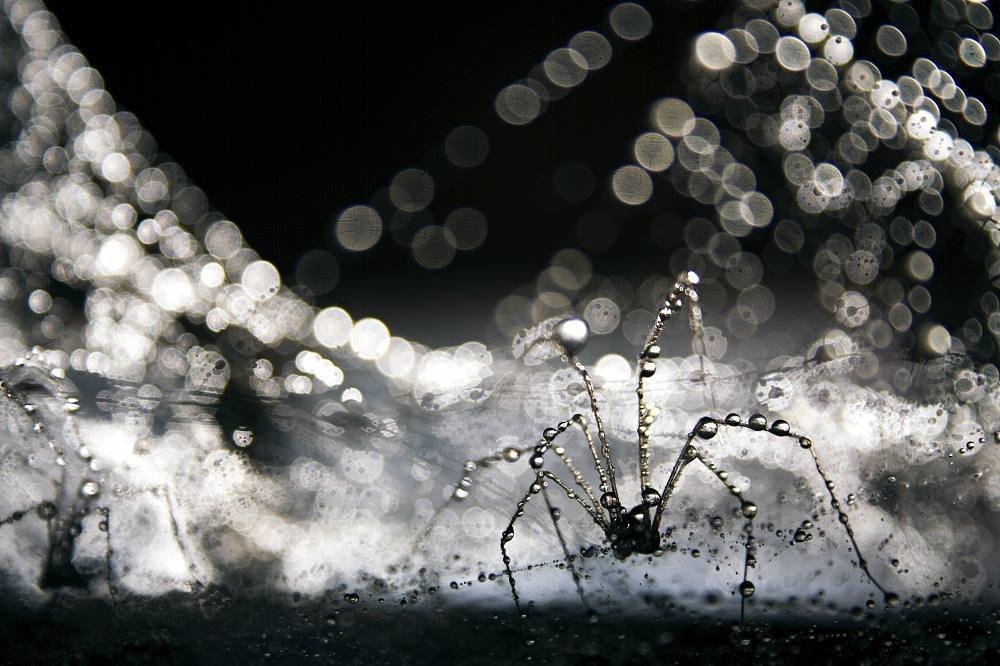 If you'd like to see more of this awesomeness, check out Rizwan's work on Instagram and Facebook.
(All images have been sourced from Rizwan's website and Instagram account.)