Summer 2020 has been something else. I had travel plans but the only place that I managed to visit was my imagination ! And it's been quite an adventure trying to fight my social instincts, instead choosing to stay at home and enjoy a glass of quaran-tini.
Social distancing is the need of the hour. So why not do it properly and be a champion at it? It's no rocket science really. Just figure out a couple of ways to kill boredom and you're all set. And it becomes easier when you have an all-rounder premium smartphone like the all-new OPPO Reno4 Pro by your side. When you have premium technology packed with high-end features and impeccable design, social distancing becomes a child's play.
So stop cribbing and get ready to rule your quarantine period like a boss with these 10 simple tips. 
1. Read as much as you can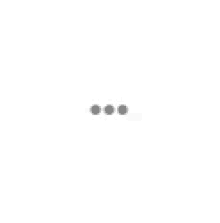 And we don't mean work emails or news reports. Try graphic novels or a light-hearted memoir to help get your mind off of the current setting. And if you use the new OPPO Reno4 Pro, which comes with a TÜV Rheinland Full Care Display Certification, it minimises unnatural light that may harm the eyes. So you can download e-books on your Reno4 Pro, and read to your heart's content at night, before bedtime.
2. Try a home workout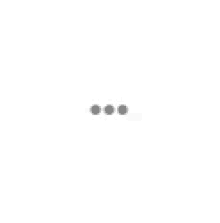 There's no better feeling than sweating it out in a hardcore work out session. Your racing heartbeat not only thrusts new energy into you to start a day on a positive note, but you also get fitter by the day.  
3. Make a list of movies to watch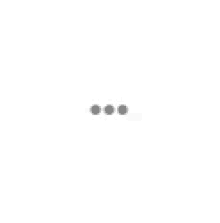 Your brain deserves a break! So, make a list of movies you have been meaning to watch, lay back, and start streaming. And you know what, with OPPO Reno4 Pro you can totally watch the movies on your phone and not worry about running out of charge. Thanks to its monster 65W SuperVOOC 2.0, the world's fastest smartphone charging technology commercially available on OPPO Reno4 Pro which charges the device fully in just 36 minutes.

4. Get some air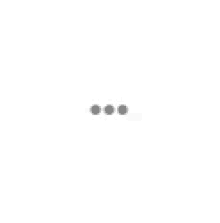 Step out of the house (but don't go far!) to get some fresh air. It could be a walk in the garden of your residential complex or a trip to the terrace maybe. Whatever suits you. But make sure, that you cure your feeling of being trapped, before finally coming back indoors.

5. Arrange for a virtual date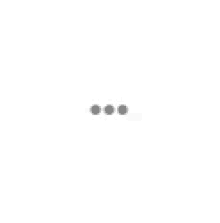 Who said you can only meet others in person? The virtual world is a new reality, and it's equally fun. It could be a fun game night with friends or family, or a romantic date! And guess what! With OPPO Reno4 Pro, you can video chat with your best buddies on the India's most lightweight premium smartphone with 6.5-inch E3 Super AMOLED and 3D curved screen, weighting just 161g to relieve your little finger!
6. Crank up the music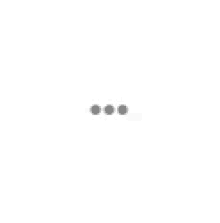 Great tunes can spark positive shifts in mindset, motivation, and mood. So make a feel-good playlist of your favourite hits, and fire up the dance floor in your living room. P.S, We are not responsible for any disturbances caused to your neighbours. 
7. Rearrange your house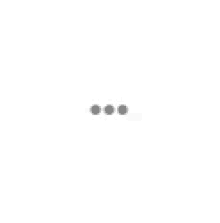 While it still may not be safe to buy new things from outside to decorate your house, you can freshen up your home simply by rearranging. Try swapping out photos in your wall frames and angling your sofa another way. Or you could simply create a reading corner by using spare curtains to create a canopy.
8. Check out podcasts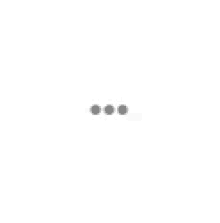 Podcasts are always a good idea if you're not looking to spend on a therapist. There are podcasts on a myriad of subjects. Pick your mood and let some words of positivity help you keep all quarantine blues at bay. You can even browse to know which podcasts are doing well, so it's easier to pick one. 
9. Turn to photography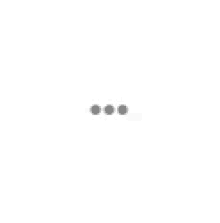 Selfies are ok. But we're talking real photography here. And no you don't have to get a professional camera. Definitely not when you have the OPPO Reno4 Pro which comes with the 48-megapixel quad-camera setup and lets you take extremely clear photos day or night. Reno4 Pro also sports a 32-megapixel front camera for your gorgeous selfie!

10. Make a short film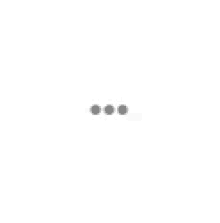 This doesn't need to be Oscar worthy. But shooting a short film, and then editing it can distract you for good. It literally could be about anything under the sky, as long as you don't have to step out of your house. And who knows, with OPPO Reno4 Pro's innovative video modes including the 960fps Smart Slow-motion, AI Color Portrait Video, and a smart video editor Soloop, you might just end up sending your movie to the Oscars!
Remember, this too shall pass. But if we want we can make the most of this time and spend it with ourselves. Doing our own little things. And while we're at it, OPPO Reno4 Pro can be our perfect partner in crime. This phone, with its impressive performance is winning our hearts.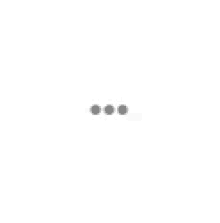 The phone comes with a super impressive design. It's a slim body with an exquisite design which makes for a superior in-hand feel. It has a 4000mAh battery capacity, 8GB RAM+ 128GB Storage and is powered by the hardcore Qualcomm Snapdragon 720G SoC. The phone is available in two colour variants-Starry Night and Silky White. With the best-in-class features, the smartphone is priced at INR 34, 990. Trust us, that's a steal.

So what are you waiting for? Head to Amazon and Flipkart to check out the latest deals on this dynamic phone and bring home your perfect quarantine partner now!