Even though we've all heard the saying "Jack of all trades, master of none," all of us secretly desire to be great at absolutely everything we do. We want to crush it at work, kill it at the gym and have lit parties from dusk to dawn. Alas, most of us are unable to live that lifestyle and have to compromise in one aspect or another. However, Samsung, which by the way has been on fire when it comes to phone launches, has recently released the A30s. And this phone just might be an all-rounder when compared to other phones of its class. It really is able to pack in a bunch of interesting and useful features in a compact frame and at a jaw dropping price. So, here are just a few reasons why we believe the A30s is the all rounder phone you've been craving for. 
1. It looks like a million bucks.
The Samsung A30s manages to pull off a design coup that will leave you spellbound. It's a beautiful device by any measure of the word. At 7.8mm slim, it has a sleek body factor that looks great and feels really premium in your hand. Furthermore, it comes in a variety of eye catching colours which really stand out thanks to its glossy back. 

2. It has an amazing display.
The Samsung A30s has a large and immersive 6.4" HD+ sAMOLED, Infinity-V display that lets you watch all your favourite movies, videos and web series without a hiccup.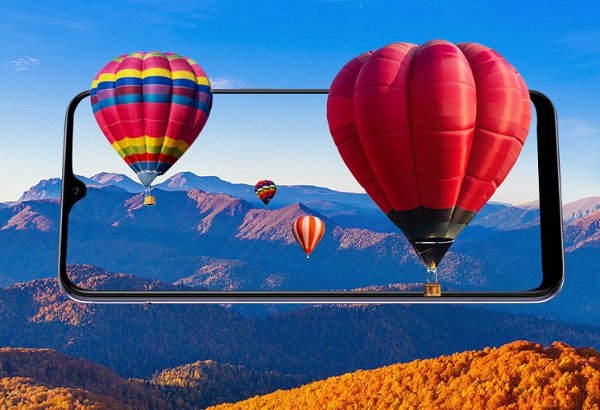 3. It's got an On-Screen fingerprint scanner. 
There is a notable security upgrade, which comes in the form of an On-Screen fingerprint scanner in the Galaxy A30s. This makes accessing your phone much easier and your valuable data much safer.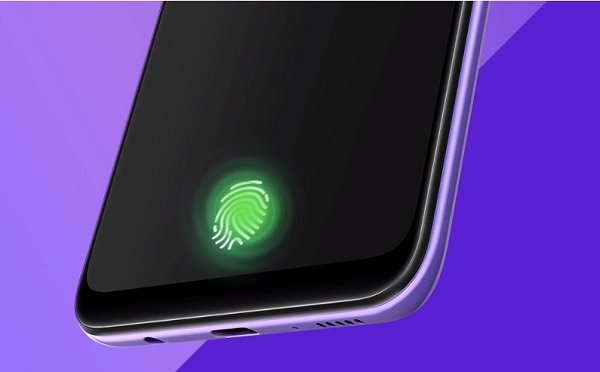 4. Samsung Pay lets you forget your wallet at home. 
You don't have to worry about carrying your wallet everywhere now, as you can make most payments with ease using Samsung Pay. The feature comes secured by Knox security which guards the user against any intrusion, malware and malicious threats.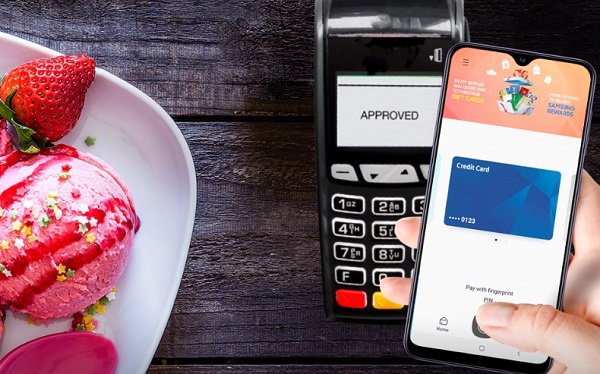 5. The triple rear camera takes breathtaking photos.
The Samsung A30s comes with a new triple camera setup. It has a 25MP Main camera, a 8MP Ultra-wide camera and a 5MP Depth Camera. Selfies are taken care of with a 16MP front camera. You can shoot stunning pictures and videos in ultra wide mode.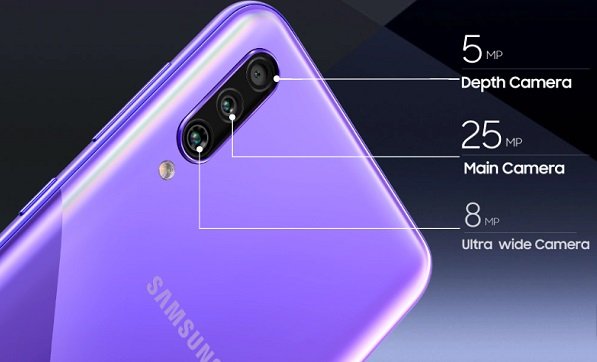 6. It has a behemoth of a battery powering it. 
The phone is powered by a 4000mAh battery which is more than adequate for its features and in fact is a bit of an overkill. But hey, why crib when this huge battery can be juiced up quickly thanks to 15W fast charging? This phone won't betray you when it comes to power.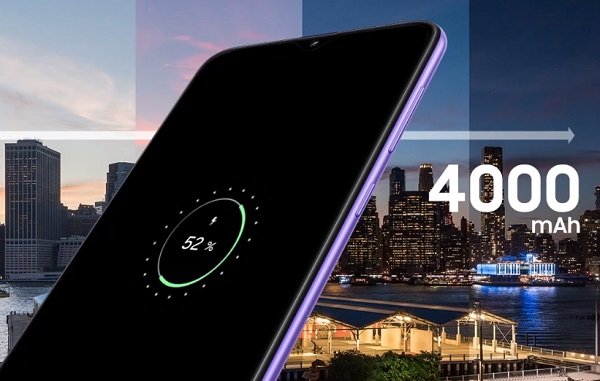 7. It feels the need for speed.
The phone is powered by an Exynos 7904 Octa Core processor and 4GB RAM, which the phone uses to run smoothly and without stuttering in videos or animations. Storage clocks in at a generous 64GB. With the Game Booster mode, you can now have an enhanced gaming experience too.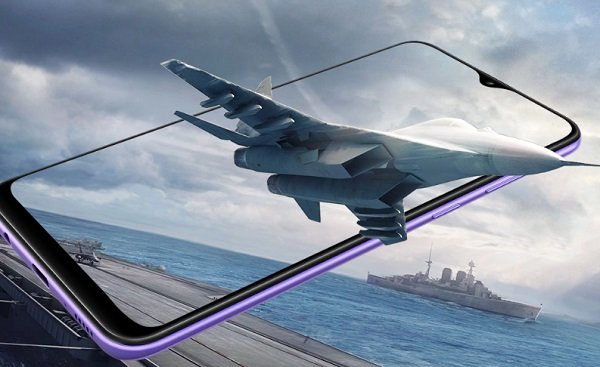 If these features and goodies don't make a phone an all-rounder, I don't know what does. I doubt you need any more convincing than this. But if you want to learn more, head here and learn all you need to know. 
In association with
Samsung