It's that time of the year we, the technology enthusiast, wait for all year long. Yes, we are talking about Apple's annual launch event. The Cupertino-based tech giant has officially announced that the date for its biggest event will be the 10th of September.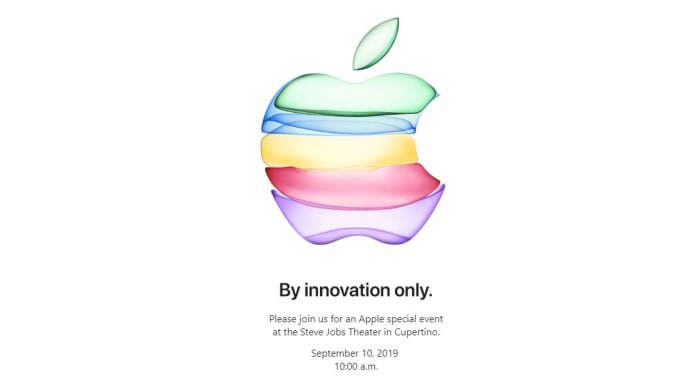 With the event date nearing, there have been multiple leaks and rumours about what Apple may bring this year. We already know that three new iPhones will be launched in the event, but there might be a few more things that the company may unveil. According to a report by AppleInsider, here's what to expect from Apple's this year's event.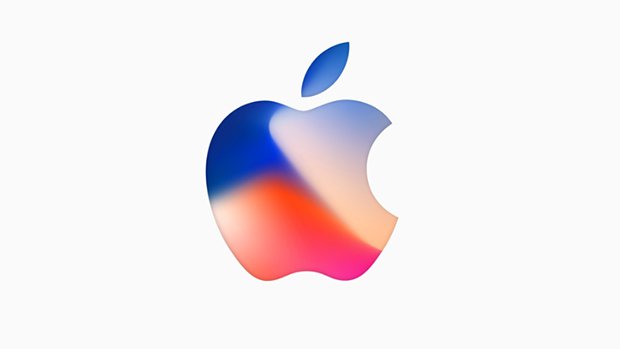 1. Just like last year, this year three new Apple iPhones are expected to be launched.
Just like last year, this year also Apple will launch three new iPhone models. These three models are expected to be the successors of last year's iPhone X, iPhone XS, and iPhone XS Max.

According to reports, Apple will launch 5G models in 2020 so we are not sure if this year's models will have the 5G compatibility, however, strong leaks suggest that the new models will have a triple rear camera setup.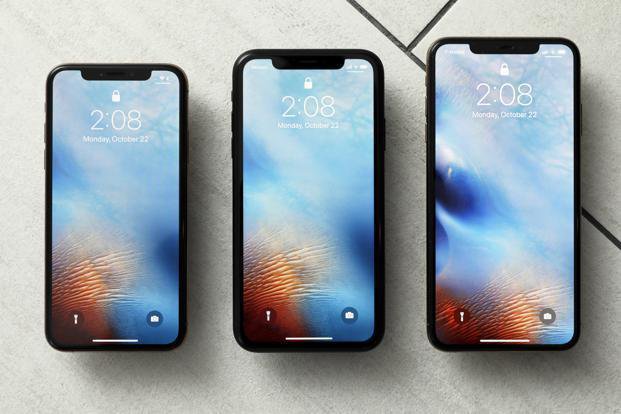 2. After the success of Apple Watch Series 4, the company may launch its all-new Apple Watch Series 5 in this event.
Last year we saw the Apple Watch Series 4 which brought a revolution in wearable technology, this year we are expecting to see its successor. Rumours also claim that two new cases, titanium and ceramic, are expected to be launched in the new Watch Series 5.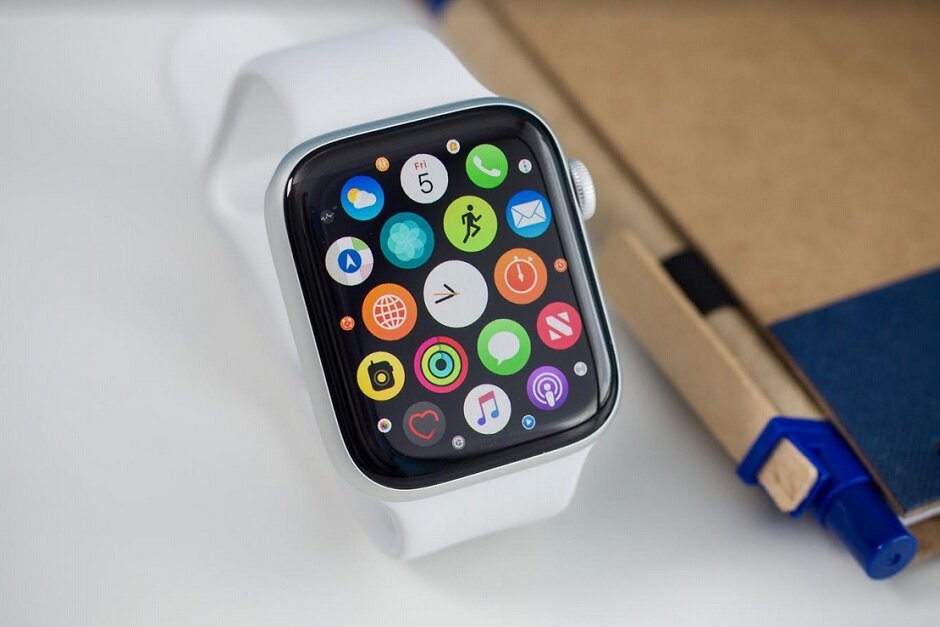 3. We may see a new 16-inch MacBook Pro in this annual launch event.
Apple updated its MacBook Pro series in July this year, so we are expecting that they won't update it again. However, there's a slight chance that we may see a new 16-inch MacBook Pro which is an upgrade from the 15-inch series. Apple can achieve this by making the bezels a bit more narrower while sticking to the 15-inch form factor.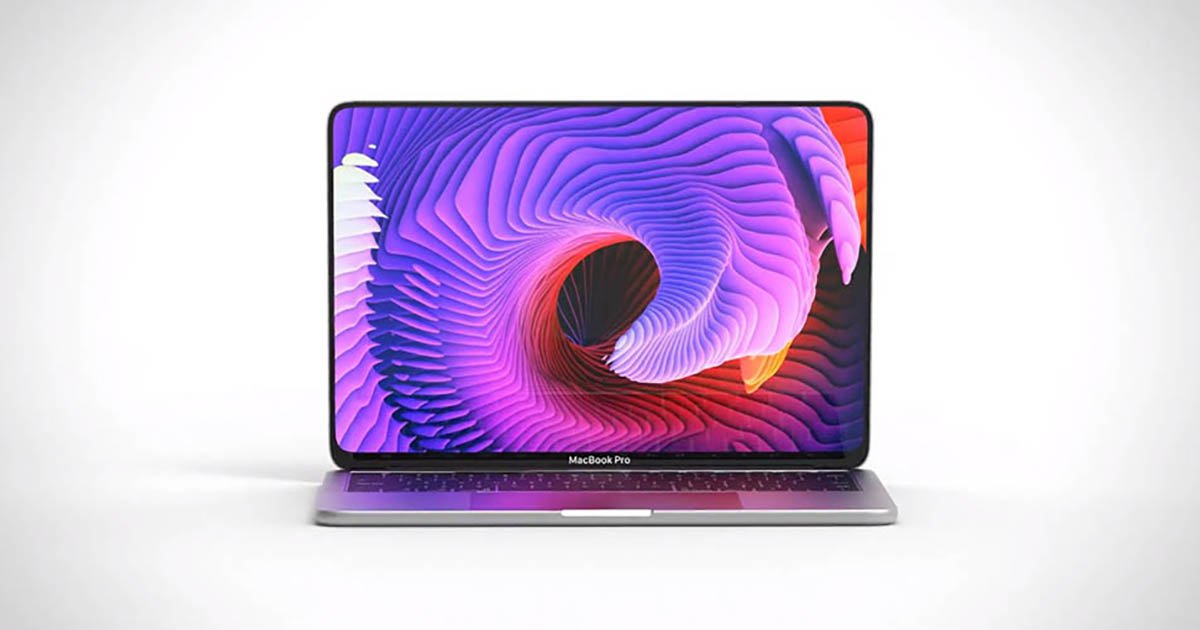 4. A new iPad variant is also rumoured to launch in this event.
Last year Apple announced the newest iPads, so there is a strong rumour that this year we may see a successor. Apple does not always follow up its September iPhone events with an October one about other hardware so the chances are strong.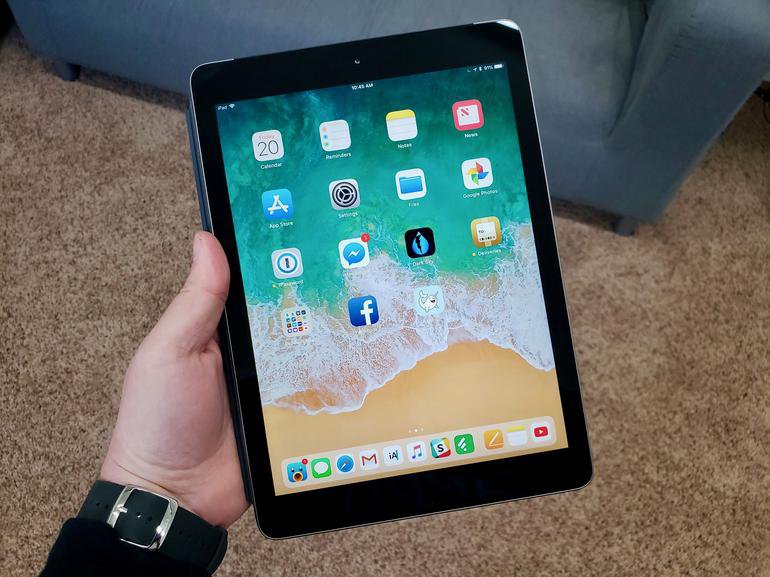 5. Apple might showcase new Macs on September 10.
The fact about the new Macs that we know for sure is that they are already in production, but we are not sure that they will be launched in this event. This year in June, Apple briefly stated that the Mac Pro and the monitor would be coming in September. However, we are assuming that the Mac Pro will ship in September, but it seems unlikely to be featured in the event.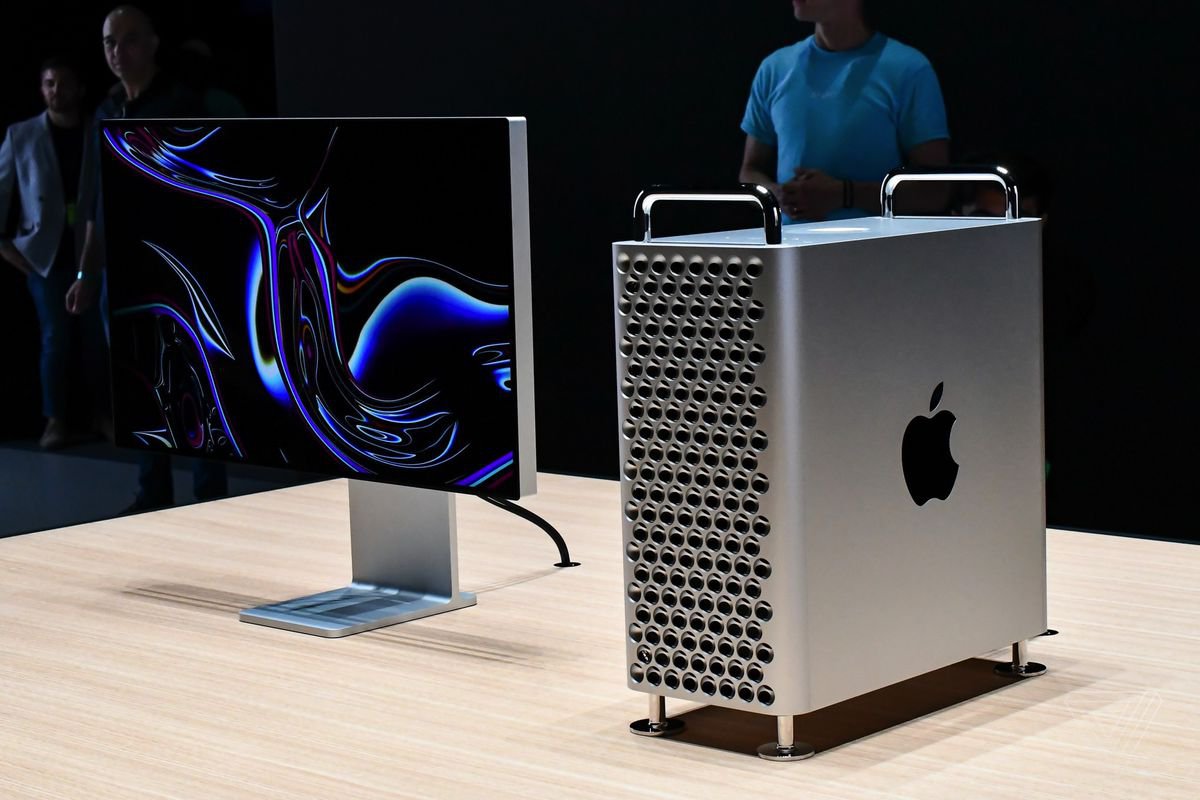 6. There's a slight chance that Apple may launch the new iMac and iMac Pro.
Apple kept the design of its iMacs unchanged since 2012 so the chances of a new iMac Pro getting launched are high, but we might not see it in this September event. Since this event is going to be iPhone centric, it doesn't feel like a good fit to showcase a pro desktop at the same time.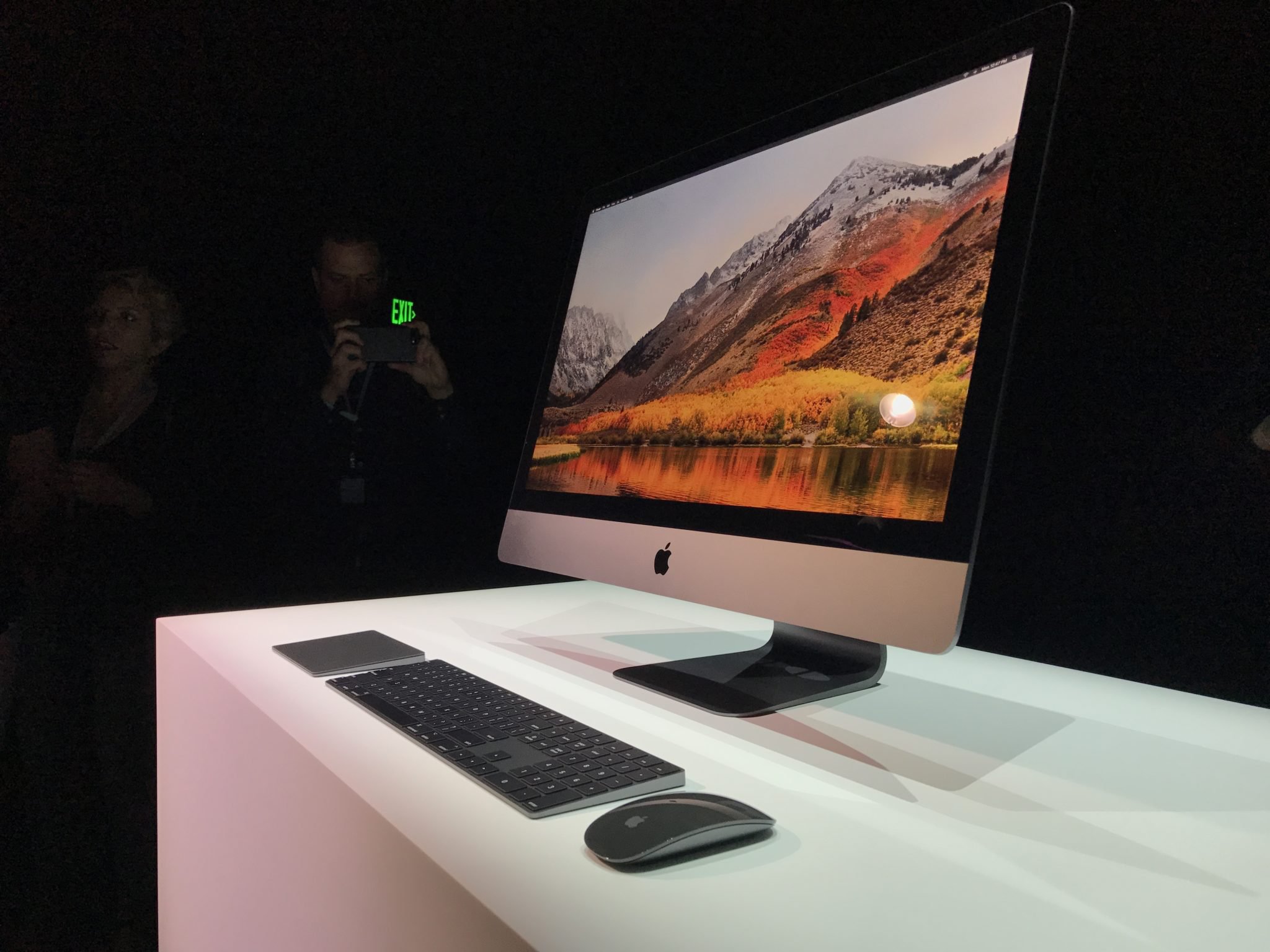 7. Among all, we may see new iOS 13 for iPhones and a new dedicated iPad OS.
The latest iOS for the new iPhones has always been made available on the launch day of the phones. Apple is expected to do the same this year.

Like the new version of iOS, the new macOS Catalina is also expected to roll out on the event day.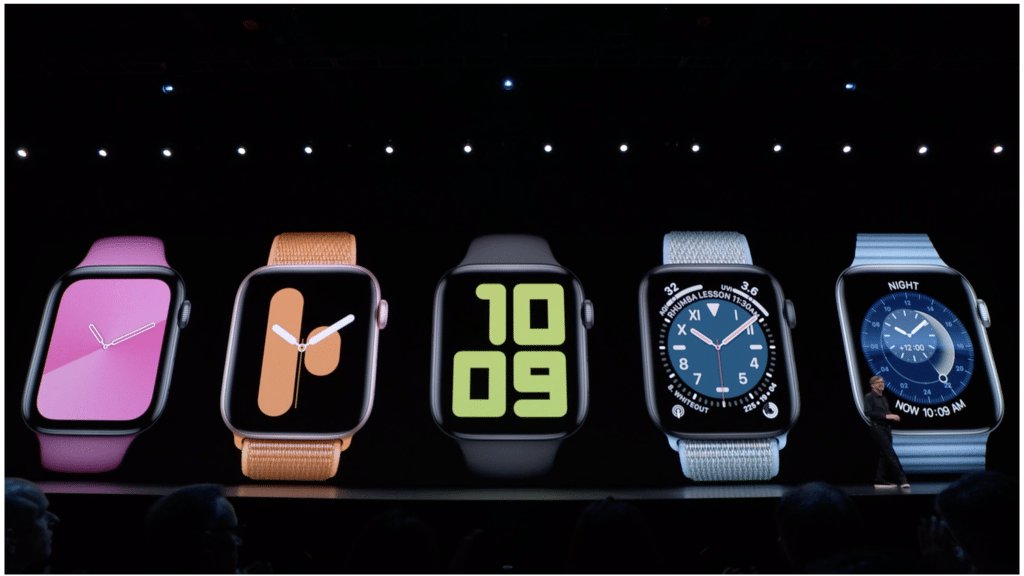 Alongside the new Apple Watch Series 5, the new OS for the device is also expected.

For the first time, Apple may bring a separate OS for iPads.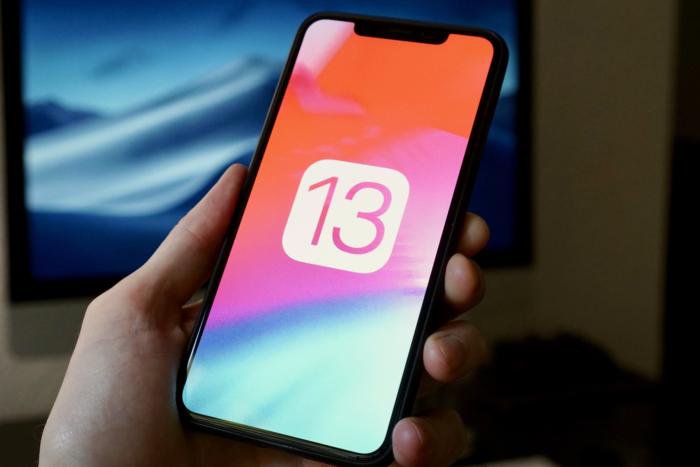 While there are a lot of expectations and rumours about the upcoming products which we may see in this event, we have to wait for the official event to know what Apple has to offer in 2019.