Reliance Jio has sure raised the bar in the telecom industry when it comes to customer friendly pricing of internet packs with its tremendously low-priced 4G data packs. In fact, the massive customer response the newly launched Jio has generated has pushed competitors such as Vodafone and Airtel to roll out their own data packs at lower prices.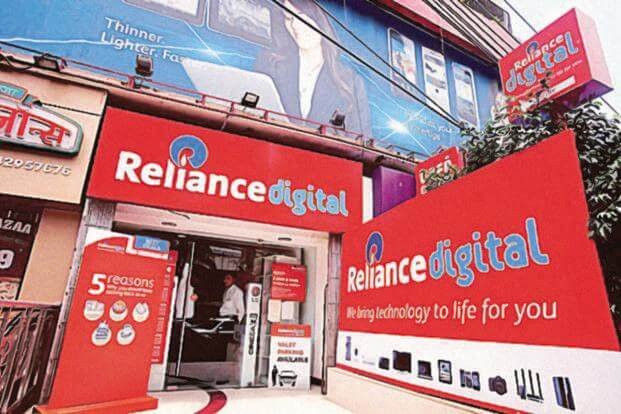 In fact, the Jio effect has been a quite significant one. Launched at a time when 3G/4G data pack rates were at an all time high, Reliance Jio offered 1 GB internet at Rs 50 as opposed to the Rs. 250 rate for 1GB data earlier.
Additionally, all voice calls are also free on the Jio network, while users also get 4 GB of free 4G internet usage every day till 31 December, 2016. National Roaming is also free on the network. 
With such slash pricing techniques, a strong counter-response from the existing telecom providers was only inevitable. Here are the changes brought in by two major brands, Vodafone and Airtel. 
Vodafone 
The telecom giant recently launched its new data plan and the effect of Jio is evident. In a company statement on Monday, Vodafone announced that they will be rolling out new plans under which 10 GB data will be available to users at the cost of 1GB for 3 months on a new 4G handset.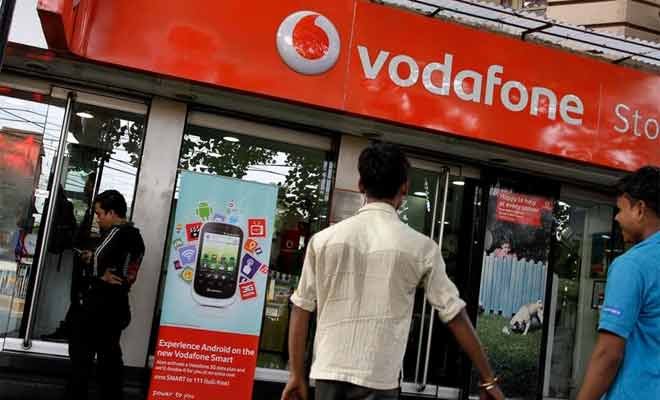 Subscribers in Delhi, Kolkata and Mumbai circles can get enjoy the additional 9GB data on a recharge of 1 GB and above (Rs 250 and above). A new 4G smartphone is one that has not been used on the Vodafone network in the past 6 months. 
Vodafone India recently received a Rs 47,000 crore investment boost from its parent company in UK, to aid bussiness expansion in India. Many analysts are viewing this is a direct effect of the meteoric popularity of Reliance Jio.
Bharti Airtel 
Earlier this month, Bharti Airtel launched its new data plans to compete with Jio's low prices. It unveiled the 'special 4G data pack' which offers free data for 90 days at just Rs 1495. After the usage of 30 GB of data, there is unlimited 2G balance for subscribers. However, airtel also said that the offer complies with fair usage policies, and that internet speed will drop after the consumption of a certain amount of data. (30 GB)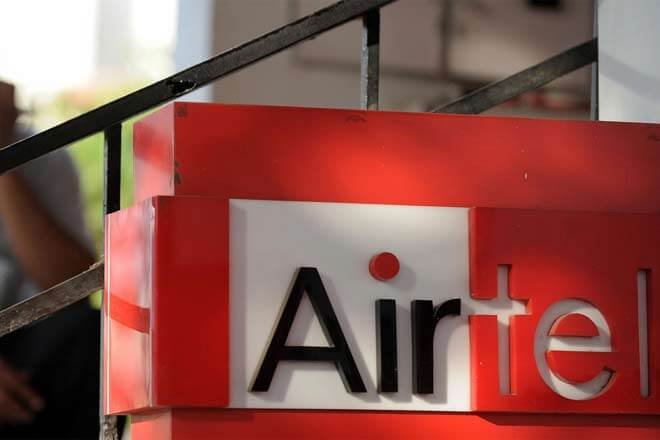 Airtel's plan works out according to the Rs 50 per 1GB 4G data tariff chart proposed by Jio. In fact, in the long run, it works out to ba rather a little less than Rs 50, if the 2G data is to be included. 
BSNL 
is also set to give competition to Reliance Jio. according to reports, the company is planning to implement plans that provide unlimited free voice calls for life at cheaper rates, as well as cheaper data plans. As opposed to RJio which only deals with $G handsets, BSNL wants to bring 2G and 3G into the fold too. It also announced "unlimited" wireline broadband priced at a monthly pack of Rs 249 early in September. 
Reliance Communication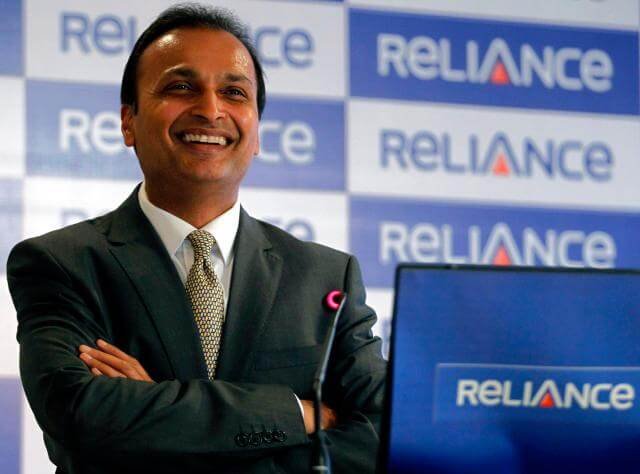 Reliance Communication, owned by Anil Ambani, Reliance Jio owner Mukesh Ambani's brother, has rolled out new data tariffs. Now, customers can avail 1 GB data plus full talktime on a recharge of Rs 40. The offer is valid to Reliance's pre-paid GSM subscribers. The company also announced its "Call drops se chutkara" offer that lets pre paid customers in Delhi and NCR to make 300 minutes of app to app data calls at speeds of 850 MHz at the price of Re. 1.
As companies vie to hit the data pricing sweet spot in the telecom market, it is surely the best time for customers to  upgrade to 4G services. Internet data is available at prices as low as never before. However it is yet to be seen how these data plans are modified once the 3 month honeymoon period is over. 
Feature Image Source: PTI/Reuters