A new iPhone is on the horizon!
Apple has sent out a media invite which says – "Let us loop you in" and rumour mills are abuzz since then that the new 4-inch iPhone will finally be out. Come March 21 and Apple will showcase its new product in the market.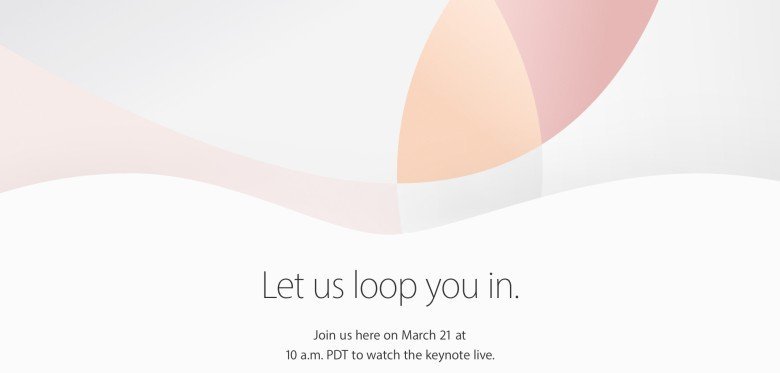 Initially, this new phone was rumoured to be called iPhone 5SE. However, last month it was reported that Apple dropped the "5" from the the title and new device will most likely be called the "iPhone SE," with "SE" standing for "Special Edition."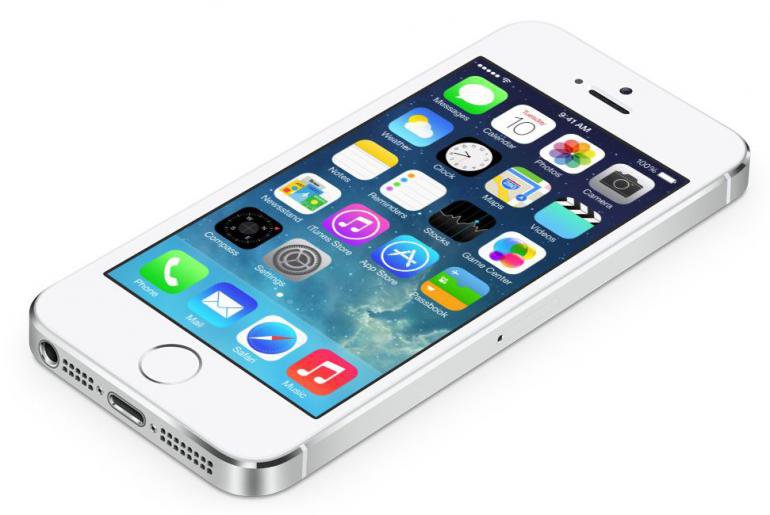 The new phone is basically dubbed as the iPhone 5s of 2013 with upgraded internals. The small screen iPhone is essentially going to be a mixture of the iPhone 6 and 6S but in a body resembling an iPhone 5. The only changes from the 5S include a slightly larger battery and a curved 2.5D glass like the iPhone 6.
Other Specifications to look out for
The phone will be powered by A9 SoC and M9 coprocessor. It will have an M9 chip for fitness tracking and always-on "Hey Siri" support
It'll have the 8-megapixel rear camera and 1.2-megapixel front-facing camera of the iPhone 6
Most  likely to feature hardware and software capability to support Live Photos, a feature that Apple introduced with iOS 9 last year. 
As for connectivity features, the iPhone SE will support 802.11ac Wi-Fi, Bluetooth 4.2, and VoLTE, as seen on the iPhone 6s.
Two storage capacities, 16GB and 64GB
But there will be one thing missing
Reports claim that that the iPhone SE will miss out on 3D Touch display, which is one of the most interesting features in Apple's current flagship smartphone models.
Most importantly, what will be its price?
The pricing is between $400 and $500 roughly between Rs. 27,500 and 34,500. So yeah, it will not be as cheap as you expected to be.