Ending an era in digital history, Verizon announced that it was acquiring Yahoo's core internet business for $4.83 billion in cash. The sale of Yahoo's business ends the company's 22-year run as an independent entity and perhaps makes it the saddest deal in tech history.
Here is a timeline of the internet pioneer's history and a brief outline of its highs and lows:
1994: Yahoo is born
Founded in a trailer in January 1994 by two Stanford graduate students. Jerry Yang and David Filo, who were Electrical Engineering graduate students created a website named "Jerry and David's Guide to the World Wide Web".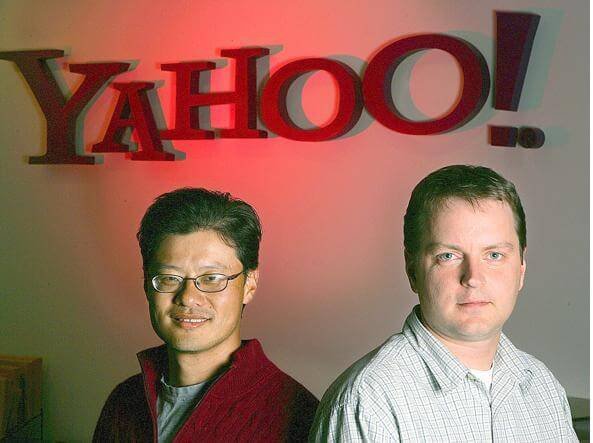 Within some months, they rename it as YAHOO which stands Yet Another Hierarchically Organized Oracle.
1995: Yahoo incorporates as a company
Yahoo.com domain name is created and the company raises its first $1 million in venture capital (funding from Sequoia Capital) and hires Tim Koogle as CEO to replace Yang.
1996: On April 12, 1996, Yahoo offers its stock in an IPO
Share price rises 154 percent during the first day, reaching $43 per share before closing at $33.
2000: Yahoo's stock hits an all-time high 
On Jan. 3, 2000, Yahoo stock closes at a pre-split price of $475, an all-time high. Prices bottom out within months, closing at $8.11 per share on Sept. 26, 2001, as the dot-com boom turns to bust. Yahoo also hires Google to power its search engine results.
2002: Google rejects a $3 billion bid from Yahoo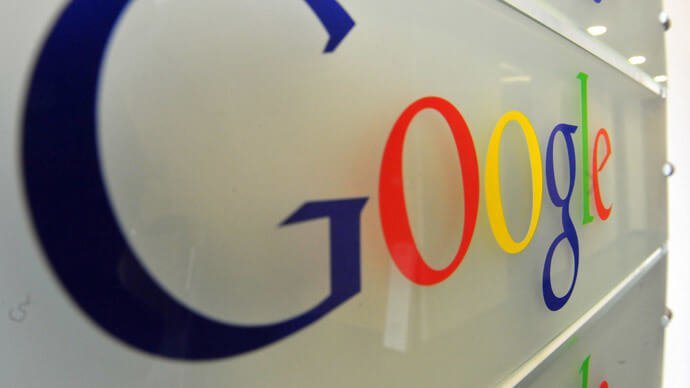 In 2002, Google's Sergey Brin and Larry Page went to Yahoo to raise funds worth $3 billion. However, then Yahoo Chief Terry Semel refused the offer as it looked to again build its own search engine to compete with Google. 
2003: Yahoo buys Overture Services
Yahoo buys Overture Servicesfor $1.3 billion in one of a series of deals aimed at challenging Google's leadership in internet search.
2004: Yahoo drops Google as its search engine provider
Later in the year, Google went public and Yahoo began selling some of the stock that it received in its rival as part of the 2000 search engine deal and a legal dispute over alleged patent settlements. Yahoo reaped a nearly $1.4 billion profit by selling all of its Google stock.
2005: Yahoo acquires photo-sharing site Flickr
Yahoo announces acquisition of Canada's Ludicorp Research & Development, creator of popular photo-sharing site Flickr, in March 2005. Terms of the deal are not disclosed, but estimates range from $40 million to $50 million.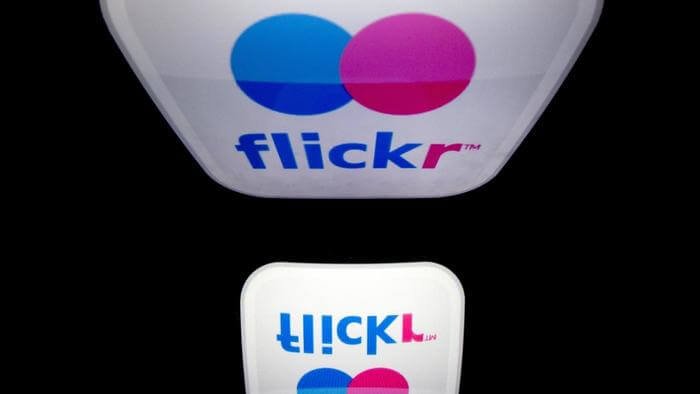 2005: Yahoo also invests $1 billion to acquire a 40 percent stake in Alibaba Group 
It eventually sold Alibaba stock worth nearly $17 billion during 2013 and 2014. It still owns about 384 million shares of Alibaba stock currently worth about $32 billion.
2008: Yahoo turns down Microsoft's $44.6 billion offer 
On Feb. 1, 2008, Microsoft makes an unsolicited $44.6 billion bid for Yahoo, but the offer is rebuffed. The bid is eventually raised to $47 billion before Microsoft CEO Steve Ballmer abruptly rescinds the offer after Yang demands even more money.
Yang ends the year by resigning as CEO.
2012: Marissa Mayer becomes Yahoo's new CEO
Yahoo hires former PayPal executive Scott Thompson as CEO. Later in the year, Yahoo persuades Marissa Mayer from Google to become its CEO.
2013 : Blogging site Tumblr acquired by Yahoo for $1.1bn
Under Mayer, Yahoo buys internet blogging service Tumblr for $1.1 billion, in the biggest deal of her tenure.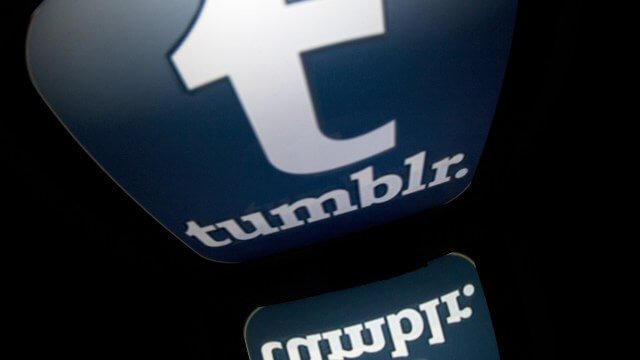 2015: Yahoo makes net loss of $4.4 billion
2016: Yahoo lays off staff
As Mayer begins to lay off 15 percent of Yahoo's workforce, the company's board opens the bidding for Yahoo's internet operations in February.
July 2016: Verizon announces plans to buy Yahoo.