Google has unleashed its latest operating system, Android Nougat 7.0, after taking inputs from thousands of fans and developers all across the world. All the devices registered in the Android Beta Program will get the latest update. The Nexus 6, Nexus 5X, Nexus 6P, Nexus 9, Nexus Player, Pixel C and General Mobile 4G will also update to Android 7.0 Nougat.
According to Android's official blog page, Nougat is smarter and includes many technologically advanced features. 
What does Nougat offer?
Quick Settings controls: Gives you easy access to important apps/features.
Multi-locale support : Customizes content as per locale(location) settings.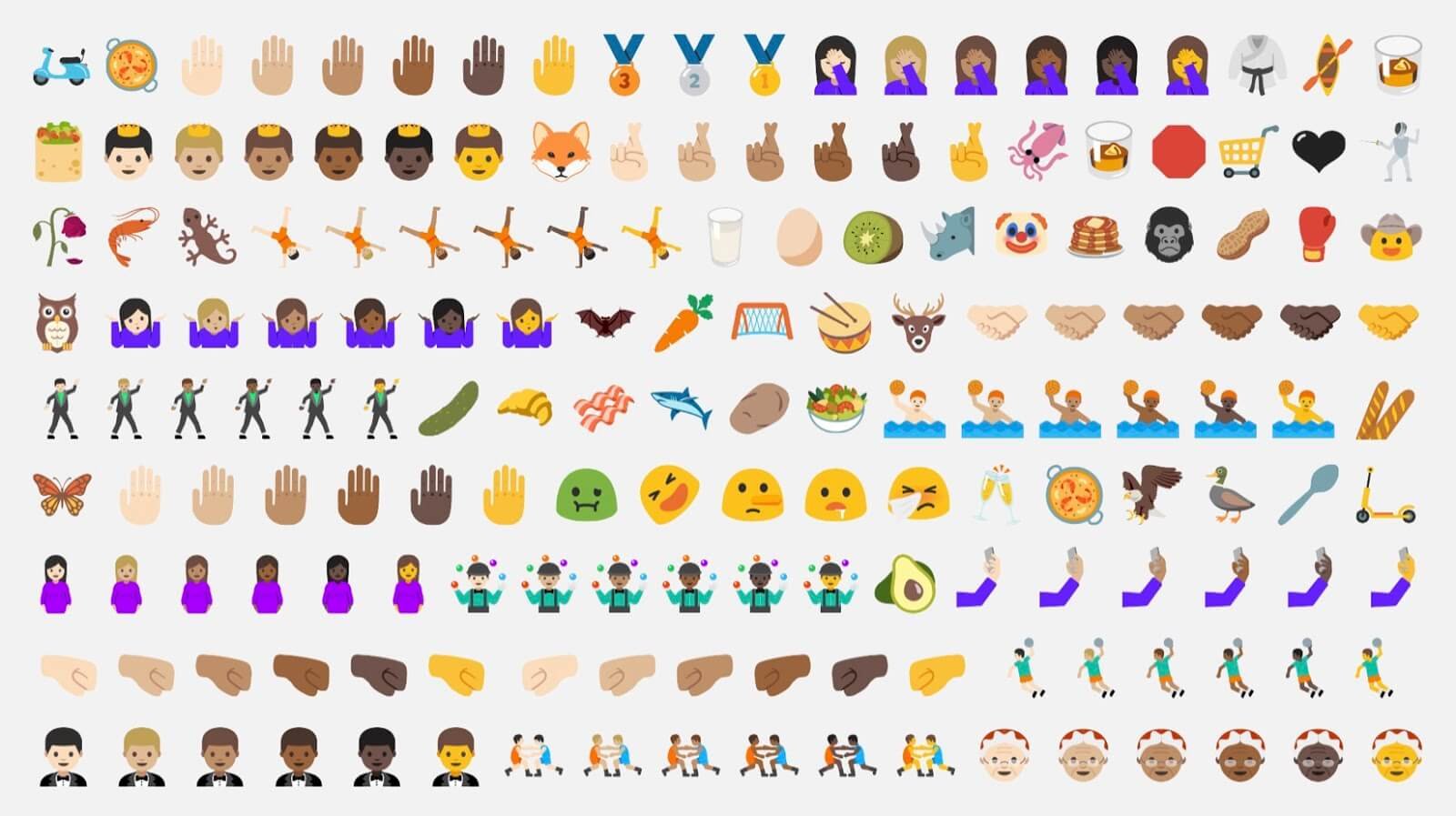 Multi-window: This would allow running different windows simultaneously. 
Direct Reply: This feature will enable users to reply without having to open the app.
Quick Switch: The feature will help switching between two most used apps.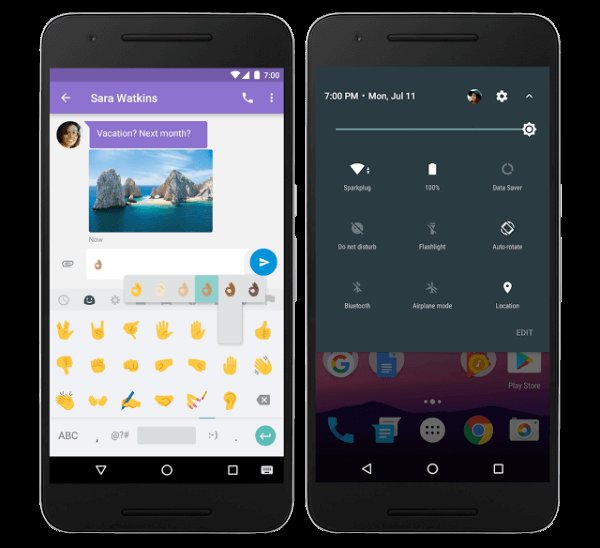 The device would automatically go into lower power usage while the user is on the move. 
More interaction and engagement 
In order to create more entertaining experiences for the user, the Nougat system will support VulkanTM, an advanced 3D rendering interface and Daydream, Google's platform for mobile virtual reality.
To ensure better security and privacy, Android has added three new features:
Seamless updates: With Nougat, software updates will automatically occur without hampering the functioning of other apps, meaning users won't have to wait until the device updates and optimise. 
File-based encryption: This feature would segregate and safeguard files for exclusive users using the device.
Direct Boot: It would help the device boot quicker and run on a more securer interface. 
(Feature image source: Android's official blog page)