Seeking to dethrone Apple's iPhone, Google launched its flagship phones, Pixel and Pixel XL smartphones in a glitzy event on October 4th at San Francisco, USA. The makers of the phone have made a lot of promises but does Pixel really deliver? 
The highly-anticipated phone will be available in stores at Australia from Thursday. It goes without saying that consumers have the last say when it comes to high-end devices like this but Google has shipped out a number of early review devices to the media. 
Here are what the major tech websites have to say about the Google Pixel phones: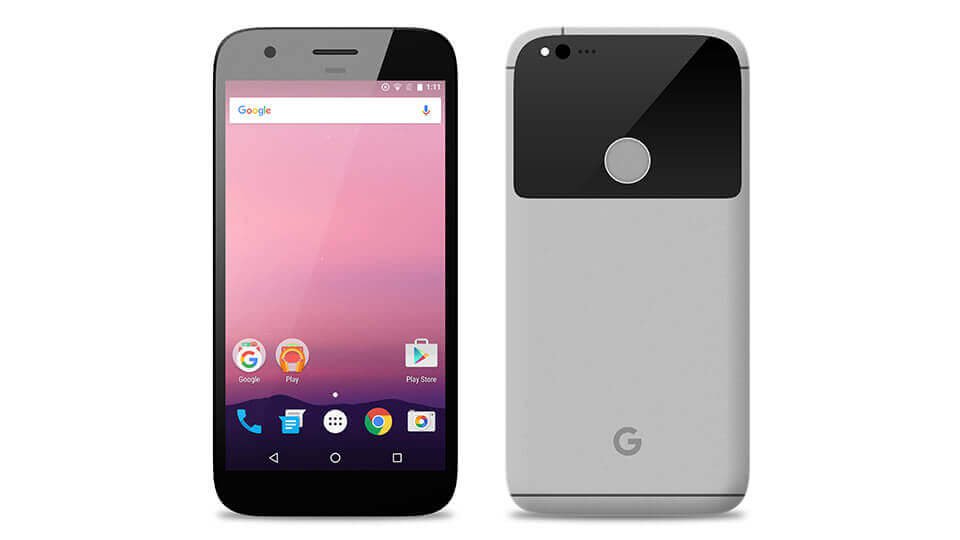 The Verge calls it the best Android phone ever made
Calling the Google Pixel as a fast and powerful device, Dieter Bohn of The Verge says that it is easily the best Android phones you can buy, though he feels that the design is dull and software needs polish. He also feels that the Pixel not being waterproof is dumb and annoying.
However, another analyst Walt Mossberg of The Verge heaps praises on the phone's camera and says, "The Pixel has a very good camera that should please almost every user in almost every situation."
Gizmodo says Google Pixel is too dumb and ugly to replace your iPhone
Echoing similar sentiments as The Verge vis-a-vis design, Michael Nunez of Gizmodo calls it an ugly phone. He says the design is nowhere near as sleek, clean, and easy-to-use as the iPhone 7. 
Talking about the much talked-about Google Assistant, he says: "I was particularly disappointed with Google Assistant because it's such a promising concept. Also Google's Artificial Intelligence is too stupid to be meaningfully helpful at this stage. Google's is better than what's offered by competitors. [But] smartphone assistants aren't smart enough to be defining features."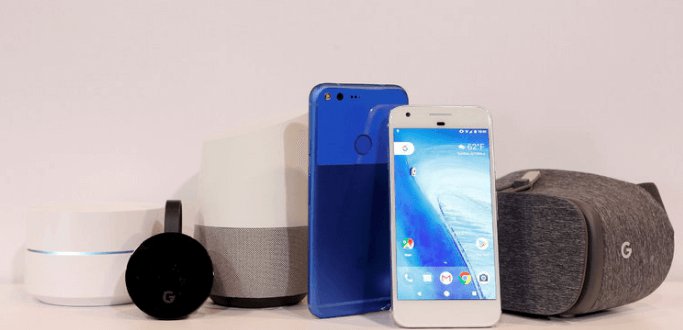 TechCrunch says Pixel's camera proves Google is a smartphone imaging leader
Darrell Etherington of TechCrunch says Google has delivered a terrific photo and video experience on the Pixel. Pixel snaps photos quickly and easily, and its automatically-enabled HDR+ smarts ensure even exposure throughout the frame in most conditions.
New York Times calls the Pixel mediocre, but says you won't regret buying it
Brian X. Chen of New York Times is not impressed at all and says: "It is slower than Apple's iPhone 7 and the Galaxy S7, Samsung's smaller flagship phone. Photos shot with Pixel's camera don't look as good as the iPhone's. And Google's built-in artificially intelligent virtual assistant, called Assistant, is still fairly dumb."
Though, despite its shortcomings, he asserts that Android fans won't regret buying it.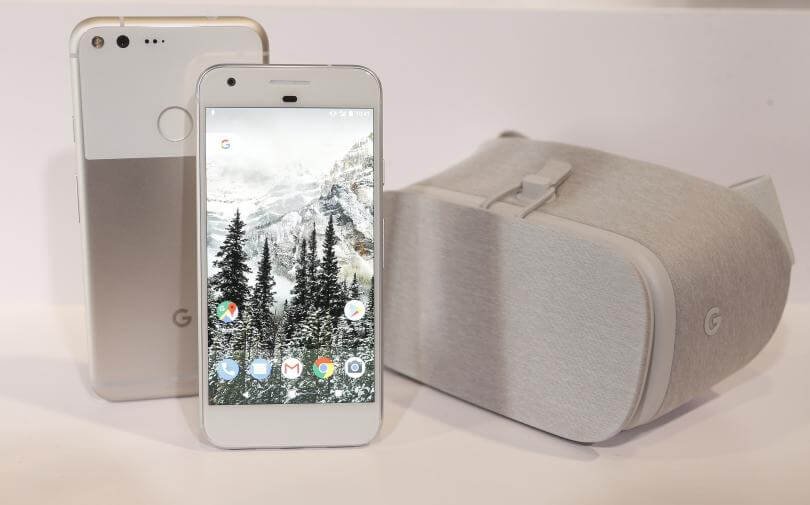 Engadget says Google created a truly great smartphone and competitors should be a little worried
Chris Velazco of Engadget appreciates Google's efforts in designing and developing the Pixel from end-to-end and calls the results unsurprisingly great, though he thinks the price is way too much.
Speaking about the battery life, he says, "All told, I could reliably squeeze a day and a half of use out of it on a single charge, or closer to two workdays, even, when I took things slow."
AndroidPolice says with Pixel, Google is finally going to compete with other smartphone manufacturers
David Ruddock of AndroidPolice says Google's new smartphones, the Pixel and Pixel XL, are a watershed moment for the company. He asserts that even with its slightly boring design, the Pixel is a very hard phone not to like, and that really is a rare thing.
In conclusion, he says, "So, are the Pixels good value for money? Sure, if you're of the opinion that an iPhone is good value for money. Are they great value for money? Probably not. In that sense, they're typical. What you're paying for here is more the promise of future support, advanced software features, and for an experience that is purely Google."