California-based tech giant, Google says that Hindi has emerged as the second-most used language globally on Google Assistant and now the widely spoken Indian language is just behind English.

Not just smartphones, but soon Google Assistant will be available on Android TVs as well, said the company which is working on bringing Indic languages on Google products like search and lens.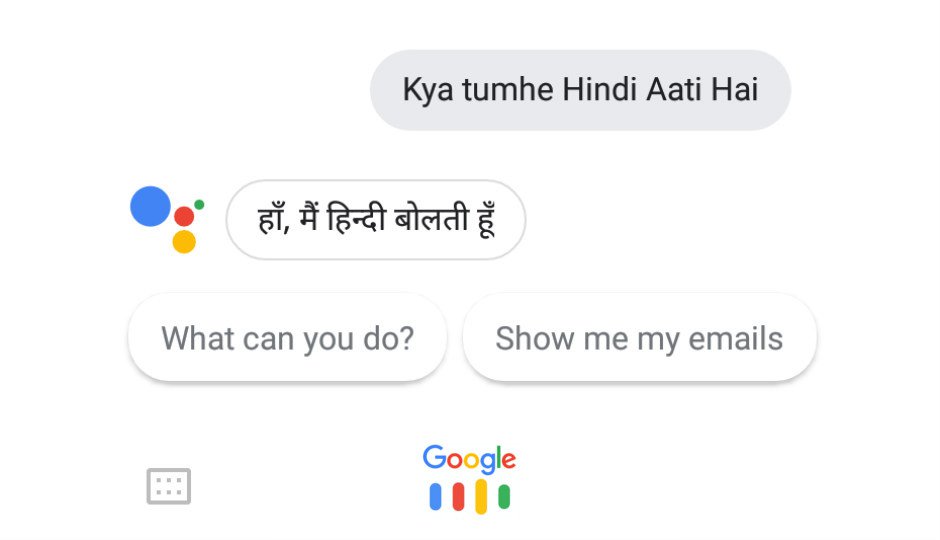 According to The Hindu, Google Vice President, Product Management, Manuel Bronstein said,
Since introducing the Assistant in India nearly two years ago, we've introduced Hindi and 8 additional Indic languages. We're thrilled to share that Hindi has become the second most used Assistant language globally after English across many types of devices in India. Coming soon, the Assistant will also be available in Hindi on all Android TVs.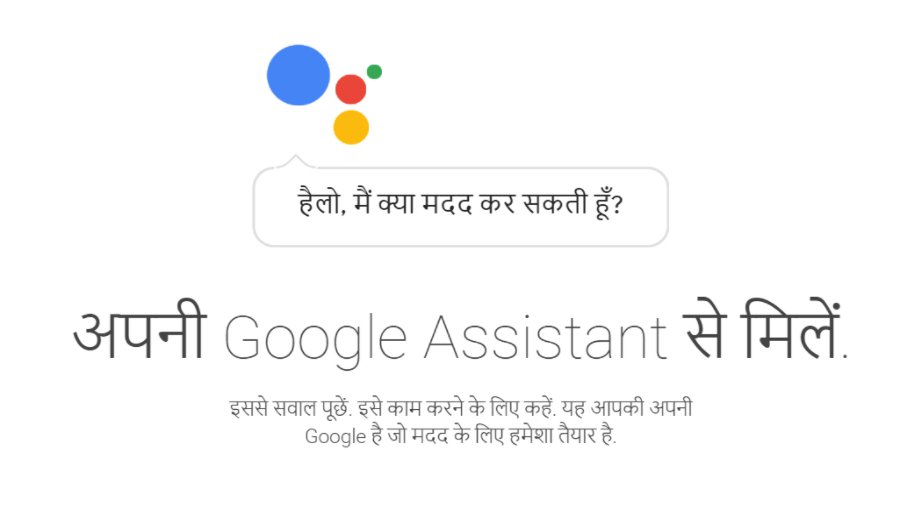 Bronstein added people of India are using Google Assistant to search for information on train schedules, help with homework, among others.
People can now use Assistant in Hindi by simply saying "Hey Google, talk to me in Hindi" across all the Google Assistant supporting devices. Previously, in order to use Assistant in Hindi, users were supposed to activate Hindi from the settings option.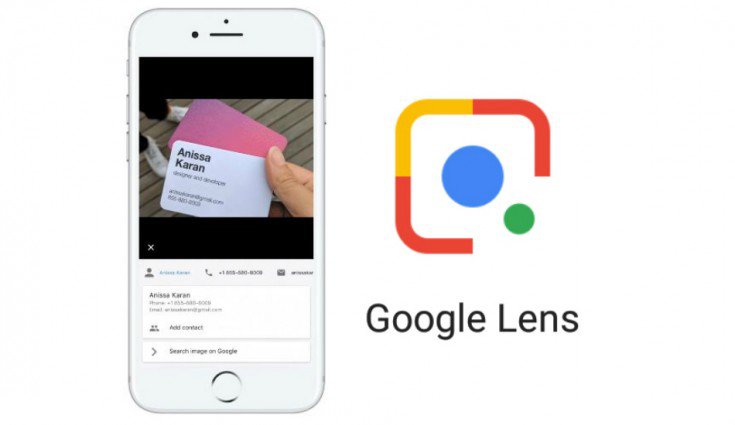 Apart from Assistant, Google is adding more Indian languages to its other products. For instance, Discover, a news feed app that was launched last year, will soon support Oriya, Urdu and Punjabi. Google Lens, which can translate languages just by pointing your phone's camera at it, will now support Tamil, Telugu and Marathi as well.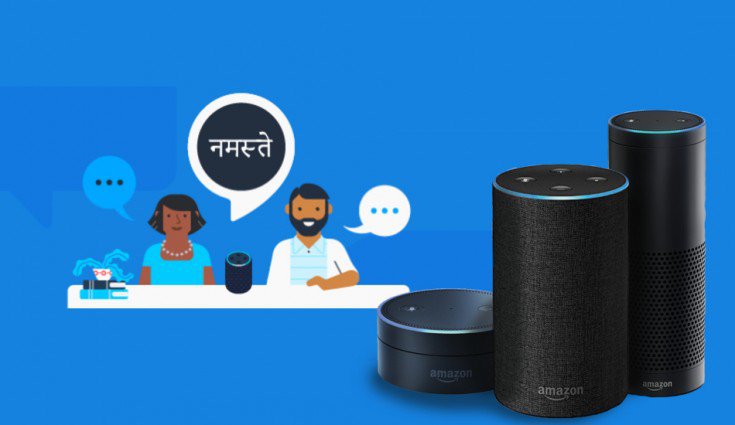 Few days earlier, Amazon also announced that people in India can now use its virtual assistant, Alexa, in Hindi to ask information like requesting songs, checking cricket scores, among others. 
With more and more companies bringing local Indian languages to their platform, in a couple of years, virtual assistants won't be limited to major languages only.