Sprawling lush green parks? Check. Nearby cultural and leisure avenues? Check. A fully-equipped gym that keeps me in kickass shape? Check. A well-stocked wine cellar? Don't even…
I don't dream to have a mansion worth beyond an arm and a leg put together (looking at you, bank account), but a bachelor pad that's adequate enough to put me in the 30 Under 30 With Swanky Apartments list, is more than I could ever ask for. #HumbleNeeds. 
So, now that I've urged you guys to pull out those investments to live in opulence and make them Kardashians feel jealous; can we talk about what an arduous task it is to settle on that one dream house? 
Well, not anymore!
If you think looking for a house is all about roaming around the town, getting in touch with a zillion sceptical brokers, visiting different properties, and at the end of the day finding it hard to zeroing on one; Palava by Lodha is about to give you a virtual reality check.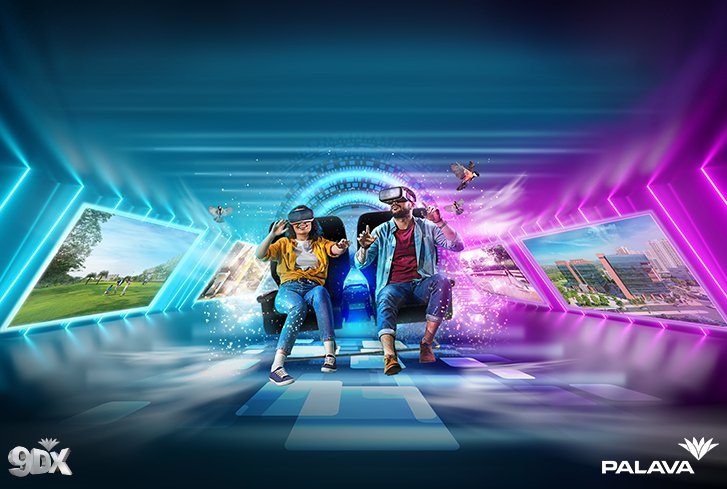 Palava has been ranked as India's No.1 smart city (based on livability quotient ranking of JLL in its 'Livability Quotient – A Paradigm Shift in India's Emerging Cities' Report 2017). Encompassing a number of state-of-the-art features and amenities such as art and culture, sports, school, medical facilities, clubhouses, et all… All of these within its premises.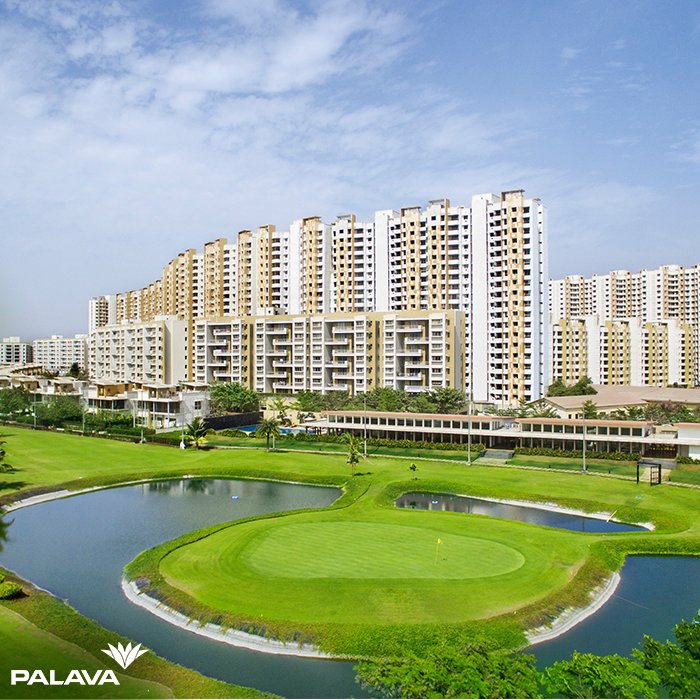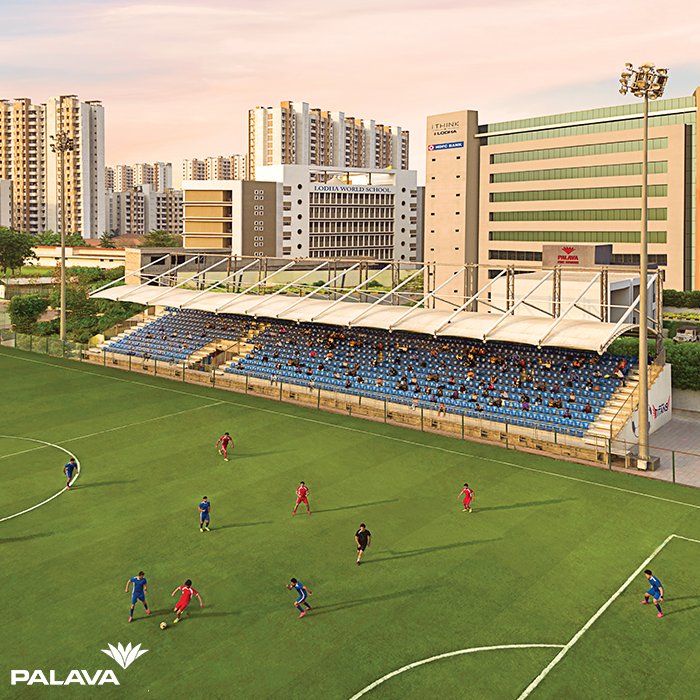 With Palava 9DX you can take a leap of luxury into the Life At Palava and delve into an immersive cinema experience that would make all other house tours look like remnants of the stone age. With seats that move, and the essence of wind, rain, fragrances and more, it encompasses a journey that captivates all their senses.
I mean, since when has house-hunting been so futuristic? When you're hustling hard in that 9-to-5 job, you owe it to yourself to house-hunt in luxury. And for those keeping a score, Palava's 9DX is a first in the real estate industry. Just FYI. 
Bet that new Marvel movie isn't looking quite so interesting now…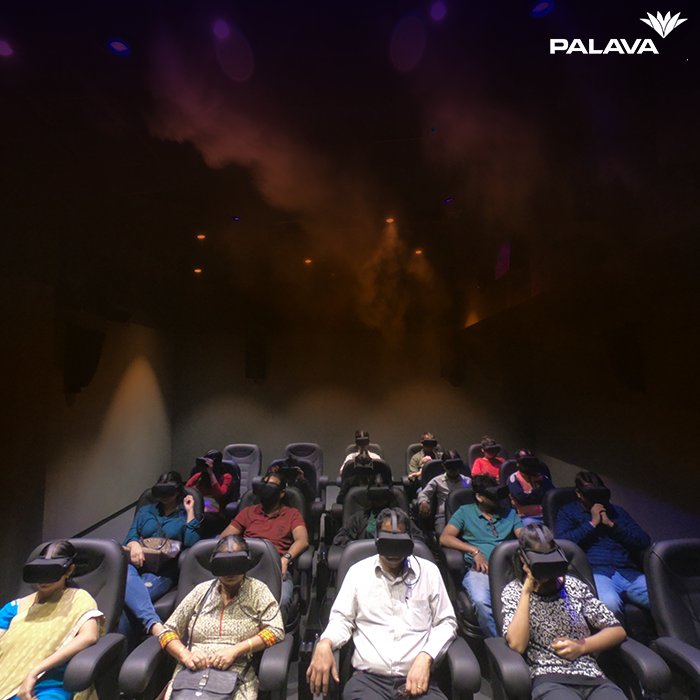 BTW, the reactions of these people tell me that it's unlike any other in India. Book yourself a slot to experience Life At Palava here.