With the rise in the number of coronavirus patients globally, most of the major cities are under lockdown and people are following social distancing. This is the reason why people living in these cities are trying to connect with their loved ones through social media platforms like WhatsApp.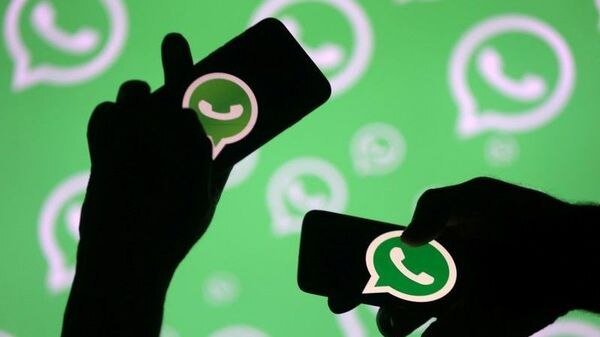 Due to this outbreak, a lot of working-class people have been forced to stay indoors and work from home. This is also the time when people send too much information to their friends and especially on family WhatsApp groups.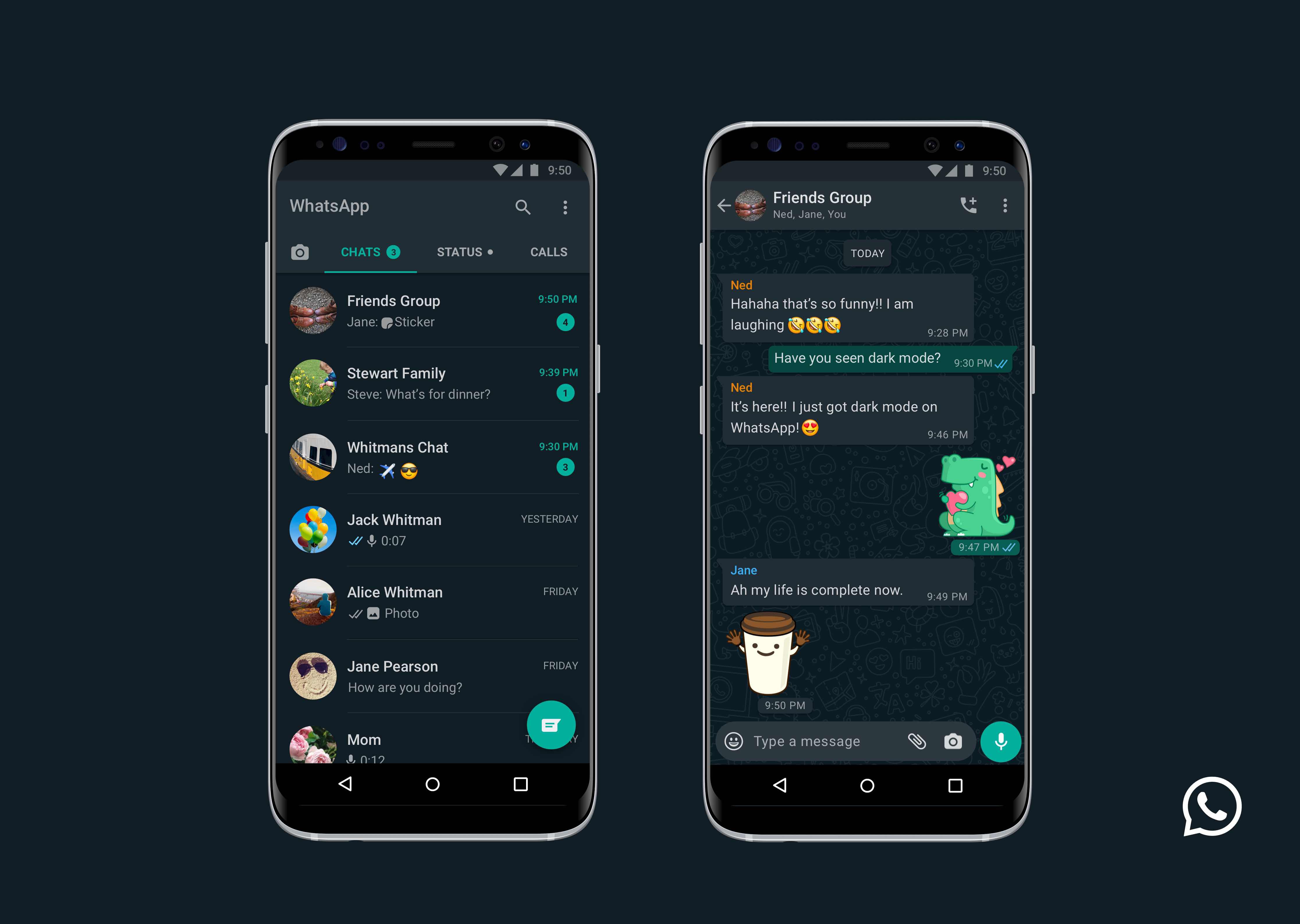 This consumes a lot of data from our monthly data plans and also uses a major portion of our data speeds. However, you can reduce your data usage on WhatsApp by following these simple steps.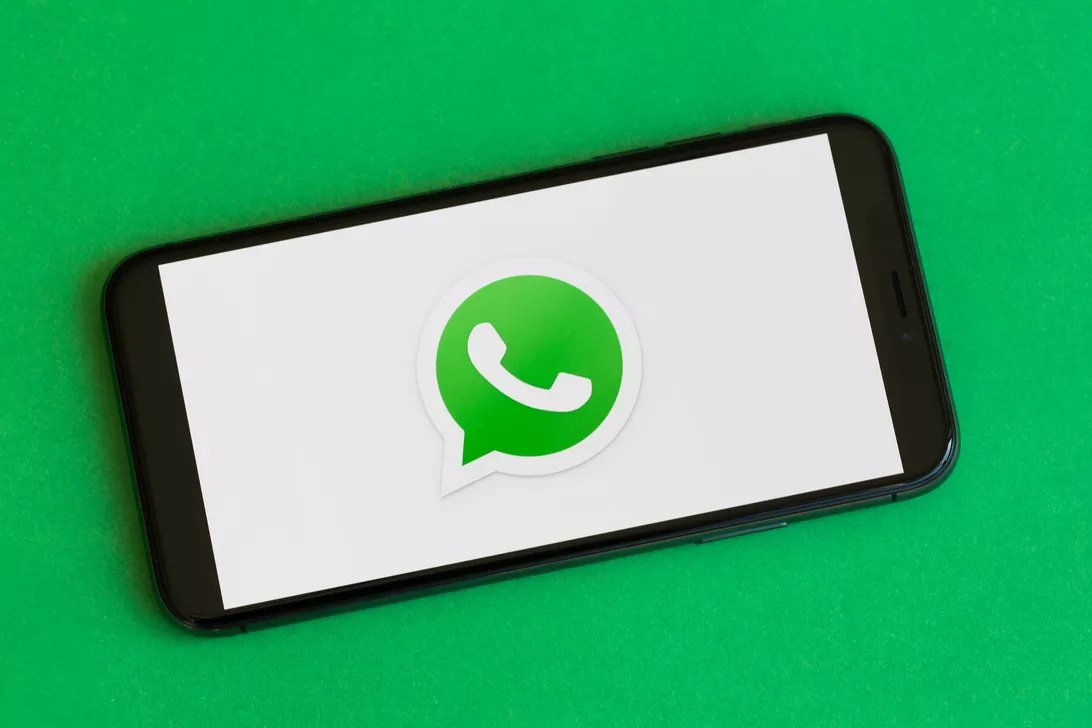 Disable auto-download of media.
By default, WhatsApp auto-downloads all the media that you receive. This not only uses a lot of your data but also impacts your phone's battery life. However, disabling it can make things easy for you.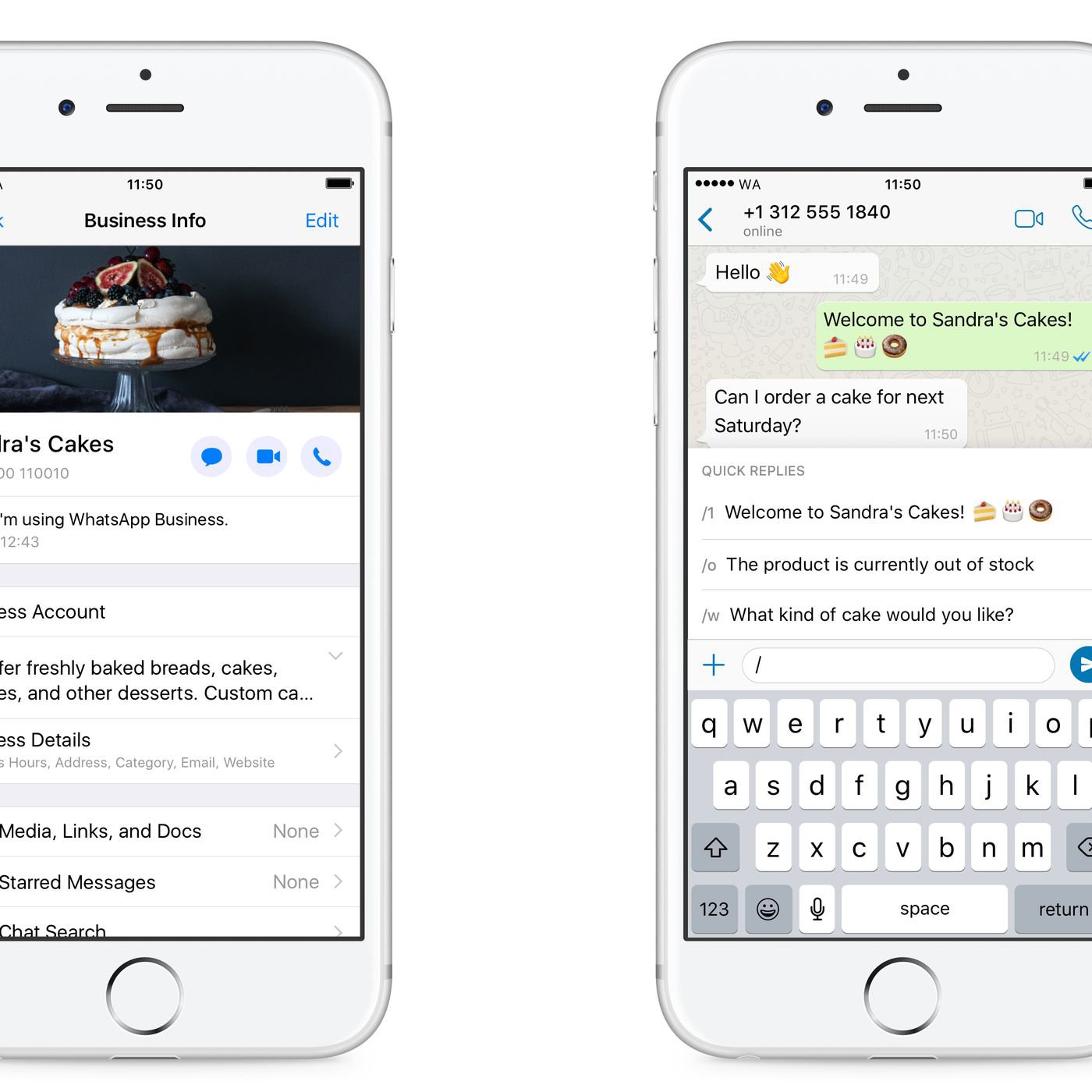 Enable low data usage for calls feature.
WhatsApp lets you make voice and video calls which is one of the most useful features, but on the other hand, it also uses a lot of data. However, you can reduce the consumption of data by enabling low data usage feature under call section.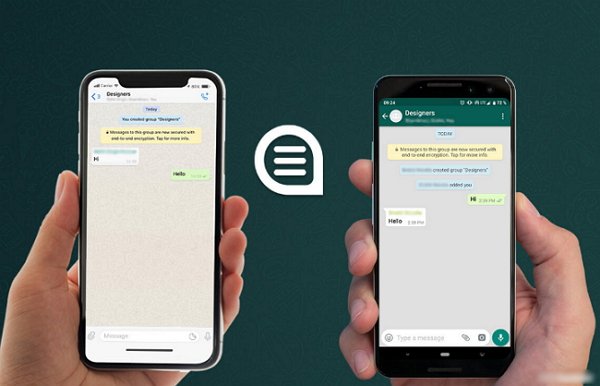 Limit or disable chat backup data.
In order to protect your private data, WhatsApp gives you an option to take a data backup every day. However, a lot of data is used to upload the backup file, hence, one can limit or disable the feature under chat backup setting to save data.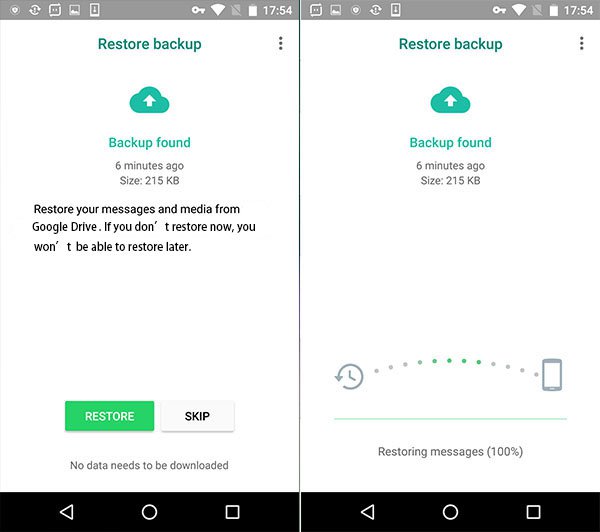 We advise you to stay indoors and avoid public gatherings. This is also the time when you should keep a distance from rumours and spams on social media platforms.