US technology major Hewlett Packard launched what it calls the world's slimmest laptop. HP Spectre, the 13.3-inch laptop, running on Windows 10, weighs 1.1 kg and has a thickness of 0.4 of an inch, the same as a AAA battery.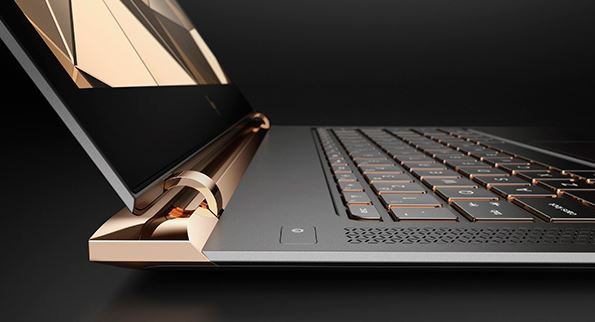 Here are its key features:
Termed as the most luxurious laptop in the world, it has an ultra-slim 10.4 mm design, and a Intel Core i5 or i7 processor.
It is equipped with a screen made of durable and scratch-resistant edge-to-edge Corning Gorilla Glass.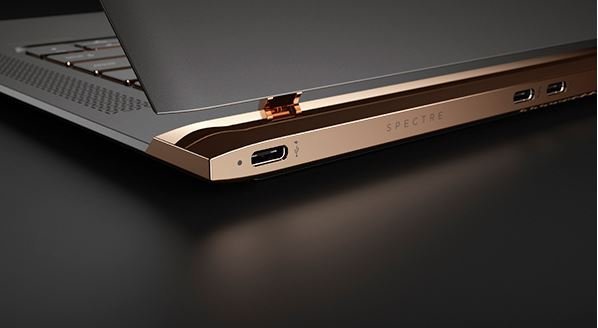 It uses a unique concept of Intel's cooling technology in which cool air along with hot air is blown from the device which ensures it doesn't overheat.
 It has the Windows 10 OS, has 512 GB storage along with 8 GB RAM along and Full HD IPS display. 
Four prismatic battery cells are used to maximize the battery capacity, which is promised to last 9 hours and 45 minutes.
The price is expected to be between $1,170 to $1,250 and it will be available on HP.com and BestBuy.com on April 25.
(Inputs and images from hp.com)