Who doesn't love gadgets? And when someone, who loves mobile phones more than people, gets invited to a phone launch this happens.
The Samsung Galaxy S9 and S9+ launch event was every gadget lover's paradise. Why you ask? The phone comes with a dual lens camera, 960 fps slow-mo capture and AR emojis that are so damn customised, my reactions look basic in front of it.
BTW, that'd be me as an AR emoji.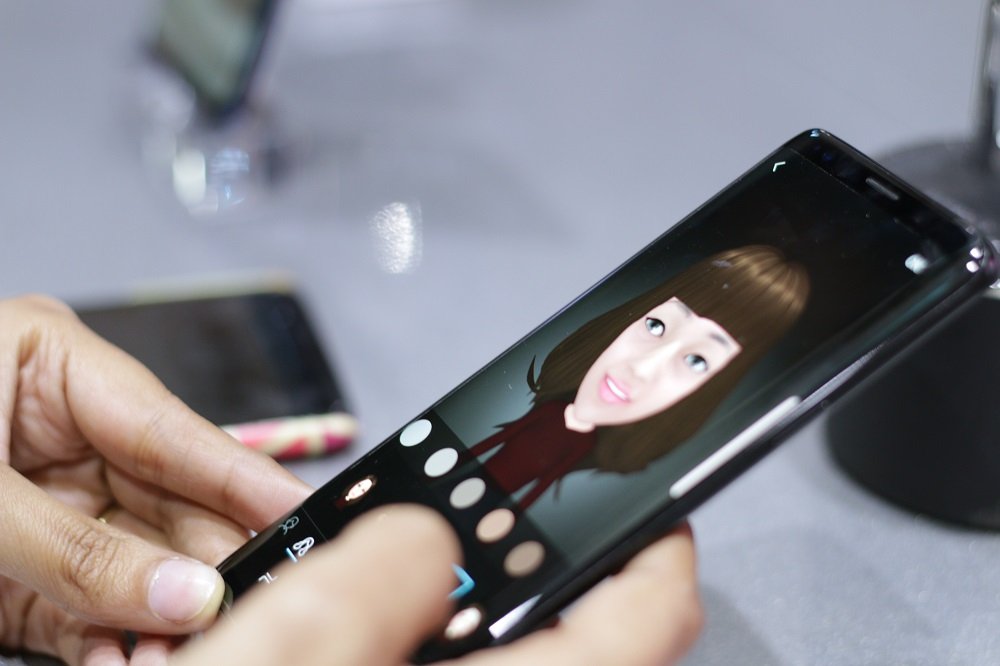 Uncanny no?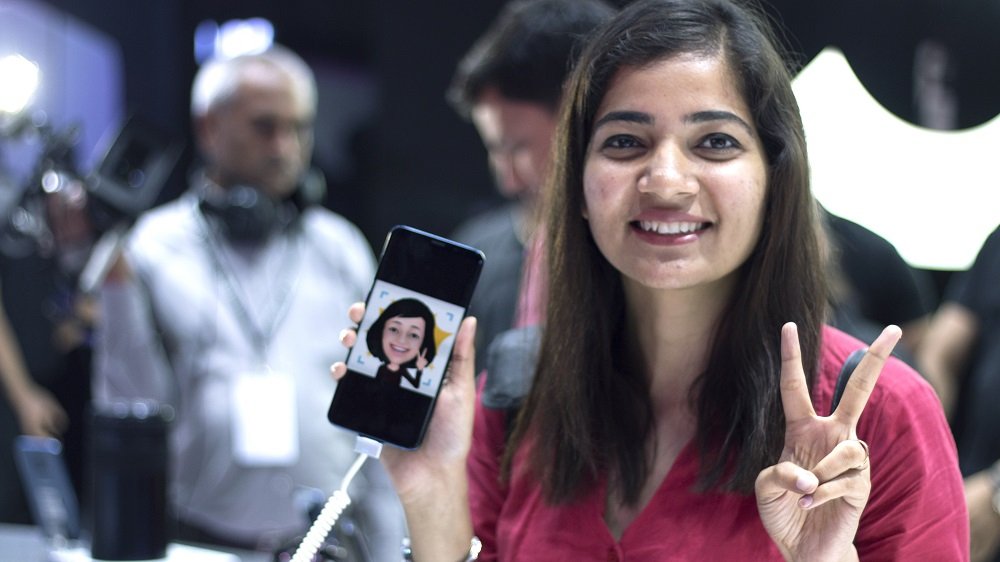 In case you thought Slo-Mo is no biggie, prepare to get your jaw dropped.
The Samsung Galaxy comes in two variants (obviously) S9 and S9+. The S9 comes with a 5.8-inch display while the S9+ has a bigger 6.2-inch screen. It also has a *drumrolls* dual lens camera and a boastful bezel-less display.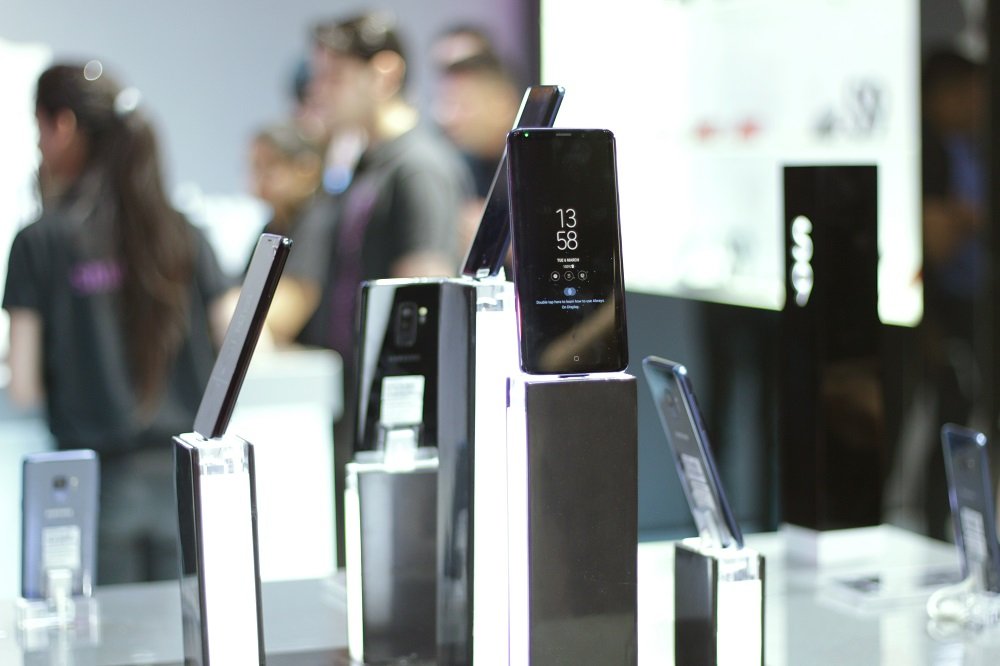 Ohh and not to forget the low-light feature. It adjusts the aperture automatically according to the lighting. Guess who's party selfies are literally gonna be LIT.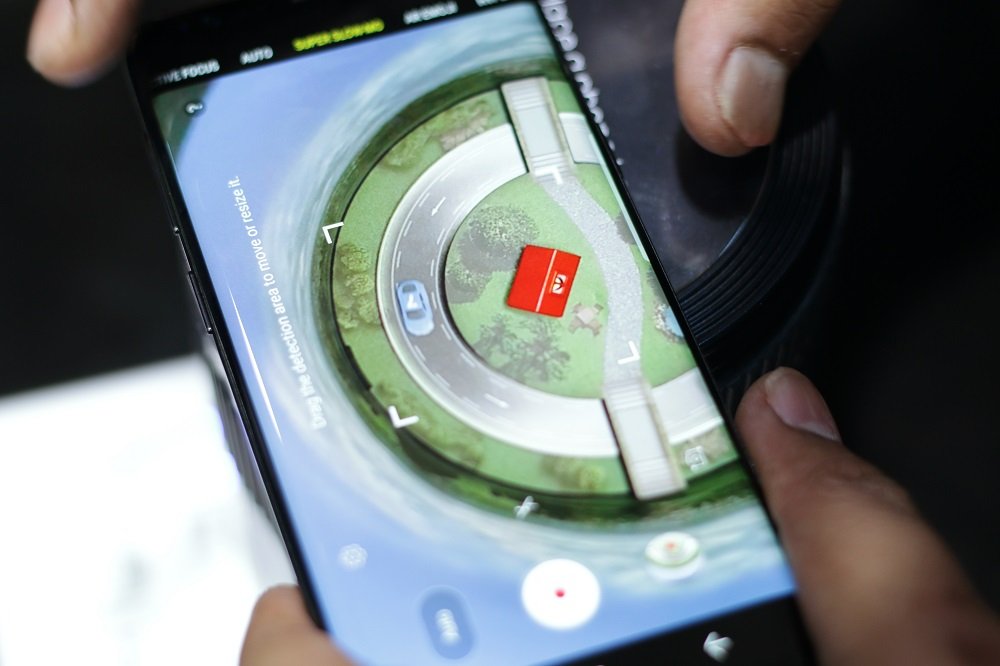 Coming back to the launch, while we sat there spellbound, Atul Kasbekar showed up too. Although we were already convinced how good the camera is, his pictures from the Samsung Galaxy S9 made the choice way too obvious for us.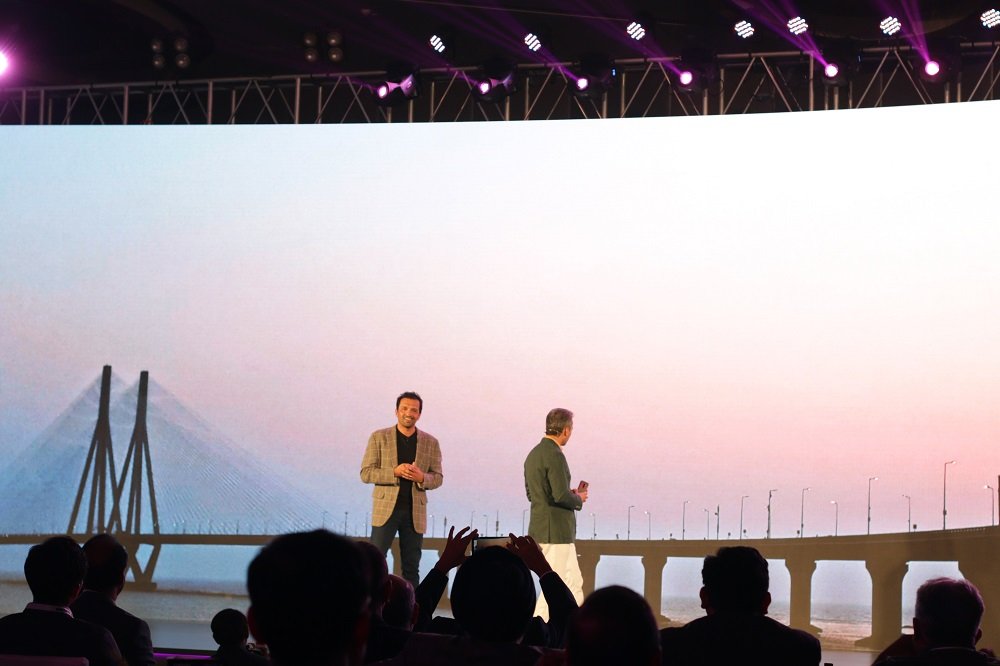 For someone who is not impressed easily, this phone did the job… pretty well. I for one, can't stop drooling over the AR emoji feature, mostly because it is something I had never seen before. With that, I'd like to end the article with the emojified-me who just refused to smile for the camera.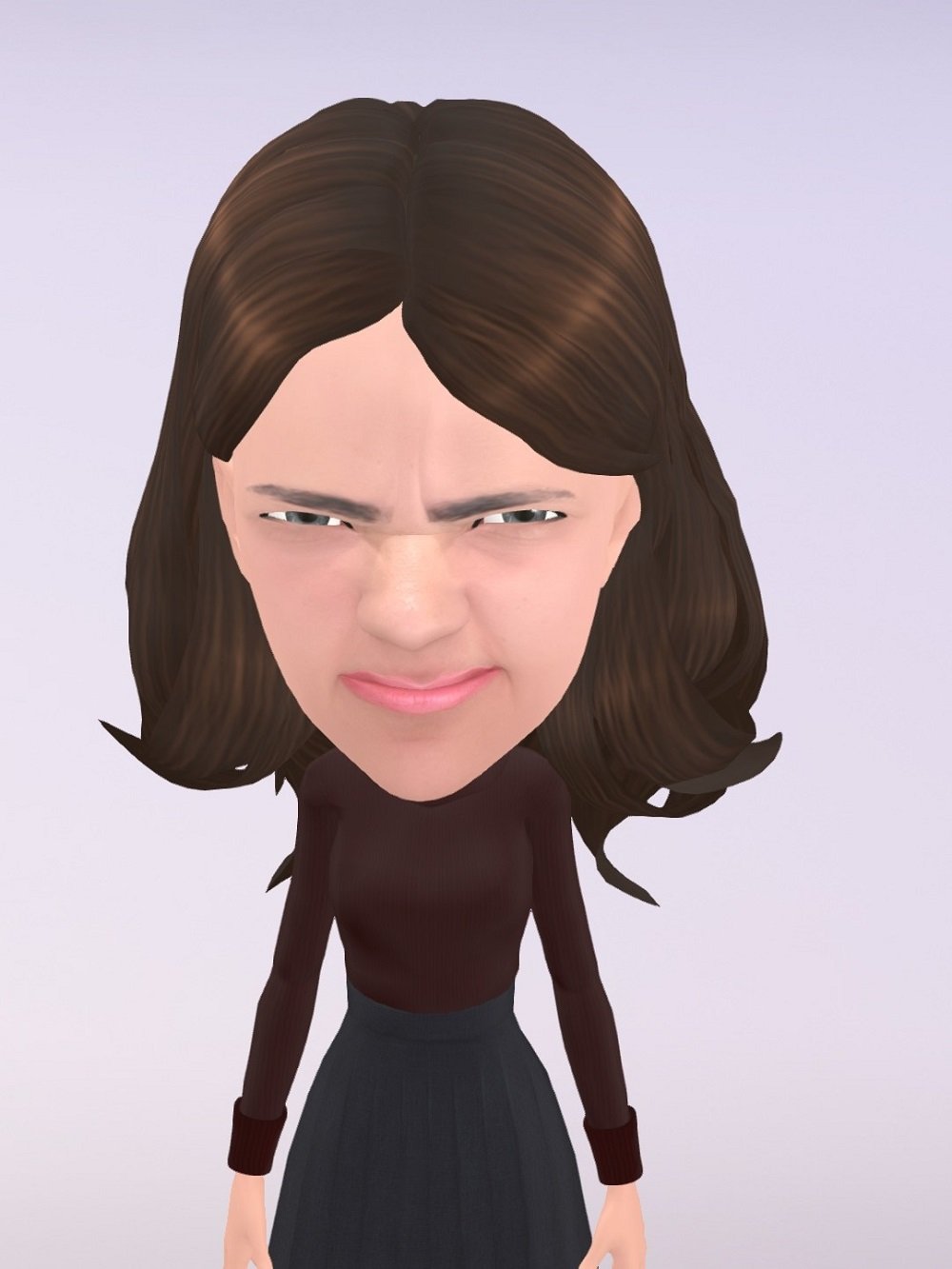 Peace out!
Pictures by – Harun Habeebulla