Before you start reading, I want you to take a moment to appreciate your smartphone…for all the things it does for us – from making us popular to keeping us updated on world affairs at the tip of our fingers to solving all our job assignments on the go! 
Okay so, I have been saving money for the past few months to get myself a new phone and trust me, there's nothing harder than deciding the perfect handset for yourself!
Luckily, I found the device of my dreams – thanks to Samsung!
After searching for an entire eternity, I FINALLY found this phone – Samsung Galaxy M30 and guys, I couldn't believe the price! Thanks Samsung for looking out for broke millennials like me! Can you believe that you're getting 3X features wala phone under 15K?? Yasss people! I got my phone for Rs. 14,990. *patting my back*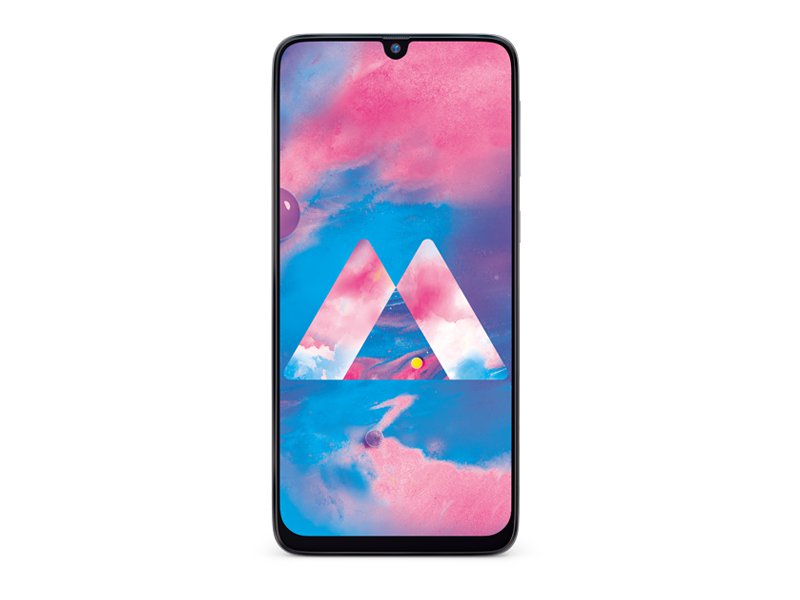 Okay, now, let me tell you exactly why this new range of phone by Samsung is so exciting!
The marvellous display caught my attention like no other!
This phone has a DD (dhansu display) and no, that isn't a real term, I just made that up. But, dude, the Super AMOLED FHD+ Infinity U Display of this phone with a screen size of 16.21cm (6.4″) gives you the best visuals ever, with vibrant colours and sharp contrast! And, you know what, you can view all the content in HD as this phone is enabled with the widevine L1 feature.
The juiced-up battery and fast charging features are like every tech lover's dream!
Guys, let's face it – low battery is the most heart-breaking thing to see when you are out, chilling like a pro! And, I can't thank Samsung enough for ensuring that our hearts don't break again. Why am I saying so? Well, this new phone is equipped with a 3X fast charging feature and it comes with a 15W charger. FYI, this phone runs on a 5000 mAh battery, so, binge-watch shows or play games on the go without worrying about your phone's battery getting exhausted.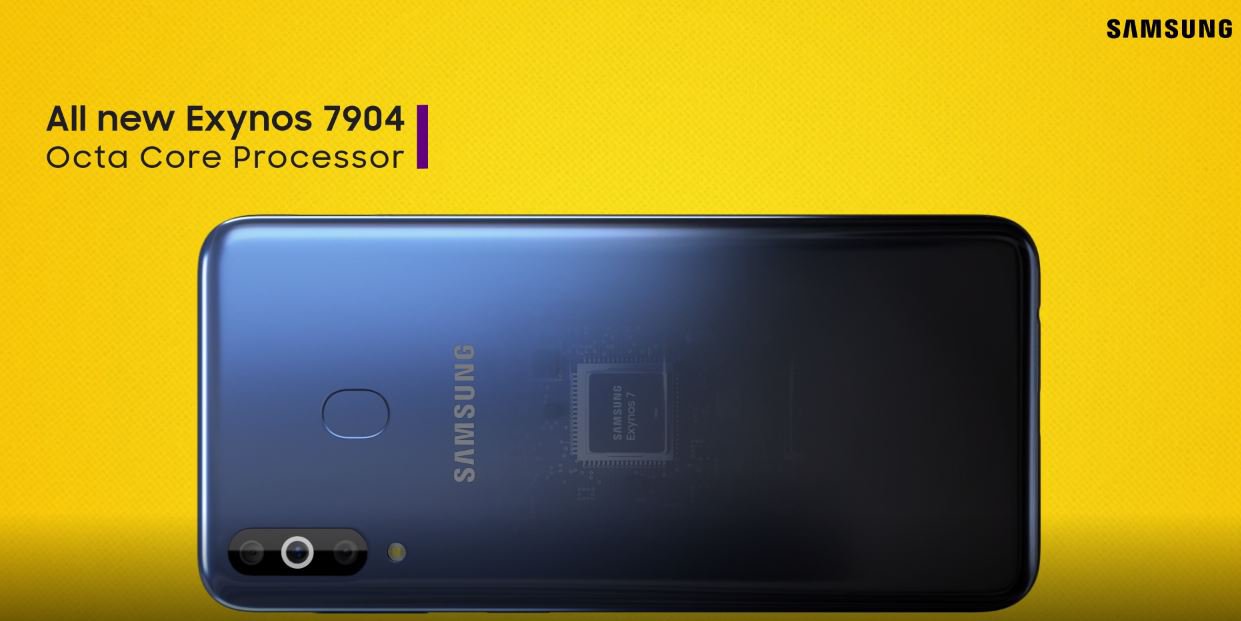 Teen, Teen cameras in one phone. Not possib…
Yeah fellas! This smartphone is equipped with a 13MP + 5MP + 5MP Ultra Wide Triple Rear camera for a good angle of view. And me, being my social self, (well, only on social networking sites), just needed a camera like this to capture every moment of my life. Oh, and did I forget to tell you that you can click fabulous selfies with the 16MP front camera? Yo, no more bad selfie hustle! 
I couldn't keep calm and tried my hand at taking pictures with my all-new Samsung Galaxy M30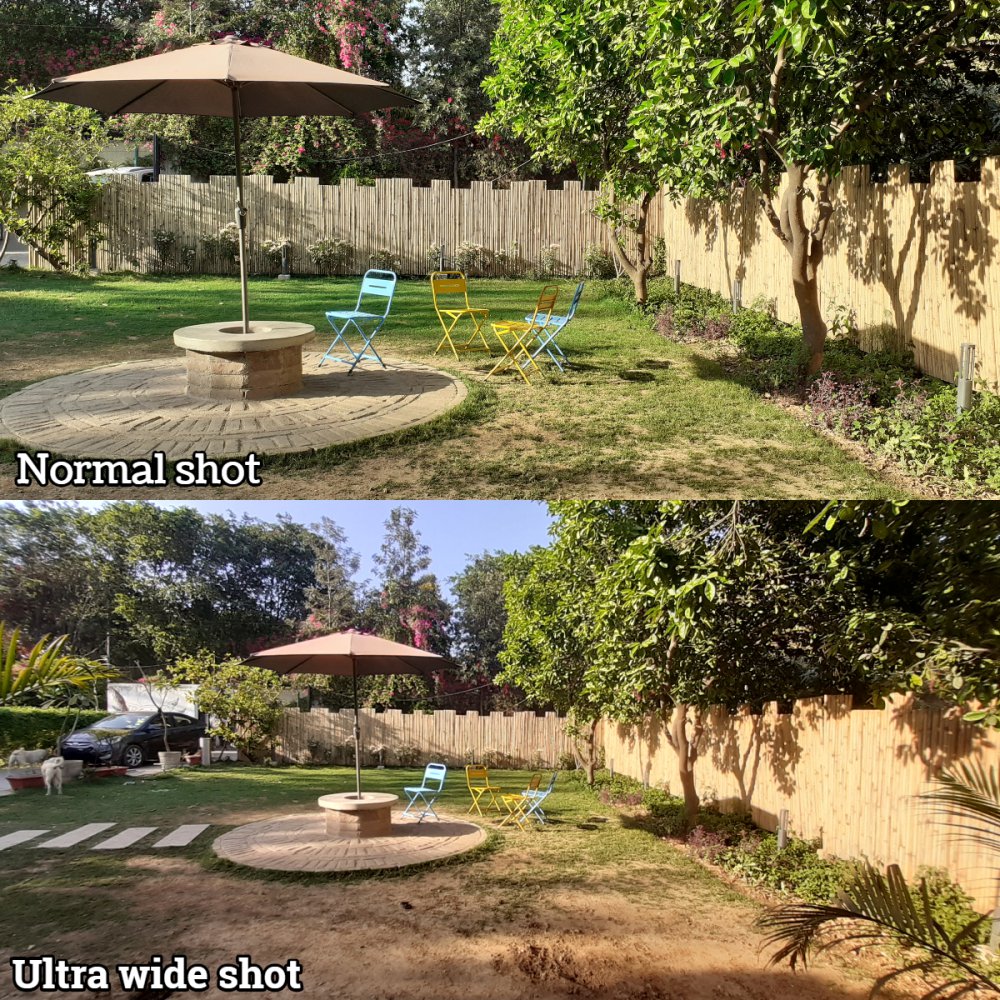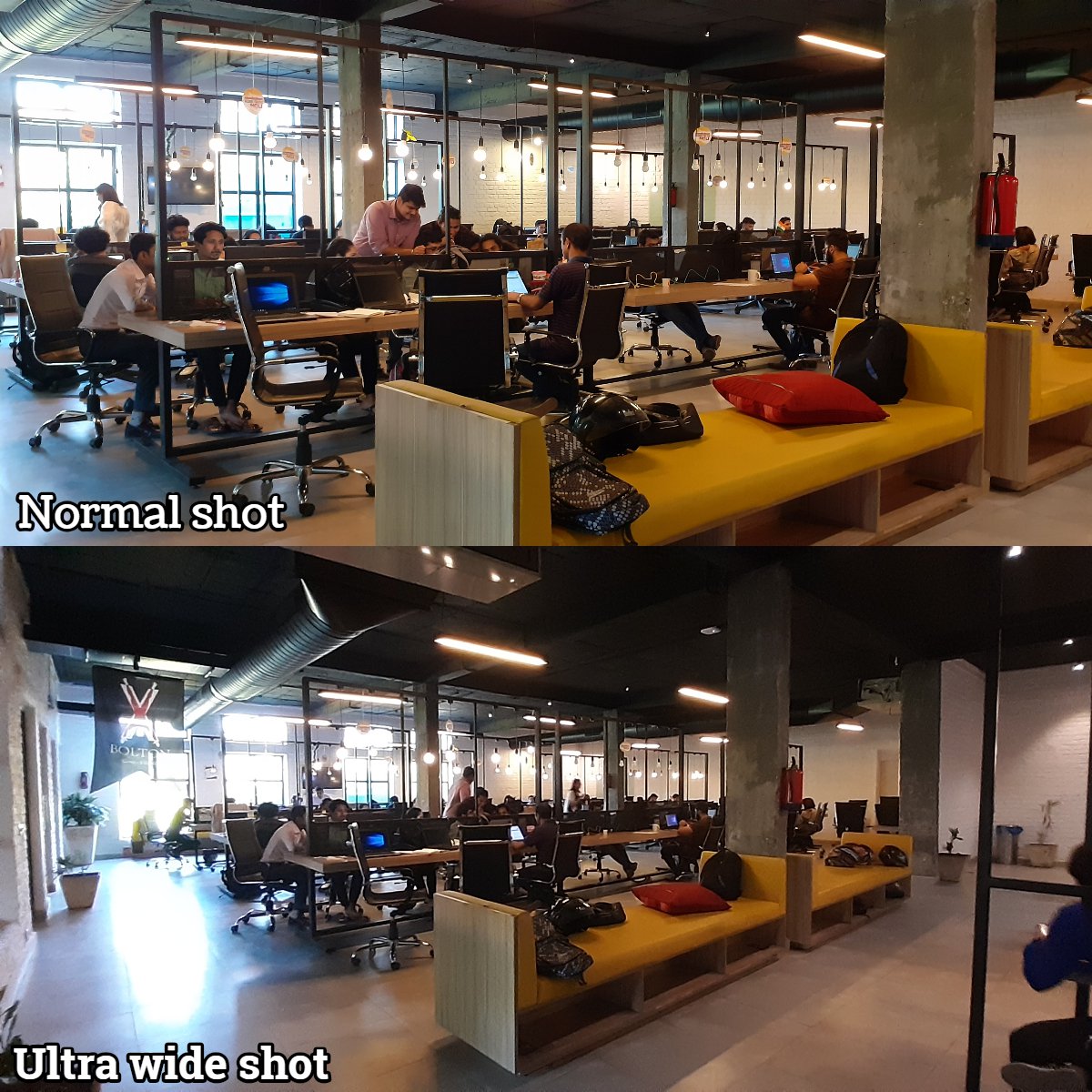 And, here's me taking potshots with my new phone. What do you think?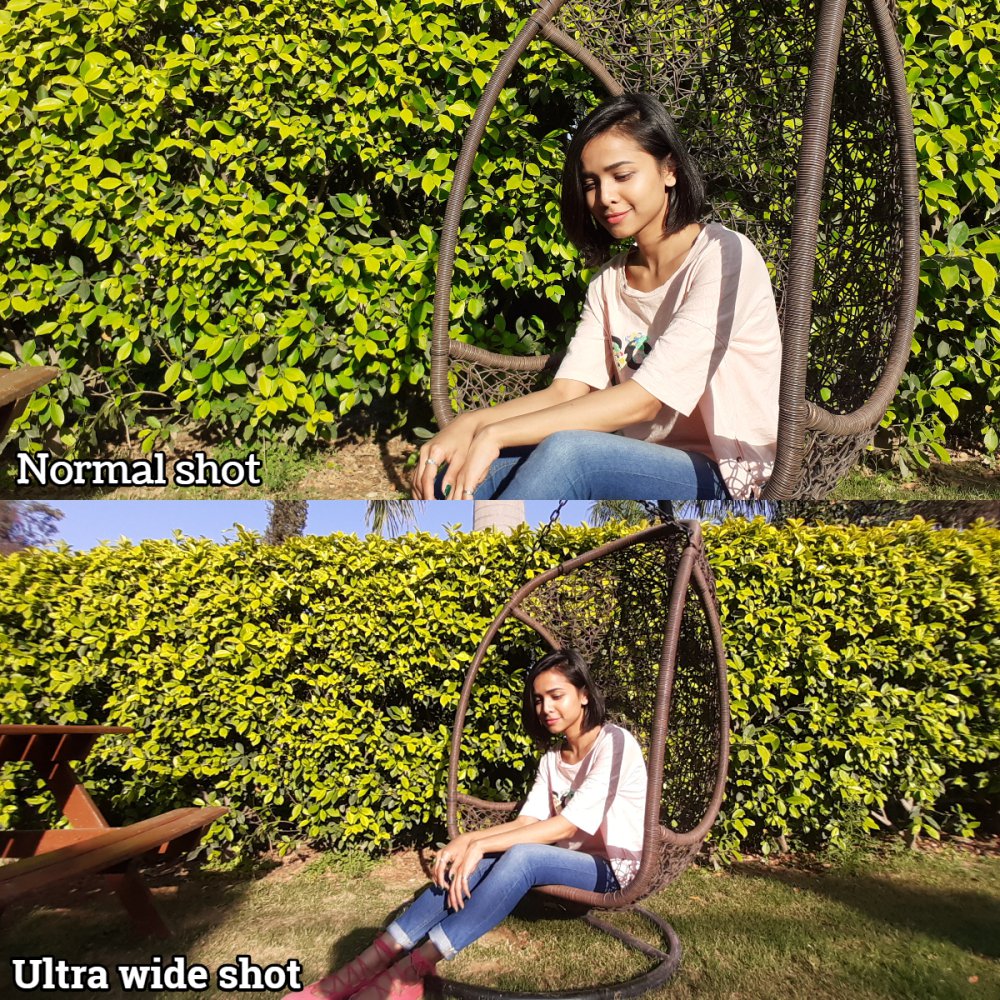 Selfie maine leli aaj!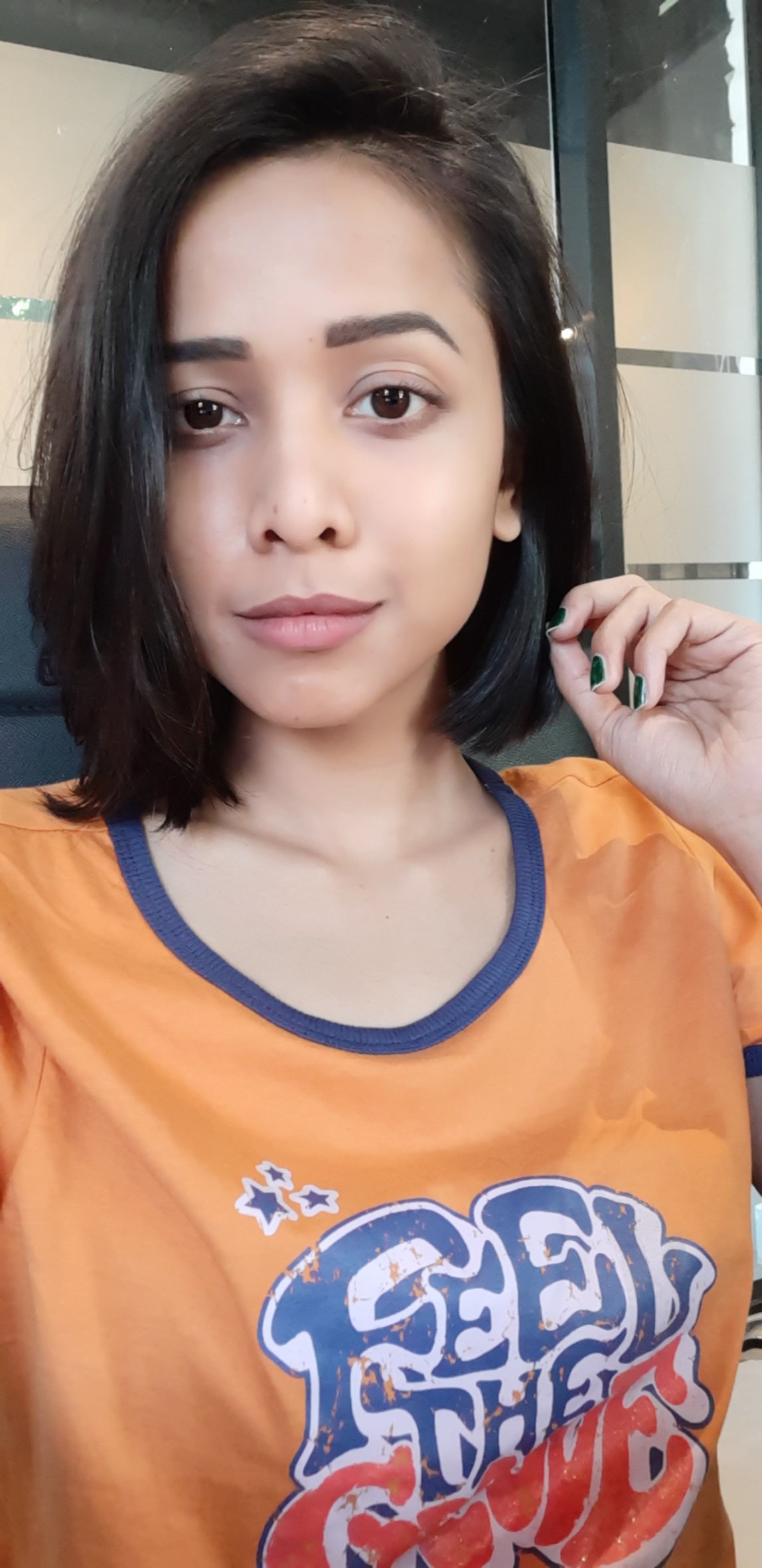 The fluid UX changes the whole surfing experience!
With Samsung's v9.5 UI, you get a faster and smoother experience! And, I'm the kinda person who likes to go with the flow, then why not my phone? Plus, the smart sensors of this phone adds up to the ease of using it. 
Less radiation = Healthy user! 
I have this habit of using my phone at night, even though my mom keeps telling me that I will go blind soon! Samsung has put a stop to all those warnings! The handset is equipped with a blue light filter that reduces the strain on your eyes and you can surf all you want without worrying even a bit.
Nowadays, none of us can imagine a life without smartphones but, everyone must be aware of the health risk associated with radiations. Thankfully, Samsung Galaxy M30 has only 0.409W/Kg SAR value. So, it's 'mom approved' as well!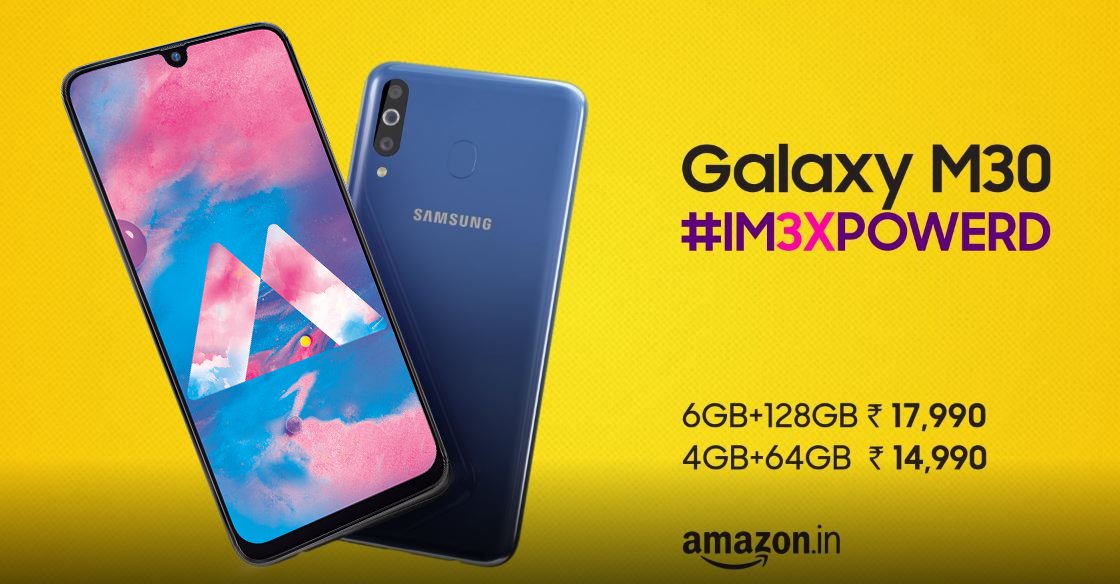 Honestly, this is the best phone I have ever owned! And, I still can't believe that in just about 15K, it has taken care of all my needs! What are you waiting for, Christmas? I don't think someone's gonna miss such an excellent device. Right? So, waste no time and click here for more details or directly buy it from here.