About a month ago, ASUS launched the new Zenfone 3 in India. And shortly after, we asked them to send us a unit for review. Needless to say, they were kind enough to lend us one for the weekend. So after spending close to 48-hours with the device, THIS is what I have to say…
Note: I had got my hands on the 64GB variant, detailed specs of which can be viewed here.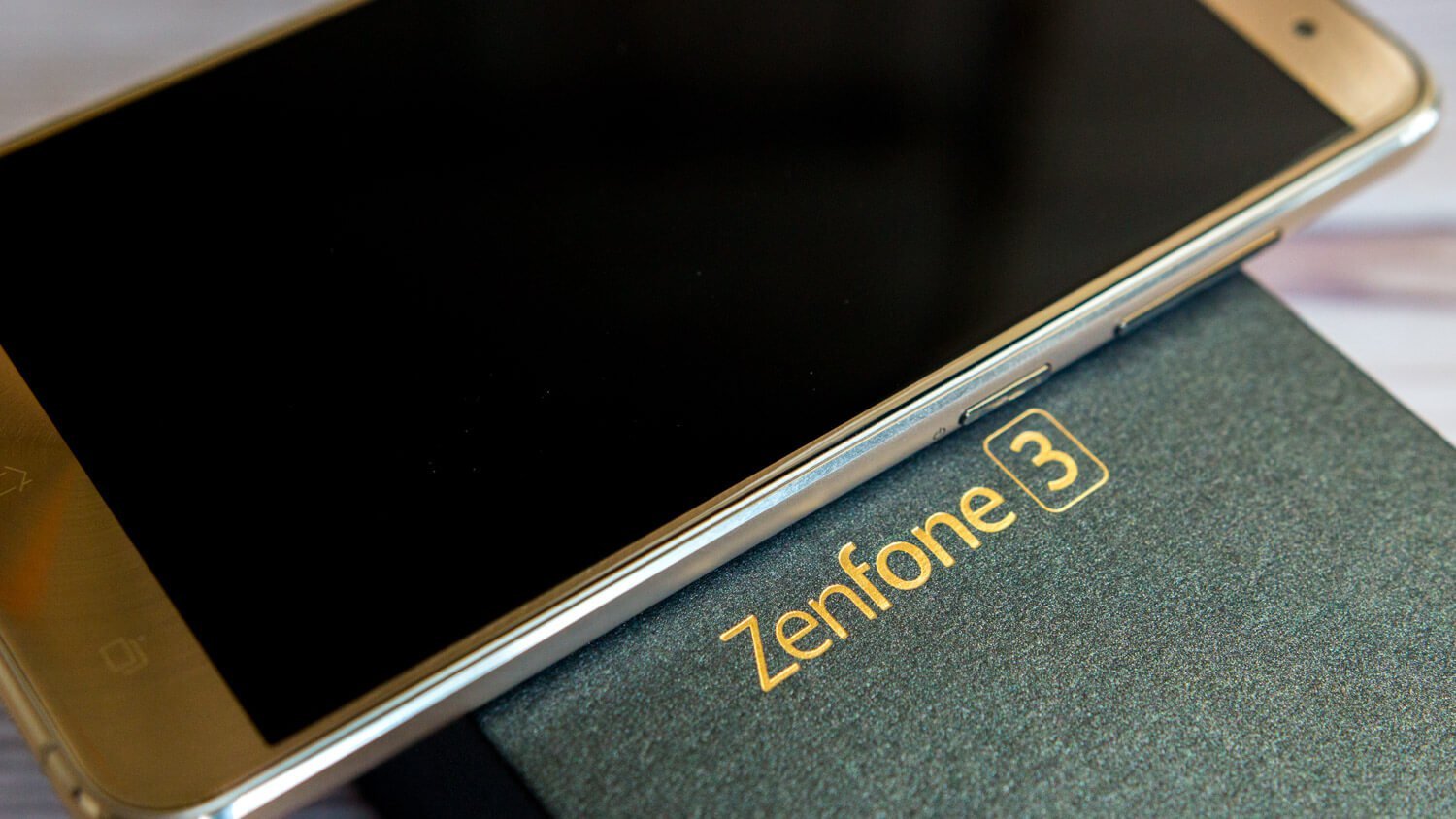 Personally, I feel that the Zenfone series has always been one of the most underrated and understated line of smartphones. However, the new Zenfone 3 lineup is definitely trying to sway my opinion. I mean, just look at them…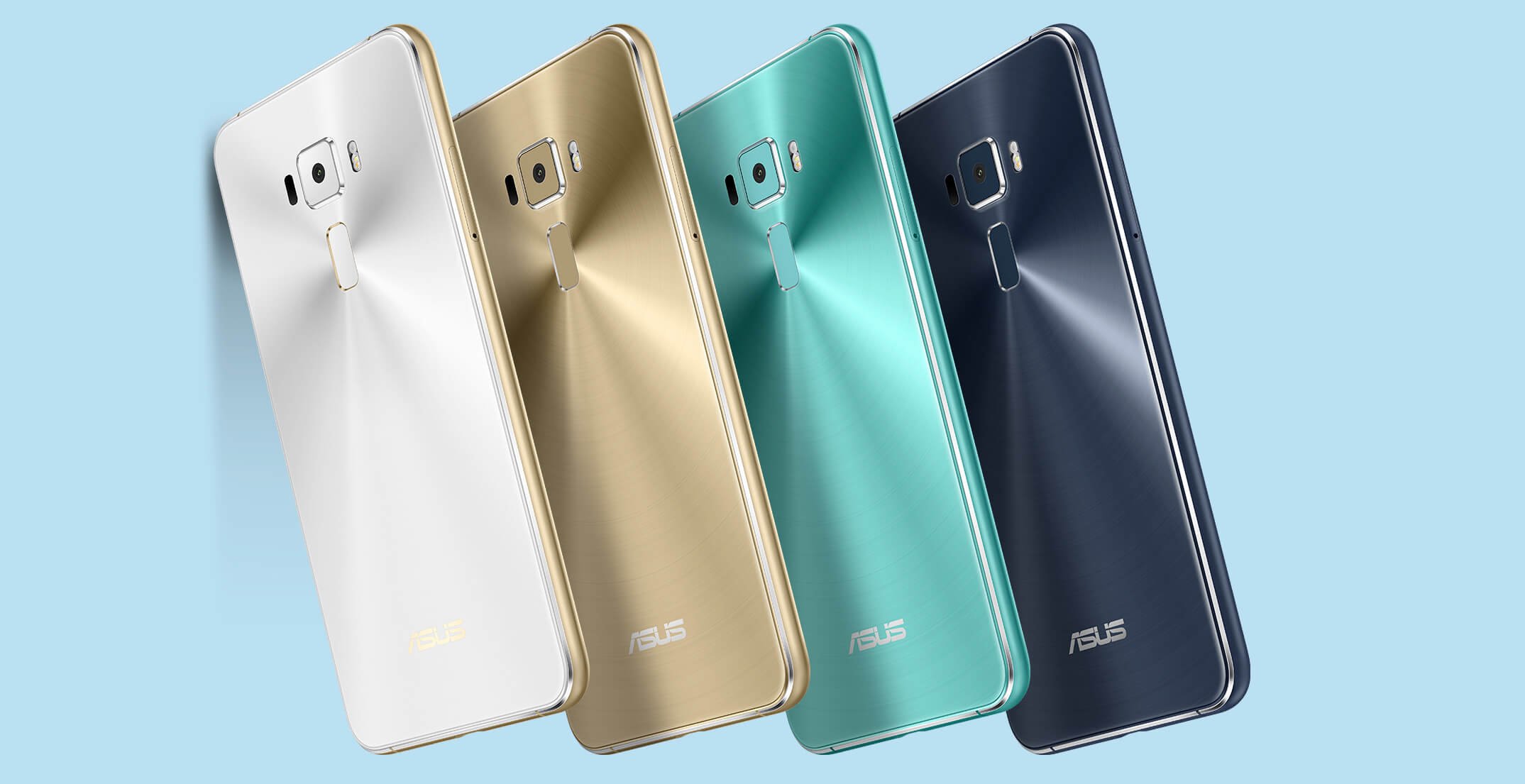 I was lucky enough to get the shimmer golden one for review which, I believe, is the classiest of the lot.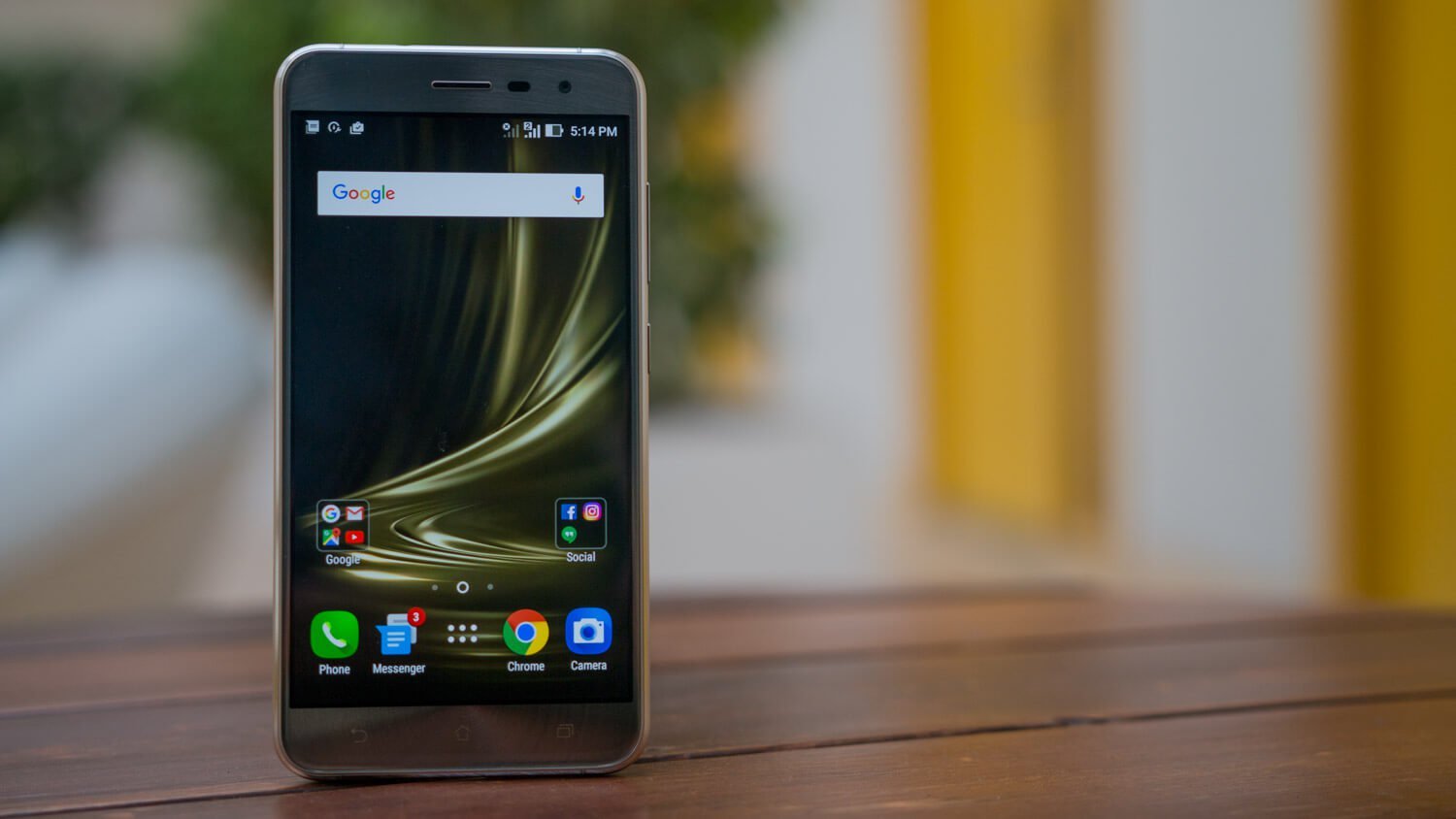 The Zenfone 3 doesn't really feel like a mid-range smartphone. I mean, every cut and every curve just screams of premium build quality.
The dual 2.5D gorilla glass panels seamlessly melt into the metallic frame and make you feel as if you're holding high-end flagship and not really a mid-range smartphone. The volume rocker is ergonomic and tactile, and so is the power button. The rear panel houses a decently fast fingerprint scanner and the 16-megapixel primary shooter.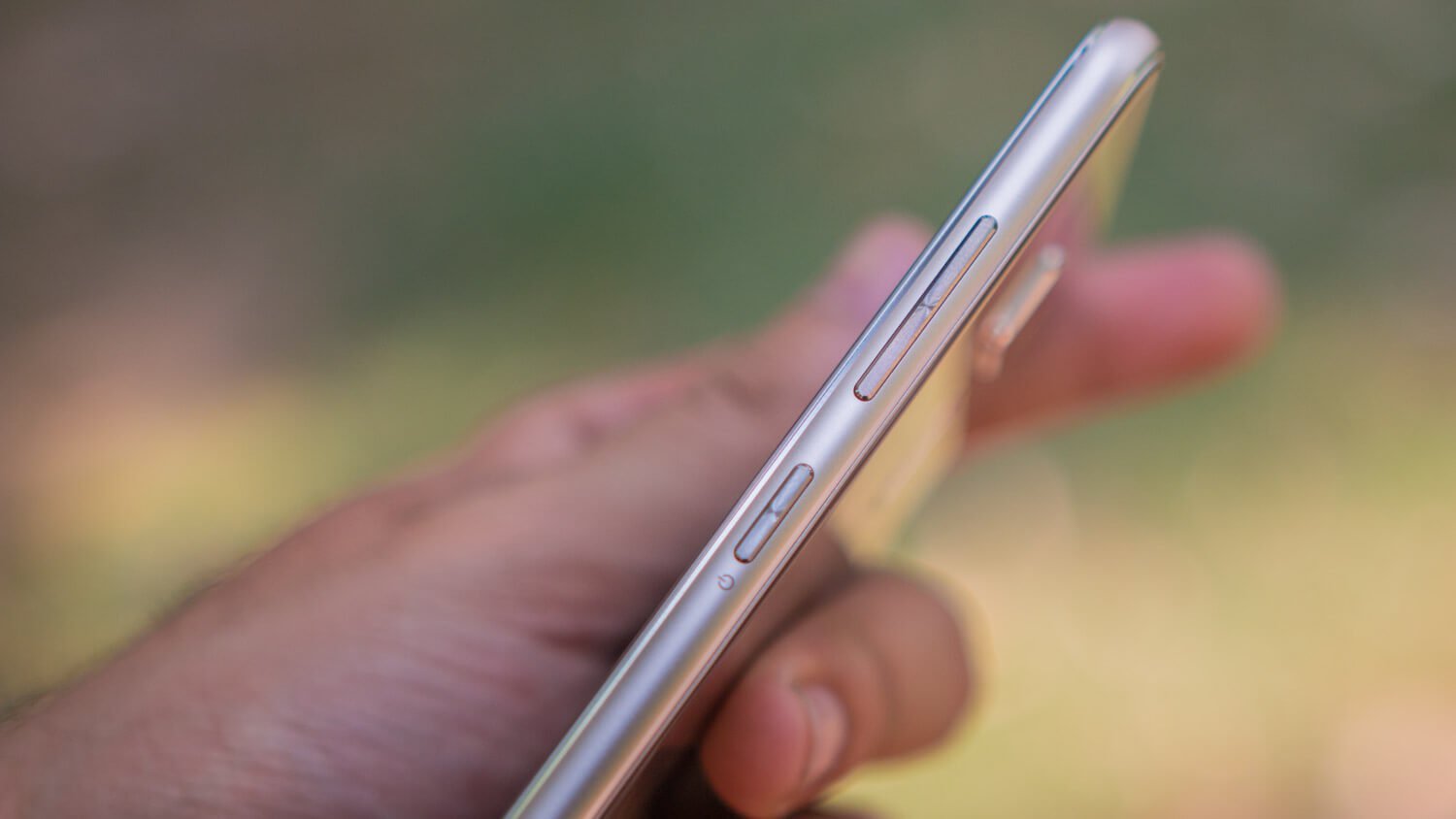 While the phone is a treat to use, handling can be a little tricky sometimes because of the device's slippery profile. During my 48 hours with the device, it fell a total of three times (butterfingers, I tell you). Thankfully, the build quality is top notch and it can easily resist normal bumps and drops. However, if you're anything like me, you might want to consider getting a skin. Not really a case, though. The phone is too gorgeous to be put in one.
Other notables include a USB Type-C port and a new sound system that supports high-definition audio.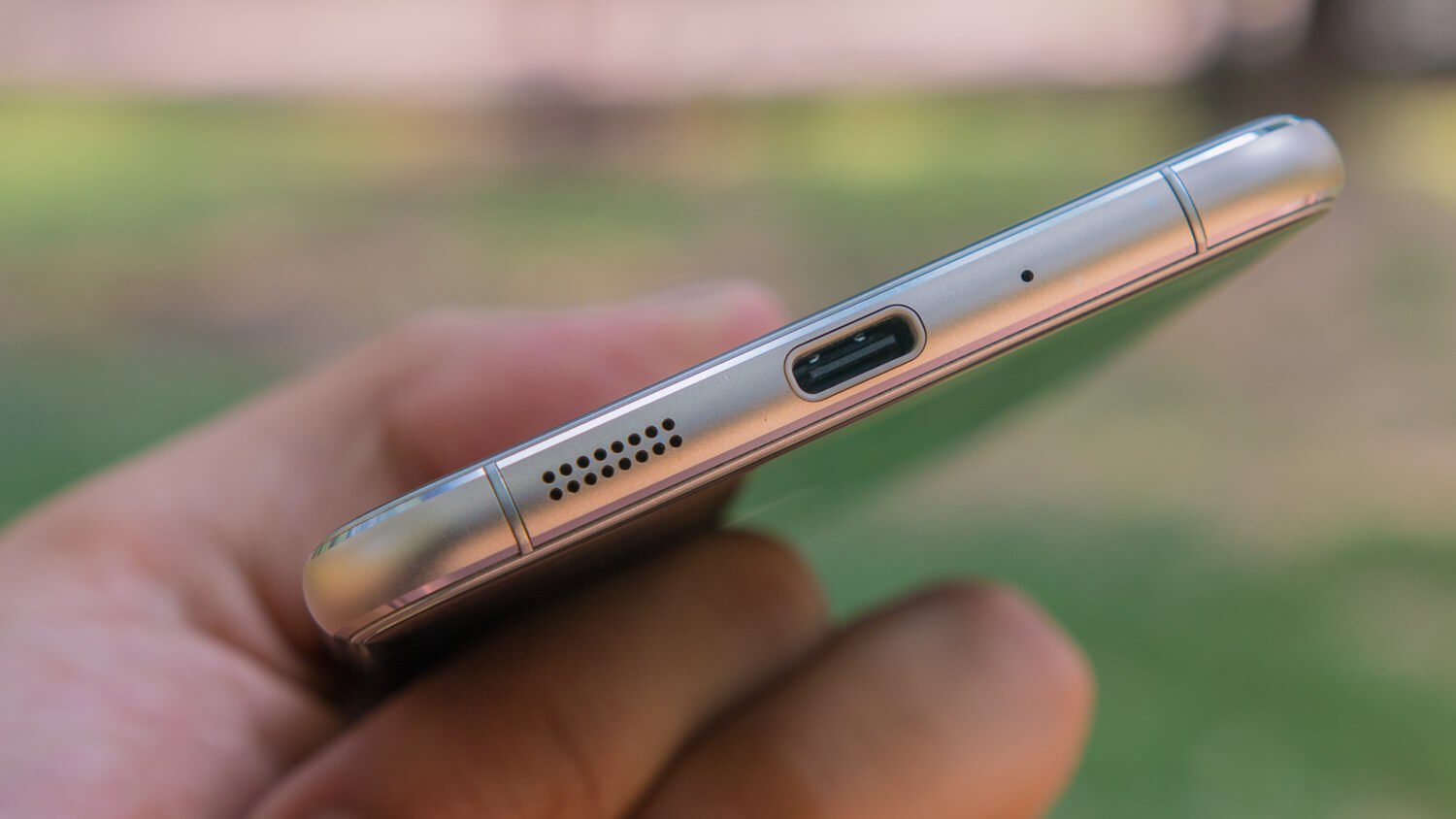 The phone sports a vibrant 5.5-inch full-HD IPS+ LCD that's quite crisp and punchy.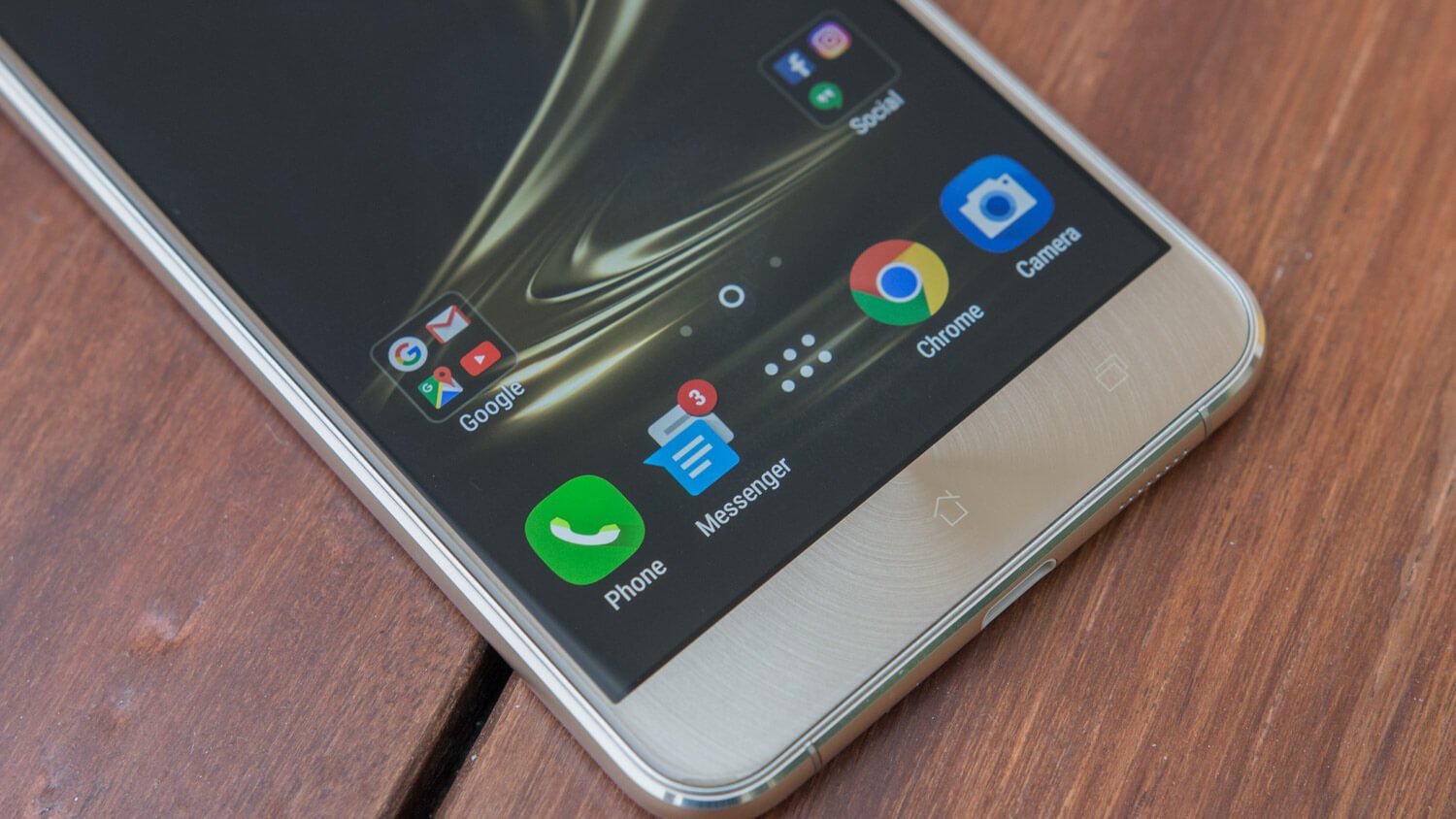 I know, while 1080p at 5.5 inches doesn't really turn heads, it's perfectly decent for a mid-range smartphone. Coupled with a decent pixel density of 401 ppi and intense brightness of 600 nits, the display is easily viewable in almost all lighting conditions. And with an ultra-slim 2.1mm bezel and 77.3% screen-to-body ratio, you're definitely getting more display for the money. 

ASUS touts that the Zenfone 3 is built for photography. And if you click a few shots, you'll realize it actually is.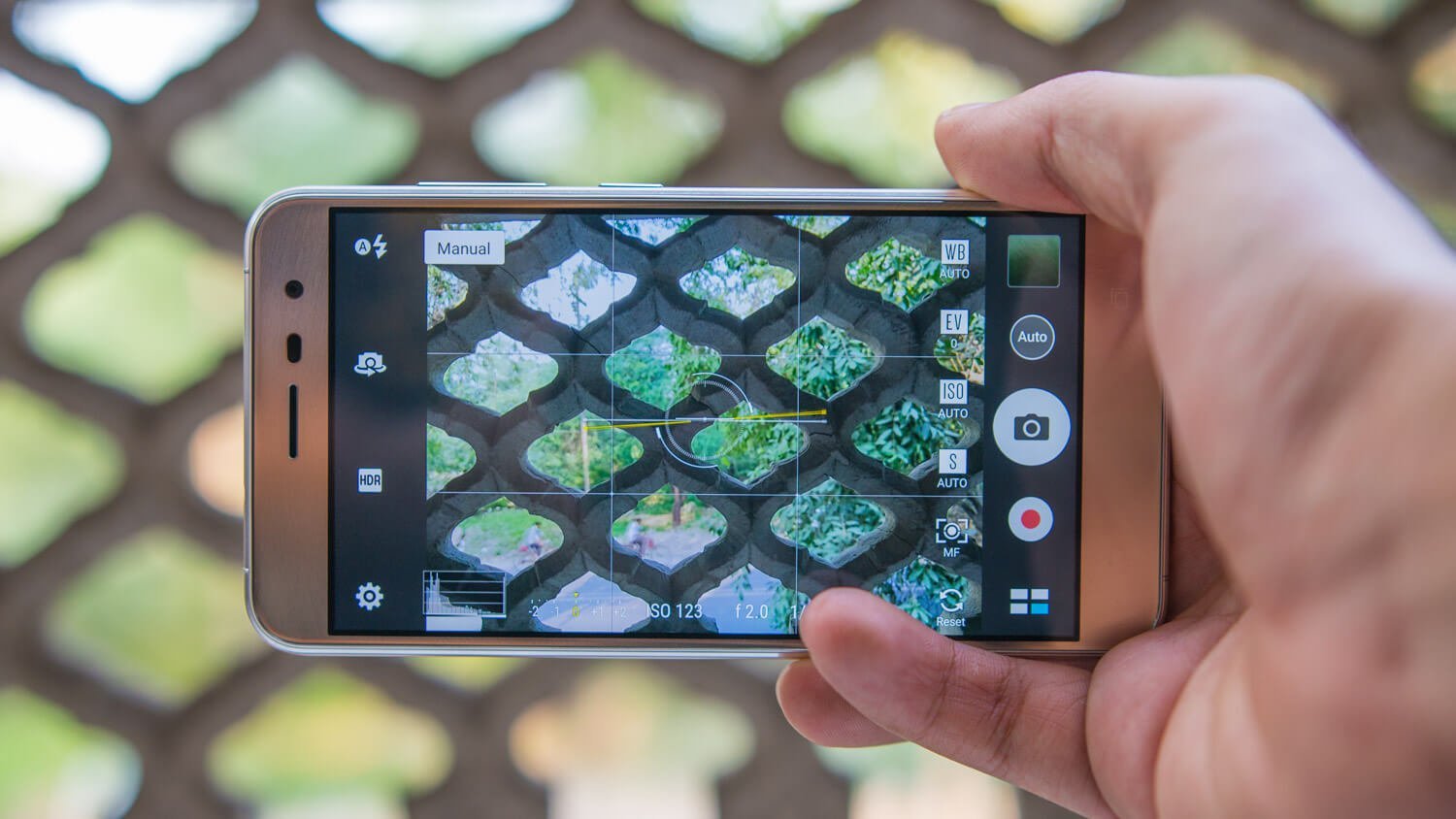 Packing a 16MP Sony sensor, a large f2.0 lens and TriTech subject tracking AF, the Zenfone 3 has a typical shoot-it-and-forget-it kind of camera. I mean, it's simple. The moment you see a decent frame, just whip out the phone, open the camera and take the picture. That's it. You don't have to worry about blurry or out-of-focus shots.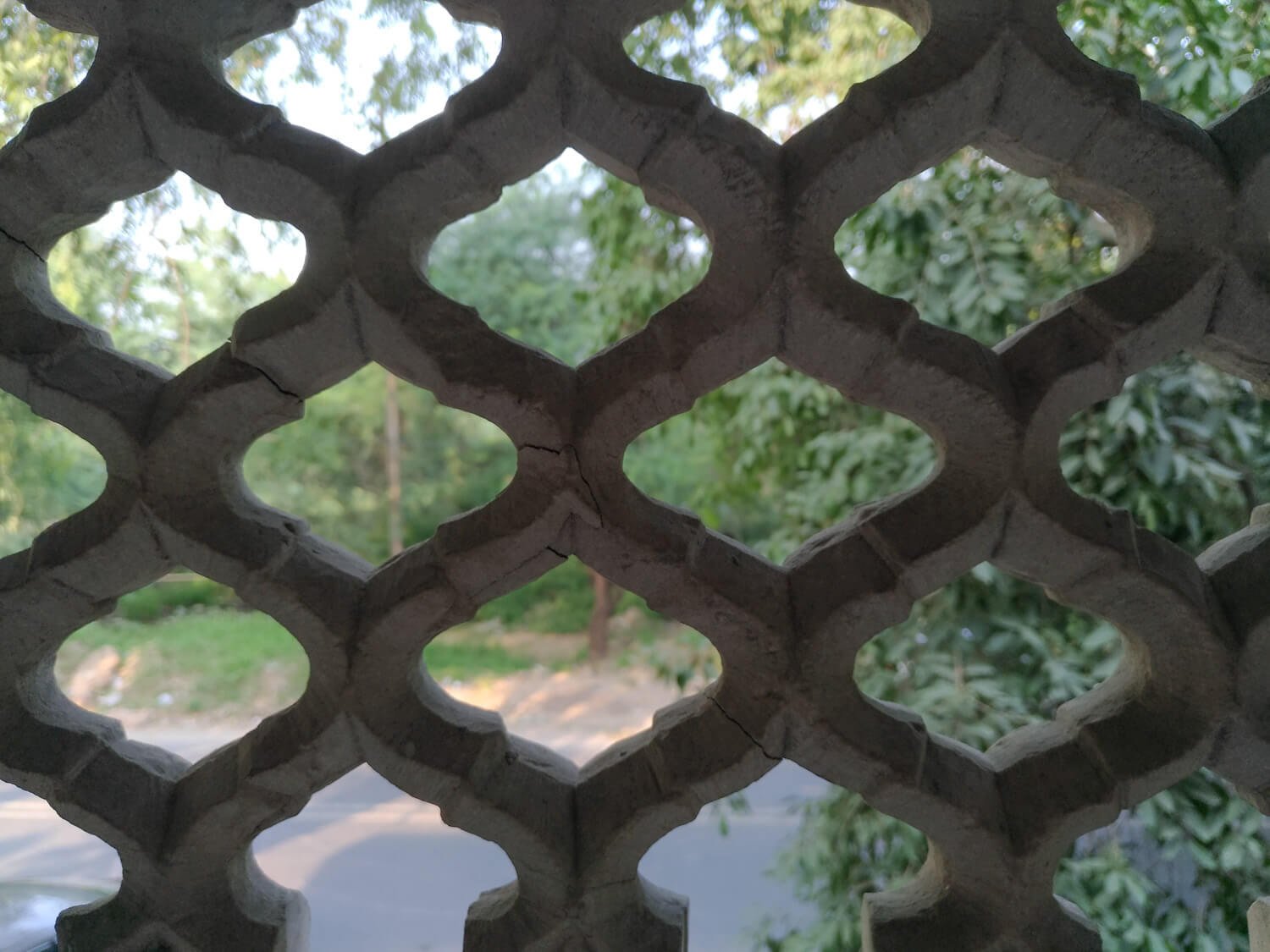 The phone's super-fast TriTech AF does a brilliant job of snapping subjects into focus almost instantaneously. In 0.03 seconds, to be precise. And all the wobbles and shakes are taken care of by the 4-axis optical image stabilization.
Which means that more than not you end up with effortlessly sharp photographs.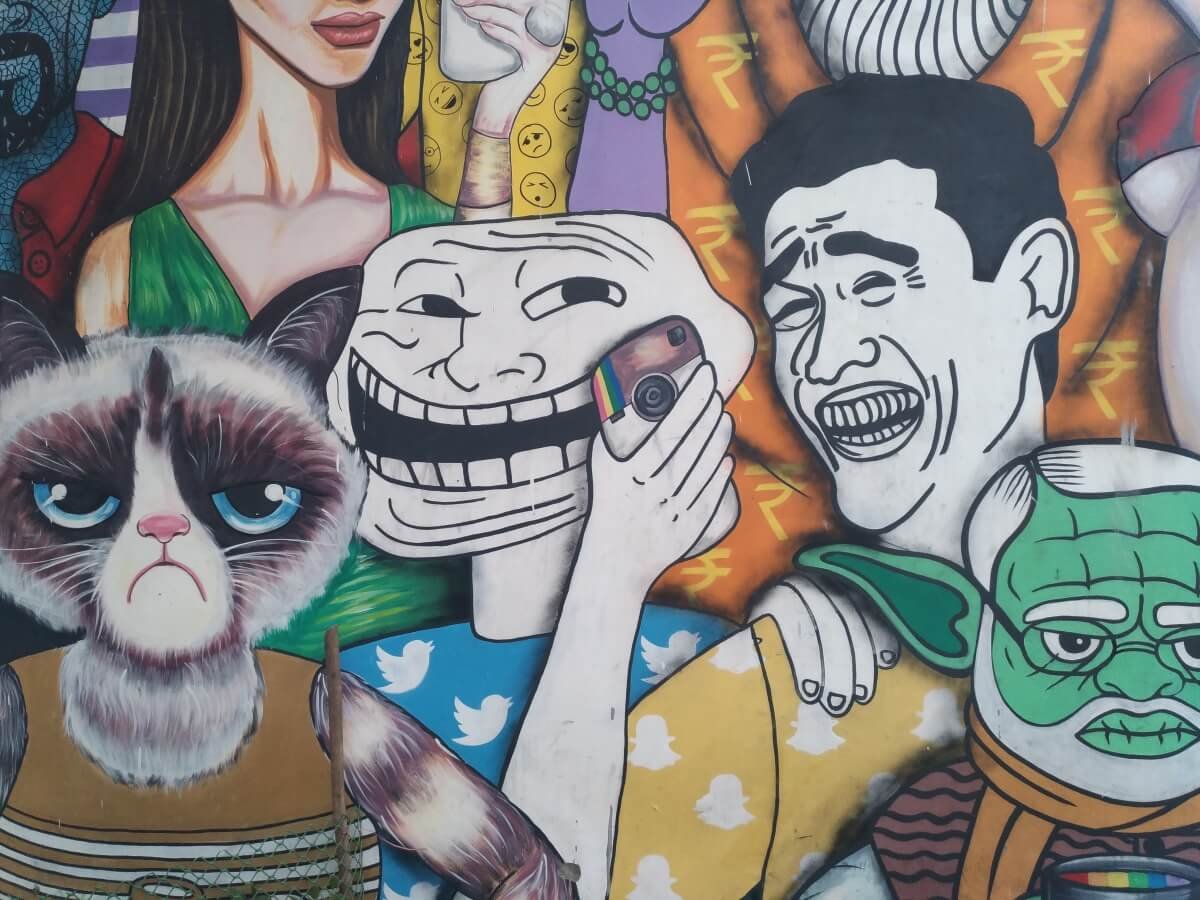 The primary shooter's colour correction sensor helps the phone in capturing the true scene. It detects the type of light and automatically applies the best settings to achieve the perfect balance for natural looking colors.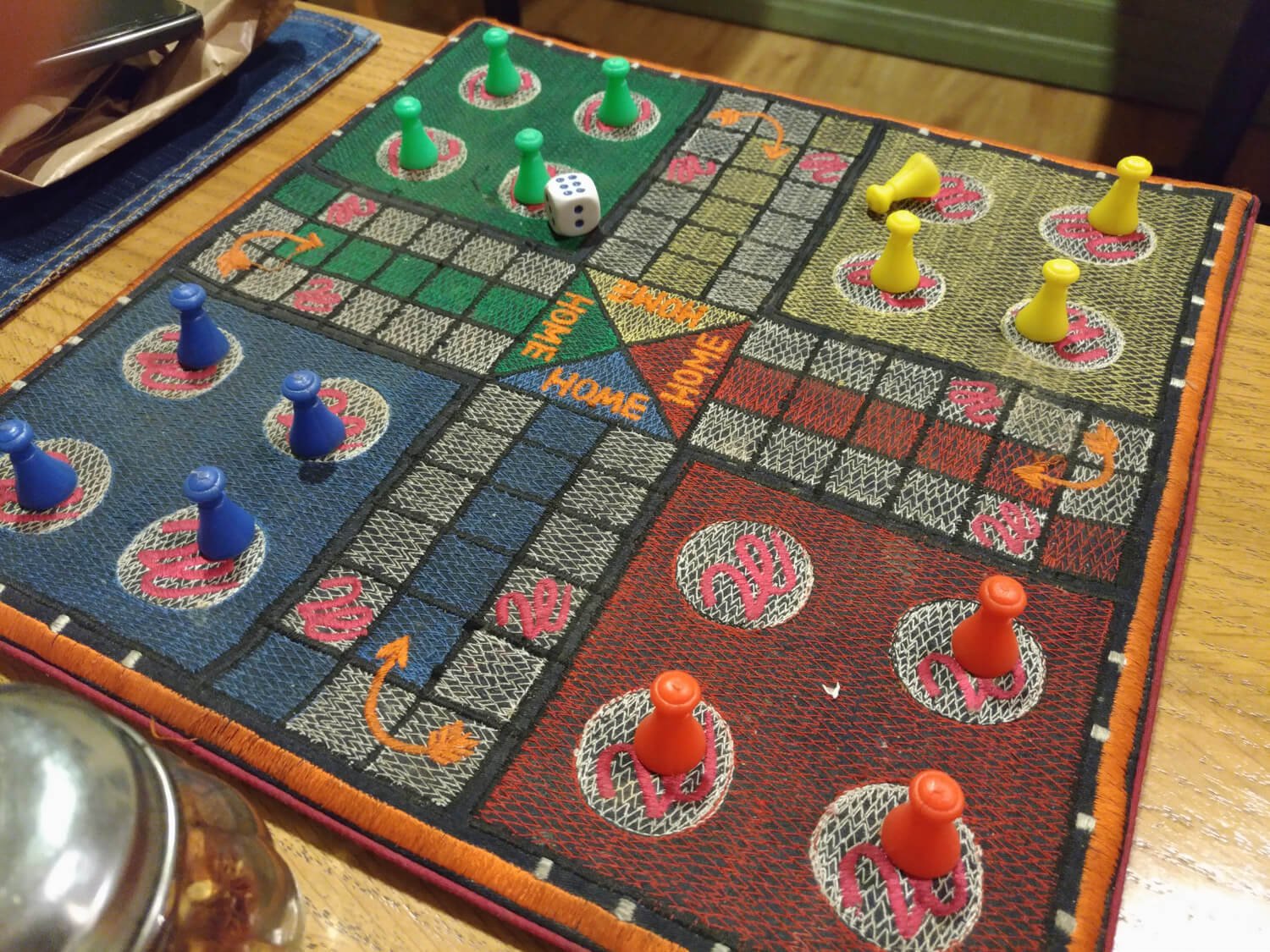 The camera app is also packed with nifty modes like Auto HDR, Super Resolution, Time Lapse and Slow Motion video recording. Out of all these, Super Resolution is one that's pretty dope. In this mode, the phone burst captures five 16-megapixel photos and instantly combines them to create a single image with four times (4x) clarity.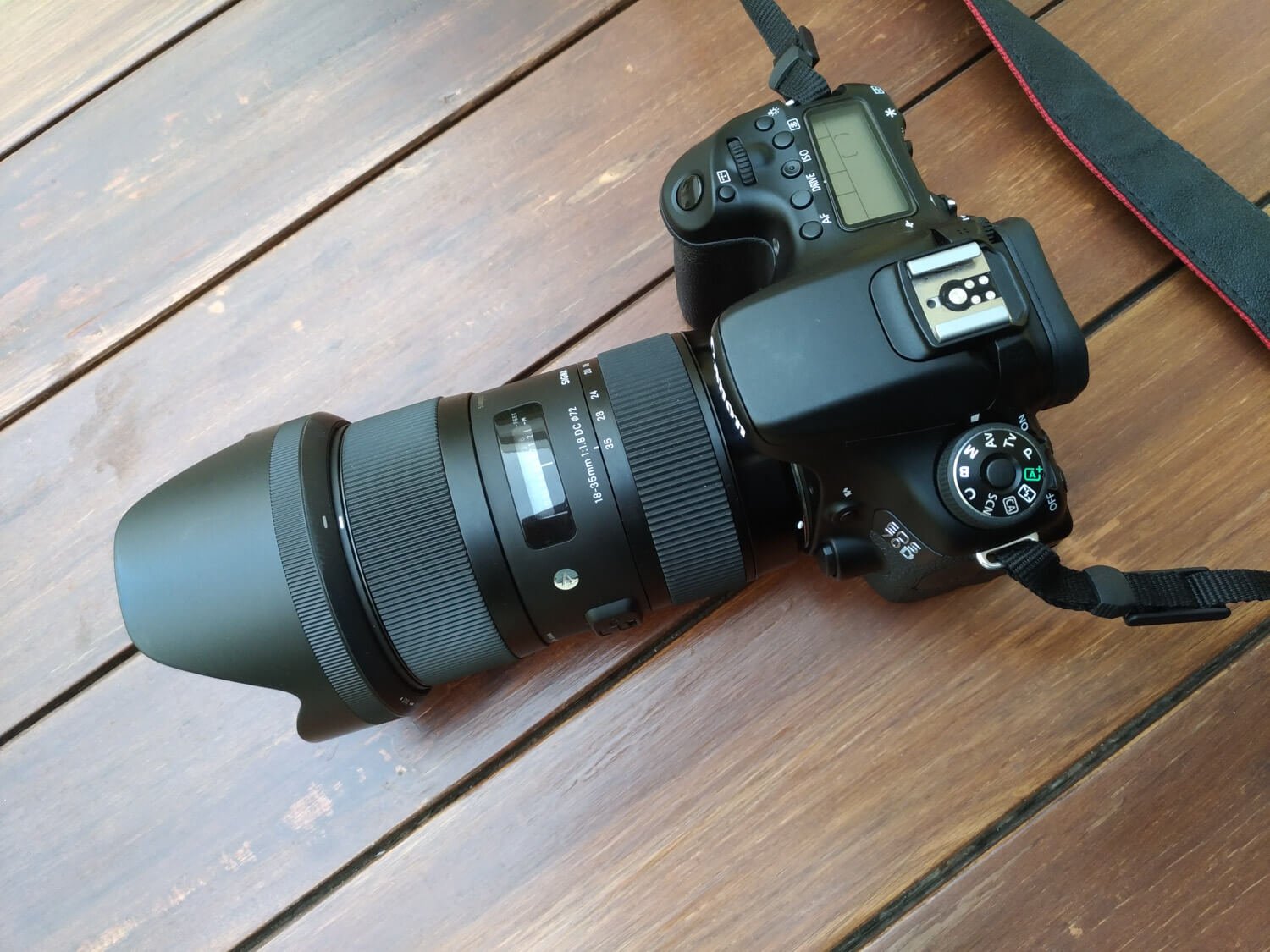 While the phone's camera is packed to the brim with features, there's one thing that would've really been the icing on the cake: RAW capture. Here's hoping that ASUS adds the feature with an update.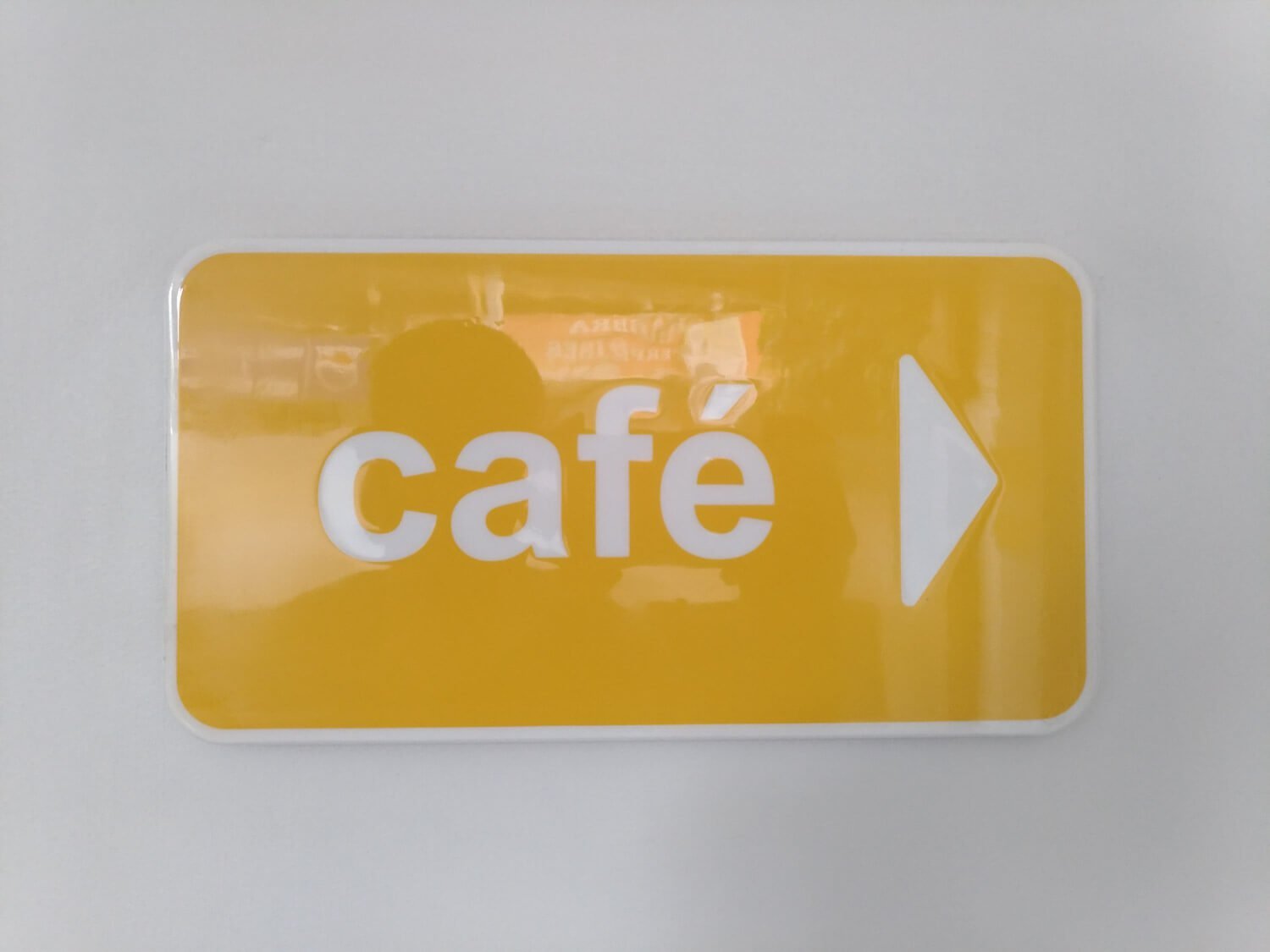 Under the hood, the show is being run by Qualcomm's new octa-core Snapdragon 625 processor (clocked in at 2.0 Ghz) and an Adreno 506 GPU.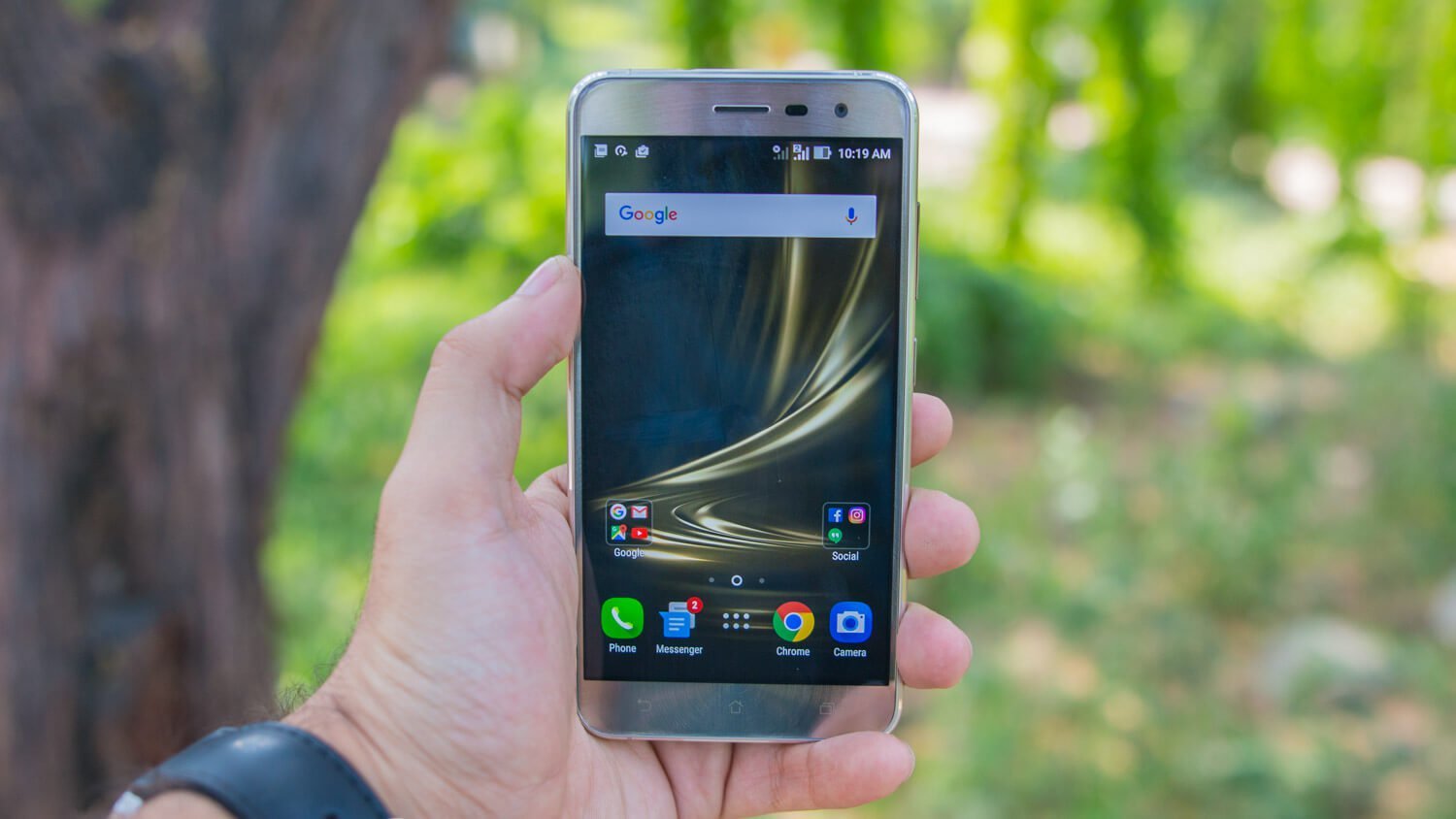 The processor has been manufactured using a more efficient 14nm process, which makes Zenfone 3 far more efficient than its Snapdragon 615 and 617 predecessors. This combined with 4 gigs of RAM (in the 64GB variant), makes the device a powerhouse that can run games like Asphalt with ease, record 4K video and click 16-megapixel photographs. All while squeezing the maximum juice out of its 3000 mAh battery. 
I got a respectable 4 hours of screen-on-time (till about 25%) with moderate to heavy usage that involved gaming, watching YouTube videos, killing time on Facebook and a little bit of calling. 
Which means that the phone would easily last me about a day or day and a half on average usage. It should be noted that I was using only one SIM card (which was running on 3G).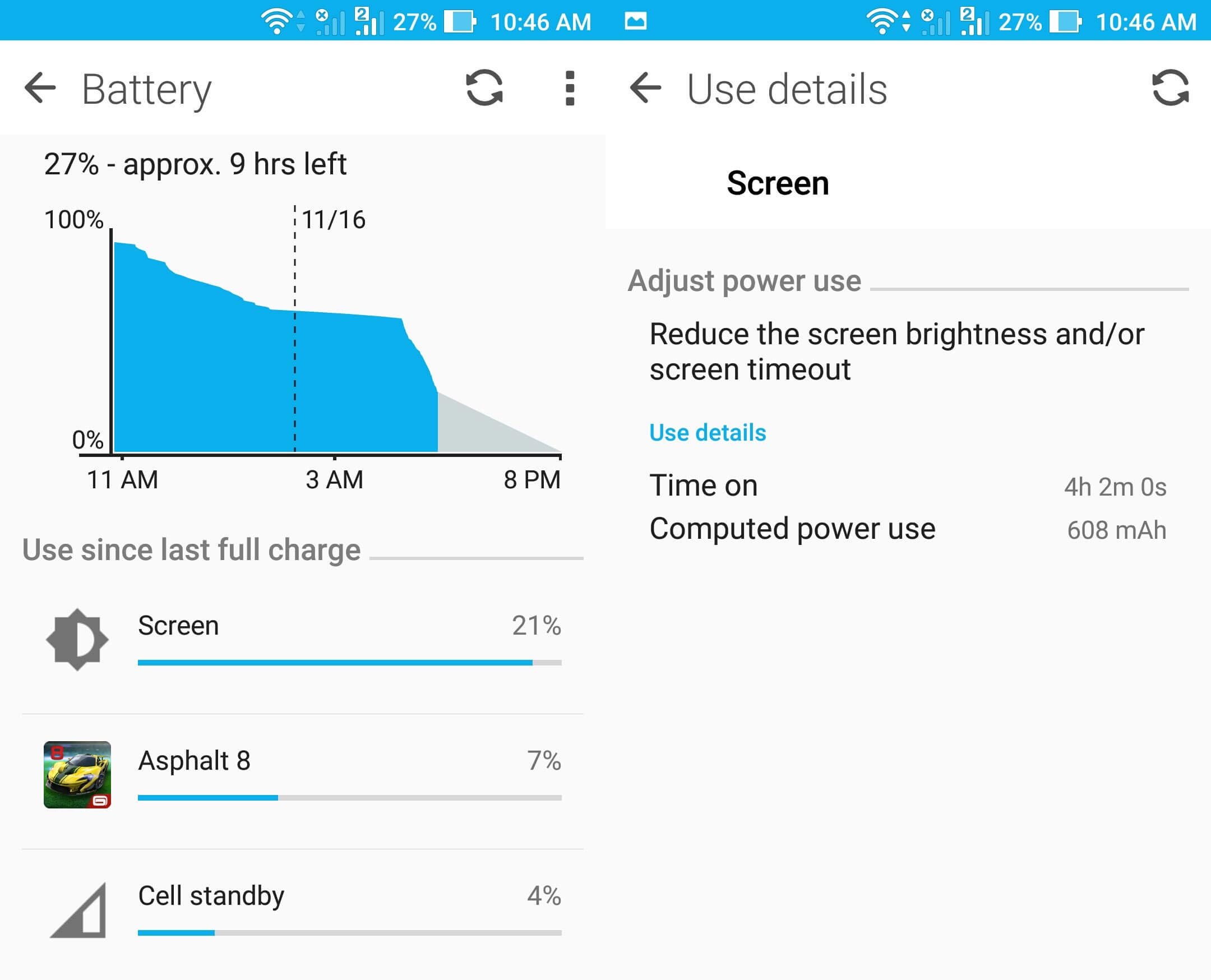 The new ZenUI 3.0, based on Android 6 Marshmallow, is heavily loaded with features and nifty little apps.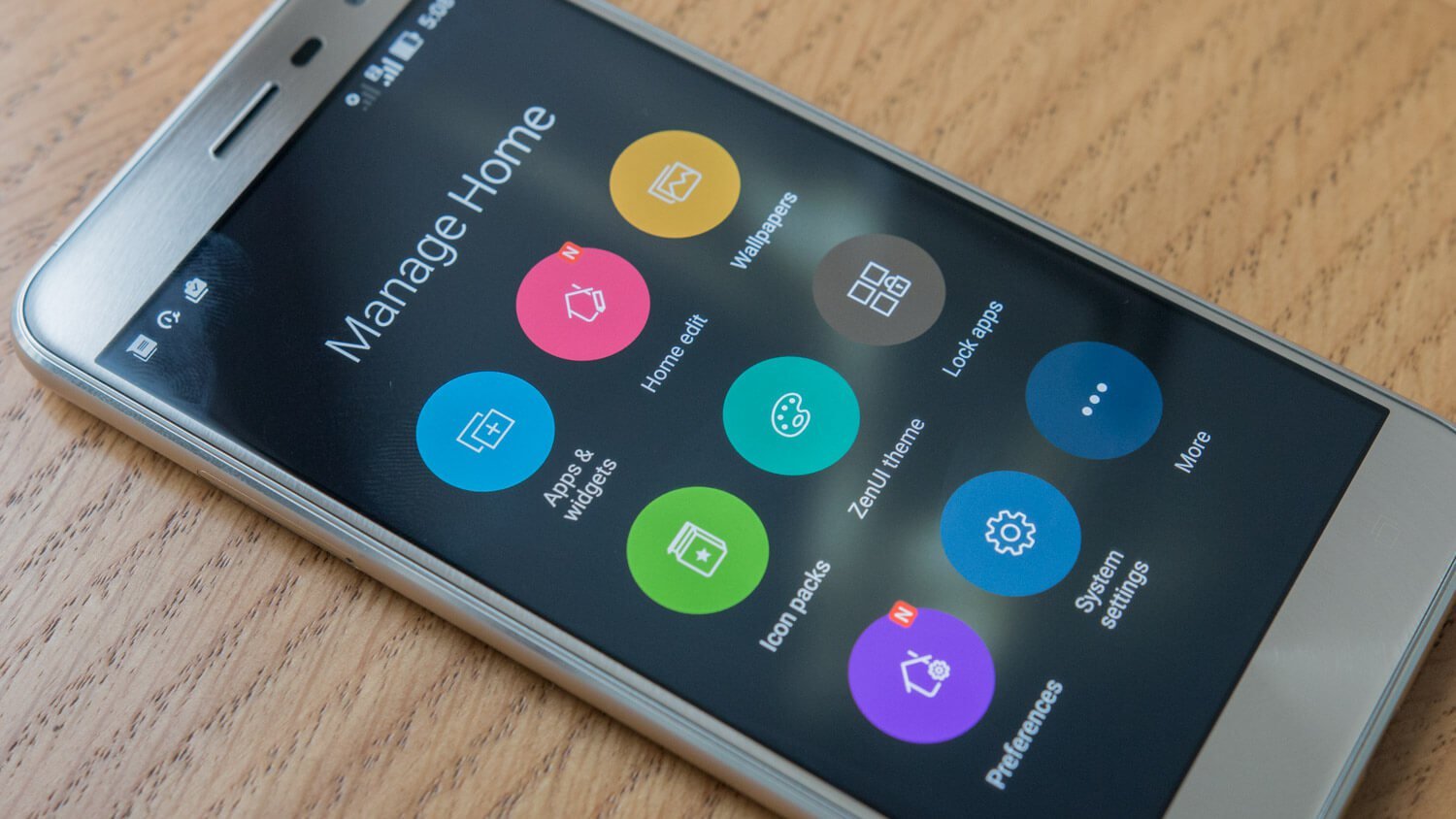 I mean, there are bundled apps for just about anything that you can imagine. For reading news, editing photos, tracking your fitness… there's even an app for measuring distances using the camera's laser auto-focus! And ASUS understands that you might like some of them and might not like some of them. Which is why the good thing is that they've given a handy disabling feature.
Overall the experience is quite fluid as ZenUI runs like a charm on the phone with buttery smooth animations.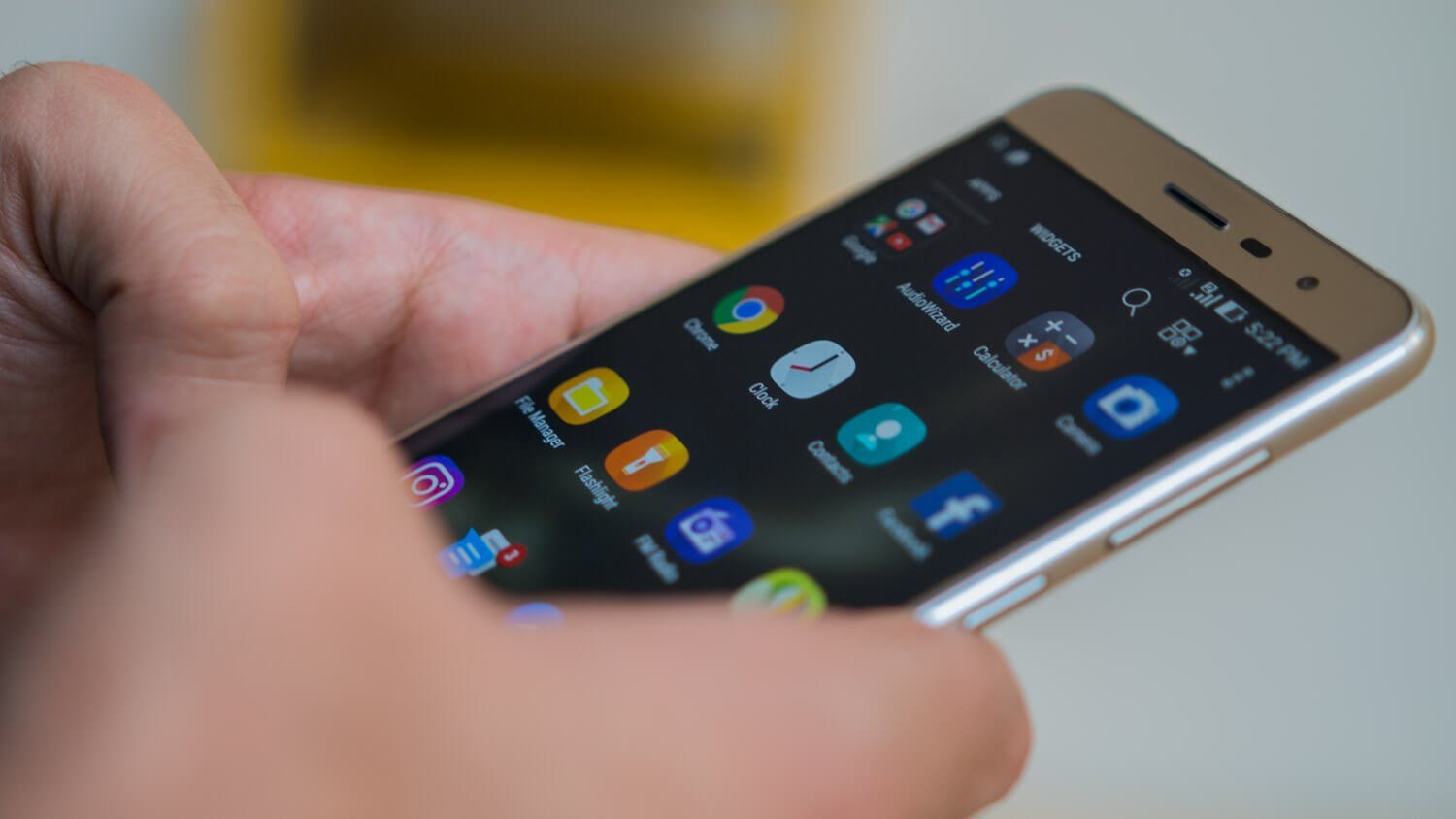 With the glass-and-metal design and top-notch specs in the camera department, ASUS has definitely created a winner in Zenfone 3.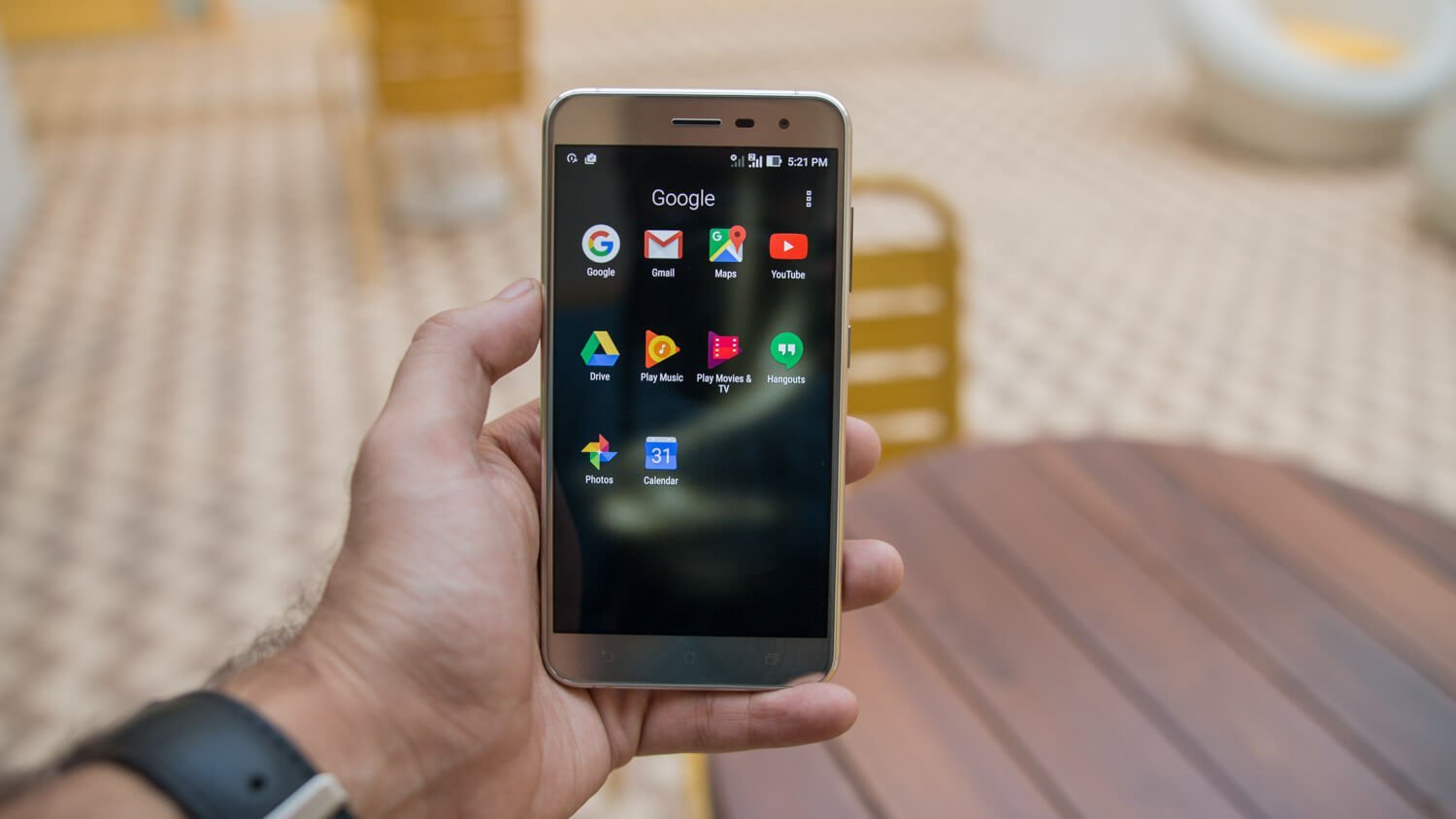 Why? Simply because the moment you lay your hands your hands on the phone, you get a feeling that you're getting bang for your buck. And if you talk about the camera department, then maybe even more.
So, here's the roundup…
THE GOOD:  For the money, the ASUS Zenfone 3 packs some pretty killer specs in a premium glass-and-metal body.
THE NOT-SO-GOOD:  While the glass back is velvety to touch, it is also a fingerprint magnet. The camera doesn't shoot RAW images out-of-the-box.
THE BOTTOM LINE:  With its classy looks, snappy performance and a crispy camera, the ASUS Zenfone 3 is definitely worth your attention if you want more phone for your money.