In today's world, out of all the gadgets that we use in our day to day life, smartphones are one of the most essential pieces of tech. Modern-day smartphones not only help us stay in touch with family and friends but are also capable of doing a lot more which was beyond our imagination a few years back.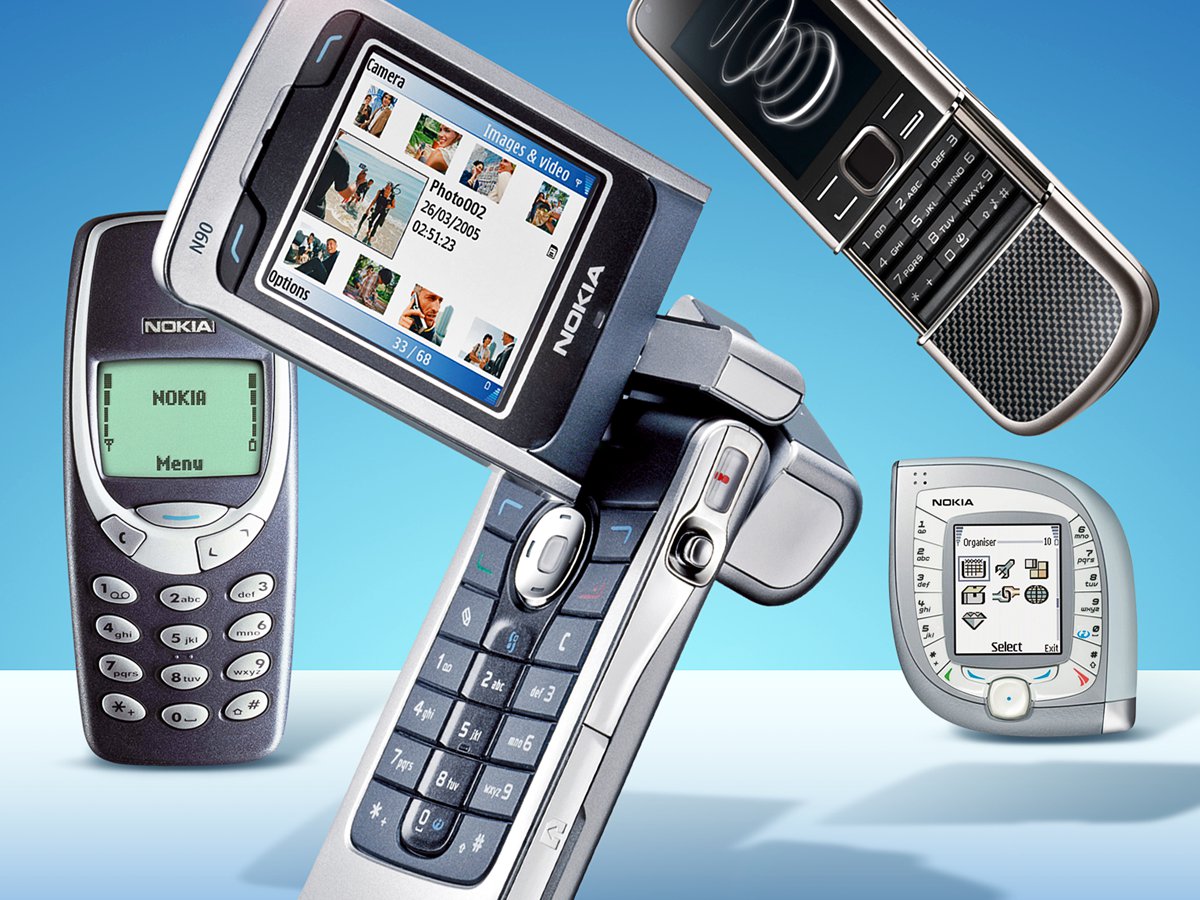 From the basic mobile phones that ruled the roost a few years ago to the ultra-powerful touch-based devices of today, phones have come a long way. During those good old days, there were some mobile phones that weren't just popular, they were game changers.
The MotoRazr is already making a comeback, so here are a few others that stole our hearts.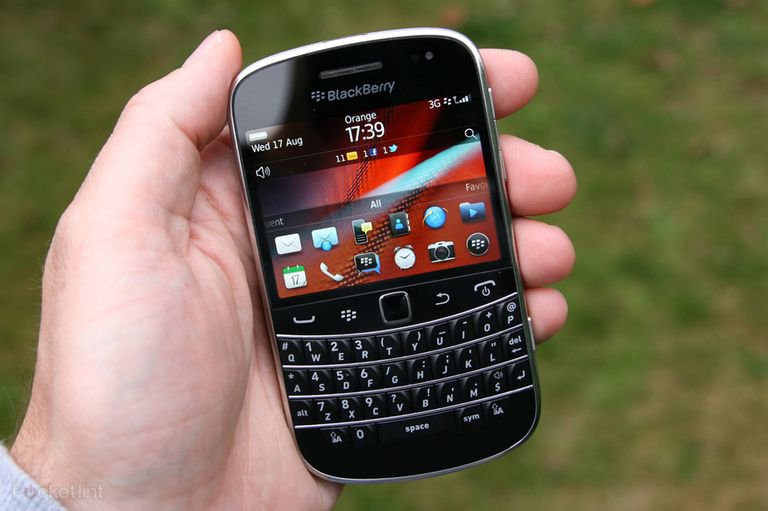 1. Nokia 1100
Calling it the second most popular phone won't be wrong. Launched in 2003, Nokia 1100 was among the best selling phones of the year. Though the phone came with an affordable price tag, there was no compromise in the features.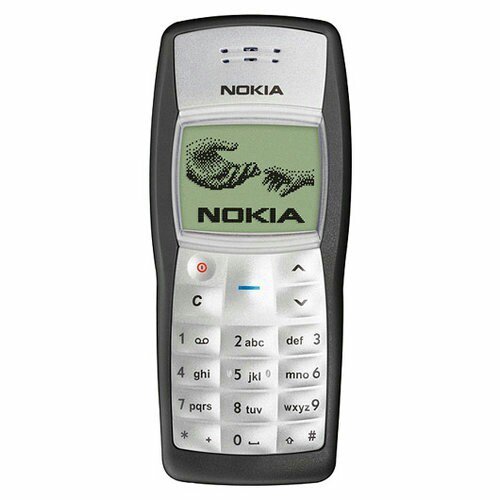 The phone was equipped with a built-in flashlight, it was capable of holding 50 text messages and it also came with a cool collection of ringtones. It was clearly like a tank in a phone's body that wouldn't break no matter how hard you throw it and could go for days with a single charge.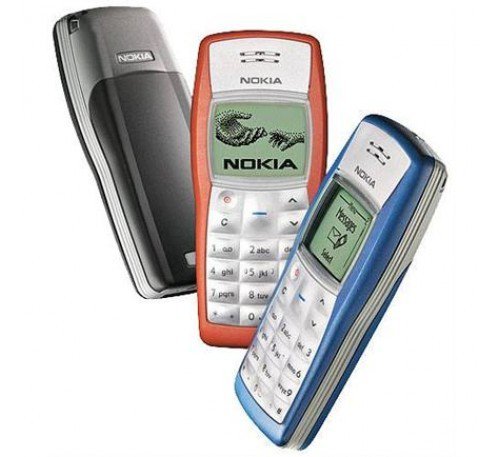 2. Blackberry Pearl 8100
Although its glory days are long gone, there was a time when Blackberry was considered as the brand. In 2006, the company launched Blackberry Pearl 8100, a device that introduced a number of cool features to show off. For instance, a trackball was placed instead of four-way navigation buttons, a colour display and a 1.3MP camera. Now that, was a game changer.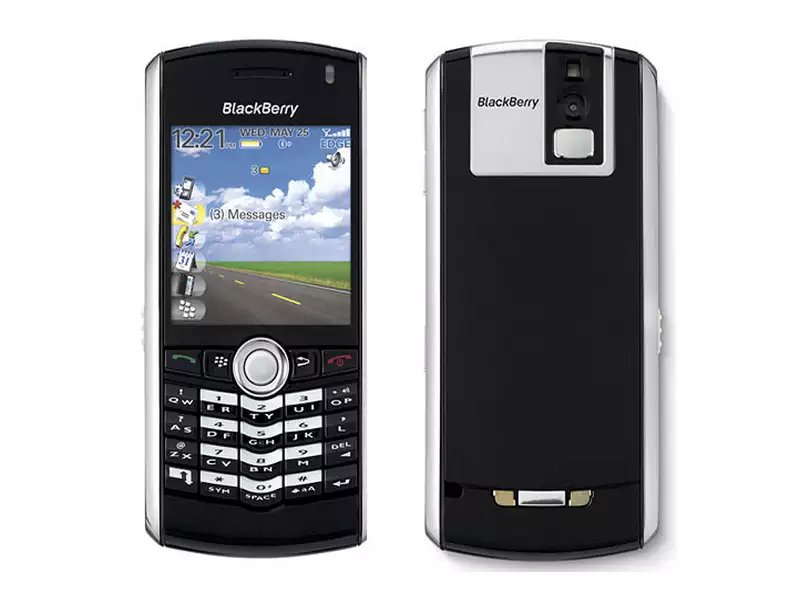 3. Nokia 6600
Launched way back in 2003, Nokia 6600 was surely ahead of its time. Being one of the earliest phones from the company, it ran Symbian OS and was equipped with a 0.3MP VGA rear camera with video calling feature. Of course, a rear camera for video calling doesn't make sense but it was still a big thing back then.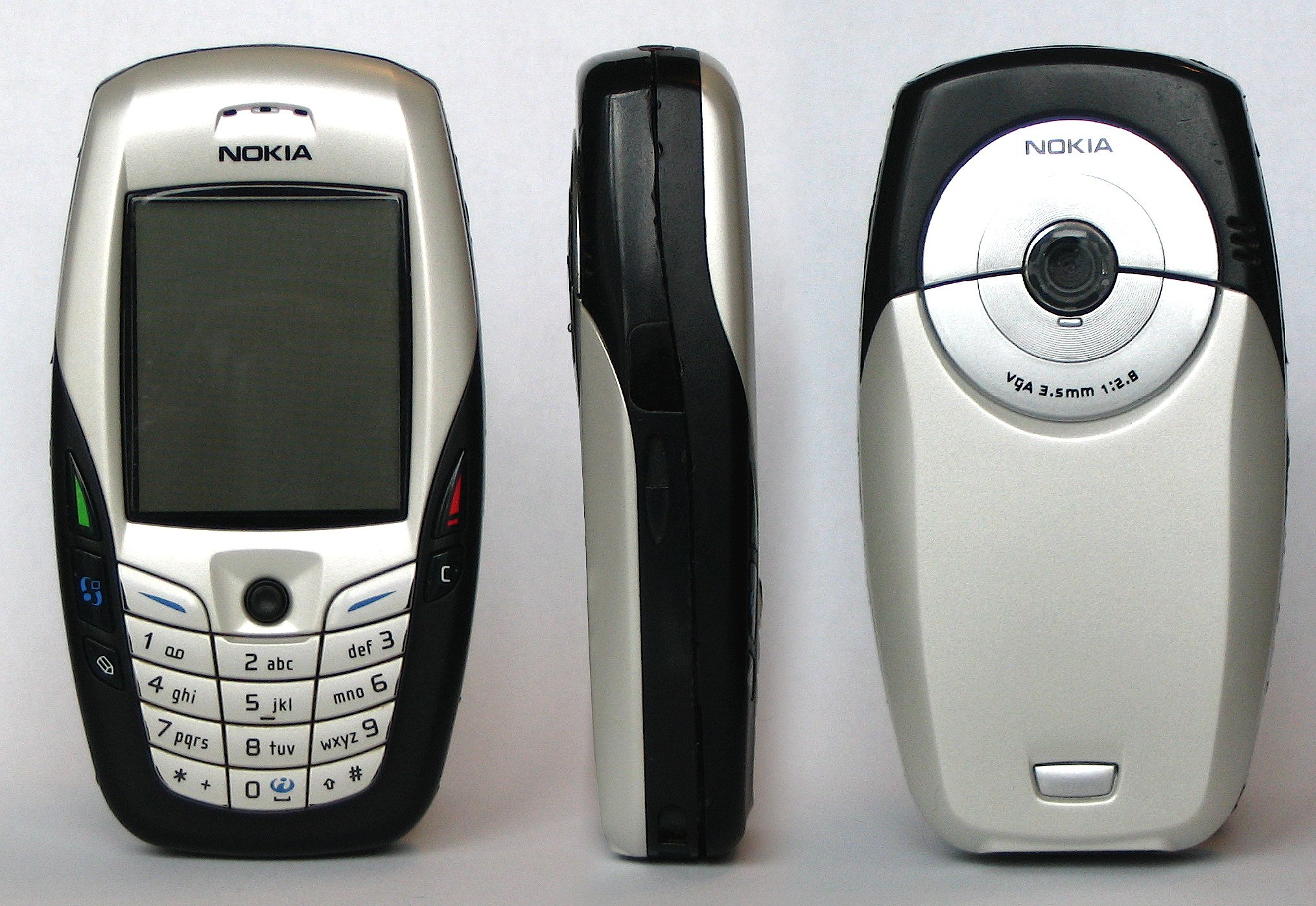 4. Nokia N70
If you remember the Nokia N series and got your hands on any one of them, you already know that those were among the most innovative phones of that time.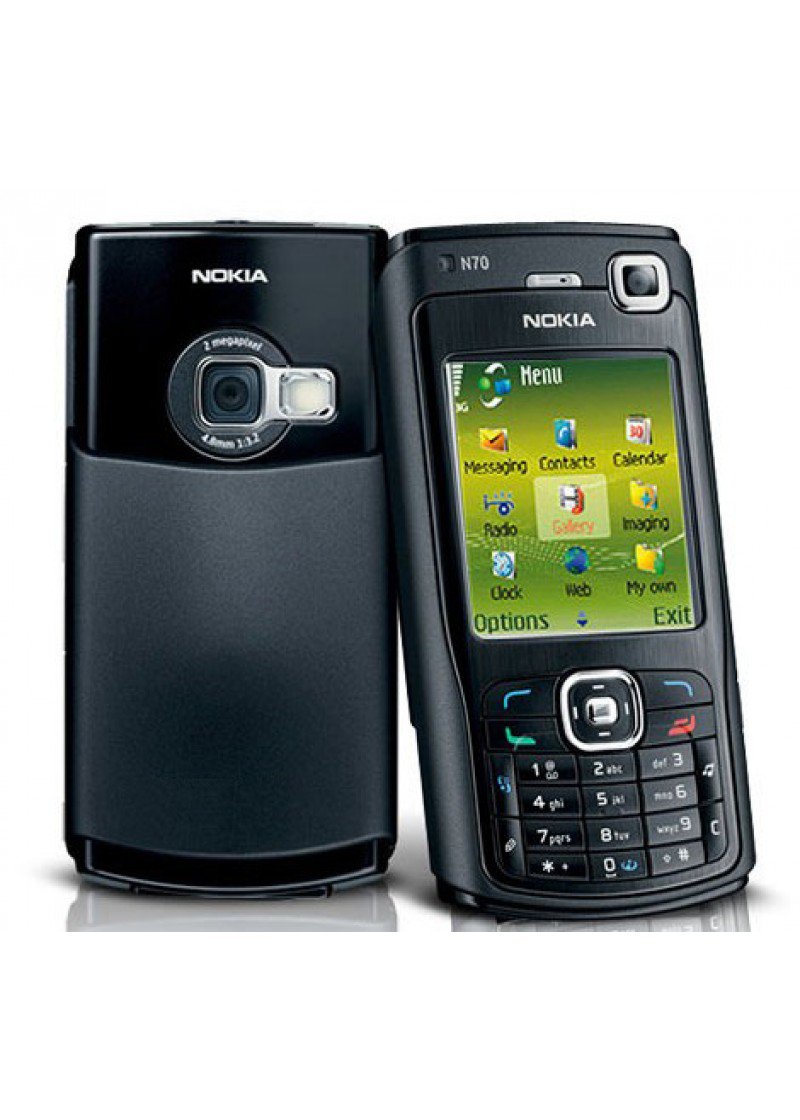 The Nokia N70 was no different, it was not only among the first N series line up of phones but was also among very few phones that came with dual camera sensors. Not only that, the phone came with 30MB onboard storage which was considered quite a lot for a mobile phone back then.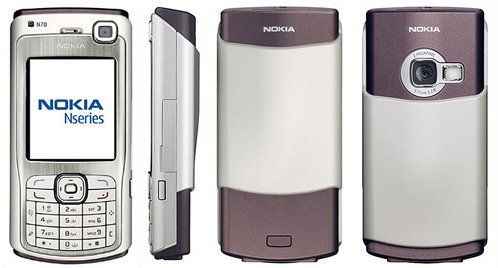 5. Nokia N95
With a sliding mechanism, 5MP camera, Bluetooth and Wi-Fi, Nokia N95 was Nokia's answer to Apple's first iPhone. Launched in 2007, the phone represented the best tech that Nokia could offer at the time. It was equipped with a 2.6-inch screen and a QVGA front camera with a flash that made the phone an instant buy.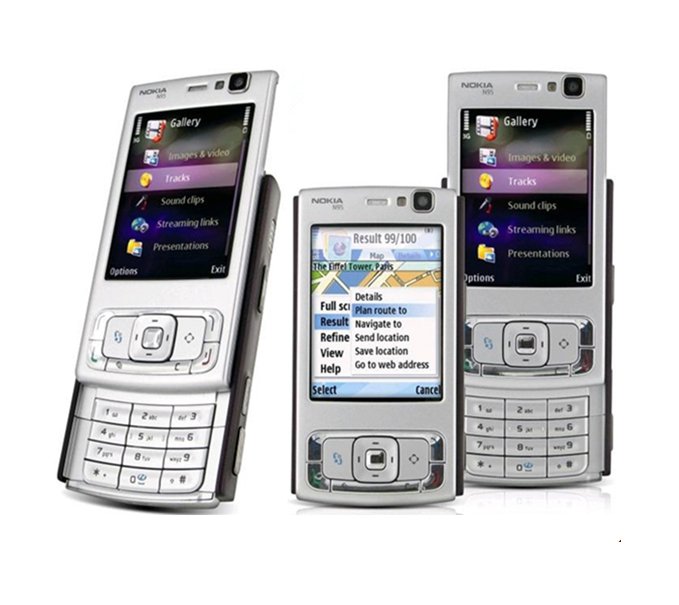 6. Nokia N-Gage
Phones have always excited the gamers, the Nokia N-Gage was another classic from the company and was probably the world's first mobile phone that doubled up as a portable gaming console. True to its name, the N-Gage was successful in keeping people engaged for long hours.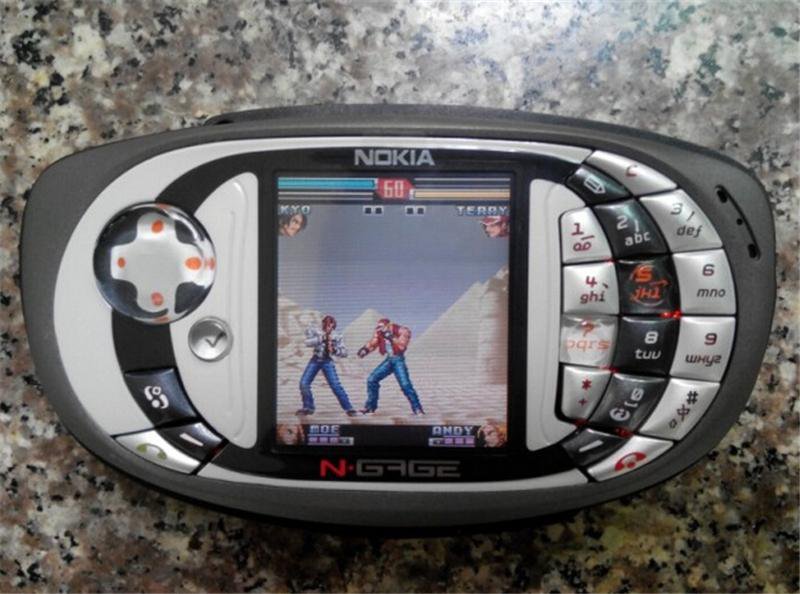 7. Sony Ericsson K750
There was a time when Sony Ericsson was a force to be reckoned with when someone wanted a mobile phone that has capable cameras and outstanding audio quality.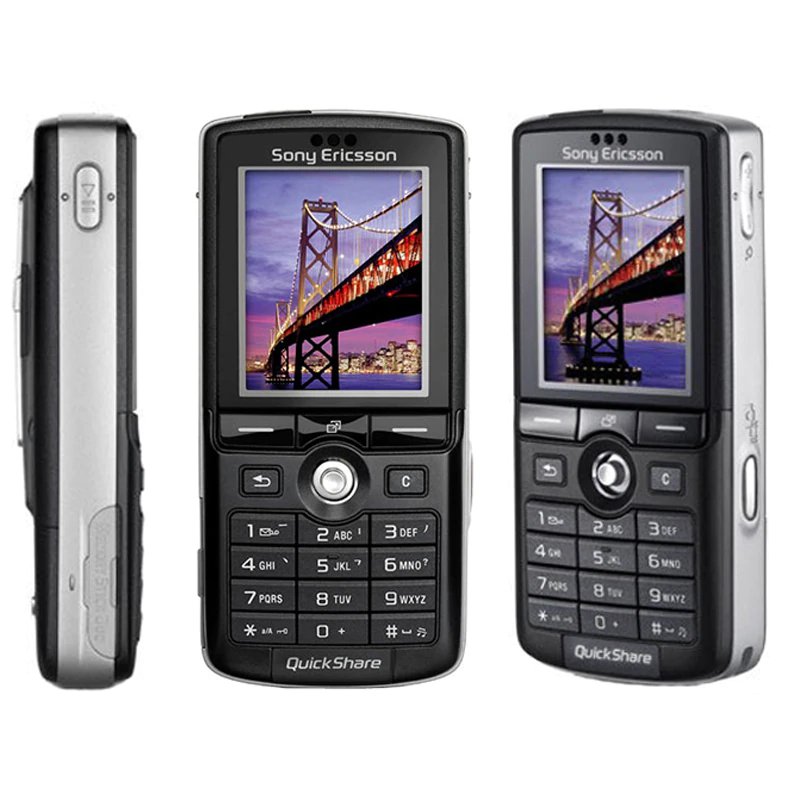 Launched in 2005, the Sony K750 was a stylish mobile phone that was equipped with the company's famous navigation joystick. One of the main highlights of the phone was its volume control keys that were placed on the side and could be used to zoom in/out while in camera mode.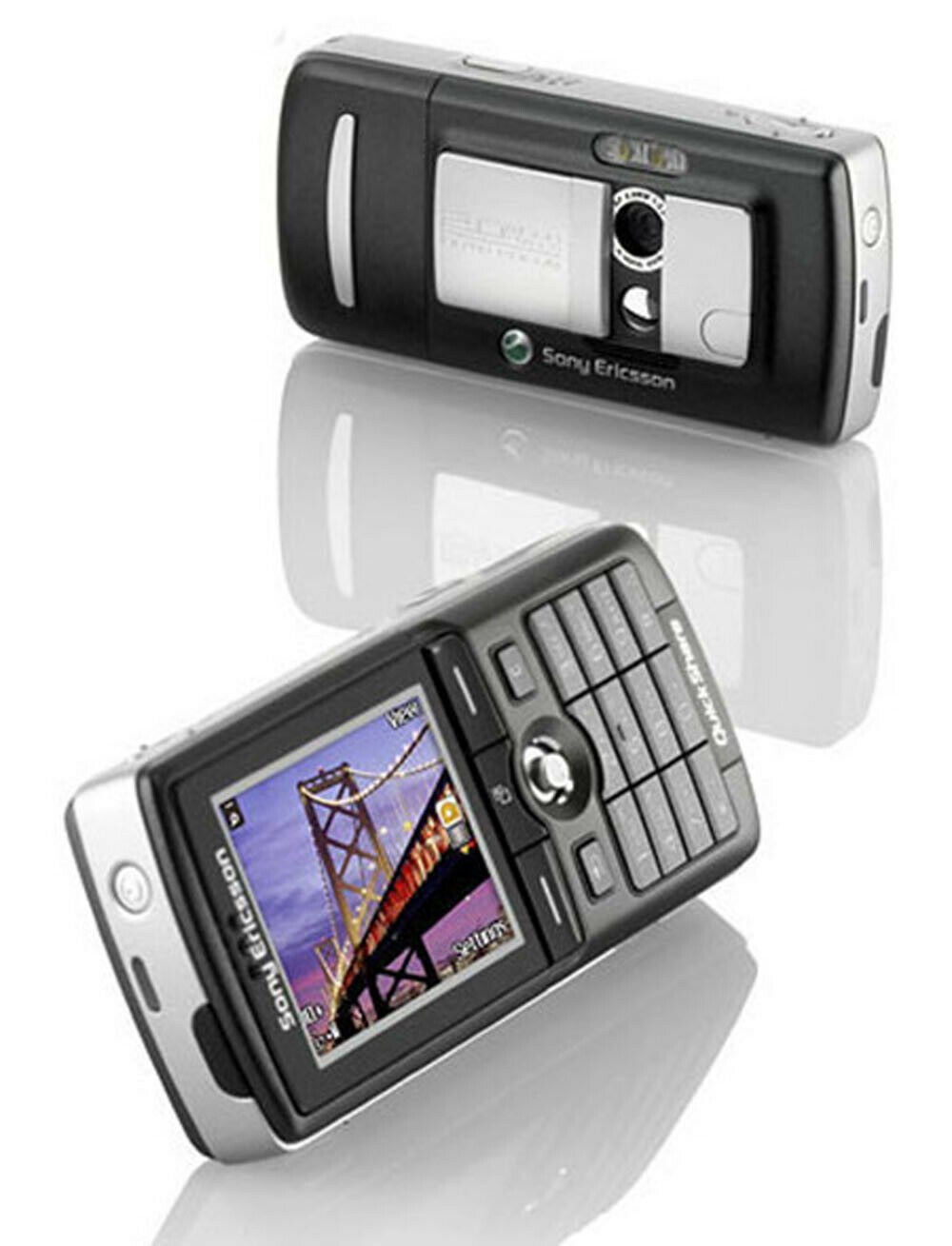 8. HTC Dream
Currently, the company might be going through a tough time, but it holds a special place in everyone's heart for making the first commercially available phone to run the Android operating system.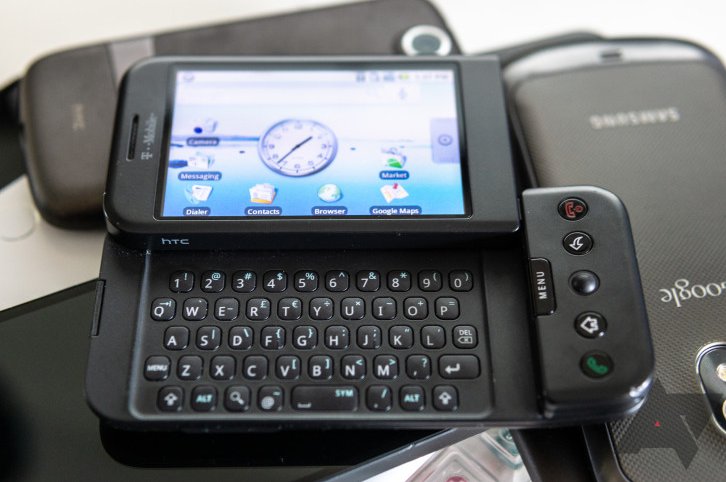 With a horizontal slide-out display that hid a QWERTY keyboard underneath, the HTC Dream was really a dream phone for a lot of people. The phone came with Android 1.6 Donut out of the box which was really advance at that point in time.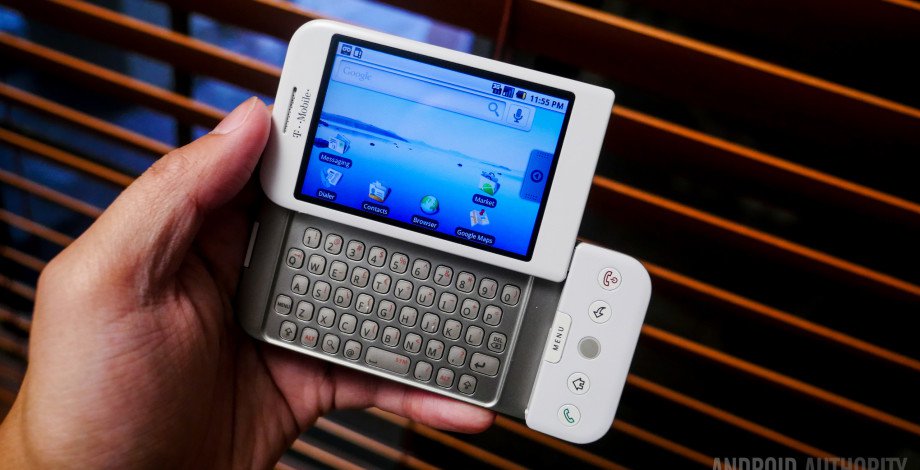 9. Ericsson T28
Weighing a mere 83 grams, the Ericsson T28 was the slimmest mobile phone during its time. The phone had some impressive features like dual-band GSM compatibility and a phonebook that could store up to 250 contacts.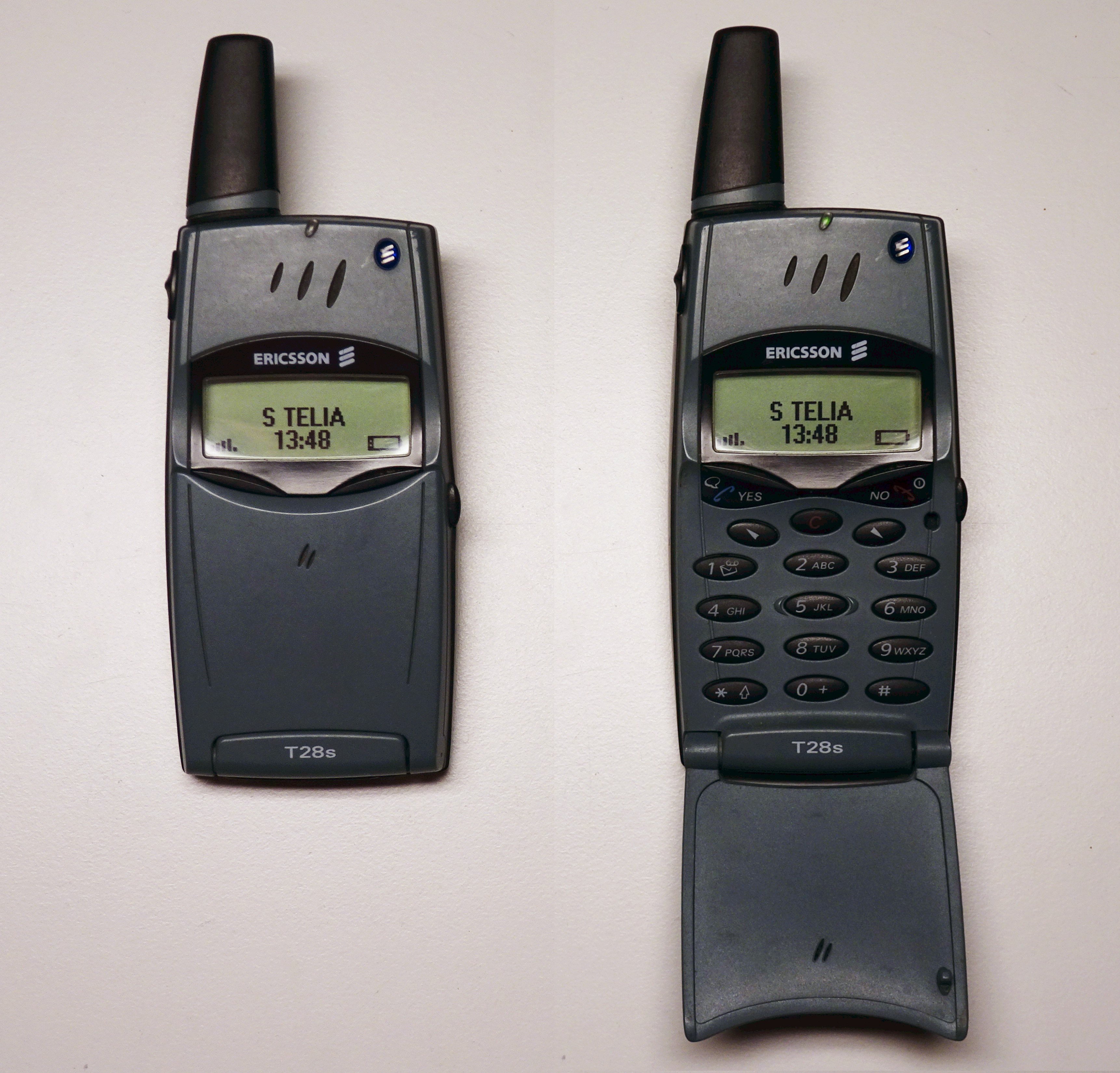 Not just that, some classic games like Solitaire were also pre-installed on the phone. It had its own collection of ringtones and also allowed users to compose their own.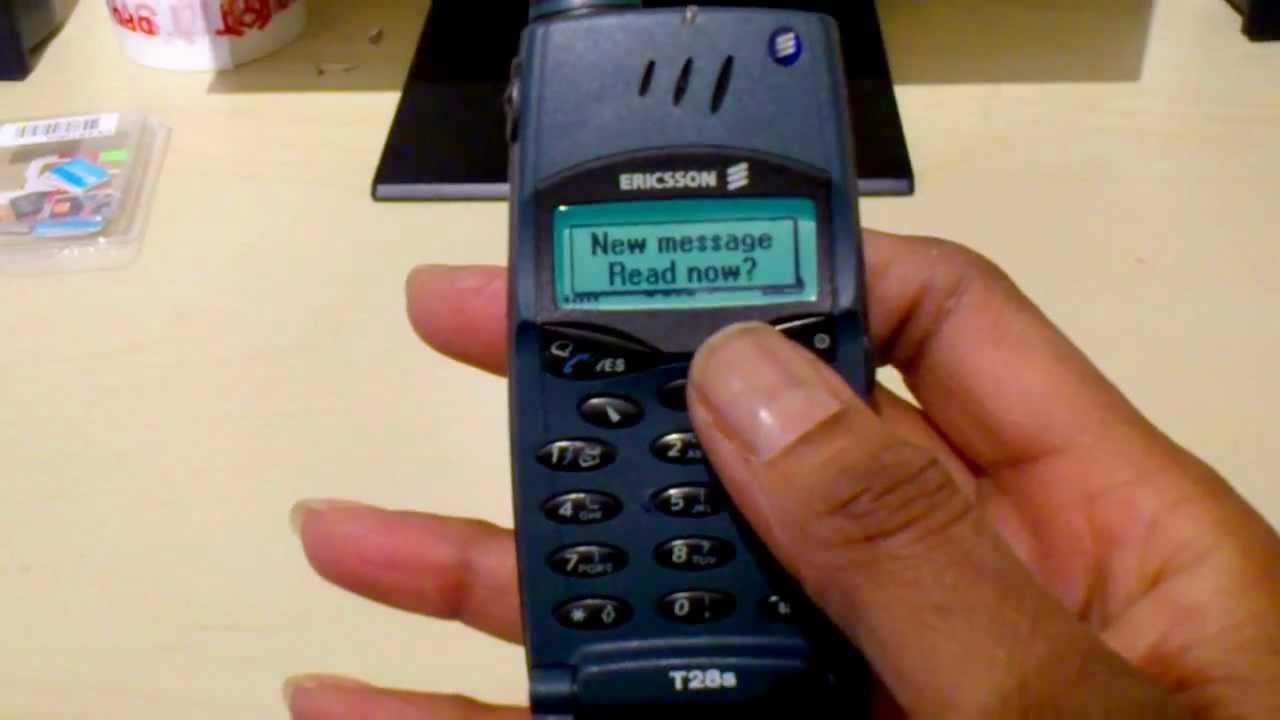 10. Nokia E71
It was 2008 when Apple's iPhone was already out and BlackBerry was still the preferred brand for business people. As an answer, Nokia launched the E71, a phone that was distinguished by its QWERTY keyboard and a thin 1 cm profile. As planned by Nokia, E71 hit the BlackBerry market really hard.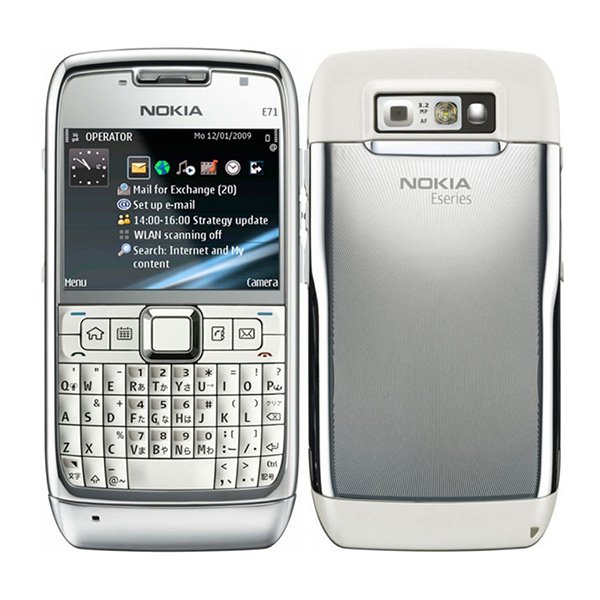 The problem was that no BlackBerry phone was as good looking as the E71 and buying it was a lot cheaper. The phone targeted the people interested in work and multimedia. Not just that, Nokia enabled the user to switch between two home screens so that the user could have one screen for work and another for personal use.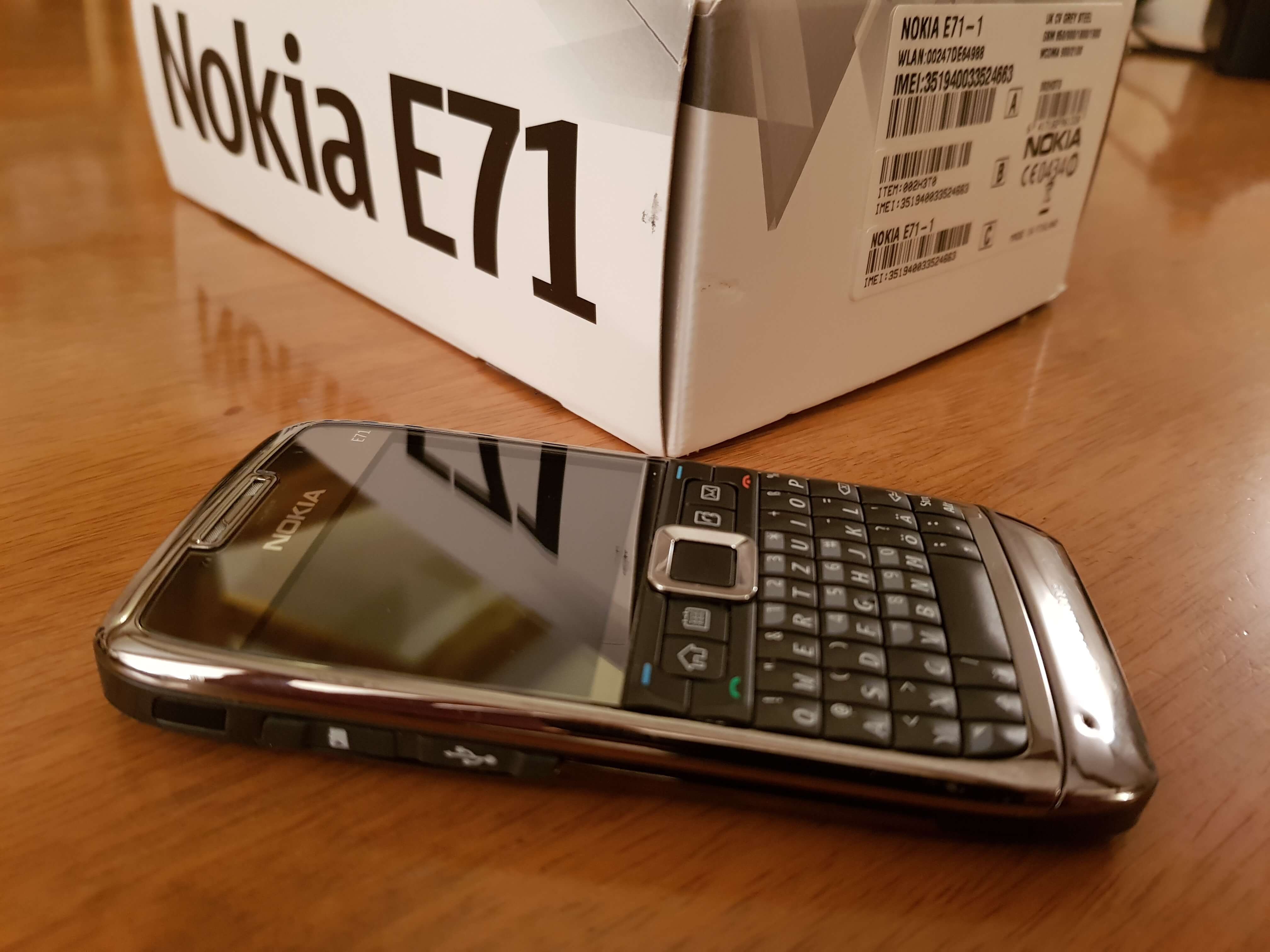 11. Nokia 808 PureView
The Nokia 808 PureView was not a very spectacular phone. In fact, it was big and bulgy at the time when Apple's iPhone was a sleeker option available in the market. The phone was slow and the screen had a very low resolution. Worst of all, the phone used a version of Symbian OS, that was unable to compete against Apple's iOS and Google's Android.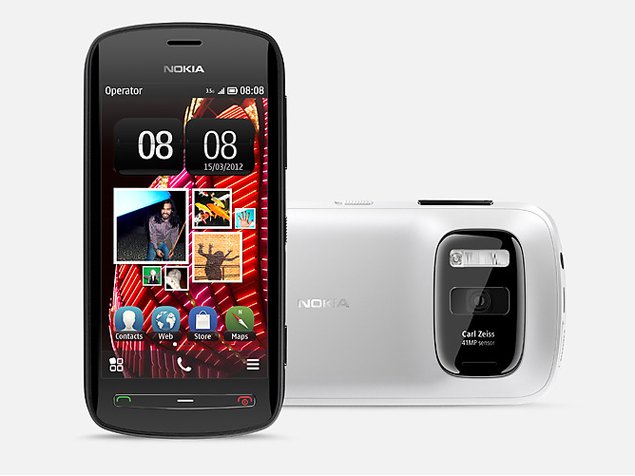 But if the phone was so bad, why we have it on our list? Well, the company did nail one feature so well that, to this day, smartphones continue to take ideas from the camera technology it had. Yes, we are talking about the whopping 38MP Carl Zeiss camera that eliminated the competition on the photo front.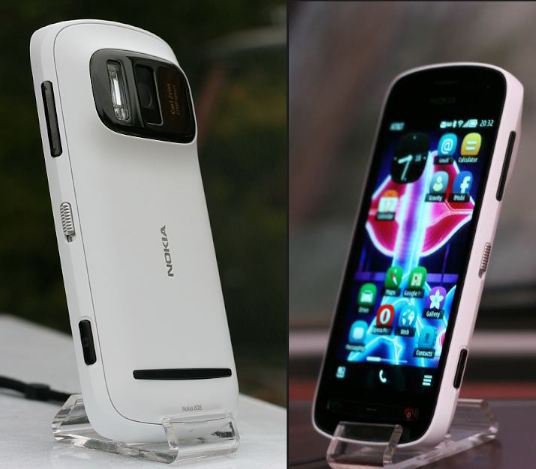 12. BlackBerry Curve
One of the most iconic phones from BlackBerry was the BlackBerry Curve. Back in 2007, when it was launched, everyone wanted to get their hands on one of them. The company launched a couple of variants of the phone, most of which had a 2MP camera sensor, a trackball interface that we saw with the BlackBerry Pearl and a 320×240 resolution display.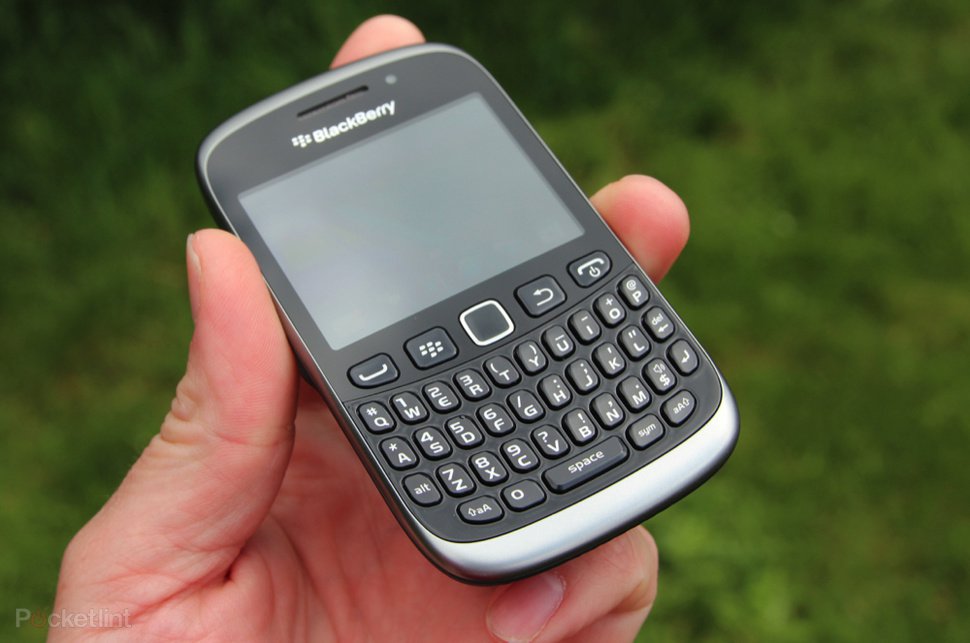 The Curve offered the wider form factor along with an iconic full QWERTY keyboard that we generally associate with the brand. After the launch, the phone instantly found the consumers' favour, thanks to its low price and wide range of features.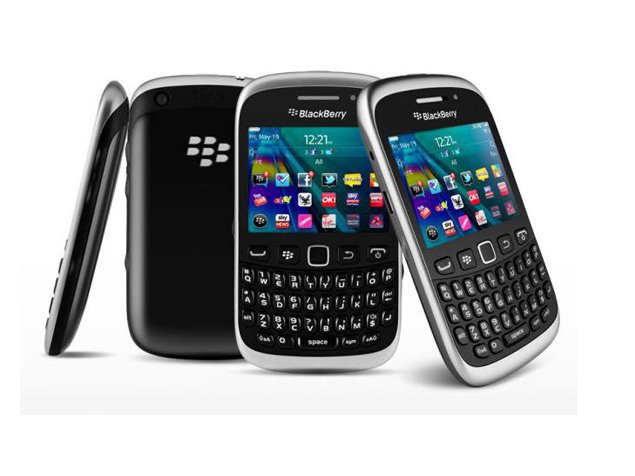 13. Nokia 9210 Communicator
A phone that successfully showed how capable the company was, the 9210 Communicator was focused towards the office-going types. The phone came up with an iconic design concept that opened up like a laptop to reveal a full keyboard.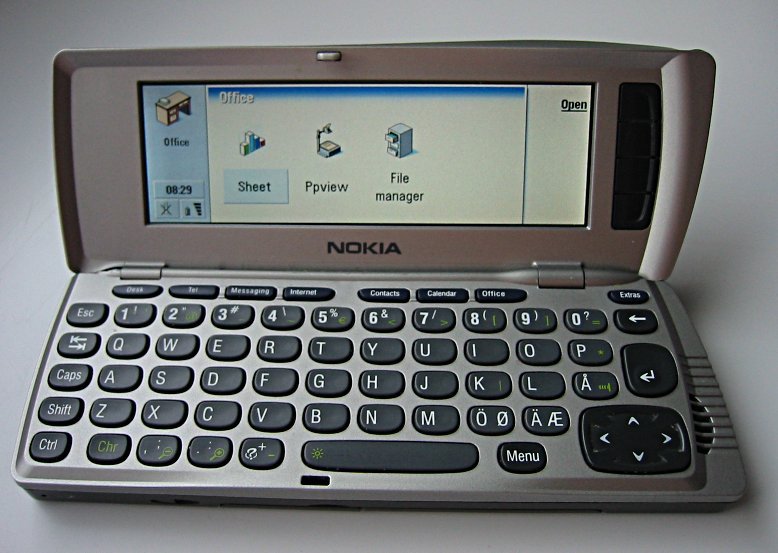 The communicator was equipped with a colour screen and was among the very few mobile phones that could send and receive a fax. From email to internet access and from a unit converter to fold-out antenna design, the 9210 had it all.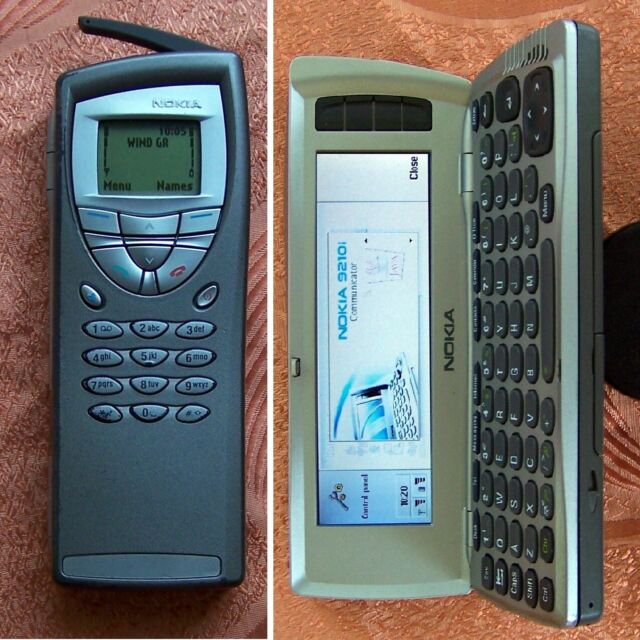 14. Nokia 7650
The Nokia 7650 was the first phone from Nokia that came with the Symbian OS and Europe's first phone that arrived with a built-in camera. The phone was just what the market needed at that point in time.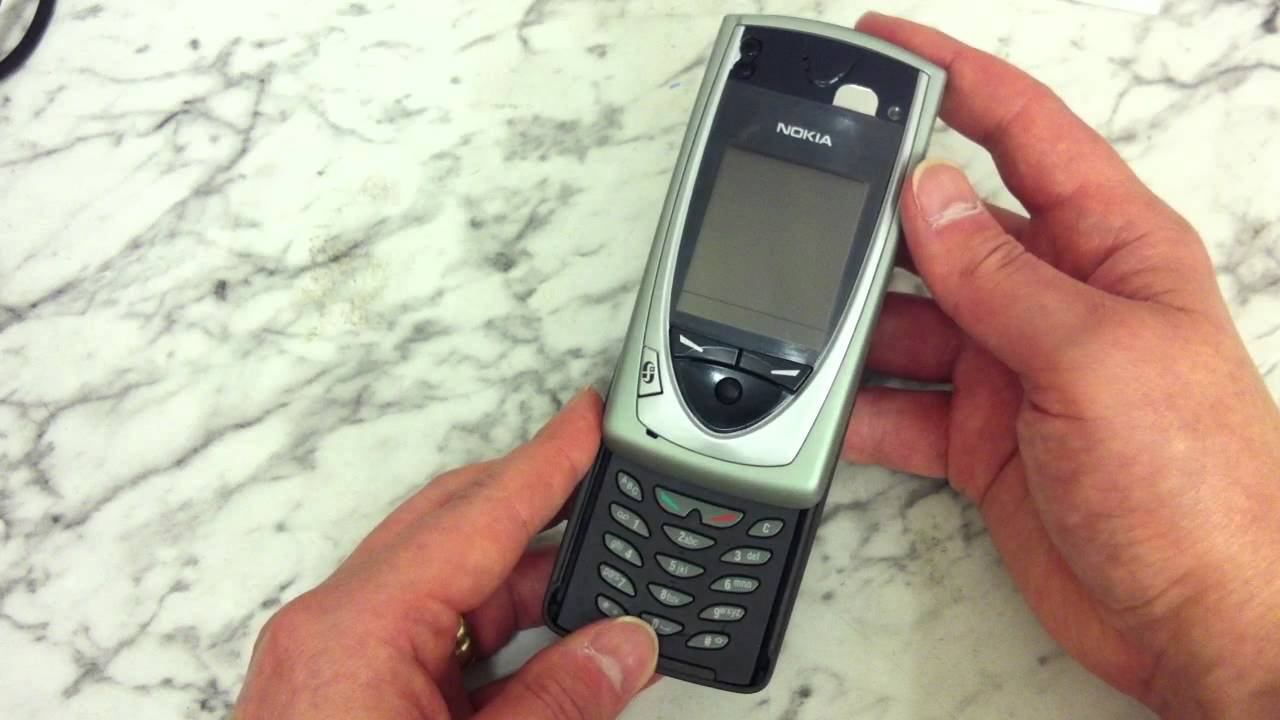 It was the time when the basic phones were as cheap as they were going to get, so nearly everyone wanted something new to explore. Not just the manufacturers, but network providers also needed a reason for people to go out and buy a mobile phone as to increase their customer base. Many hoped the Nokia 7650 would be the reason and sure enough, it did.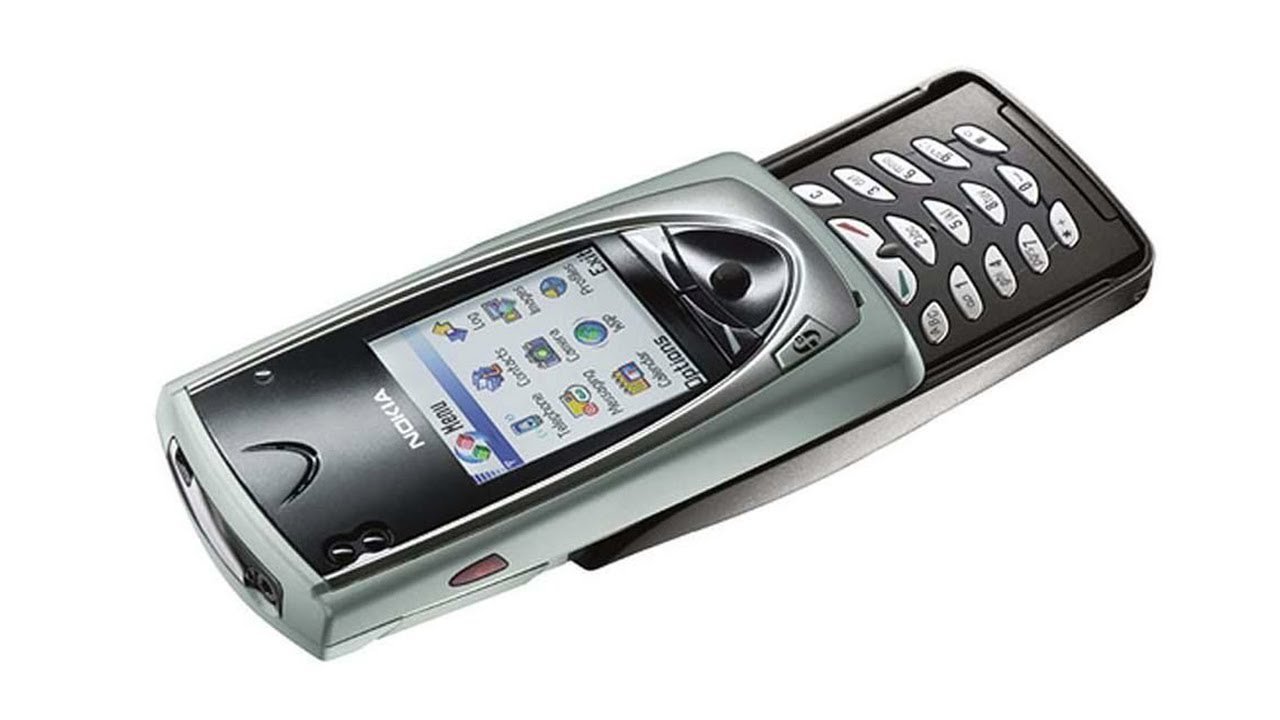 15. Nokia 6610i
Launched way back in 2004, the Nokia 6610i was an improved version of the Nokia 6610 with a built-in rear camera as the added feature. Nokia took the internals of the phone from the Nokia 7250i and used the same software that supports XHTML.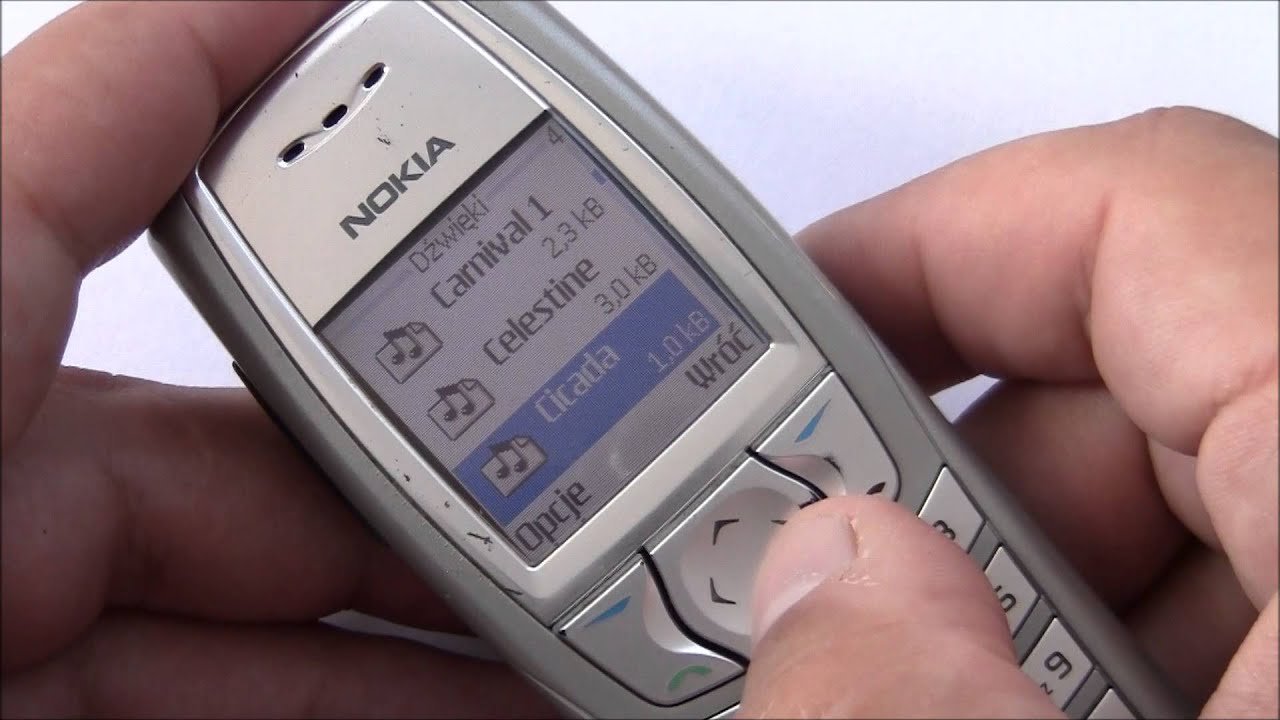 With a built-in browser, the phone was aimed at business users, while the Nokia 7250i was intended more to be a fashion phone. The features of the device include a WAP browser, text & picture messaging, Stereo FM radio and a 128×128 colour display.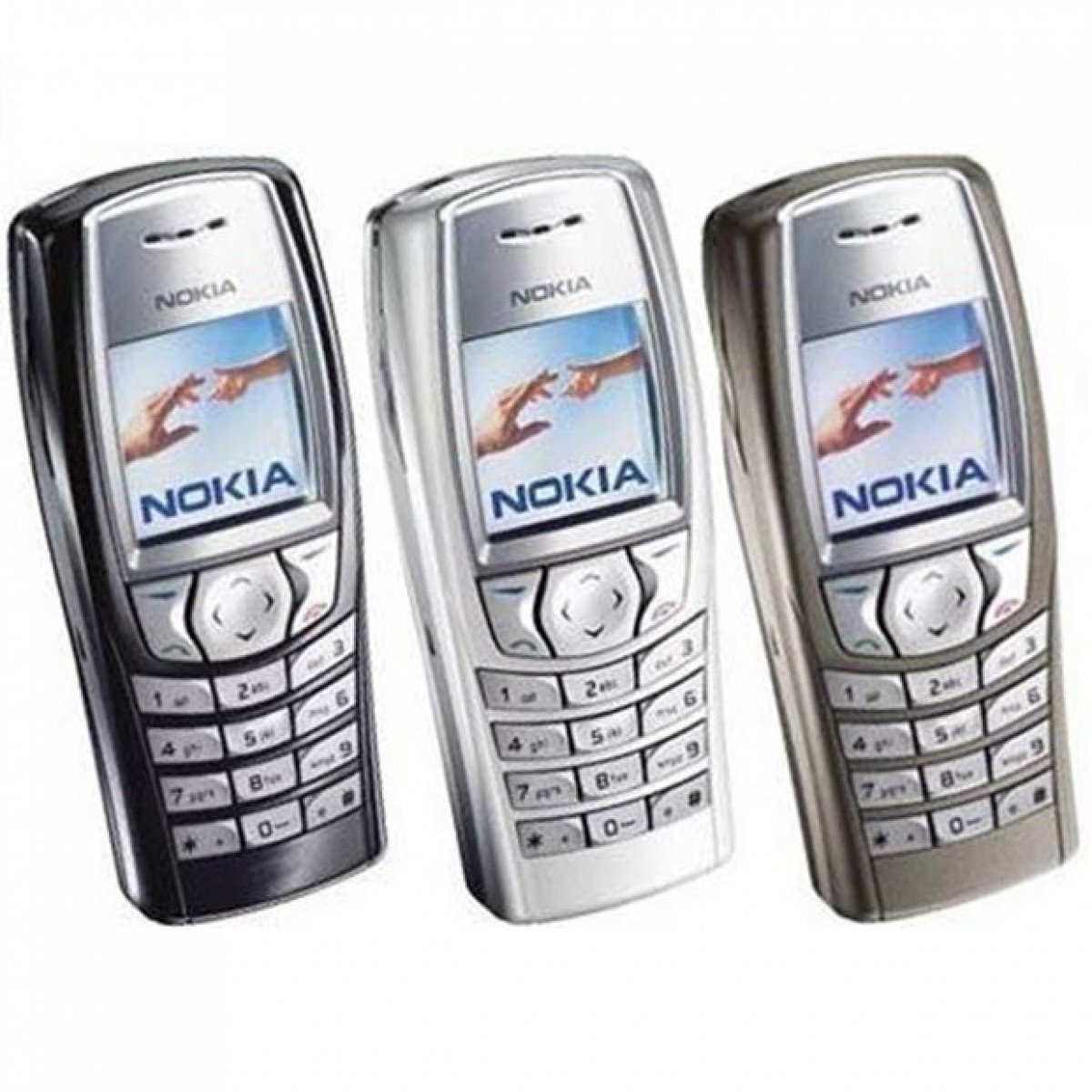 How many of these phones did you own back in those days and which was the most futuristic phone according to you?