No matter how differently every workplace functions, each of them have something or the other in common. Every office has different kinds of people who bring versatility to the workplace and makes it fun. And in today's times, every workplace has a lot of added amenities, right? Gone are the days when a workplace was defined by a bunch of files stacked on a desk.
So, we were wondering what'd happen if inanimate objects came to life and started acting like employees in an office. And, we came up with some illustrations that portray what role each of them could probably play! 
The 'End Task' on Task Manager isn't applicable to them…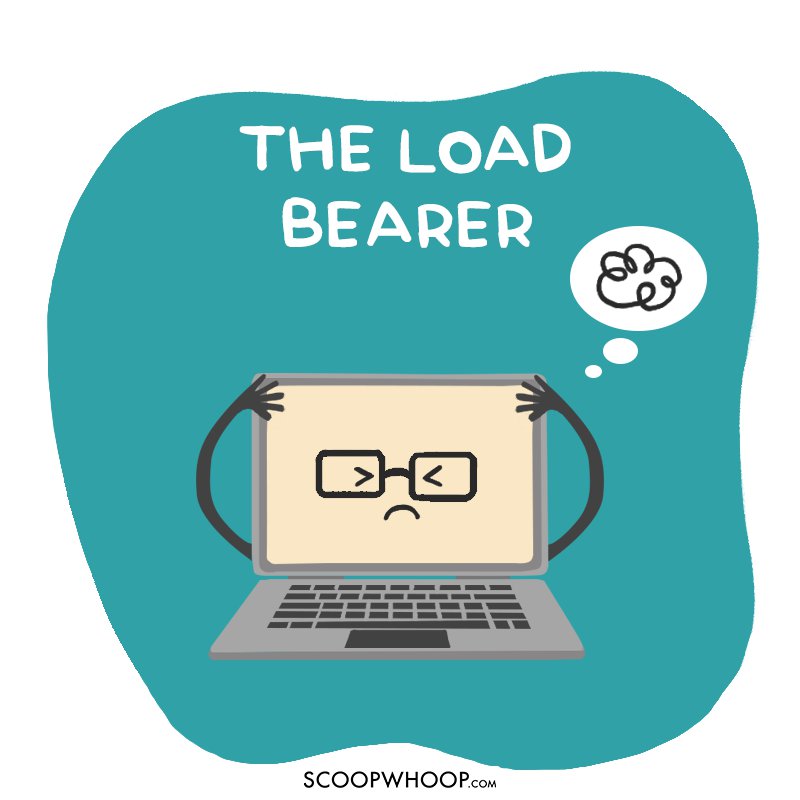 As the darkness gathers, their watch begins…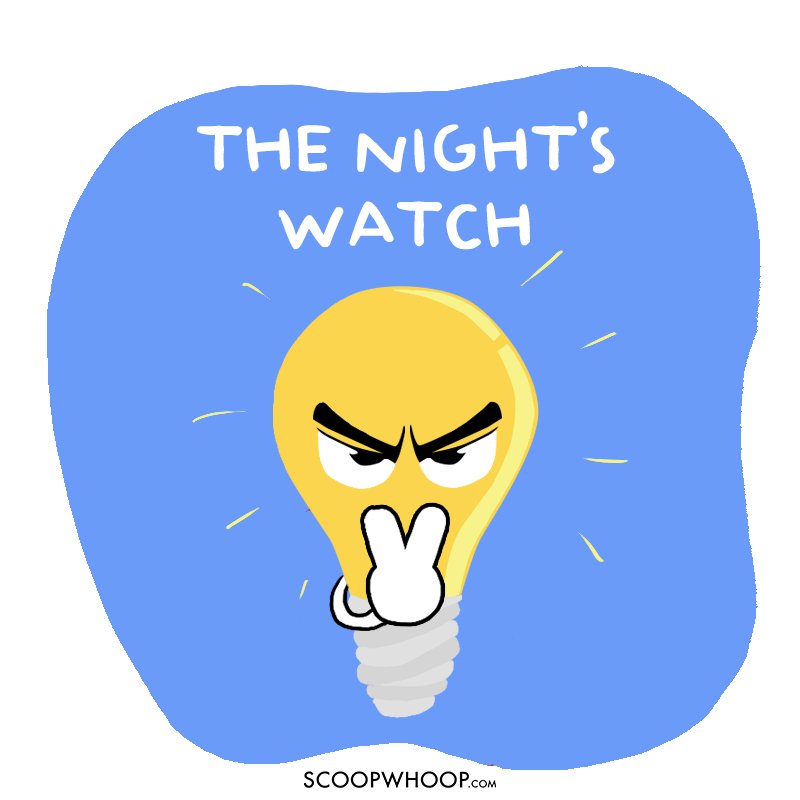 Always hovering around your face like a casanova…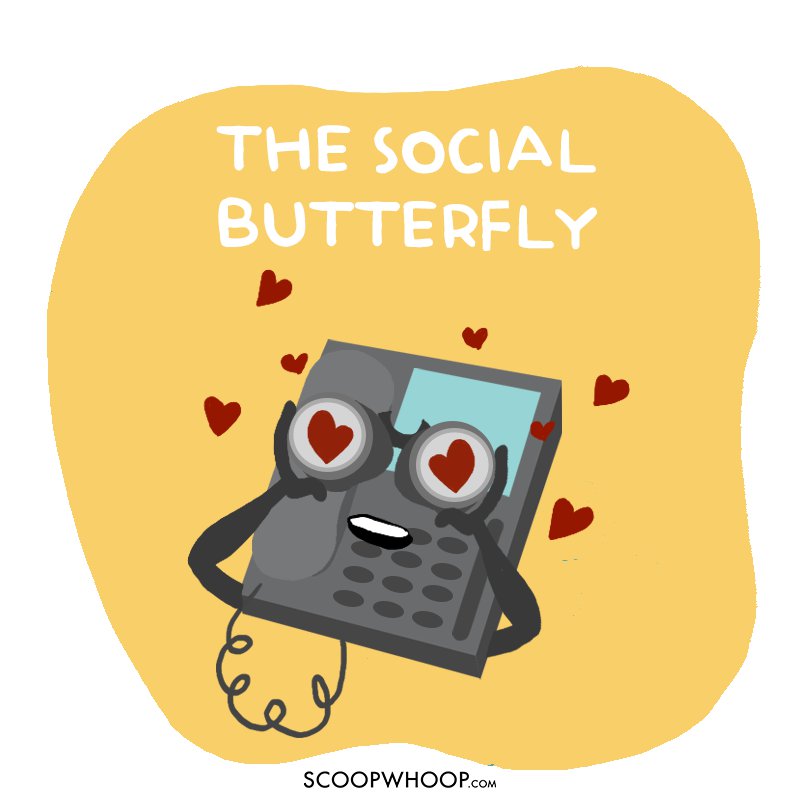 These ones never break a sweat on deadlines…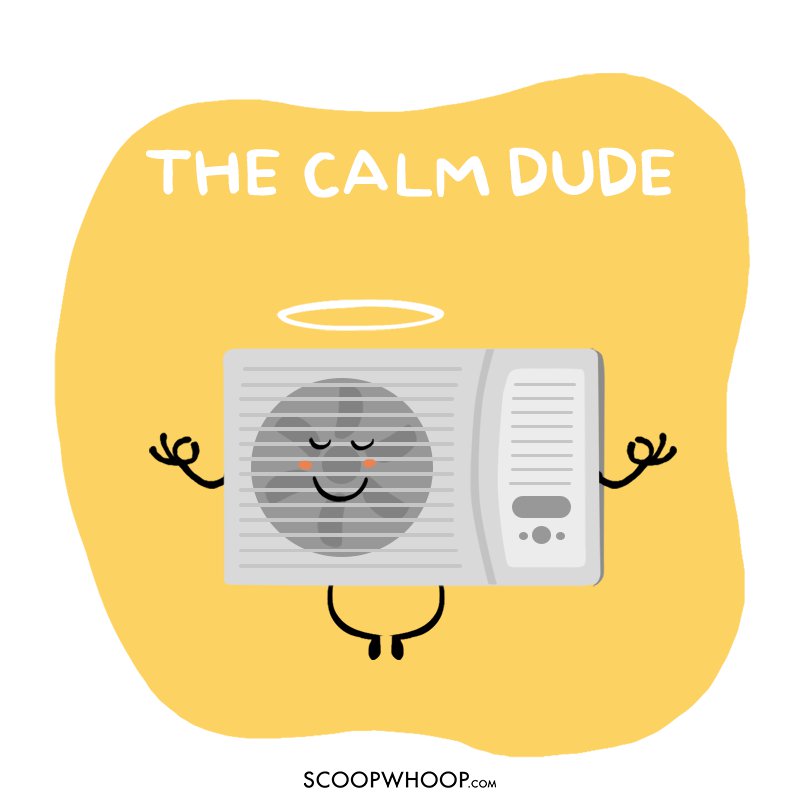 Always ready with the juiciest scoops on a platter!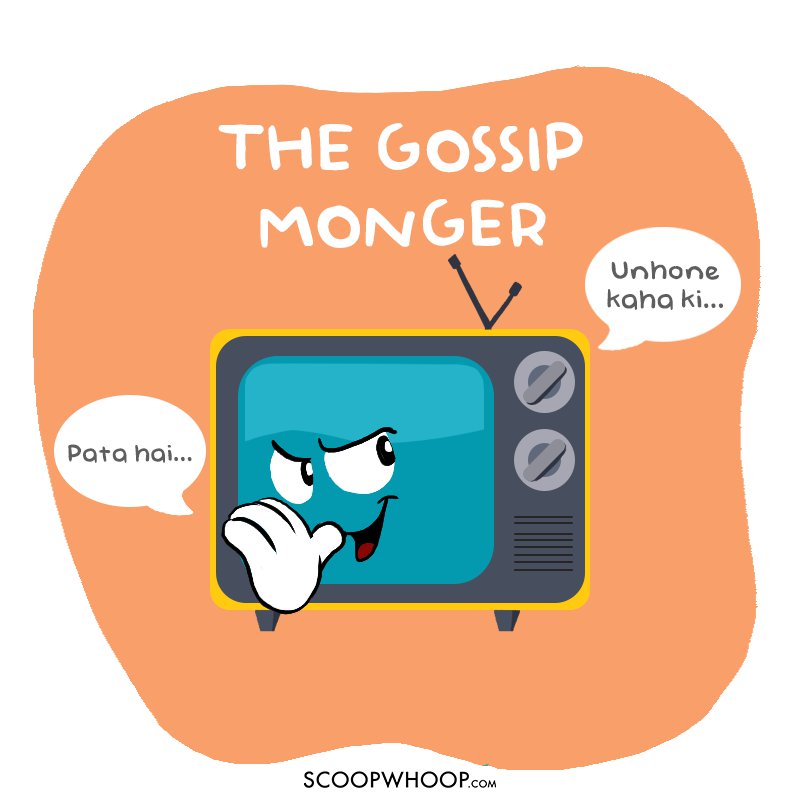 Giving us a gleam of hope of clocking in late and clocking out on time…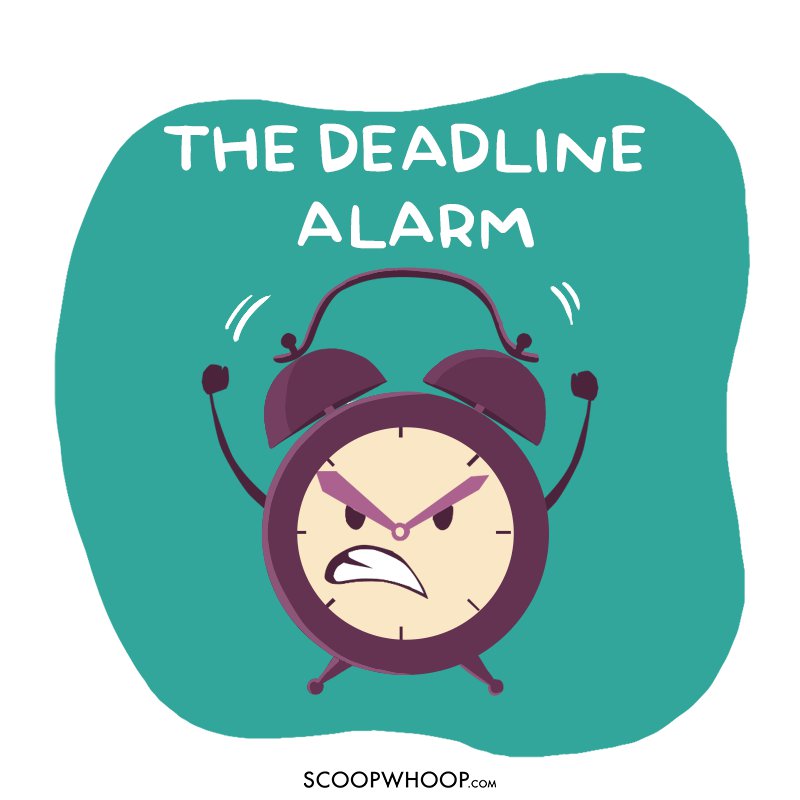 And, here's what happens when they gather for lunch…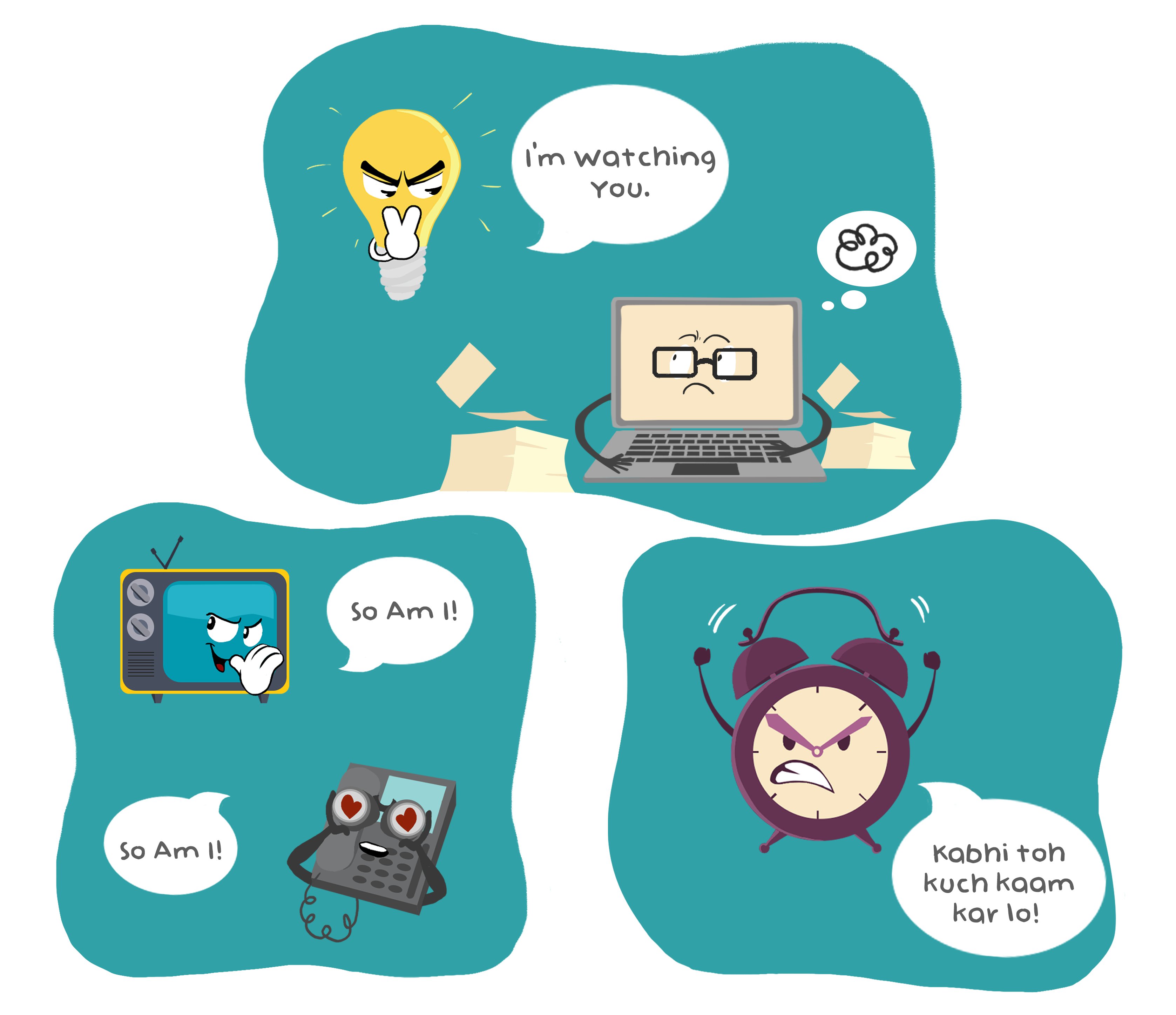 And, in case, you're wondering why am I daydreaming about this…well, that's because I recently got to know about Amazon Pay's Ab Bada Hoga Rupaiyaa, where all the inanimate objects magically come to life and starts talking about upgrading to better things in life by making simple transactions on Amazon Pay. Sounds interesting, right? Check out the video below to know more.
I think it's time for me to get some more cashback from Amazon Pay and upgrade my lifestyle! WBU? 
Illustrations by: Saloni Priya