In association with
Intel India
Gamers probably top the list of simple-minded people. All they need is a stable internet connection to have a whale of a time. If you love gaming, then you know the rush of investing some quality time into a fun new game.
But gaming is fun only when you have the right system to amp up your experience. Investing in a good gaming laptop enhances the overall performance, display and technical abilities, giving you the best gaming experience ever. 
So if you too are looking to buy one of these gaming beasts, then we have 6 things you should look at before making the payment. 
1. CPU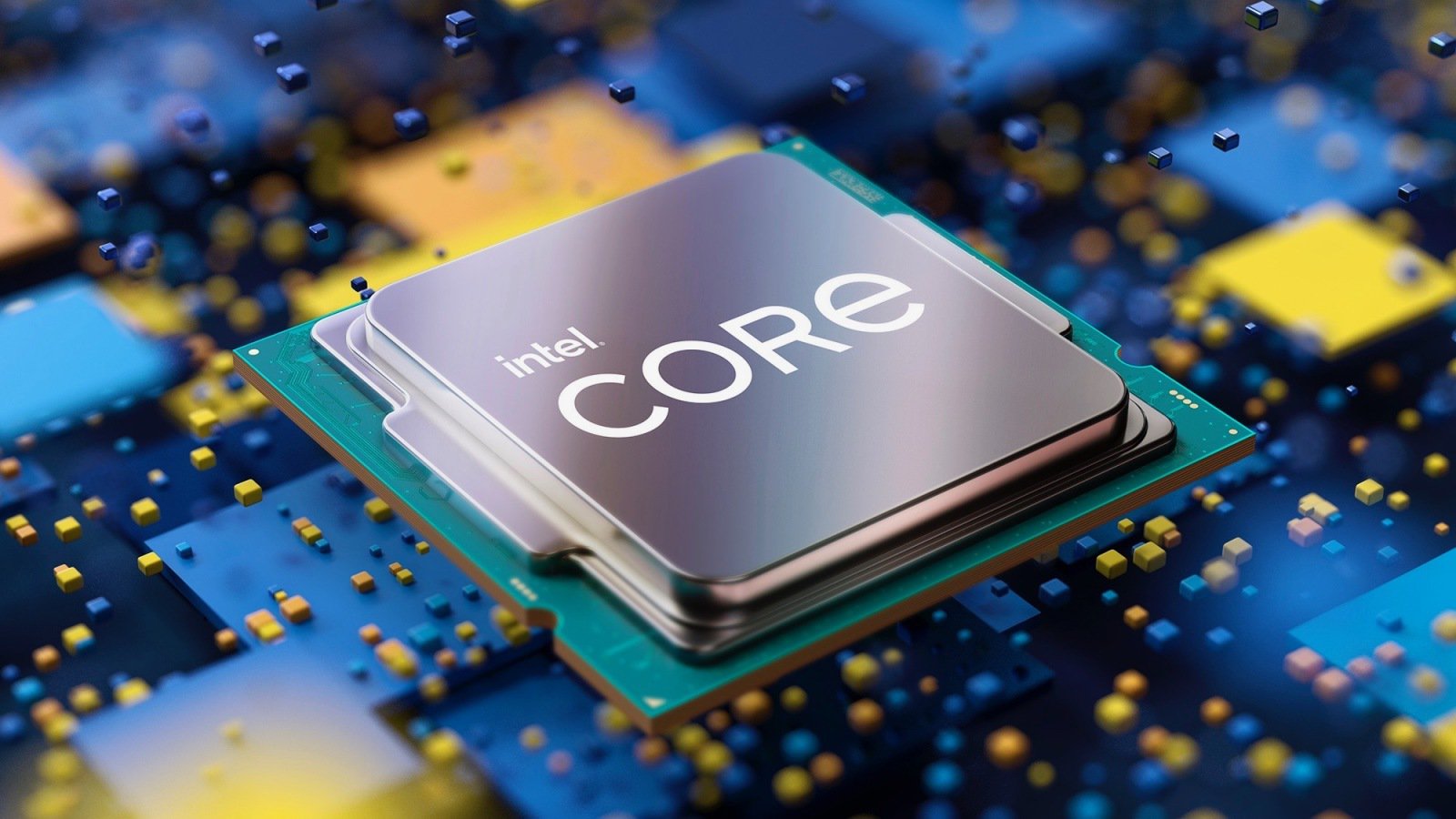 The CPU is one of the most important performance drivers in a gaming laptop. It goes without saying, but being the brain of your gaming laptop, the stronger your CPU is, the better the performance will be. Intel has launched its 11th Gen Intel® Core™ H-series Laptop Processors, which comes with desktop calibre performance along with the fastest gaming experience. The processors facilitate incredible single-thread performance, thus helping achieve the best balance of mobility and enthusiast gaming. The processors also have the latest architecture for discrete graphics integration. Check the H-series out 
here
. 
2. GPU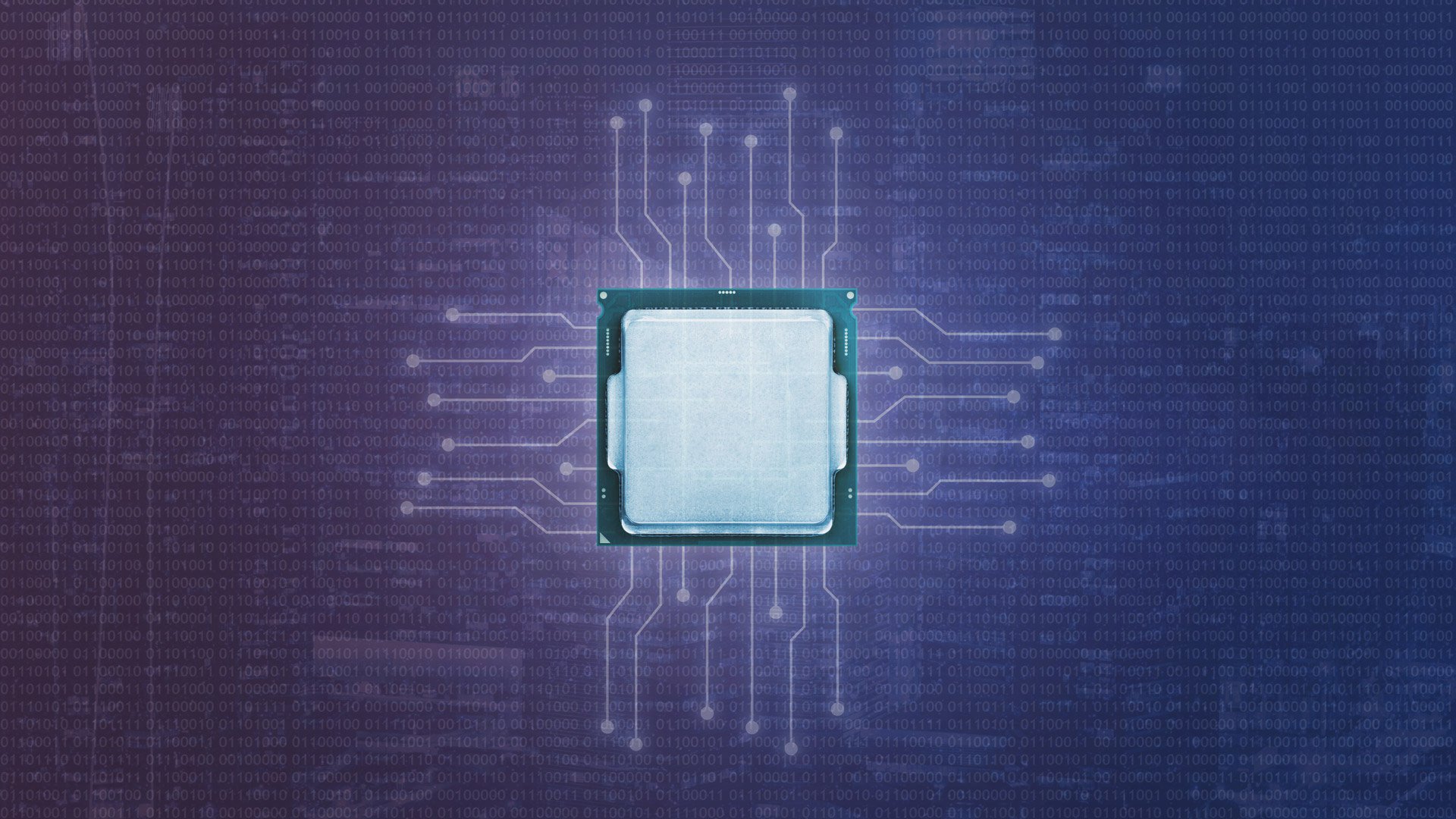 Getting a good GPU is maybe as important as a CPU in the case of a gaming laptop because most of the high-intensity games that you play are GPU-dependent. It is responsible for ensuring that you get crisp, detailed images, effects, and animations while gaming, and it cannot be upgraded on your laptop. So if you want to be able to continue playing games at high definition at least for some years, then get a good GPU best suited to your budget. 
3. RAM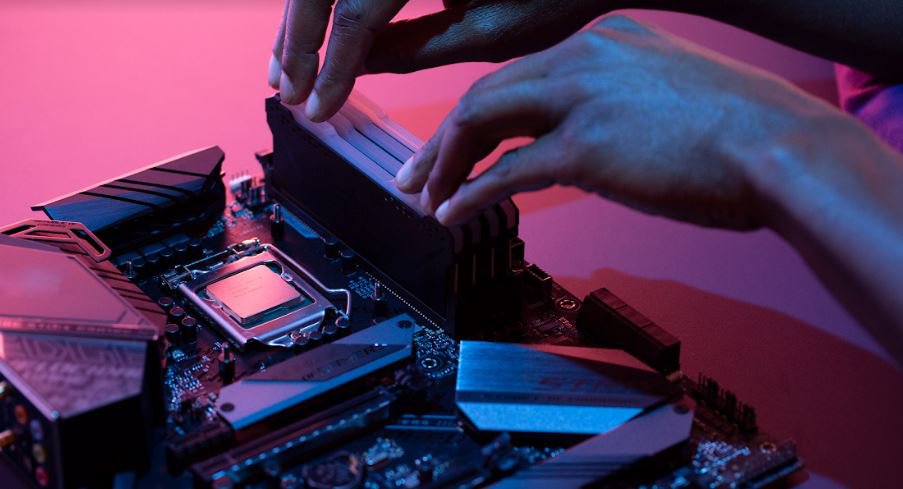 After ensuring that CPU and GPU are up to the mark, move on to the next important thing which is the RAM. The higher the RAM, the better the gaming quality will be on your device. You take any non-gaming laptop, and you'll see that it comes with 8GB RAM for average productivity tasks. When a gaming laptop is in question, go for one that comes with at least 16GB RAM. If you don't find one in the market right now, you can even consider upgrading it in the future. 
4. Storage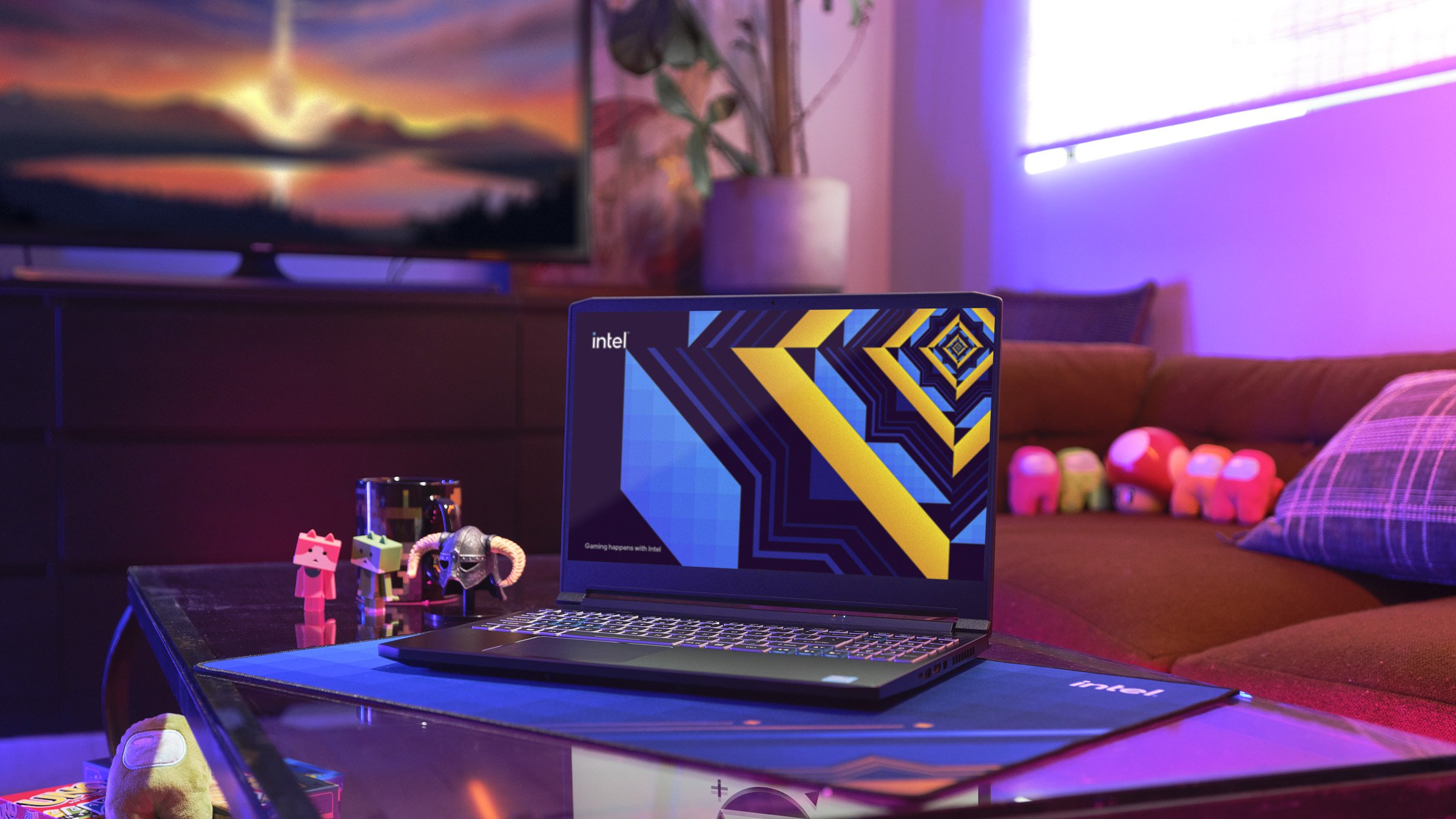 Your gaming laptop storage will most probably come with only a hard drive of 1TB. But then most laptops also have a small SSD. So make sure you don't already have one before getting an SSD to serve as a boot drive. With a 1TB hard drive, you can opt for a 128GB SSD for decent functioning. Of course, if you can afford a higher SSD, then even better. For a finer gaming performance, Intel's 11th Gen gaming laptops come with Gen4 SSDs attached to the CPU in RAID mode. Learn more about the products 
here
. 
5. Resolution & size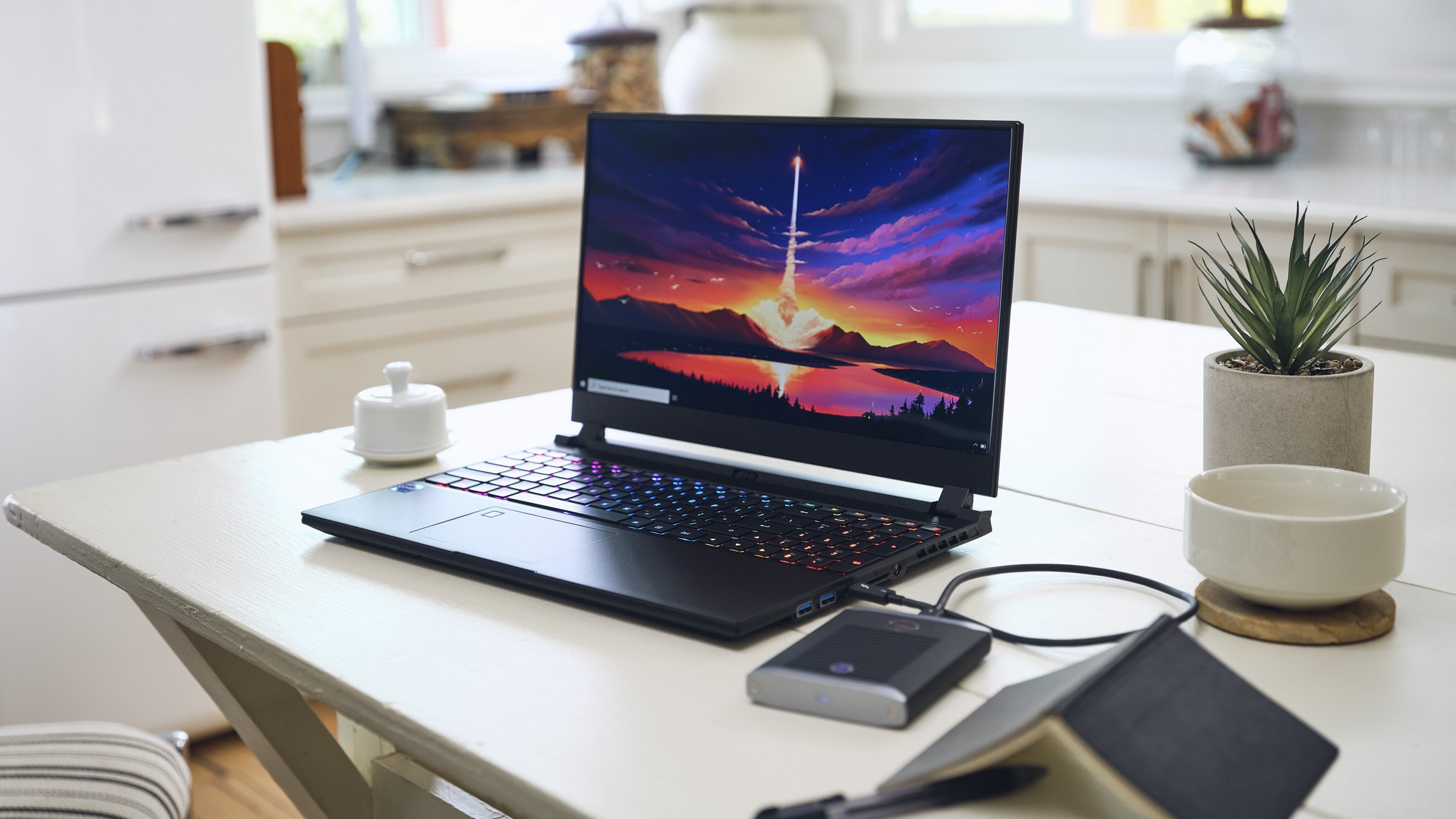 Nothing accelerates your gaming experience like a full life-sized screen of your gaming laptop. It's completely your call what screen size you like, but you should remember that the bigger the screen is, the heavier the laptop will be. You will find the majority of gaming laptops with 15 or 17-inch screens. Talking about resolution, etch it in your brain to not get anything less than a full HD, which is a 1920 x 1080 display! 
6. Keyboard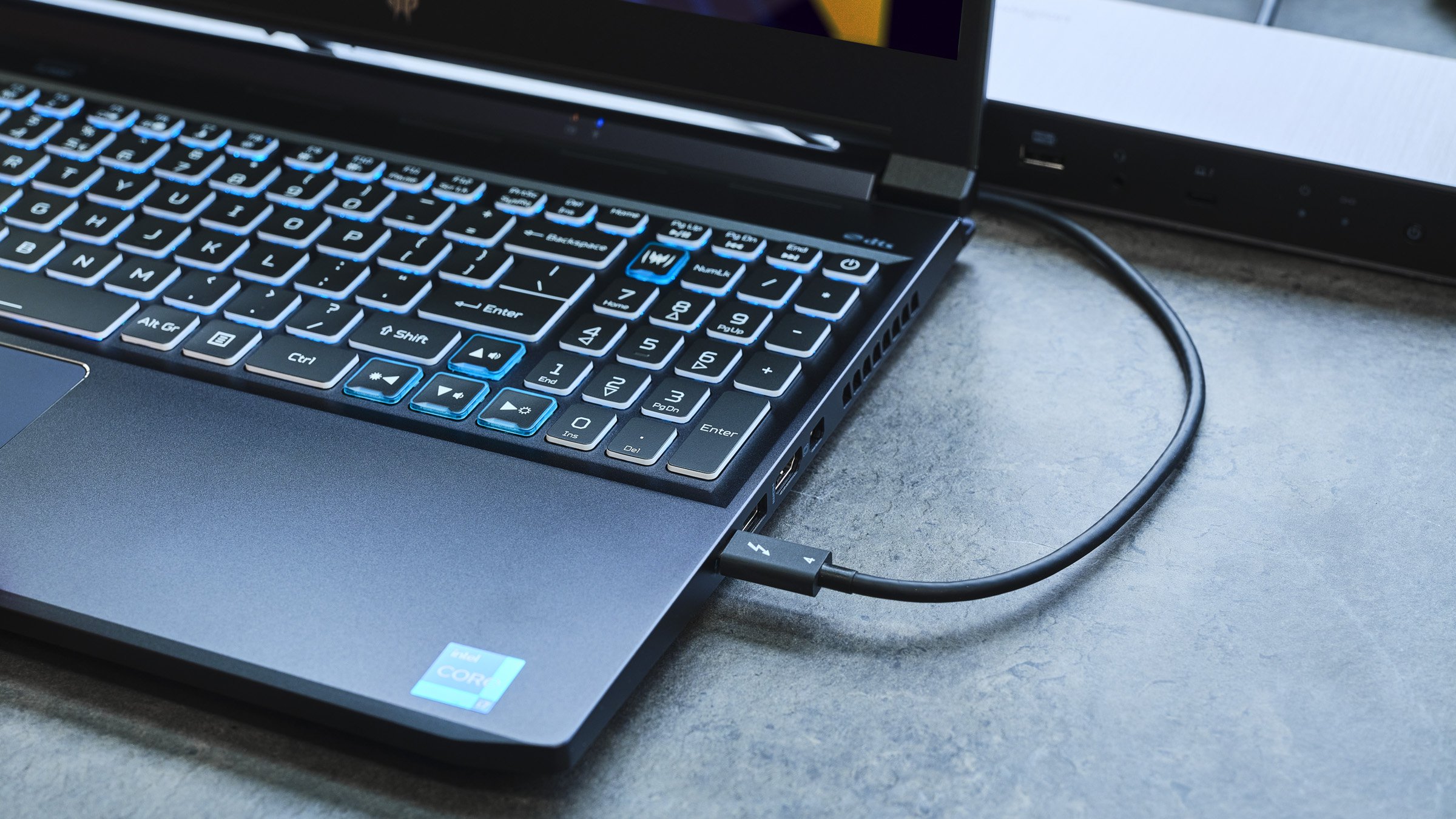 For keyboards, it's again important for you to check out how it feels to touch. In addition to that, features like n-key rollover that allows you to press multiple buttons at once and anti-ghosting are some movements you should look for in particular. Also, make sure that the keys are neither too soft nor too hard to press. Finally, if you're comfortable with backlit keys, then it's a really cool feature that helps you look for the right keys quicker while gaming. 
Intel understands the needs of a modern-day gamer in terms of portability, power, and performance, and has come out with the best solution in the form of its 11th Gen Intel® Core™ H-series Laptop Processors. The flagship Intel® Core™ i9-11980HK processor delivers the highest performance in laptops for gaming, content creators and business professionals reaching speeds of up to 5.0 gigahertz (GHz). The lineup will be soon available in India, both online and offline and you can check it out here. Check out the video below.
*For details, visit this link. Results may vary.