Every once in a while, we come across some ridiculous crowdfunding campaigns on various platforms. However, most of them usually shut down after some time. This is not about one of those. This article is about the one that succeeded in what it set out to create. 
A Palo Alto-based company, Comet Core, founded by Bengaluru boy Prashanth Raj Urs, has designed world's first floating smartphone. Yes, this phone floats on water, so you don't have to worry about fishing it out of a swimming pool or a toilet basin.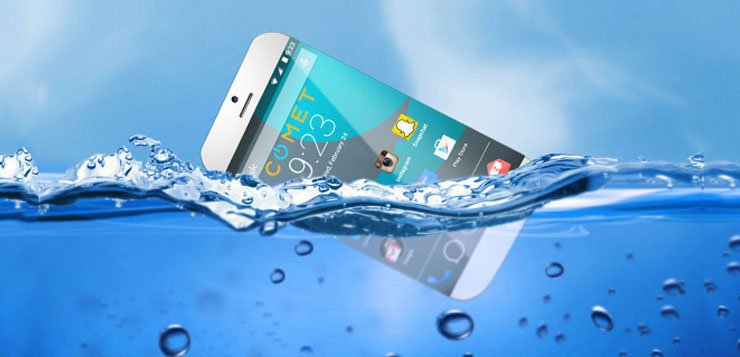 What is remarkable about the phone is that it is not only waterproof, but it can actually float on water.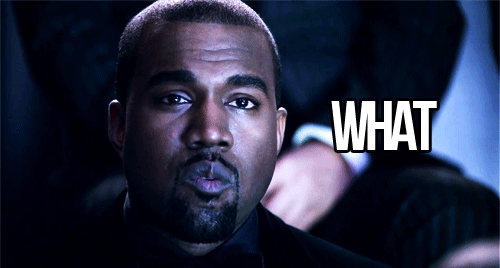 Yes, that is completely true. 
Currently amassing funds on Indiegogo, the Comet is a 'buoyant' Android smartphone – but it's not fitted with any obvious floatation devices.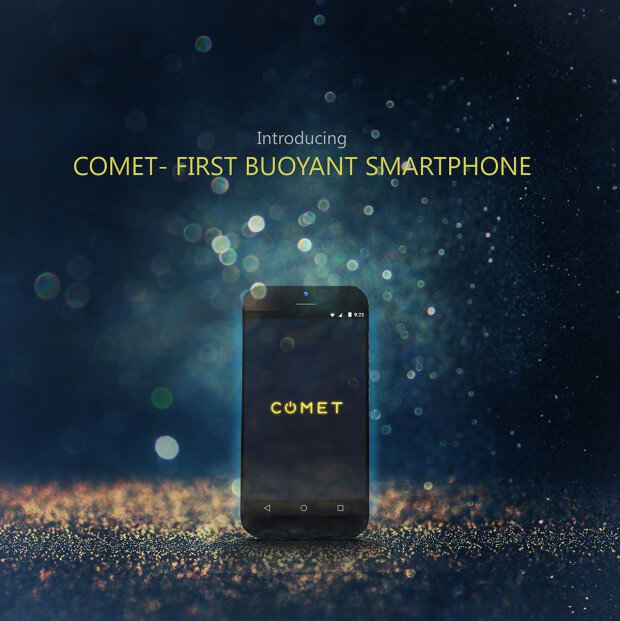 Prashant, in an interview with Inc42, says,
Mobile Technology has been constantly evolving from Pagers – Antenna Phones – Camera Phones – Smartphones – Water Resistant Smartphones and now, with comet we aim to introduce the next step to Water Resistant Phones – the buoyant Smartphones.
The phone sports a 16 Megapixel camera and a 4.7-inch screen. It also comes equipped with a Qualcomm Snapdragon 810 2GHz octa-core processor and a 4GB RAM, and is available in black, white and gold.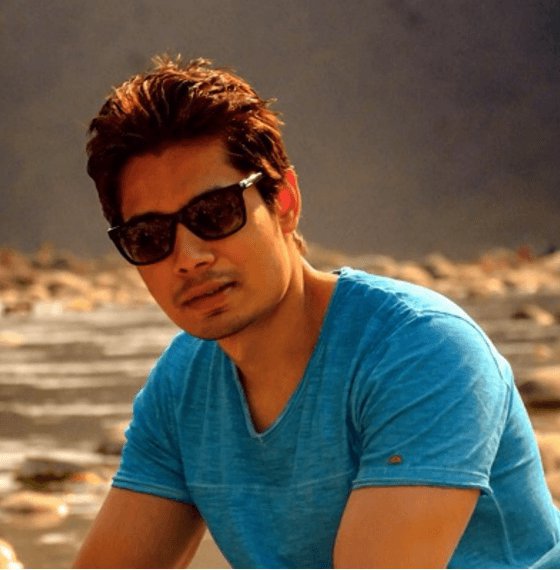 Although this phone is still not in production stages, you can book it for yourself now. The early bird pricing for the phone starts at $249 (Rs 16,000) for the 32GB version, and goes up to $289 (Rs 19,000) for the 64GB one. 
You can watch a video demonstration of their prototype here:
So, yeah, days of worrying about your smartphone near water will soon be history. This one will swim with you.