If we think about it this is a great time to be alive. With our smartphones in our pockets, we literally have the world at our disposal just one tap away. We're building connections, taking care of our loved ones, shaping our future and now even fulfilling our dreams that seemed too big to achieve. Ask any digital content creator and they'll agree. 
Shooting a film till a while back would have basically meant selling your kidneys to gather all the pricy devices. But with an influx of video content creation on digital media, smartphones are constantly evolving to give users a hands-on experience of the art. And OPPO Reno5 Pro 5G is leading the way in letting one experiment with their creative abilities and live the infinite with its leading camera and video features.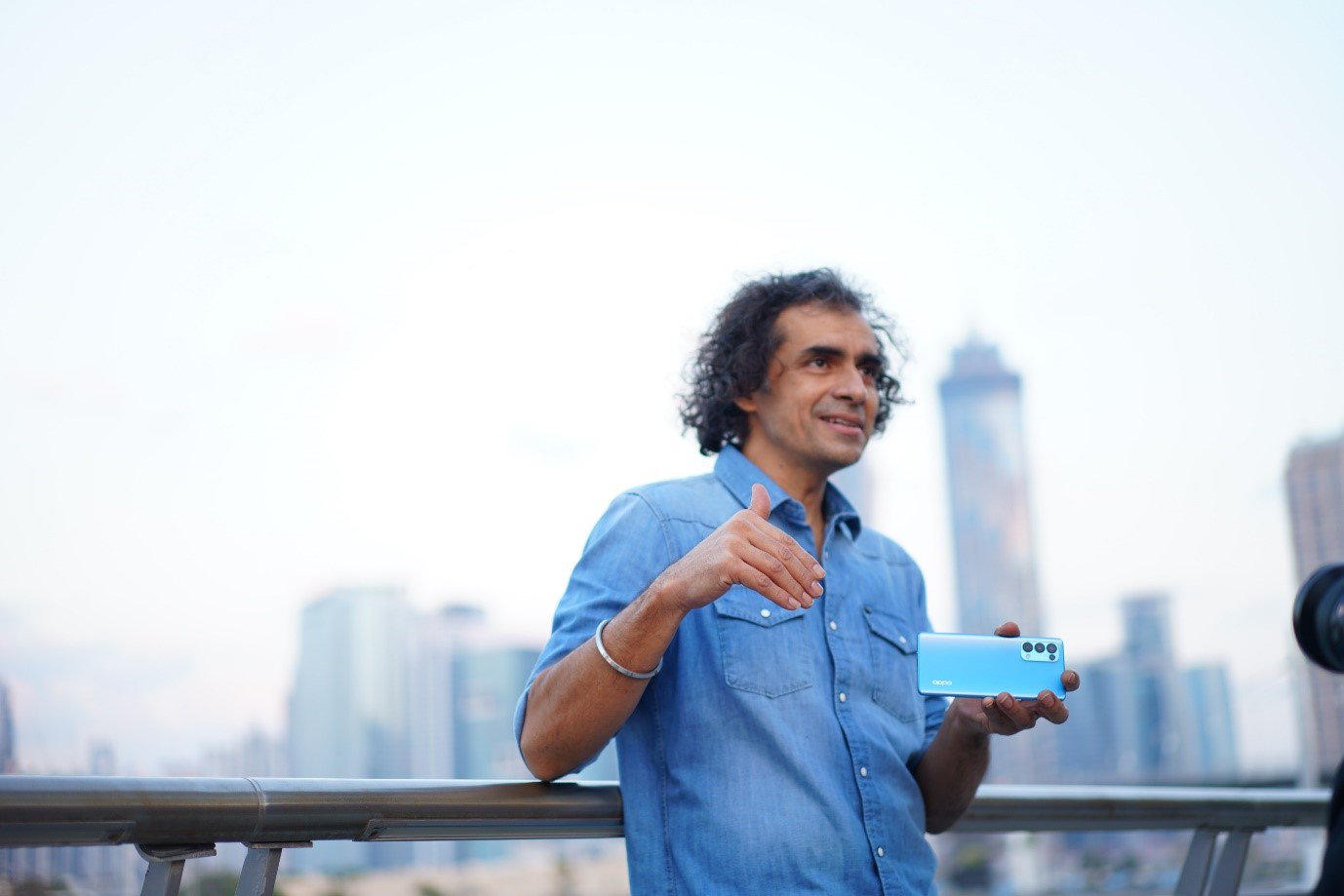 Which is why Bollywood's ace filmmaker Imtiaz Ali has shot his new short film "Eyes for You" entirely on the OPPO Reno5 Pro 5G and he cannot stop raving about the phone's stupendous videography abilities in the film's BTS video. Watch this video to see how much fun Imtiaz had while shooting his short movie. 
In this month of love, Imtiaz Ali is has gifted us all with a pocket-sized heartwarming romantic story of two strangers who meet in the most atypical manner, bond and fall for each other. And Imtiaz is spilling all the beans on how he captured the cinematic shots of the movie using OPPO Reno5 Pro 5G's myriad of impressive video features.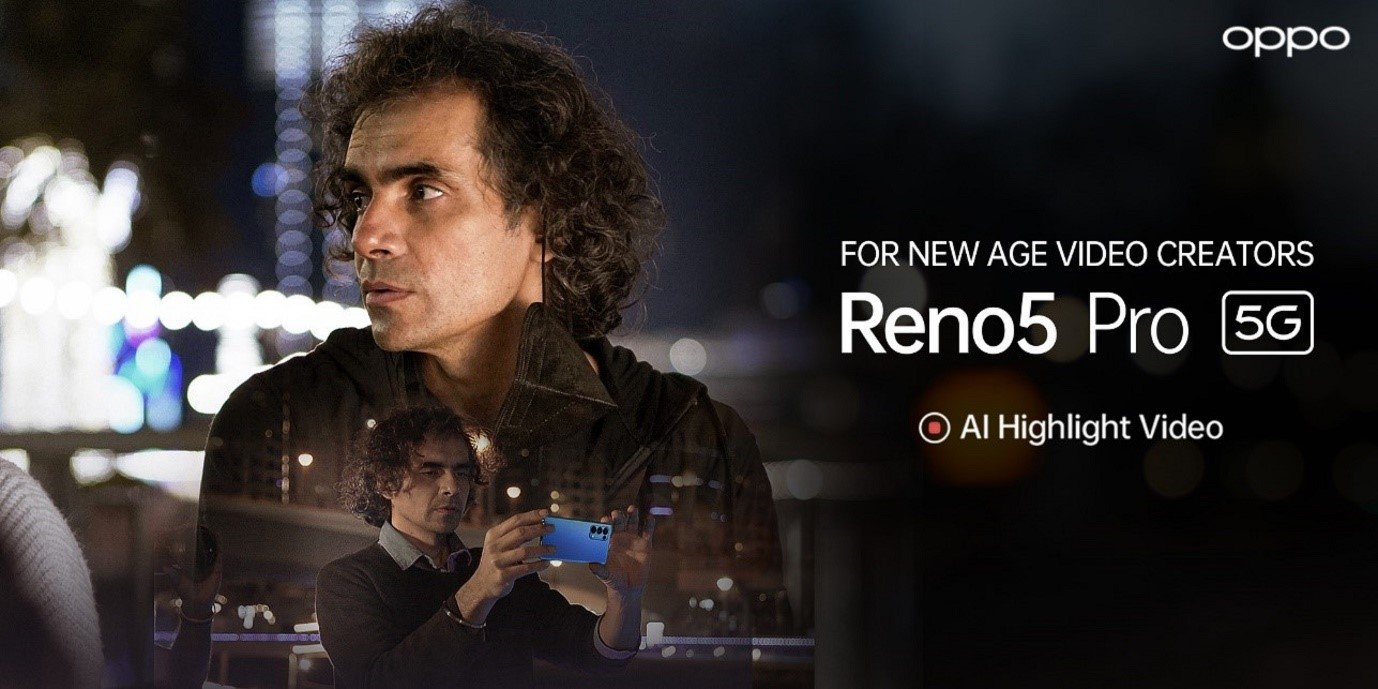 The collaboration is Imtiaz' first ever experience of shooting an entire short film on a power-packed phone. This campaign also highlights how one can bring out the videographer in them with OPPO Reno5 Pro 5G. A user can be their own life's director by capturing and narrating their dreams, tales, and stories in a fun, creative, and easy manner, knowing there are endless possibilities with the videography expert!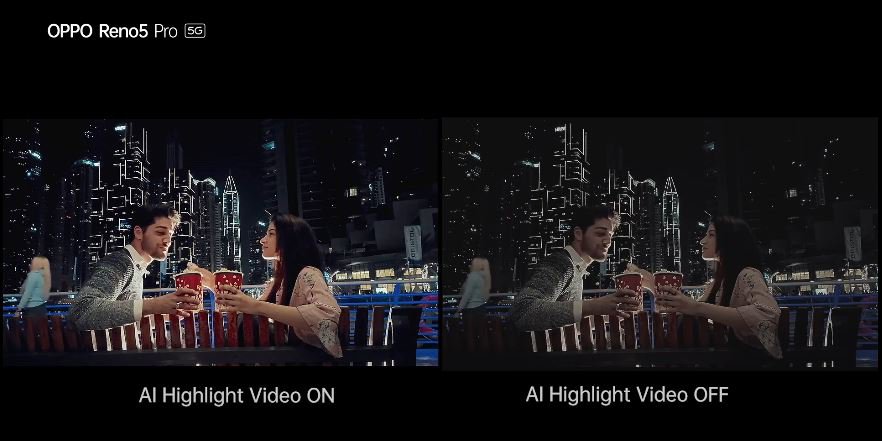 In the BTS video, the filmmaker admits to having used the AI Highlight Video feature of the phone a lot to get some interesting shots while shooting in Dubai. What this feature does is that it automatically switches to Ultra Night Mode when the subject of the camera is in a low lit area by improving its brightness, colour vibrancy, and clarity. This is the reason why all the scenes with Dubai's nightscapes and fountains look so captivating in the movie. So even at night whether it's at a candlelight dinner or a bonfire, users can get well-lit pictures without getting red-eye.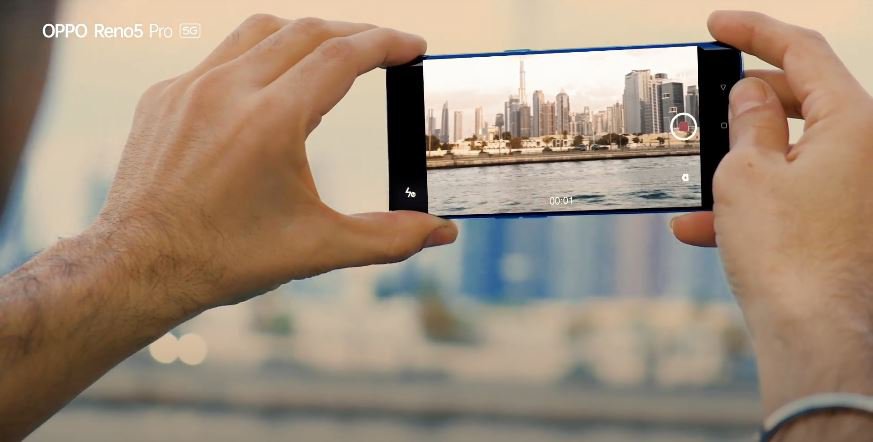 Shooting during the day, the AI Highlight Video feature switches on the Live HDR mode. The phone is well equipped to even shoot video in backlit and high contrast situations resolving the problem of too bright or too dark in high contrast scenario. The camera also intelligently suppresses overexposed backgrounds to take a clear and brighter portrait. Get ready for profesh-looking pictures even when you are standing against the sun. Isn't that great?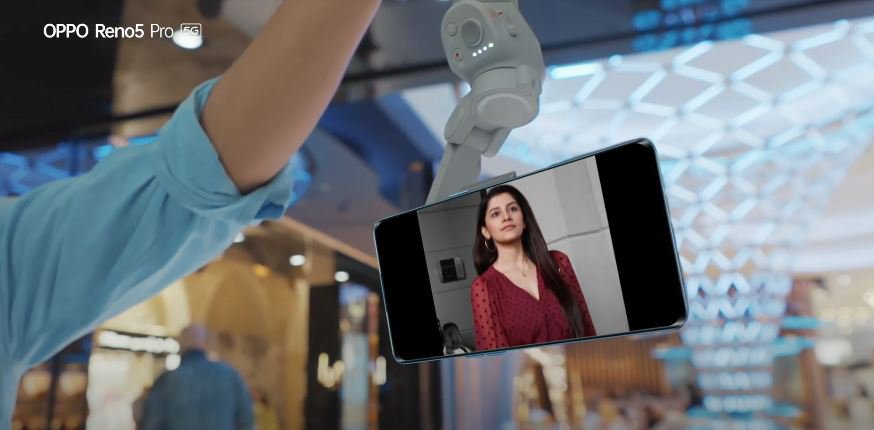 Another interesting feature that Imtiaz Ali talks about is the AI Colour Portrait Mode which singles out the subject to bring out its colour and luminosity against the backdrop with just a push of a button. With this feature, the users can also apply black and white filters to the background while keeping the portrait's colour natural giving a contrasting colour effect to the picture. And it is available on both rear and front cameras. It's time to take your Instagram game to another level with a laid-back video shoot session with your besties.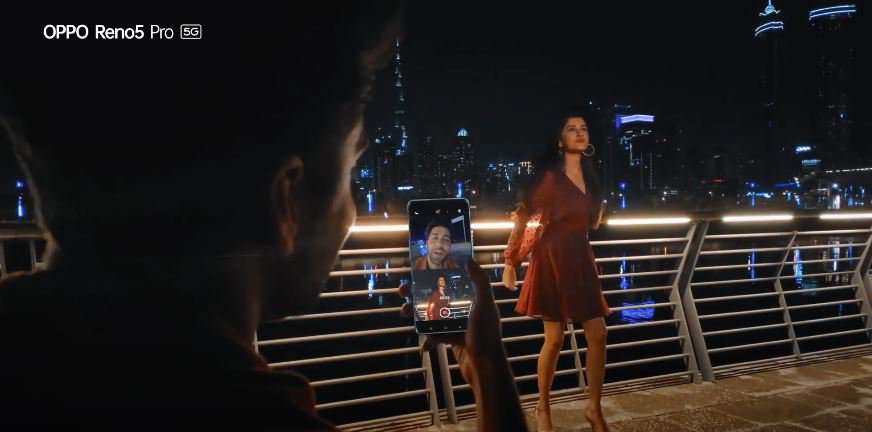 There is another camera feature called the Dual-view Video Mode, which has probably never been seen on any other phone camera before. Imtiaz is in complete awe of this mode as he tells us what all we can do with it. In this feature, you can simultaneously work on both rear and front cameras. Cool right? So a user can literally shoot both themselves and the subject on the other side of the camera at the same time and it's visible on screen! Talk about efficient time management. 
And after one is done shooting their movie, they can edit it instantly on the Soloop video editor on the phone which offers exciting updated features to effortlessly create portrait videos. Users can in fact shoot their videos just like an influencer where they can access trending video templates directly from the camera interface to create the next viral video online. When an eminent film director like Imitiaz Ali is vouching for it, one knows for sure that the OPPO Reno5 Pro 5G is here to help the users expand their creative boundaries and overcome any limitations.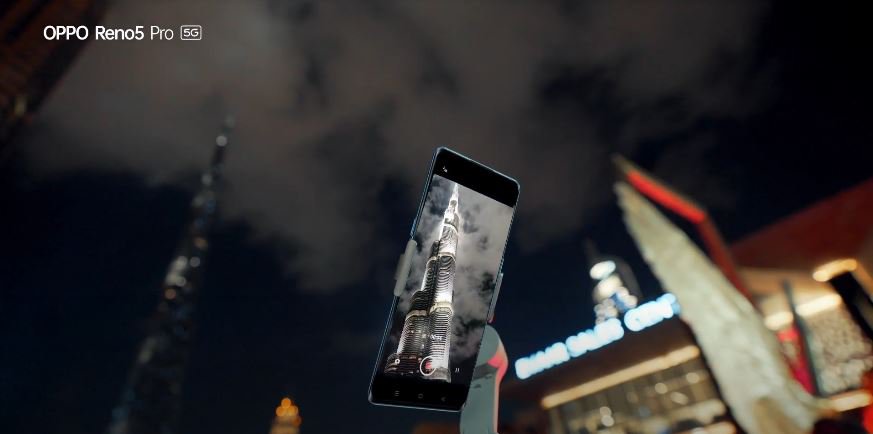 This is the time for the new-age content creators to constantly challenge themselves and push their limits. Today, OPPO Reno5 Pro 5G is making it easier for next-gen video creators and enthusiasts to do pro-level videography, opening the world to infinite possibilities. You can watch the full film 
here
 and derive inspiration for your own movie which you can shoot on the new OPPO Reno5 Pro 5G. 
The phone is available at ₹35,990 only and is available for purchase on Flipkart and across all mainline retailers. So get your phone OPPO Reno5 Pro 5G now and give wings to your dreams.