Gone are the days when getting rid of offensive content on Facebook was no big deal. Apparently, now the government will be involved making it much harder for you to get those abusive/objectionable posts removed from the site. 
In keeping with a recent Supreme Court ruling, Facebook has now announced down that it will take offensive content only if it gets a legal or government notice.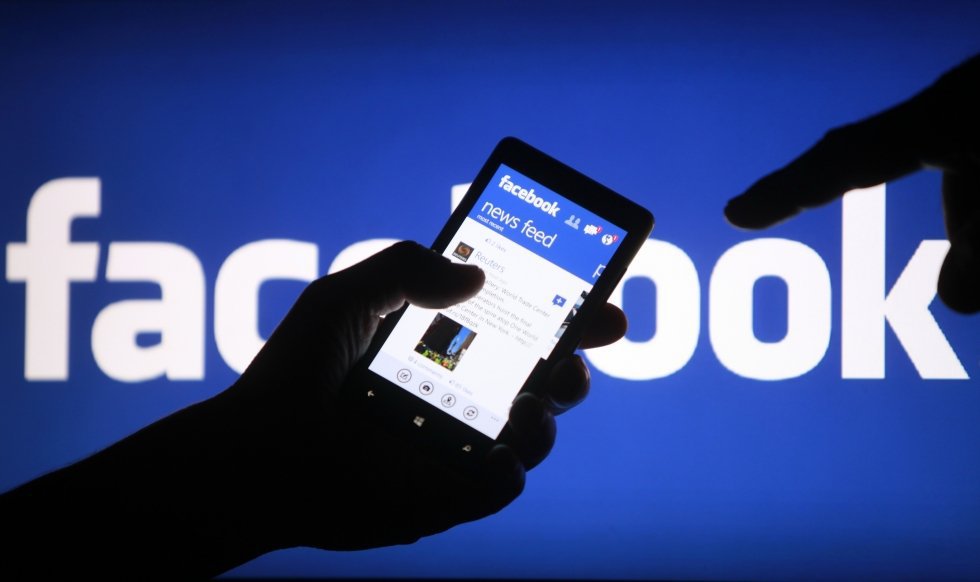 We have changed our process. So now, before we restrict content in India for illegality, we require that the government submit legal process to us and we scrutinise that with our legal teams. We would not restrict the content if somebody in the community, somebody outside the government, flagged that content.
This latest move comes in accordance with a Supreme Court ruling from 2015, when it read down Section 79 of the Information Technology Act, 2000, saying that a non-government request to remove online content can be entertained only if a court order is produced along with it. 
India is Facebook's second-largest market, with 142 million monthly active users. It's worth noting that India had 14,971 content restriction requests in the July-December period, second only to France, and down from 15,155 requests in the first half of 2015, according to a recent Facebook report.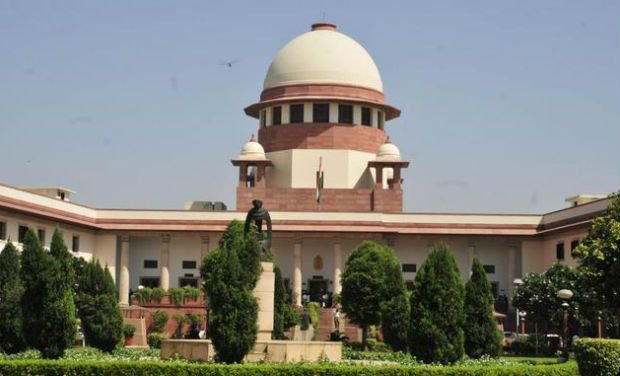 Facebook has given its users the option to flag or report objectionable content including posts, photos, messages, comments, profiles, events and pages. Content is blocked or taken down if it violates Facebook's community standards.
Bickert clarified that the new rules do not mean that people can no longer report offensive content. She added,
When people in India report content we will continue to look to see if it violates our community standards and if it does, we will remove it. It's only in these unusual circumstances where it doesn't violate our community standards but does violate the Indian law that we would require the government orders.