Google is giving its Inbox app some seriously cool new features and they are going to make life better for all you busy people out there. While we are inundated by random mails all the time, we hope that Gmail's new goodies might help us to make way out of that clutter and organise things better.
Google updated its Inbox by Gmail on Wednesday and in its official blog, described how these tricks will help you better keep track of things that matter to you and make you feel more in control. Here is a quick recap:
1. Calendar Event Tracking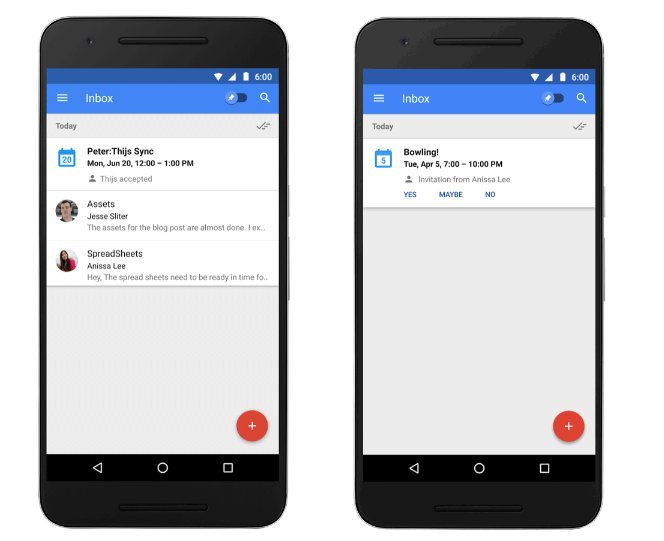 One of the most useful of these new features is that Inbox can now help you better keep track of events by grouping emails related to a single event together.
This is to ensure that you can now easily see what's changed with the event. A simple tap on an event will then take you into the overview of happenings. 
2. Preview Newsletters Feature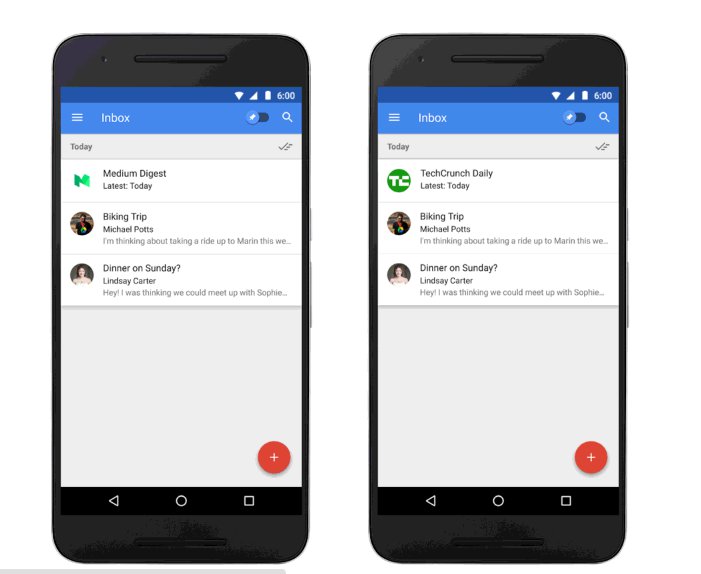 In this age of information, you might have subscribed to a lot of newsletters to keep yourself updated but don't have the time to go through all of them. Clicking on each one of them individually to find what interests you is a pain.
Google has eased this problem too by this second feature which gives you a quick preview of the newsletters. You will now be able to see the latest edition of a newsletter, its highlights and if something interests you, you can click through it. If not, the newsletter will minimize to save space. You can also set your favorite newsletters to show in your priority inbox.
3. Save to Inbox Feature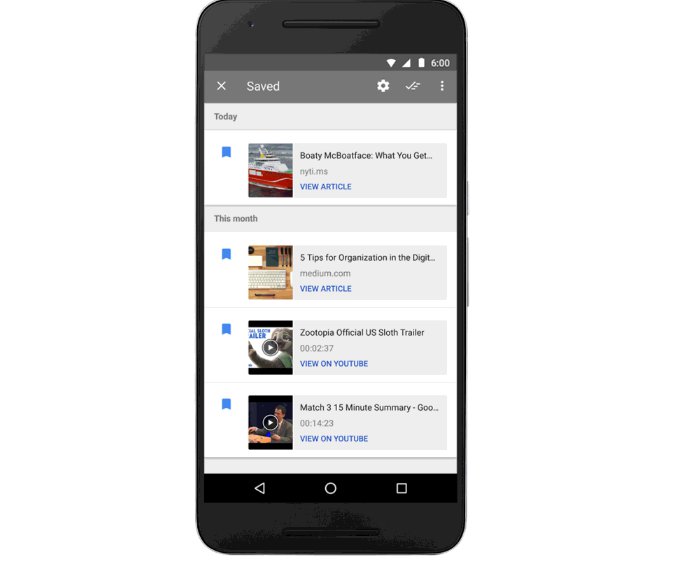 This is such a huge relief for people who email links to themselves so that they can store and remember them for future use. As a result, our inboxes appear a bit creepy with a lot of emails sent to us by us. This new 'Save' feature fixes this problem.
With the latest Inbox, when you are reading something and decide you want it emailed or stored, just tap on the share button and then Inbox will give you a choice to "Save to Inbox." You can view them anytime later.