A recent study conducted by the content delivery network services provider Akamai Technologies has revealed shocking truth about the internet speed in India.
While South Korea had the highest average connection speed in Asia-Pacific region at 26.7 Mbps, India had the lowest at 2.8 Mbps.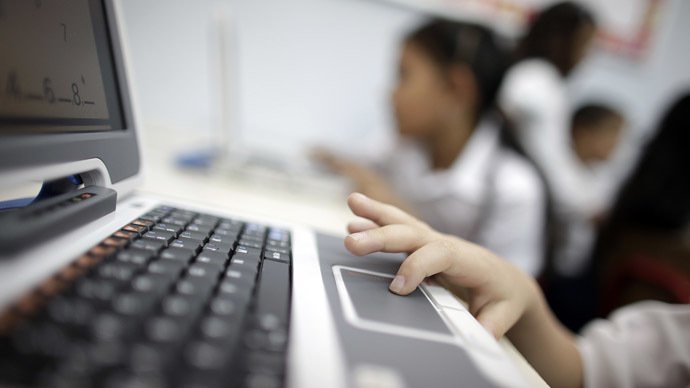 These are the other findings from the study:
 The global average internet connection speed increased 23 percent to 5.6 Mbps in the quarter ended December 2015 compared to the same period of 2014.
Britain had the fastest average mobile connection speed at 26.8 Mbps with Spain in second place at 14 Mbps. Iran had the lowest average connection speed, at 1.3 Mbps, followed by Vietnam with an average connection speed of 1.8 Mbps.
South Korea (95.3 Mbps) and Macao (83.1 Mbps) were the only countries/regions to post double-digit quarterly gains in average peak connection speed at 10 percent and 13 percent, respectively.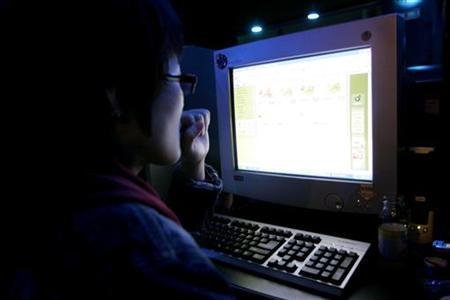 Each of the top 10 countries/regions saw double-digit growth in 25 Mbps broadband adoption except Hong Kong, which posted a 9.8 percent change quarter-over-quarter. Norway and Denmark saw the greatest yearly gains.
On a global basis, close to 70 percent of the countries/regions saw a QoQ increase in unique IPv4 address counts in the last three months of 2015, up 10 percent from the July-September period of 2015.
43 countries/regions saw IPv4 address counts grow 10 percent or more in the quarter ended December 2015 while 13 saw counts decline 10 percent or more compared with the July-September quarter of 2015.