India raised Rs 65,700 crore ($9.9 billion) in an auction of airwaves, a fraction of the Rs 5.6 lakh crore that the government had sought, as several mobile-phone carriers shunned the sale to preserve cash amid intensifying competition in the industry.
Bharti Airtel Ltd., the nation's largest carrier, bought Rs 14,000 crore of spectrum, the company said in a statement. 
Third-ranked Idea Cellular Ltd. said it had added airwaves to enable it to offer mobile broadband in most of the country. Reliance Jio Infocomm Ltd., India's newest carrier, said it spent Rs 13,700 crore, while Vodafone Group Plc's Indian unit also participated.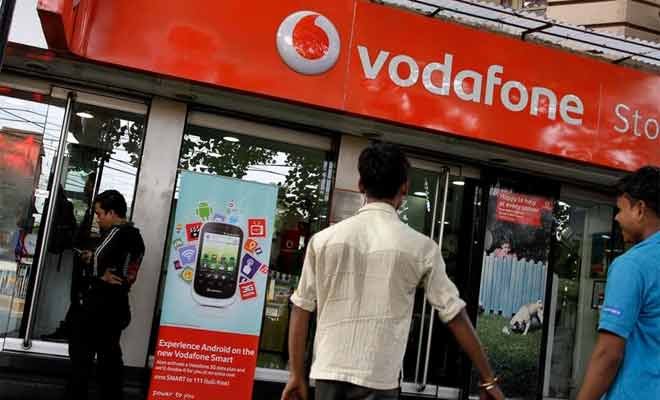 No bids were received for spectrum in the 700 megahertz band, that had the highest minimum price.
So why no bids?
"The lack of enthusiasm was majorly due to its unrealistic pricing, high debt and single-digit growth that the industry is currently reeling under," said COAI, an industry lobby group, in an e-mailed statement. "On many an occasion, COAI has raised the issue of the high reserve price on the band, and how this could affect investor interest during the auction."
The tepid bidding came as the nation's 12 wireless companies work through more than $60 billion in debt and as more customers replace voice calls with apps that use data plans, crimping revenue. 
Airwaves that weren't sold can be re-auctioned in future at a lower reserve price.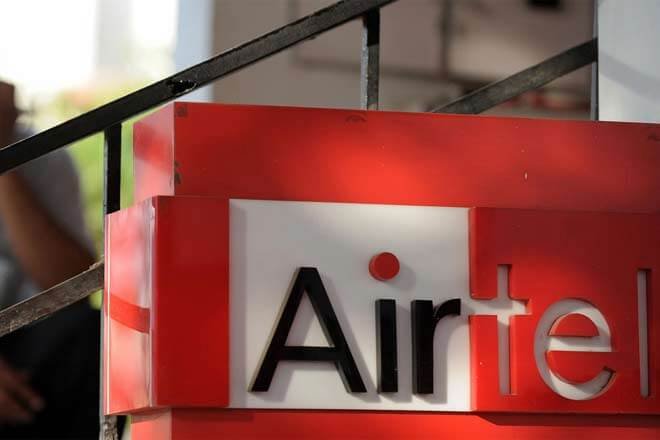 For the government, the miss will tighten the squeeze on what is Asia's widest budget deficit.
Credit rating company ICRA Ltd. had forecast bids of as much as $9.7 billion, citing a 41 percent increase in Indian telecom industry debt since March 2014. Airwaves in the 2,300 megahertz band sold out as telecom operators spent to increase their fourth-generation mobile broadband services.
The government will get an upfront payment of Rs 32,000 crore, Communications Minister Manoj Sinha said in New Delhi. Unsold spectrum will be auctioned in future, he said.