Thanks to the talent and infrastructure in our country, today, India is among the topmost countries in the world in the field of scientific research.
There are so many technological achievements that every Indian should feel proud about.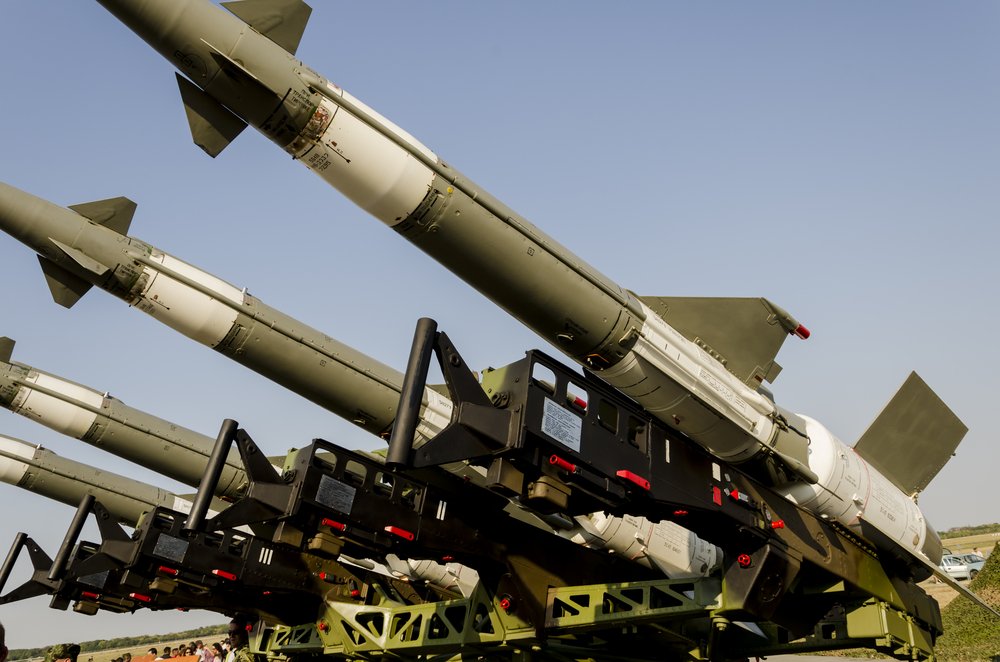 1. Development of an atomic clock has made ISRO one of the few space organisations in the world to have gained this sophisticated technology.
ISRO has developed an atomic clock that will be used in navigation satellites to measure precise location data. The space agency currently imports atomic clocks from European aerospace manufacturer Astrium.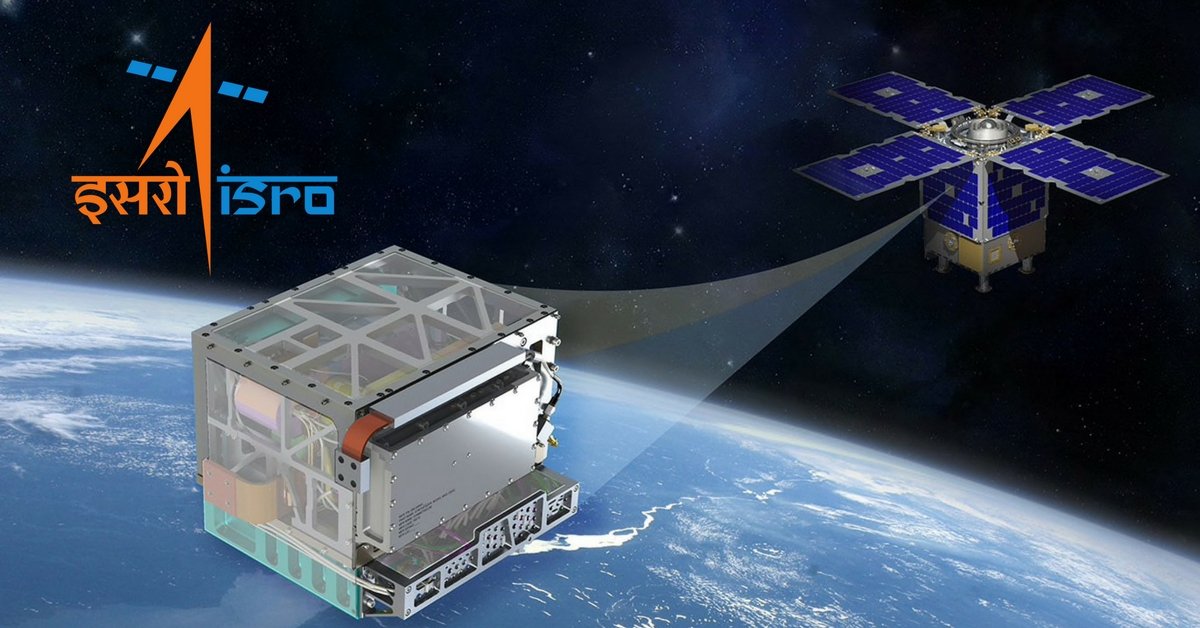 2.  A team of Indian astronomers has discovered an extremely large supercluster of galaxies.
This is one of the largest known structures in the neighbourhood of the universe – as big as 20 million billion suns. It is a path-breaking discovery and the cluster has been named 'Saraswati'.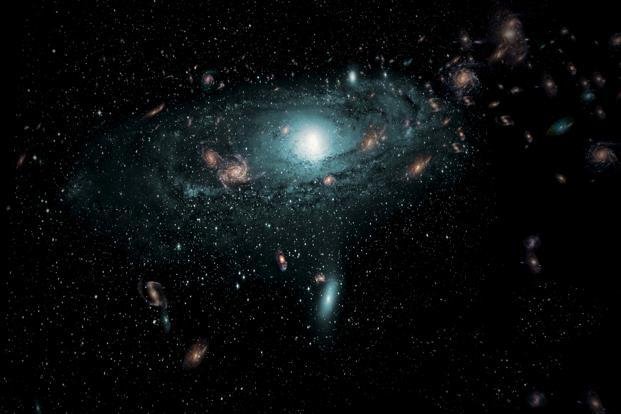 3. ISRO demonstrated its capability of handling complex missions by successfully launching a record 104 satellites on a single rocket.
This is the highest number of satellites ever launched in a single mission by any other country in the world.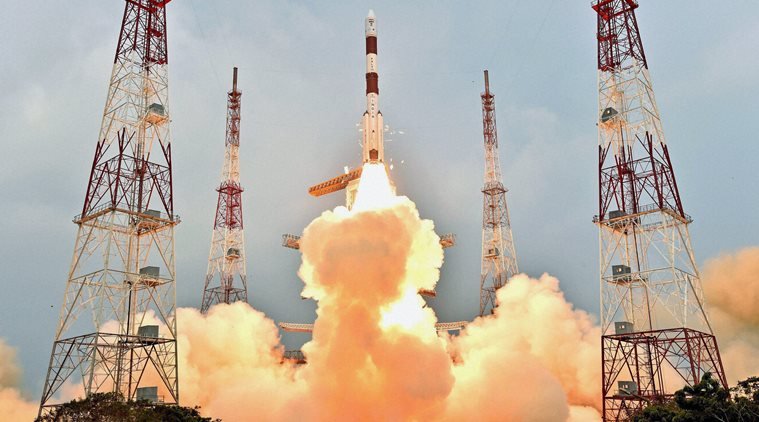 4. ISRO launched the country's heaviest rocket GSLV-Mk III whose cryogenic engine was developed indigenously.
The rocket is described as a "game-changer" in the first of its kind space mission and is yet another major step towards being self reliant in the country's space programme.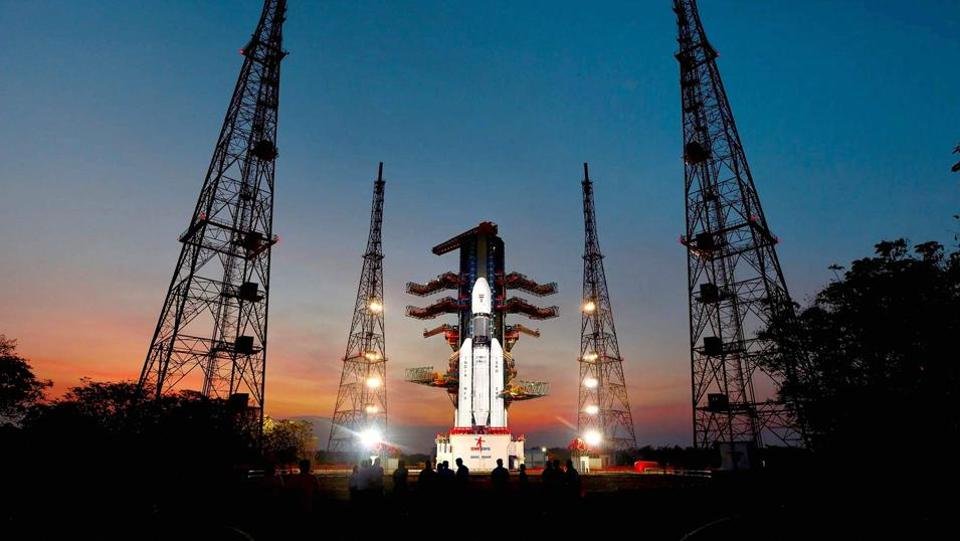 5. Rifath Sharook, an 18-year-old from Karur in Tamil Nadu, scripted history by designing the world's smallest satellite.
The tiny 3D-printed satellite is called Kalamsat, after former President Abdul Kalam, and was flown by NASA into space in one of its missions.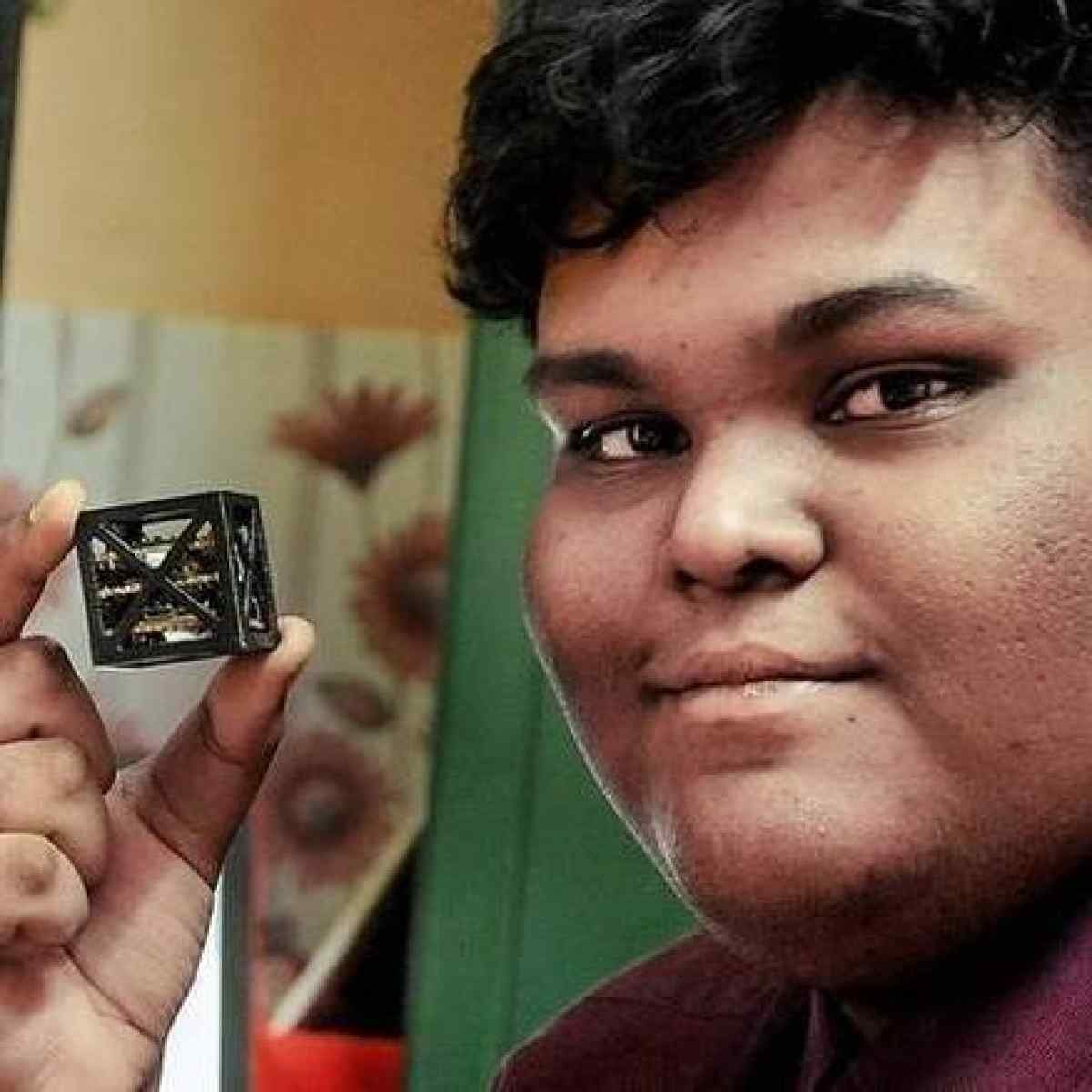 6. PARAM – India's first ever indigenous supercomputer was a major milestone in modern India's technological journey. 
India faced a technology-denial regime in the 80s. It was then that the Centre for Development of Advanced Computing (C-DAC) was set up with the clear mandate to develop an indigenous supercomputer to meet high-speed computational needs.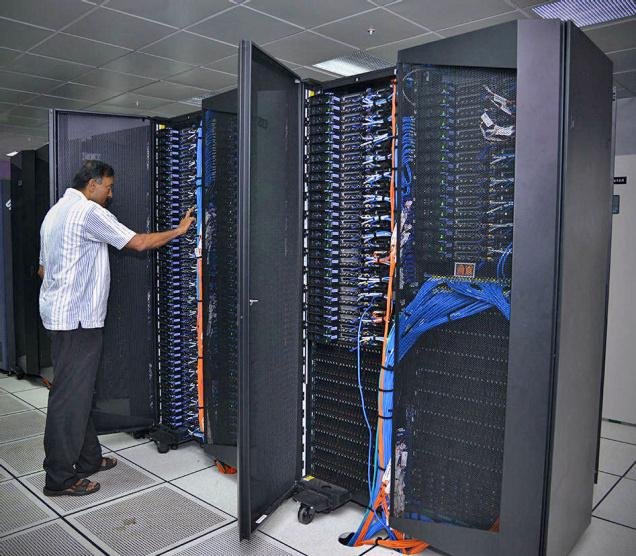 7. Aryabhatta – the first unmanned satellite built by India was a breakthrough achievement in India's space programme.
Aryabhata was built by the Indian Space Research Organization to conduct experiments in X-ray astronomy, aeronomics, and solar physics and opened new possibilities for ISRO.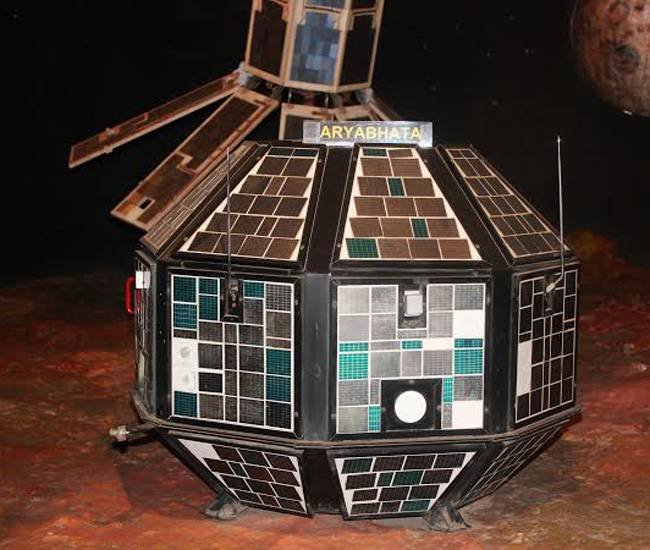 8. India developed an indigenous seeker for Brahmos for the first time.
Brahmos is the world's fastest and most formidable anti-ship cruise missile. This marks a big achievement and breakthrough for the supersonic missile as this is the first time the country has developed a seeker for a missile of this calibre and class.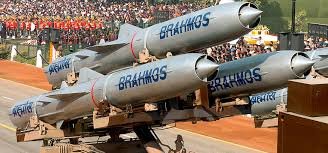 9. The Mars Orbiter Mission made India the only nation in the world to reach Mars in its first attempt.
Mangalyaan-1, the indigenously built space probe marked India's first venture into the interplanetary space. It also made India first in Asia, and fourth in the world to reach the surface of Mars.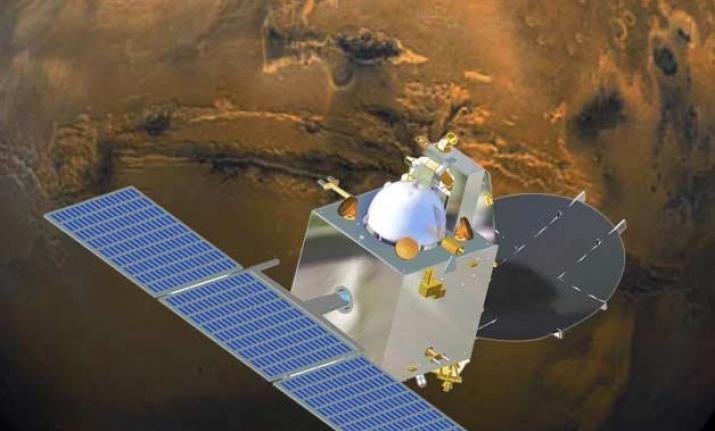 10. Chandrayaan-1, India's first lunar exploration mission, made it possible for ISRO to go beyond the Geostationary Orbit. 
With this mission, India emerged as the fourth country in the world to hoist its flag on a lunar surface. It also provided the needed thrust to basic science and engineering research in the country.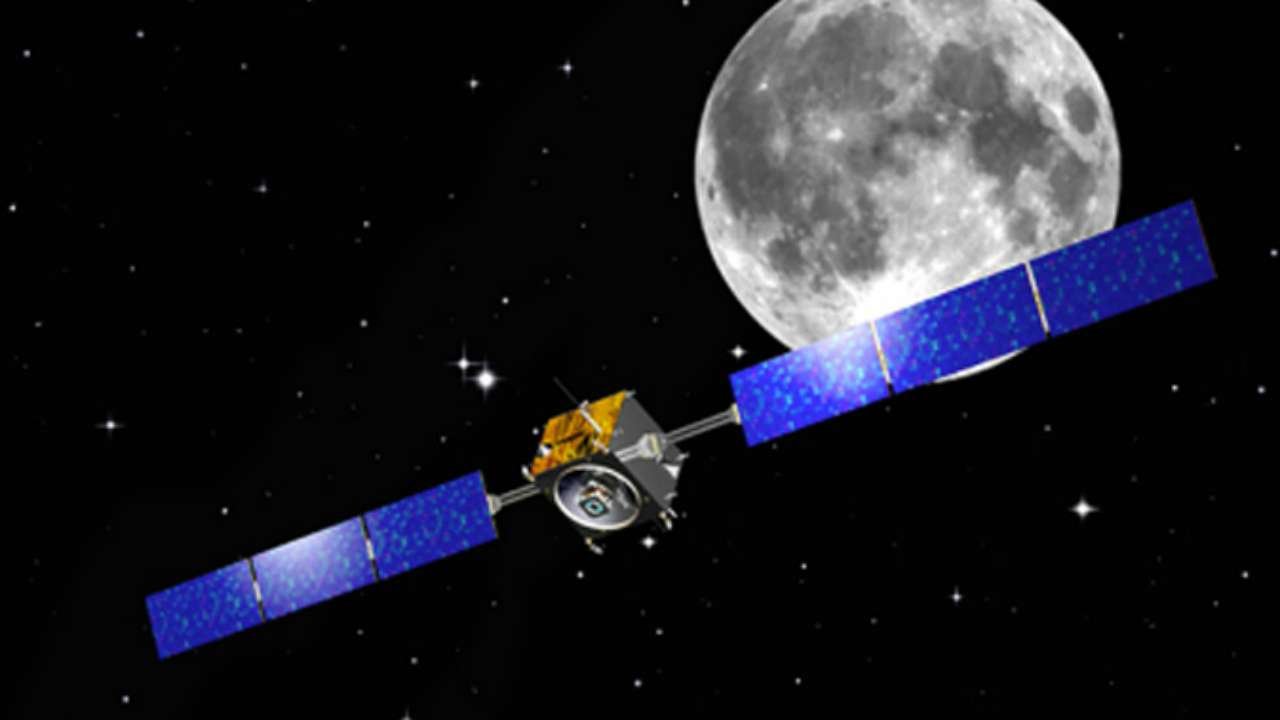 11. ISRO successfully test-fired its Scramjet Rocket Engine, a breakthrough technology in air-breathing propulsion.
Air-breathing rocket systems use atmospheric oxygen from their surroundings, burn it with the stored fuel to produce a forward thrust in contrast to the conventional chemical rocket systems which carry both the oxygen and the fuel. 
The development of this high-technology system will go a big way in meeting India's futuristic space transportation needs.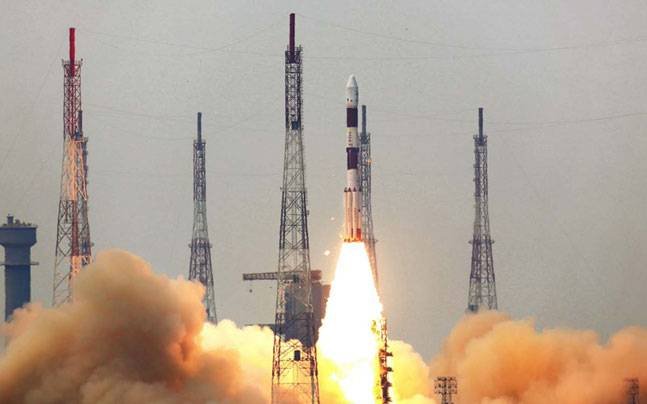 12. Space Capsule Recovery Experiment Mission established India's technological capability to recover an orbiting satellite.
It was a remarkable achievement and the technology will now be used to develop recovery technologies for future human and robotic missions.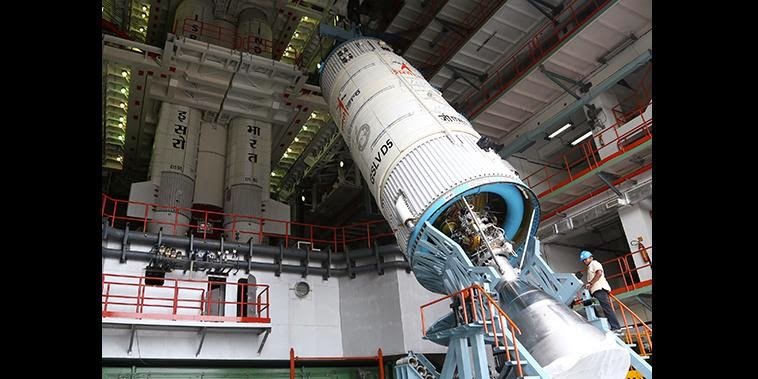 13. The successful demonstration of the use of cryogenic engine technology put India among a league of only five other such nations.
With the successful launch of GSLV-D5, India has gained the capability to launch heavy satellites without foreign assistance. It will also pave way for sizeable savings for the country's future launch costs.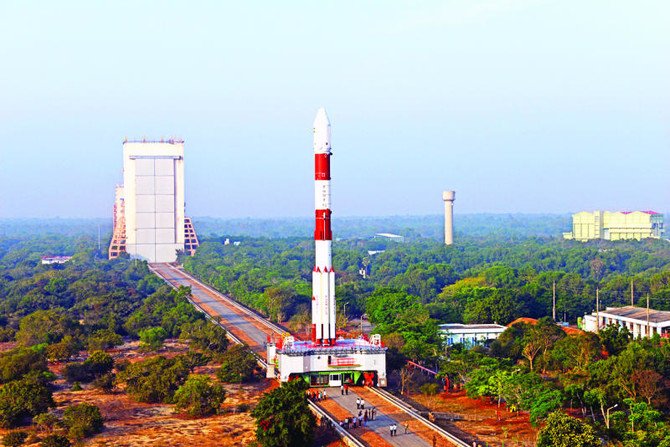 14. India's INSAT system is one of the largest domestic communication satellite systems owned by any country in the Asia-Pacific region.
It initiated a major revolution in India's communications sector. At present, it is serving several crucial sectors of our economy, including telecommunication, education, and meteorology.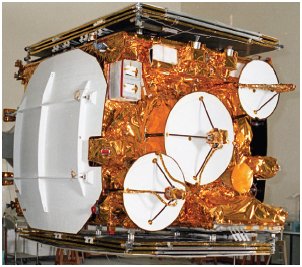 15. Indian Regional Navigation Satellite System (IRNSS) helped India realize its dream of having an independent satellite navigation capability.
It has freed India from its dependence on navigation satellite systems operated by other countries. By all means, a home grown GPS system like IRNSS could serve as a strategic asset of tremendous significance for the military too.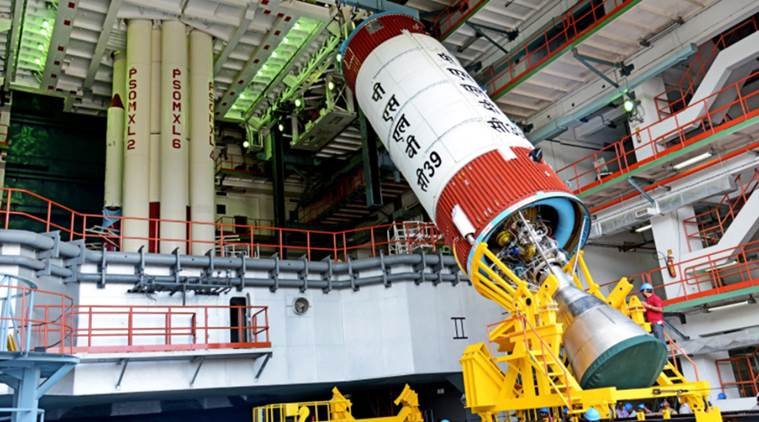 India has much to be proud of its scientific and technological developments. Kudos to all those minds behind these breakthrough achievements.