Watching my brother play videogames made me inquisitive. And once I got to try my hands on the Mario game, it gave me a rush that's indescribable. But then, I was told that video games are not for girls. And, well, I decided to keep my distance from the vile duo of corrupting boys and video games. 
Now, it's too late for me to realize that they were wrong! But I am so glad that some of my girl folks didn't have to wait for this realization and went on to play games.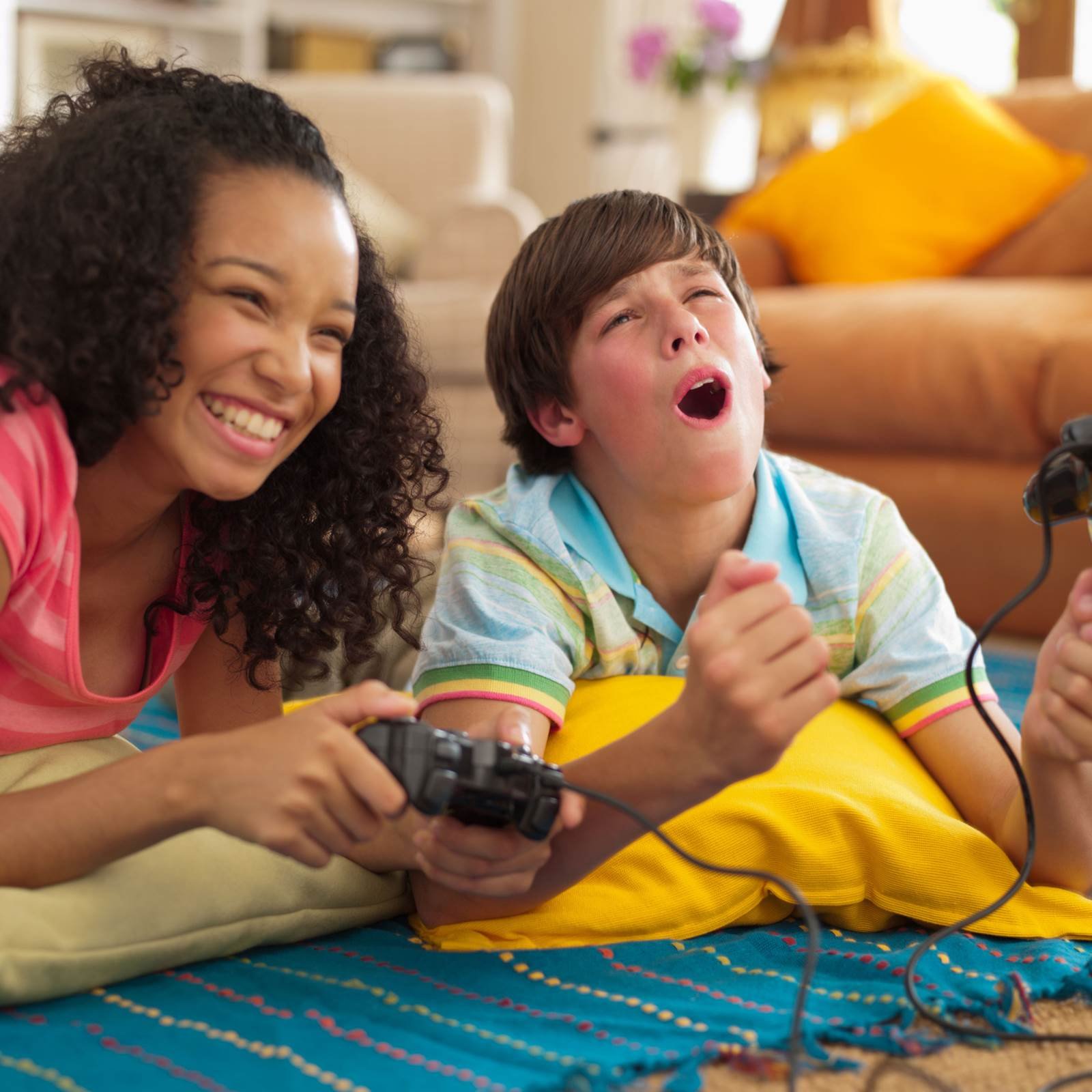 These girls went on to become inspiring women who're smashing stereotypes, playing games to their hearts content and who've made their passion, their profession. 
The gaming industry was always, and still is, predominantly male. But there are some amazing women who are fighting for their rightful place in the industry against all odds by doing what they do best – gaming. The women gamers of India will not only astonish you, they'll also inspire you to do what you love. So here are the pioneer women gamers who're changing the industry, one game at a time: 
1. Niha Patil 
Niharika Patil or, as she's popularly known in the gaming circles, Niha Novacaine is a serious gamer and a cosplay lover. Her first cosplay was when she was just 13 years old. Since then, her love for the unique art has only intensified. In addition to gaming and cosplaying from time to time, she also runs a channel on Twitch TV – a live video streaming community for gamers.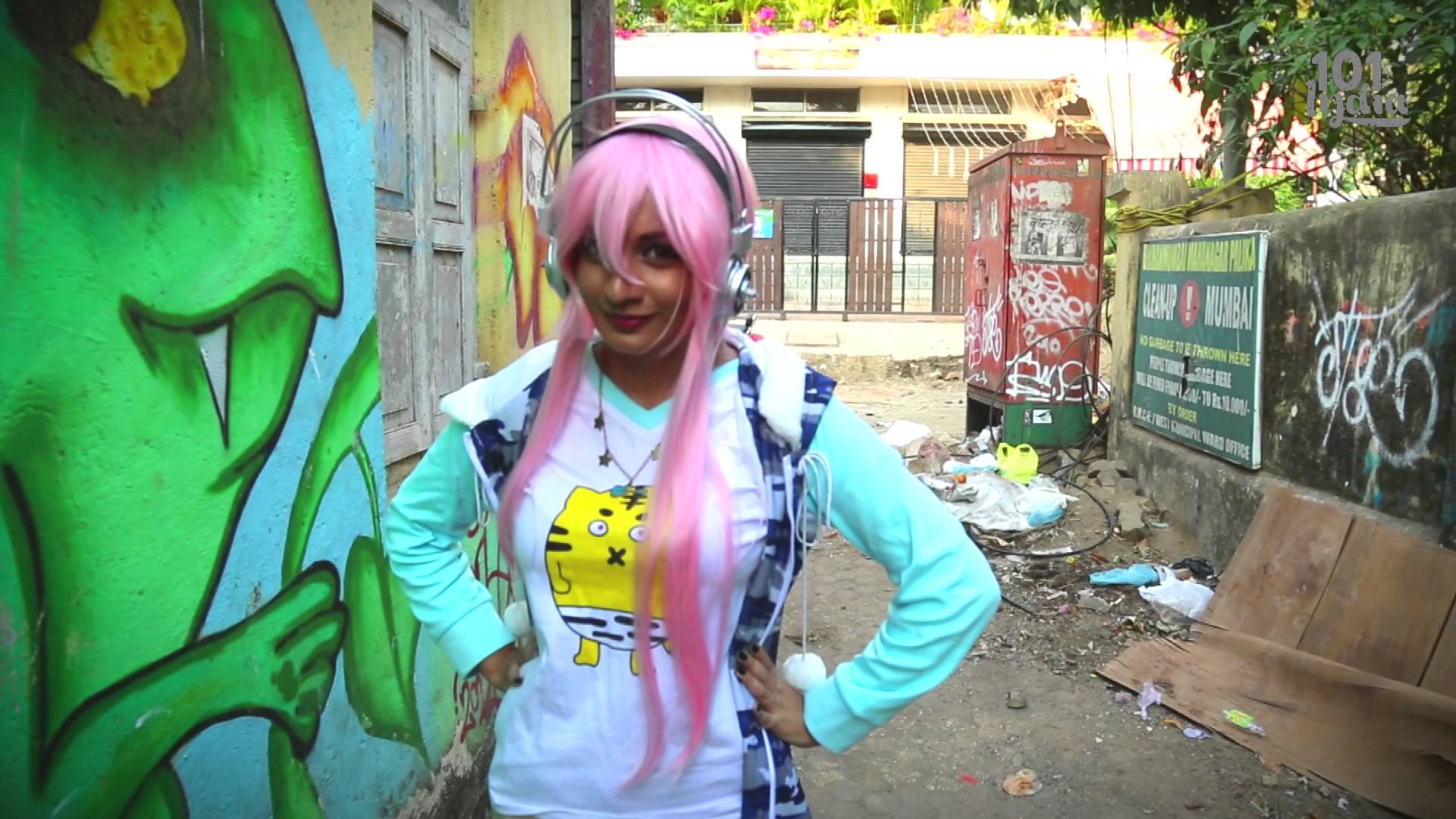 2. Rashi Chandra
Profession – Illustrator. Hobby – Gaming. 
With a job that gives wings to her hobby, Rashi Chandra is living the perfect life. When she was a kid, she saw her father playing Prince Of Persia and she was mesmerized. And when she played her first game, she knew she was addicted.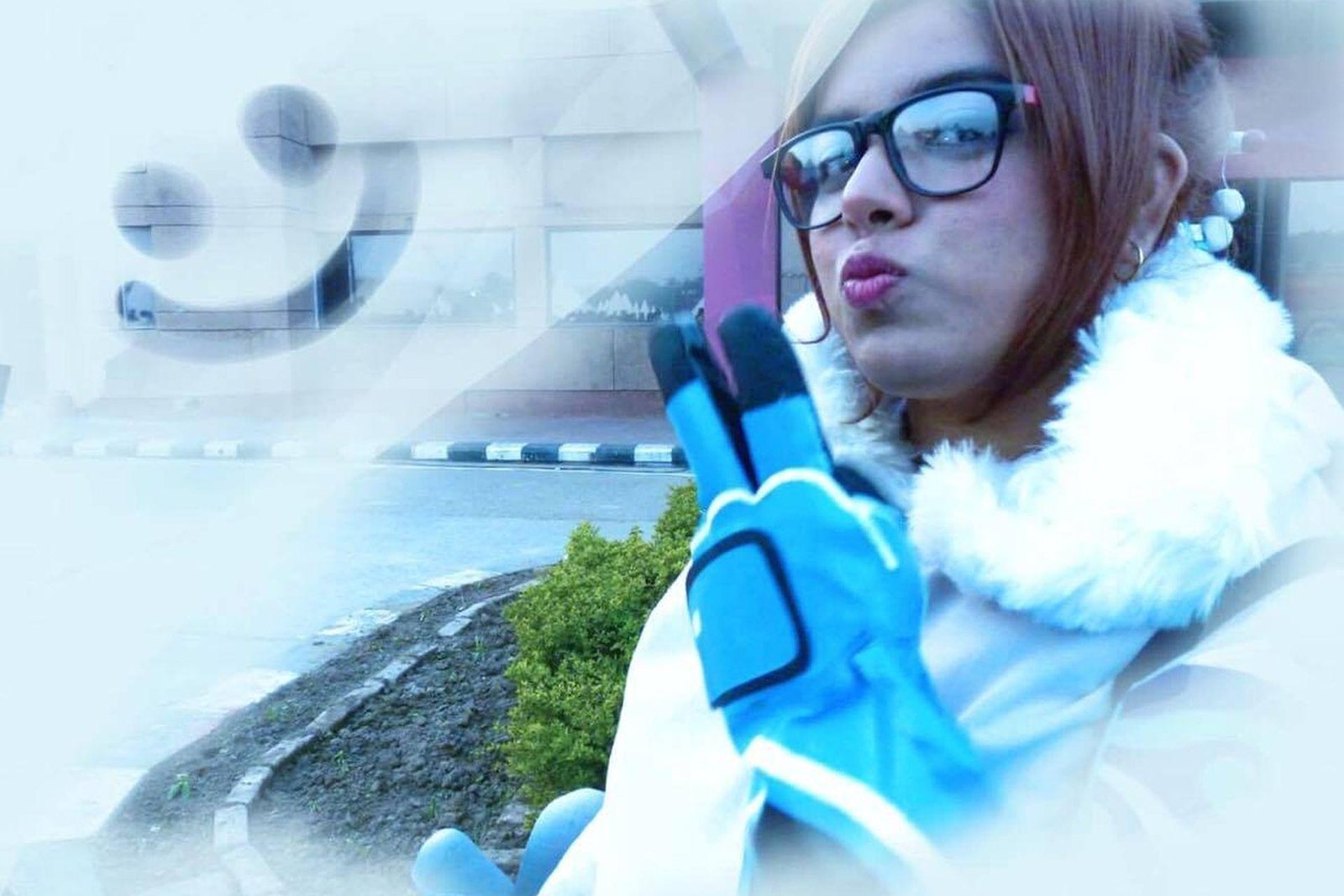 3. Shagufta Iqbal
This 23-year-old loves to game, eat, sleep and repeat. In the gaming community, she goes by the name Xya. When she started playing Counter Strike, she realized that she wanted to do this professionally. Now, she's a professional gamer and one of the very few women active in the gaming scene in Bhubaneswar.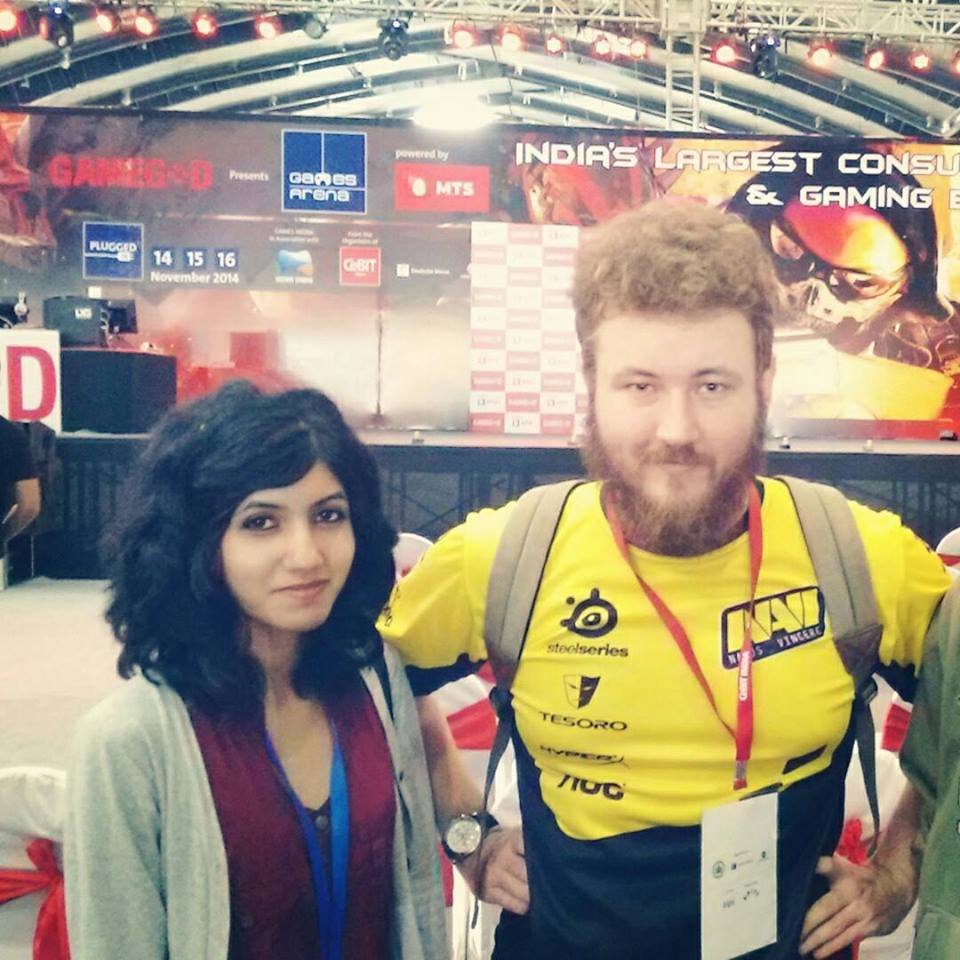 4. Zerah Gonsalves
A professional gamer and a *shoutcaster, Zerah Gonsalves, who goes by the name Angela, is something of a legend in the gaming circle. Her love for gaming started when she first played Mario. From then on, gaming became her first love, and shoutcasting, a close second.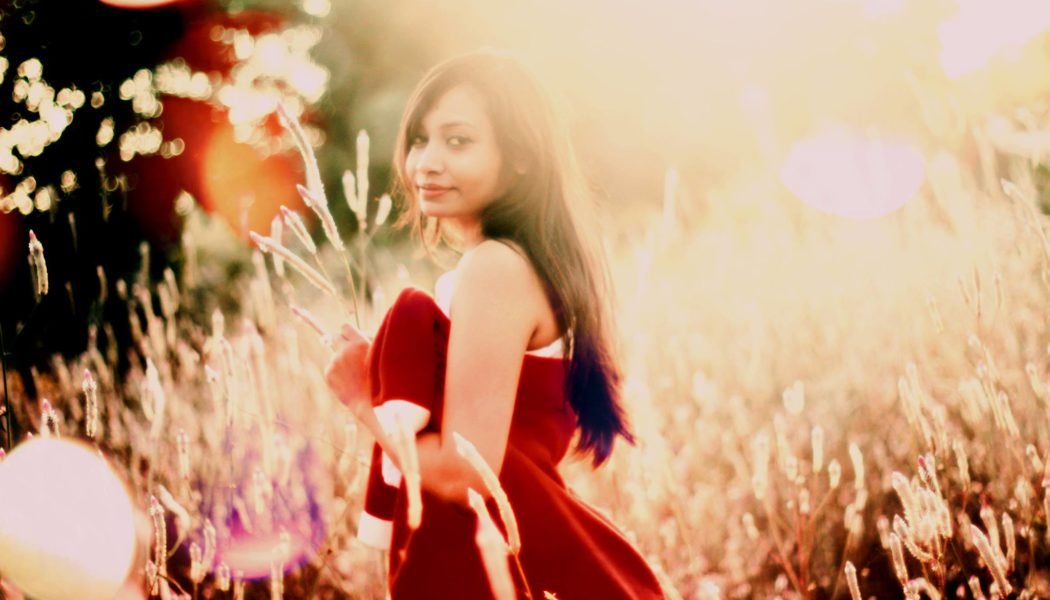 5. Apoorva Mohan
Just like everyone else, it all started with Mario and Contra for Apoorva as well. However, her resolve to go professional came when she was taking part in her first BYOC (Bring Your Own Computer) event. She discovered the sheer joy of playing a multiplayer game and before she knew it, she was hooked. Soon she joined the EvoX Gaming team and the rest, as they say, is history.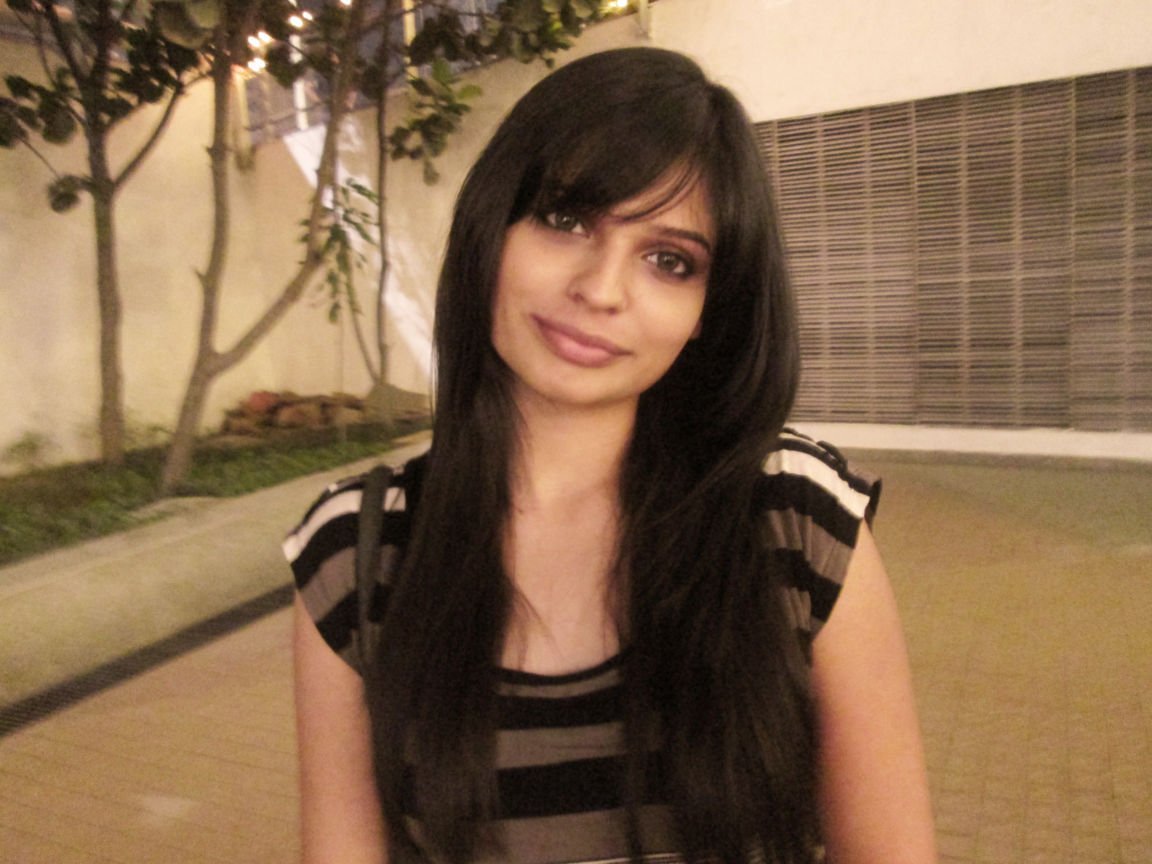 6. Tanya Shringarpure
In the morning, she's running around the house, feeding her dogs and getting ready to head over to the clinic. In addition to being an amazing gamer, Tanya, who goes by the name Syrinx, is also a veterinarian by profession, AND a cosplayer because she loves breathing life into characters that inspire her. She's also one of the founders of the Mumbai Anime Club.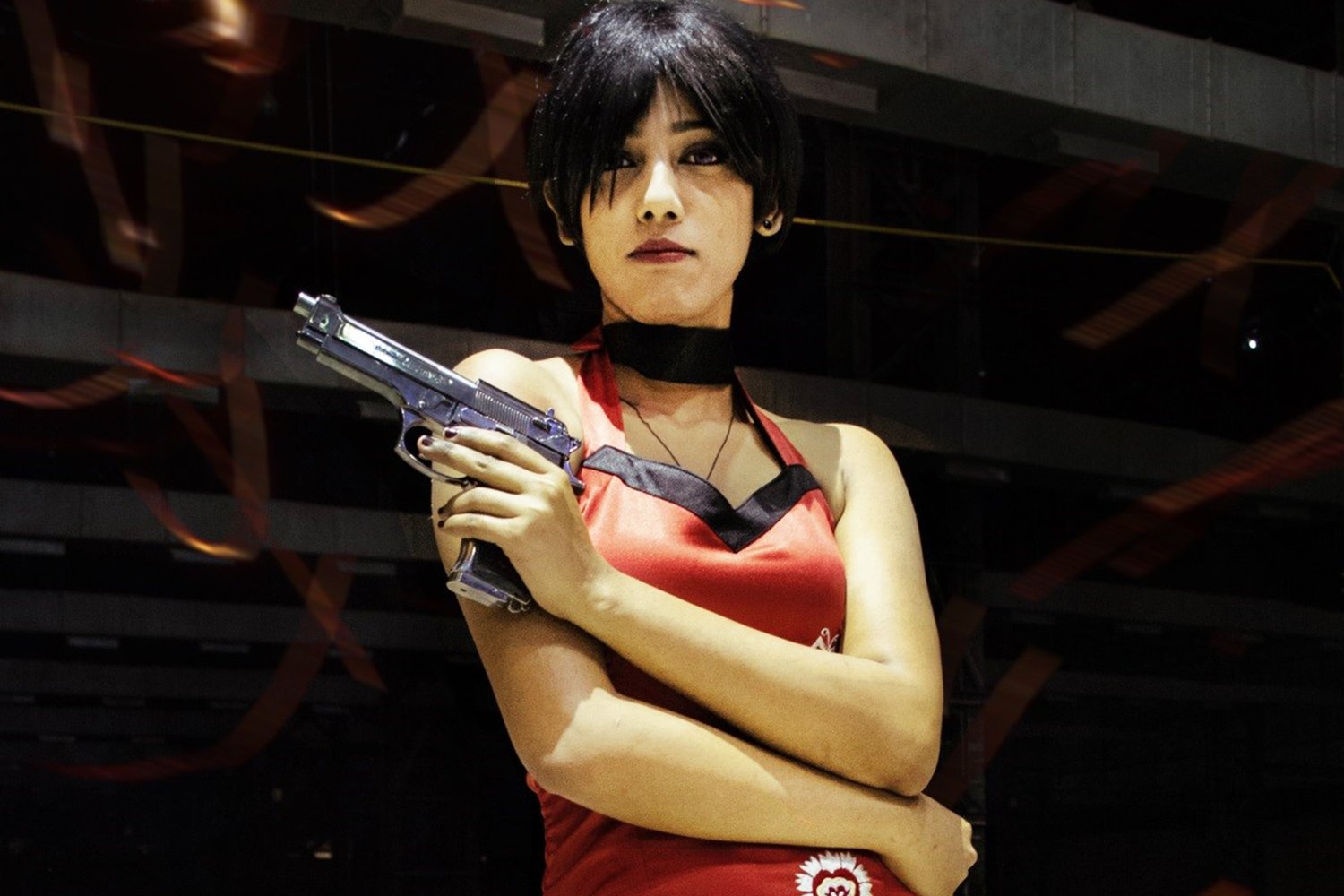 7. Poornima Seetharaman
She's not only a gamer, but a game designer as well. Her gaming addiction began with playing Age Of Empires, and since then, there has been no turning back. She ran her own game design consultancy, Pinaka Interactive, for a while. Post her recent stint at GSN Games as lead designer, she is now heading the gaming studio at Augray Pvt Ltd.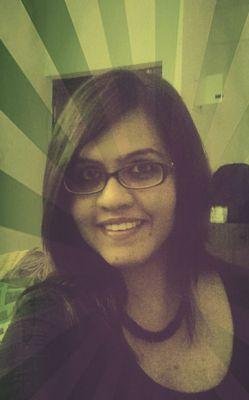 8. Nikita Jadhwani
Her tryst with video games began just like everyone else's did, with an old Nintendo. Her love for gaming went from being just a hobby to a serious endeavour pretty soon. Apart from gaming, she loves cosplaying and is a regular at comic con conventions.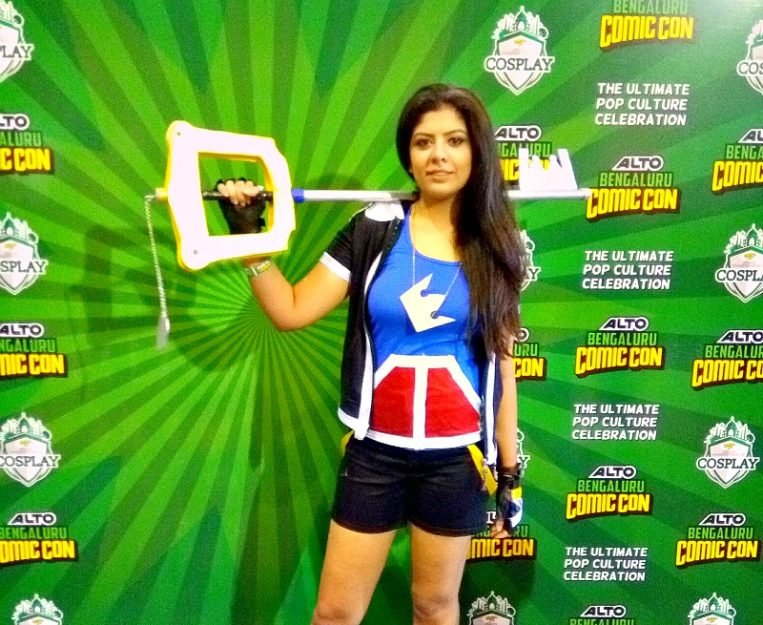 9. Meetika Jadhwani
She was all of 10 when the gaming bug bit her hard. And now she's all about seeing a game to the finish. A hardcore gamer, a major Starcraft fan, even in this day and age, Meetika is obsessed with DOS games more than anything else.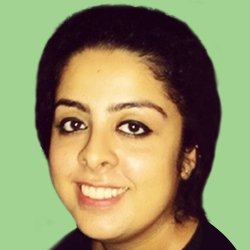 10. Mahima Srivastav
Her love saga with gaming began when she was just 5 years old and had gotten her hands on a gaming console. Playing Super Contra, she realized that this love was the forever kinds. Now she's an avid cosplayer, a PlayStation convert and a woman who just loves playing games.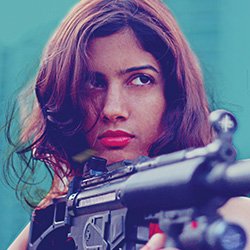 11. Dipika Jerome
A gamer for 20 years, Dipika Jerome is somewhat of a stalwart in the gaming industry. Her love for games started with Pacman, Dave, Digger, and the usual PC games. Thanks to super-fast technology, her PC was soon replaced by gaming consoles of all shape and sizes. A Mumbaikar, Dipika recently opened her very own gaming cafe that goes by the name Maximum Gaming.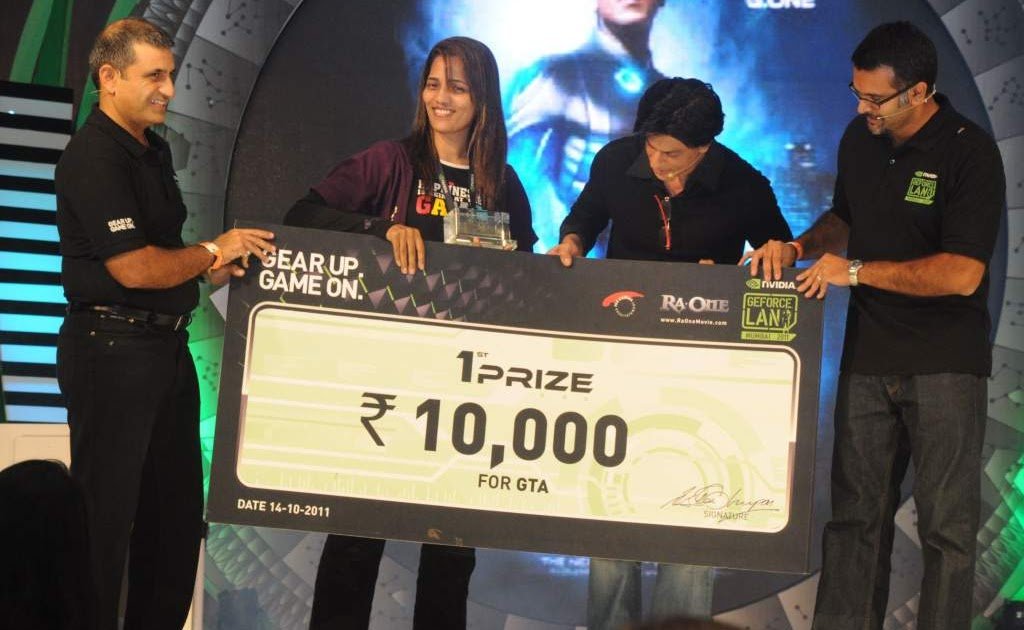 12. Aorin Shariyari
Also known as Persian Meow, Aorin is one of India's most famous cosplayer and a gamer. With a penchant for fighting games, Aorin also has a YouTube channel where she gives cosplay tutorials to help amateur cosplayers nail their looks.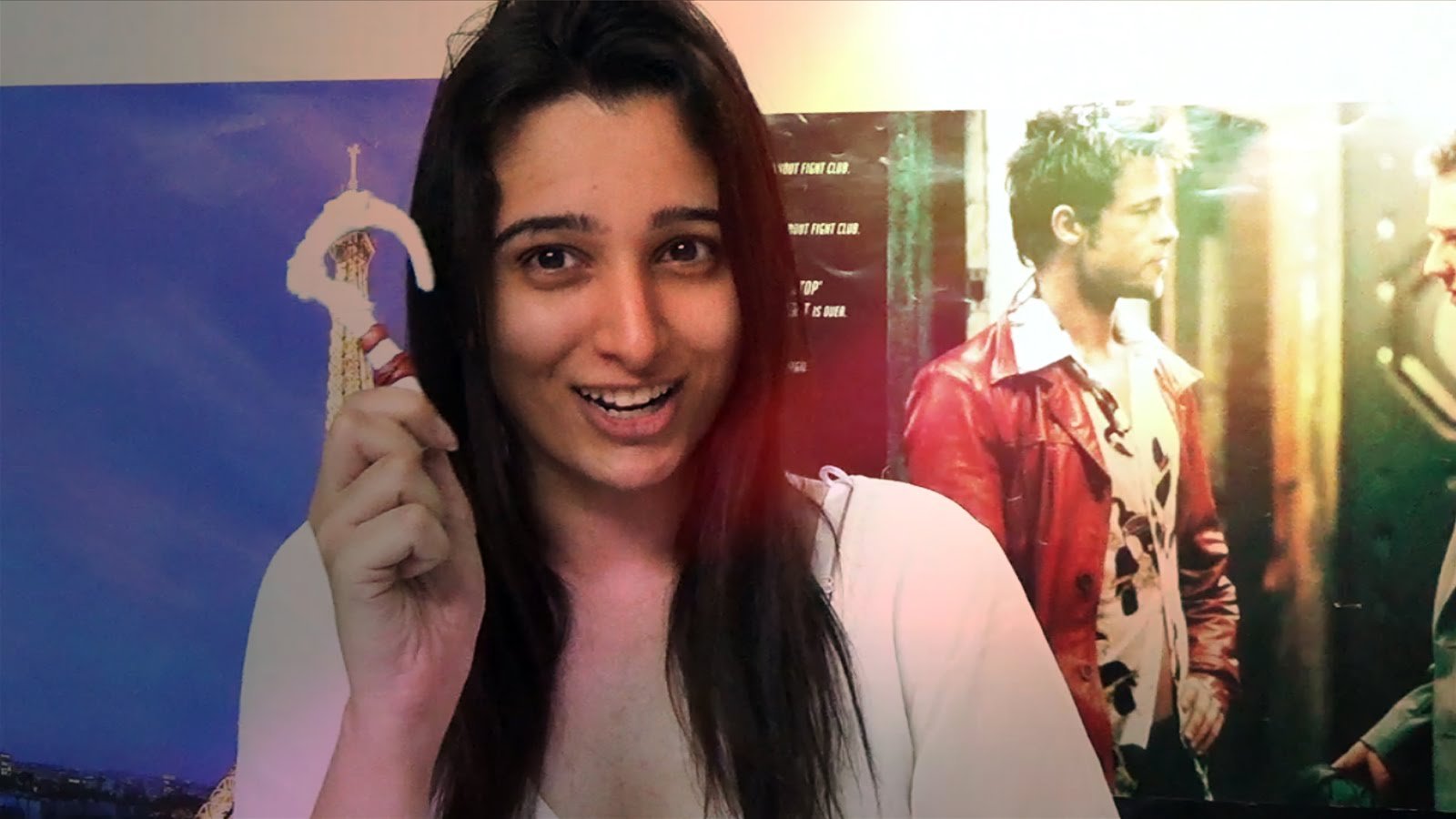 13. Archanaa Kariyakar
It was love at first game for Archanaa. What began as a harmless leisure activity, with a handheld brick game, soon took a serious turn when games like Road Rash and GTA were introduced. In 2008, she started getting serious and began attending game launches and expanding her gaming circle. Now she's NODWIN Gaming's community manager and cosplayer.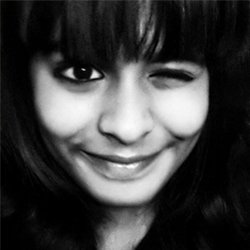 14. Tejaswini Joglekar
Watching her brother play video games, she asked herself, "Why should boys have all the fun?" Well, not that exactly, but something on those lines, I'm pretty sure. She started playing single player games but then got introduced to massive mutliplayer games, and she loved every bit of it. Now she not only plays games, but designs them as well!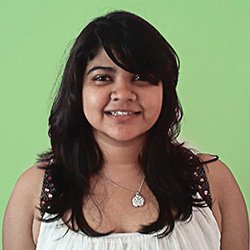 These women are proving that no hurdle is big enough to hinder their dreams and we couldn't be prouder. So ladies, go ahead and get your game on!