With countries like the US and China already planning to test a 6G network, Indian users will have to wait for a couple of years to get the 5G network in the country.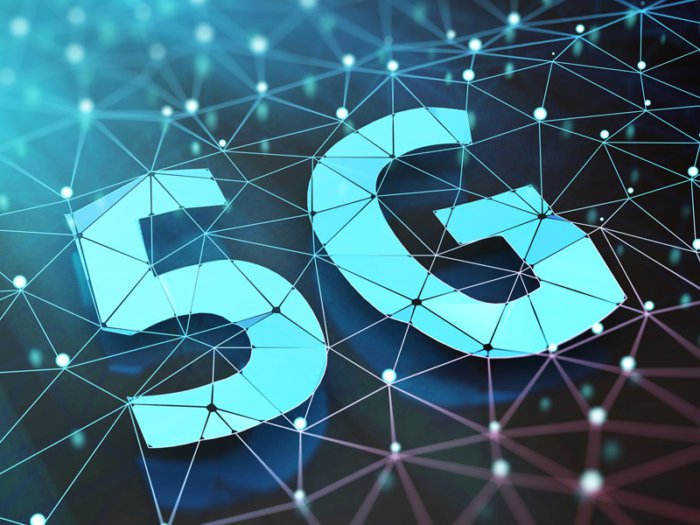 You might have noticed that right from the beginning of 2019, smartphone brands like Samsung and OnePlus have started launching their 5G phones. However, it's almost the end of the year but in India, we don't have a single 5G enabled smartphone yet.
According to the Hindustan Times, even after a lot of claims by the government, 5G technology may take another 5-6 years to reach the masses in the country.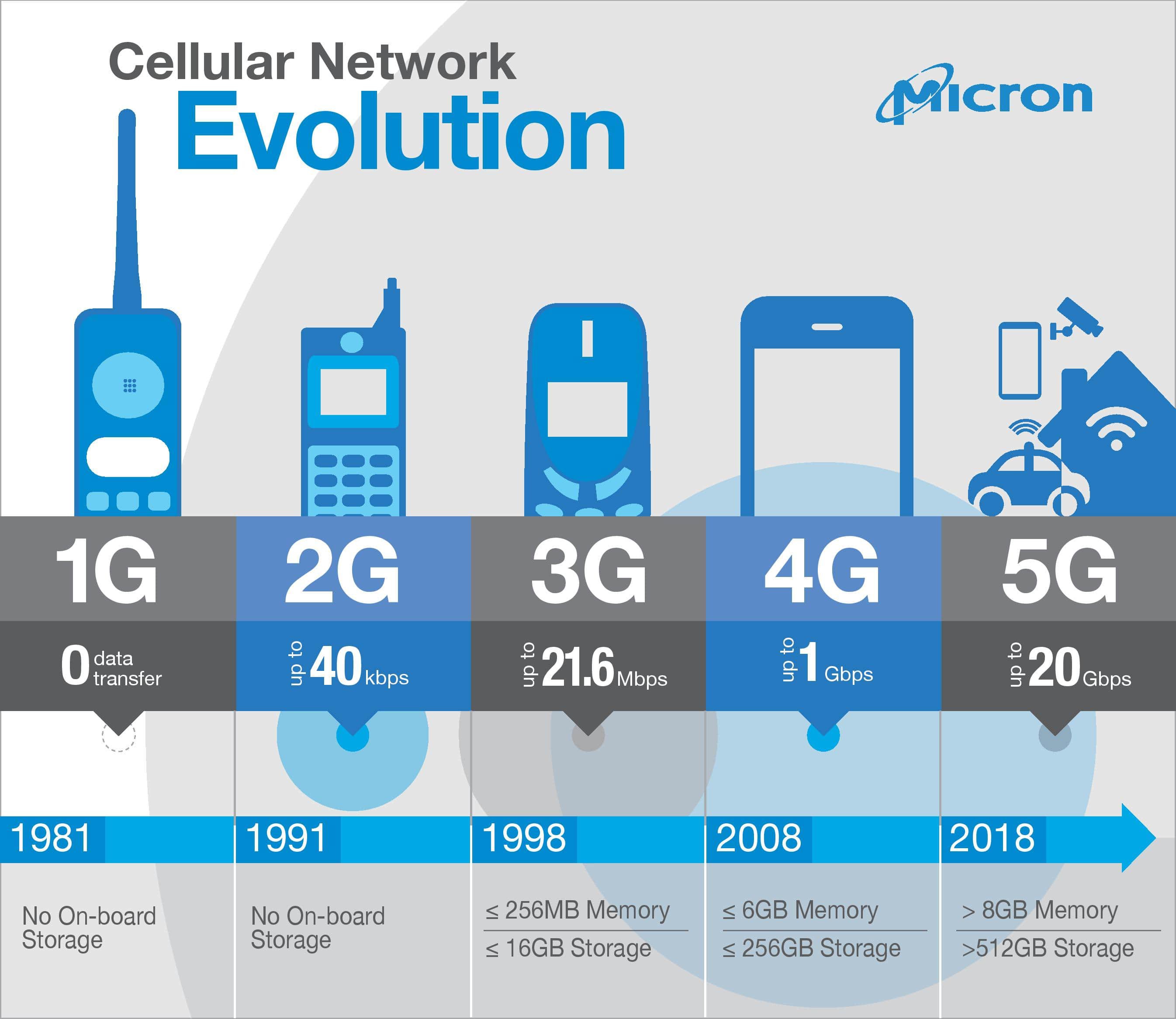 Wondering why this is happening at the time when 5G is gaining momentum globally? Well, the simple reason would be that the 5G spectrum allocation is yet to take place, without which full-fledged trials won't be possible.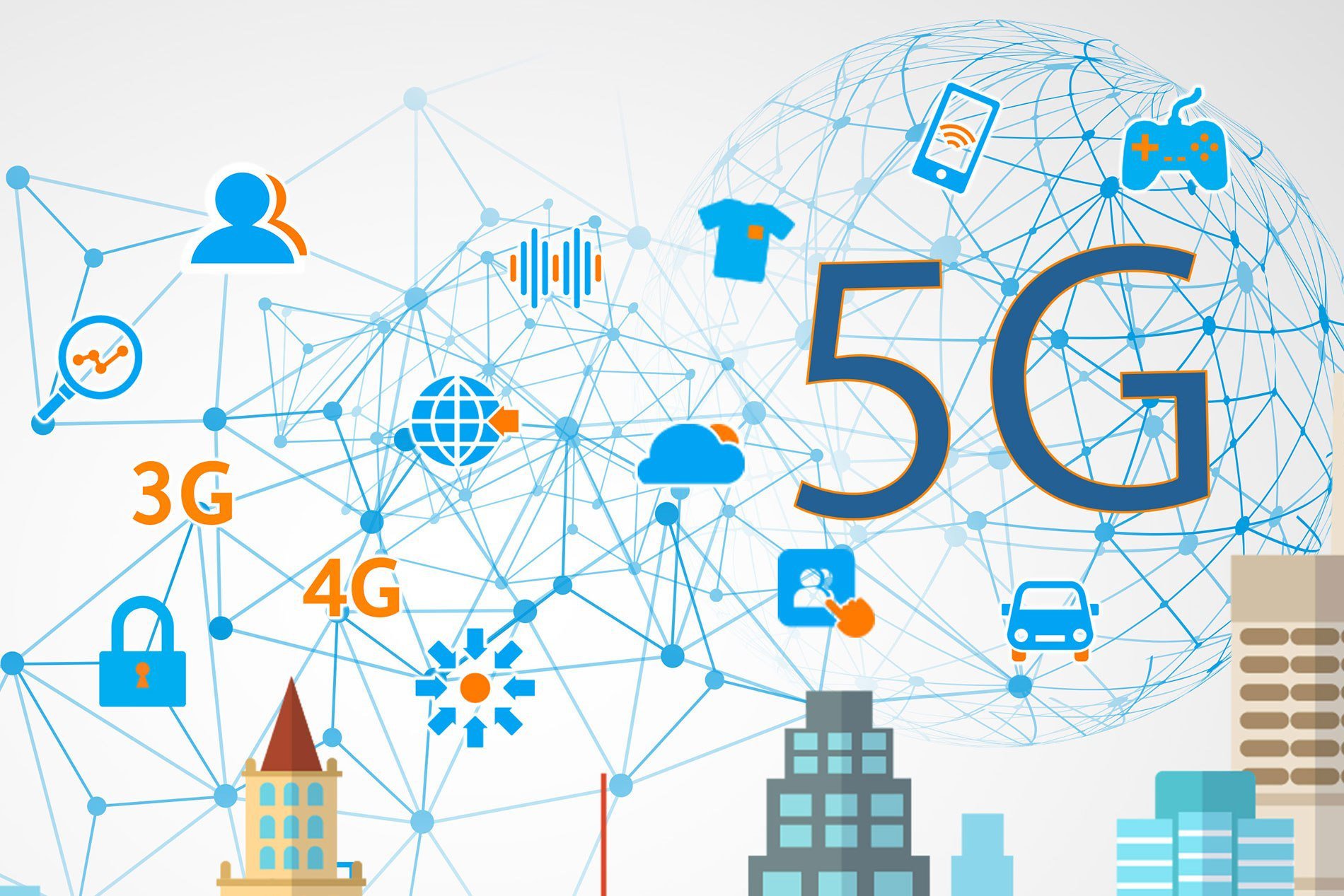 According to IT Minister, Ravi Shankar Prasad, spectrum auctions will be held this year and the trials for 5G services with radiowaves allotted by the ministry will commence in the next 100 days. However, if we look at how things are currently moving, it does not sound very promising.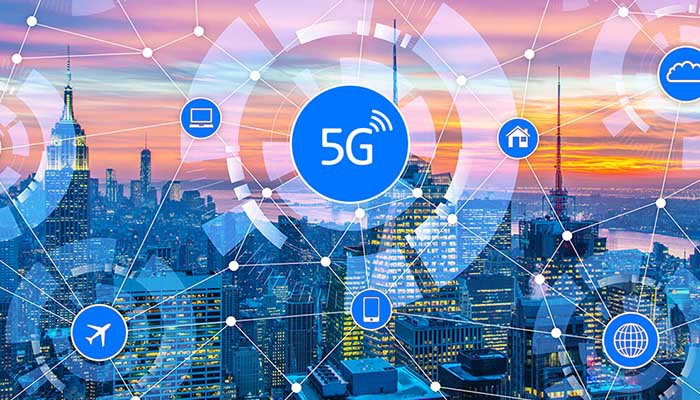 The entire ecosystem including original equipment manufacturers, spectrum, infrastructure and edge devices, is currently missing, because of which, various 5G devices are not available for the Indian consumers.

Neil Shah, Research Director at Counterpoint Research, said,
We expect 5G to reach mainstream in India in 2023 and mass market starting 2025 or so. This will, however, be much earlier compared to the 3G and 4G era which took at least seven to eight years in India since the first global commercialisation for each generation of tech curves.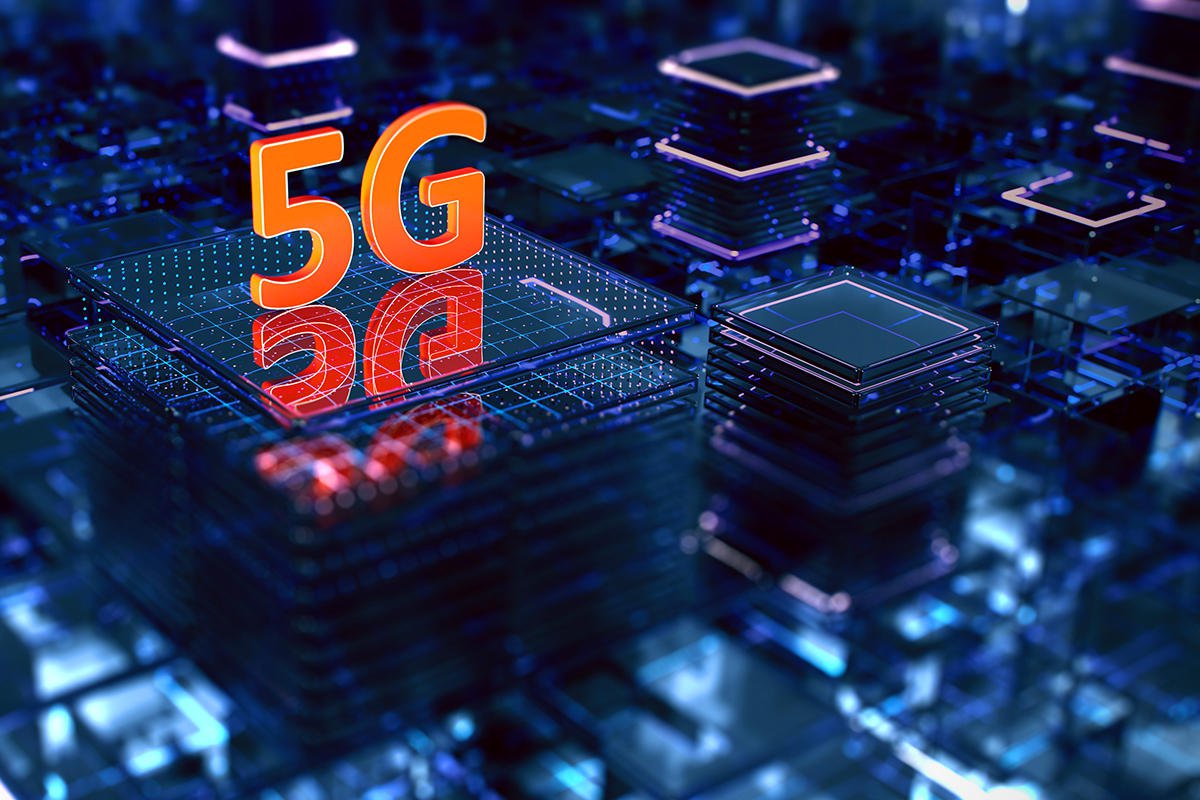 While we haven't seen a single 5G enabled device yet, International Data Corporation (IDC) expects 5G shipments to reach 8.9% of smartphones shipped in 2020, accounting for 123.5 million devices shipped. This is expected to grow to 28.1% of worldwide smartphone shipments by 2023.