Why are social media companies so intent on keeping a track of our activities?
As if WhatsApp with its blue ticks and last seen had not already contributed to breaking relationships, now Instagram will also be sharing information on when you were 'Last Active'.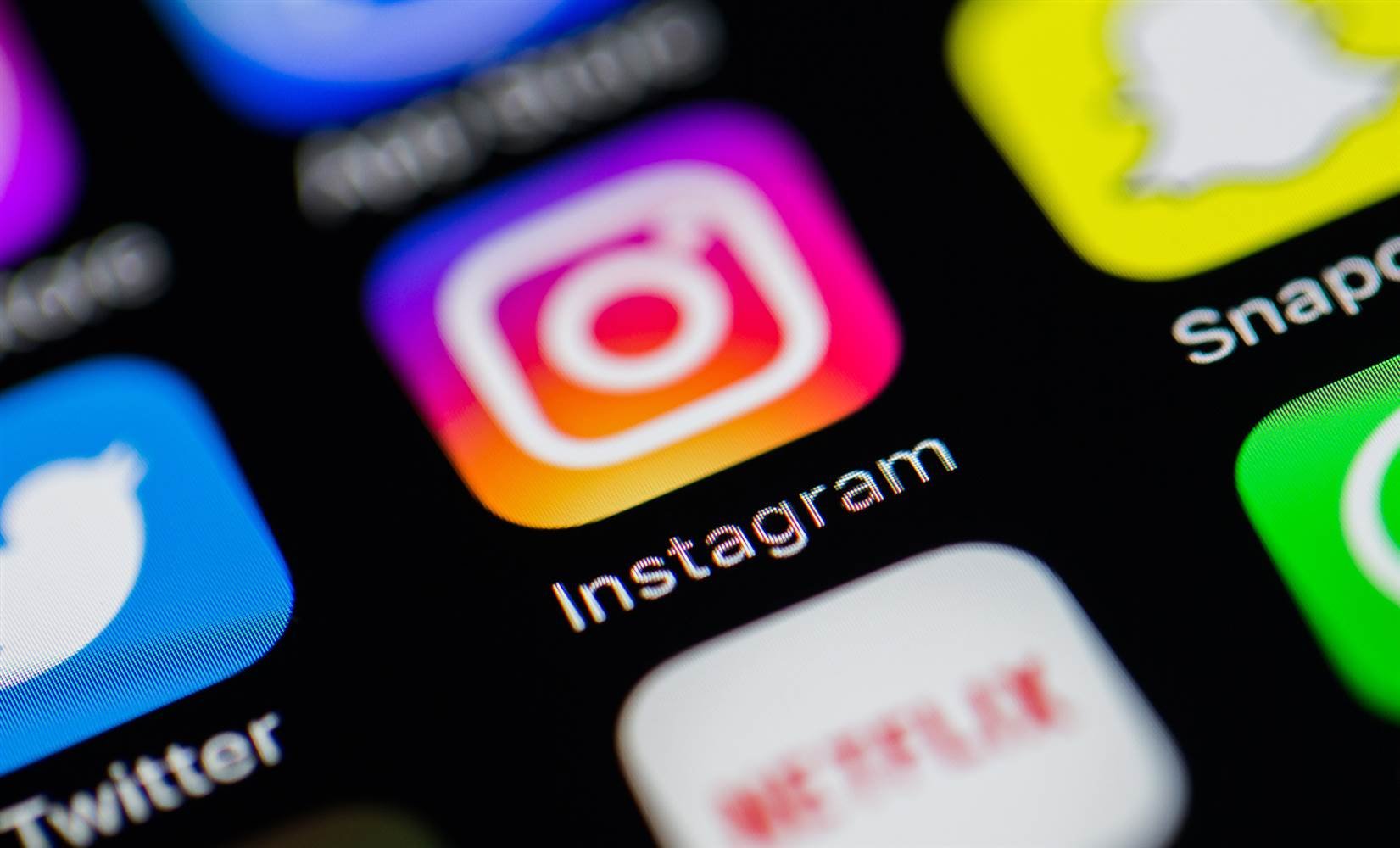 The option is available in the 'Direct Messaging' feature of Instagram – the one that we started relying on after Facebook and WhatsApp left us with little choice!
Even though Instagram is yet to roll out the feature officially, the updated version of Instagram already displays this for many users worldwide, including in India. 
Twitterati obviously was not amused by this and here's what users had to say: 
omg instagram now tells you who is active and when they were last active. can we just stop making things so freaking stalker friendly…EEK

— cat (@catrific) January 18, 2018
WHY INSTAGRAM TELLIN THE PPL I IGNORE WHEN I WAS LAST ACTIVE IN MY DMS.. NOBODY ASKED FOR THIS

— Bryce (@OGCOZYB) January 18, 2018
LMAO I've just noticed Instagram now tells you when you were last active na we're fucked man

— Krxxzy®🦋 (@krxxzy) January 18, 2018
Instagram now shows in your DMs when a user was last active on the app. Lovely.I can't even imagine girls' DMs with dudes interrogating them on why they don't reply back when they see them active on the app Yikes Instagram mind yah own damn business

— Geoff (@the93044) January 18, 2018
Instagram now tells you the last time someone was active in their dms and I would just like to say that that was a snake move 🐍

— ™ ☼ (@t_mazuchowski) January 18, 2018
instagram showing when u were last active nope that's too far stop this personal exposé

— Jack Baran (@JackBaran) January 18, 2018
However, not all hope is lost as you do have the option of turning this feature off. 
All you have to do is go to Settings and turn off the feature titled 'Show Activity Status'. Exactly the way it works with Facebook messenger. 
Instagram now non-consensually shares your last active state to everyone. This is dangerous if you have a stalker (which most women on the on Instagram have experienced)Disable it in your settings here -D pic.twitter.com/nisL6Y7BoR

— Consensual Software (@consentsoftware) January 18, 2018
When it comes to keeping a tab on people, social media apps seem to have left even Indian mothers behind.
Time to quit social media and go back to coffee shops, I say.