Instagram is finally taking on TikTok by launching a video-music feature called Reels, to fight back against its Chinese rival. The new feature residing in the Stories section recently launched in Brazil.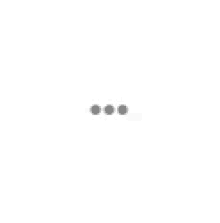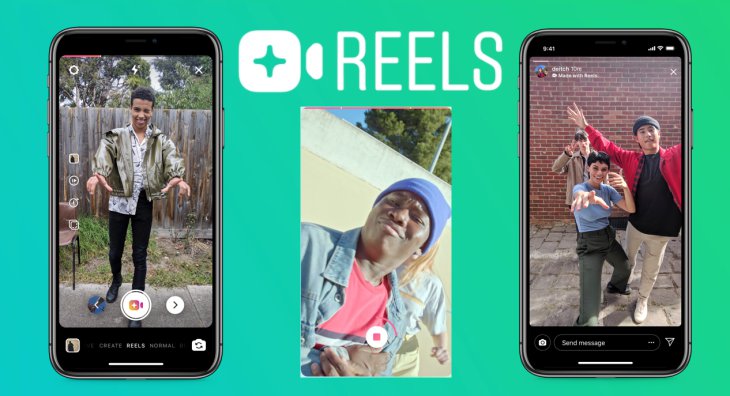 Reels lets users shoot 15-second video clips, that can be edited with music and share as Stories. Similar to TikTok, Reels users can add music to their videos either from the catalogue or borrow it from anyone else's video.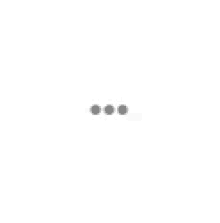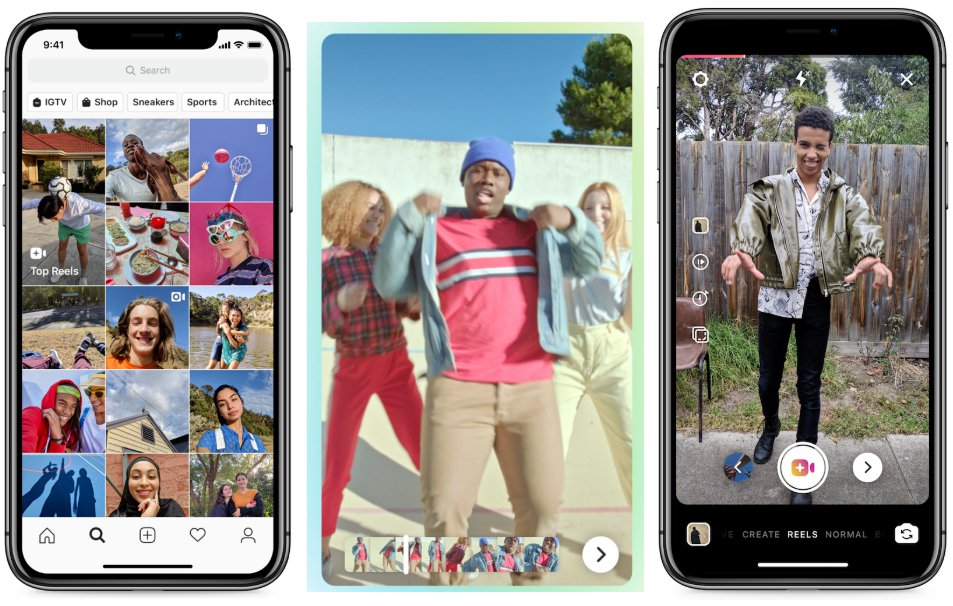 Talking to TechCrunch, Robby Stein, Instagram's Director Of Product Management said,
I think Musically before TikTok, and TikTok deserve a ton of credit for popularizing this format.
While Reels is new and comes with its limitations, TikTok, which is popular in countries like India, the US, Turkey, and Russia, allows people to take their videos offline and share them freely.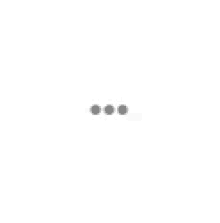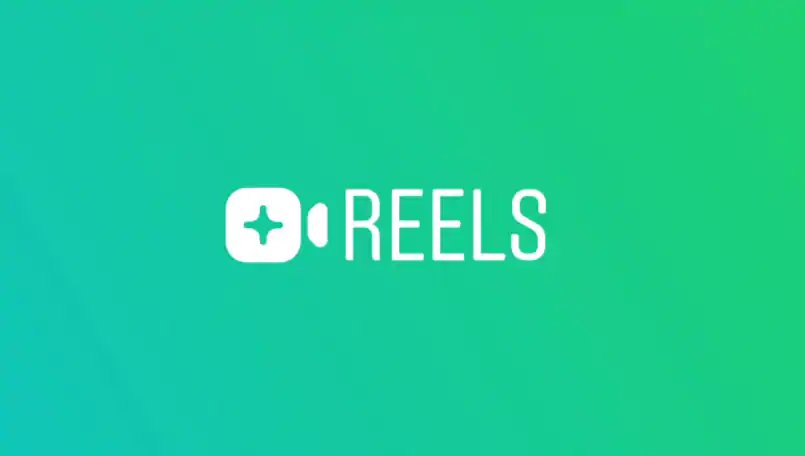 A lot of its popularity is due to people who watch TikTok videos on platforms like Facebook, Twitter, WhatsApp and even Instagram. So Instagram has to compete with its rival on its own platform as well.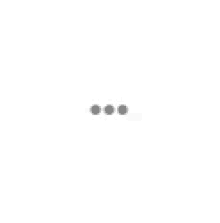 We'll have to wait and see if Reels takes off in Brazil and if Instagram proceeds to launch it in other countries.