To compete with Snapchat, Facebook Inc. launched a new camera-first messaging app called Threads for Instagram. Just like Snapchat and Instagram, the new app is centered around photo sharing.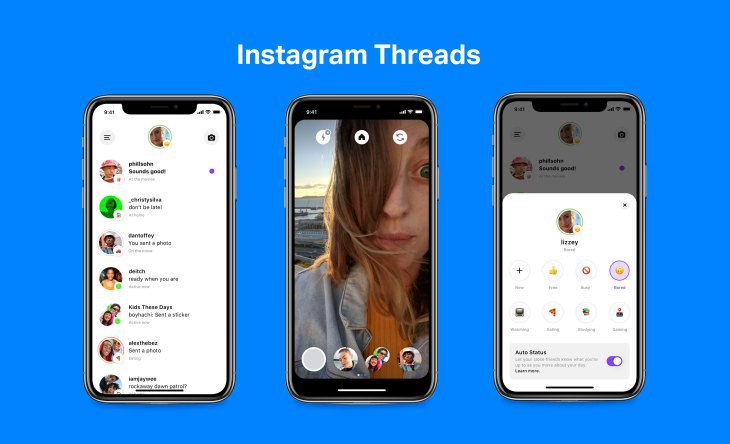 However, this time the company has focused on keeping its users connected with their small groups of friends and luckily for the company, the new move knocked 5% off Snapchat Inc. shares soon after.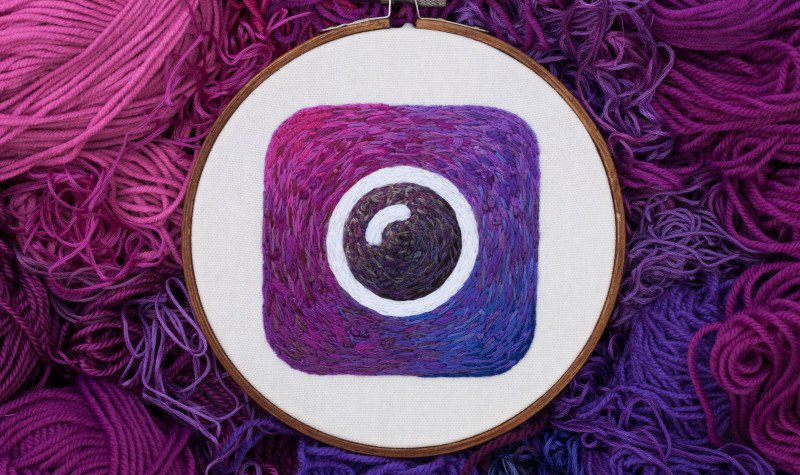 In a blog post, the company said, the app users will be able to share their current locations, upload status and share battery status with their close Instagram friends.

App users will also be able to enable the auto status feature which will automatically update their live location and battery status to their friends, the post added.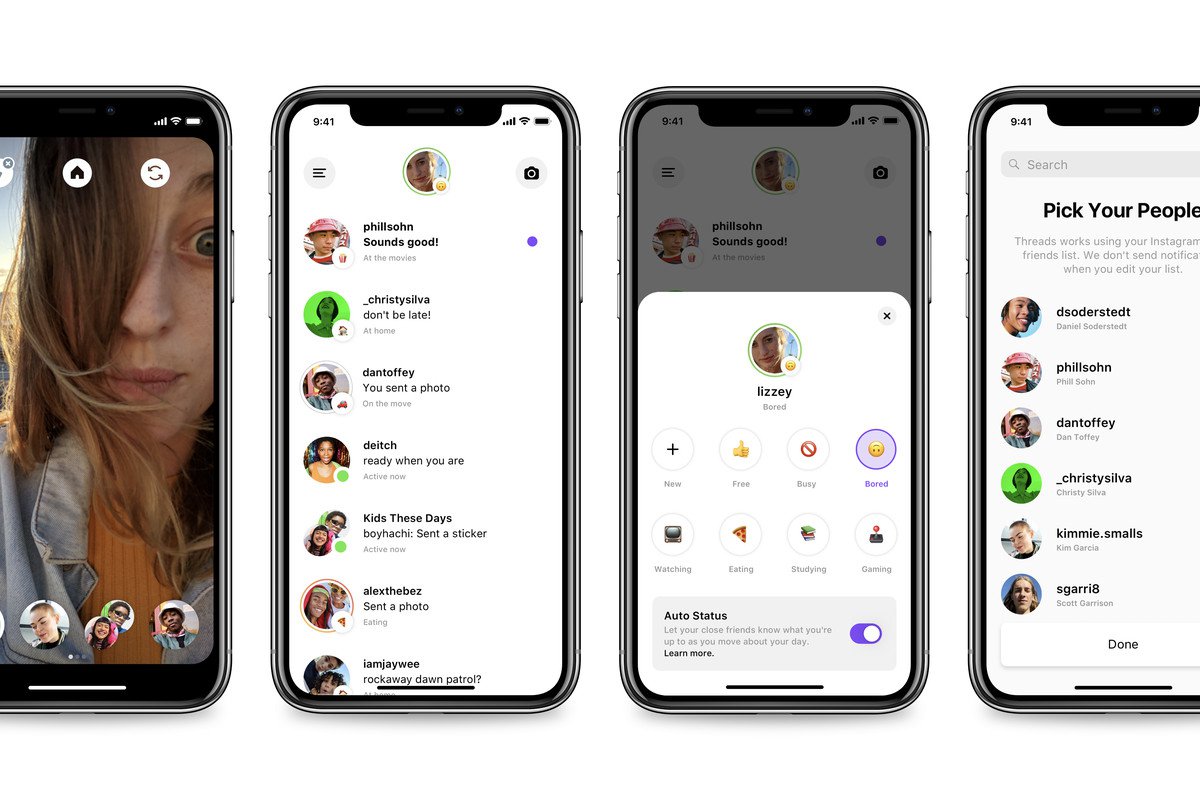 Facebook also said, "The way we use data from other parts of Facebook and Instagram to deliver relevant ads to you remains the same. Precise location information collected for Auto Status is a new feature specific to Threads and will not be used for ads."
You can download the app from here.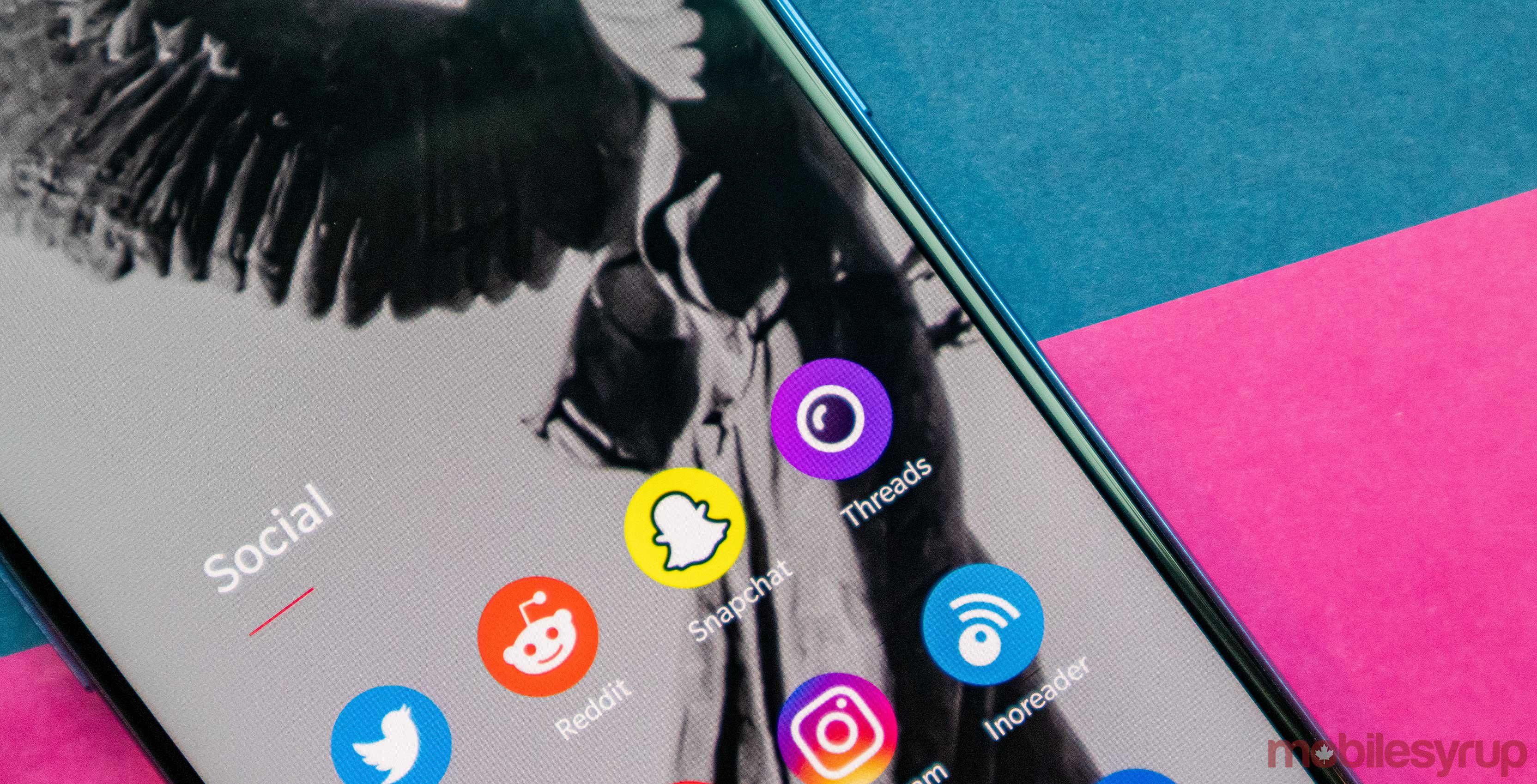 Will you trust another app from Facebook with things like your live location?