We have been hearing about Instagram hiding like count from posts. Now, the company is expanding the feature and global testing, including India, has begun.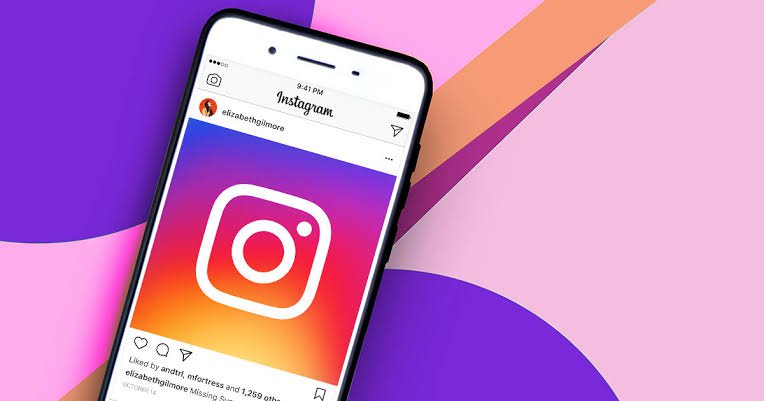 Users who are a part of this testing will not be able to see the number of likes someone's post has received, however, if it's your personal post the likes will be visible to you as usual.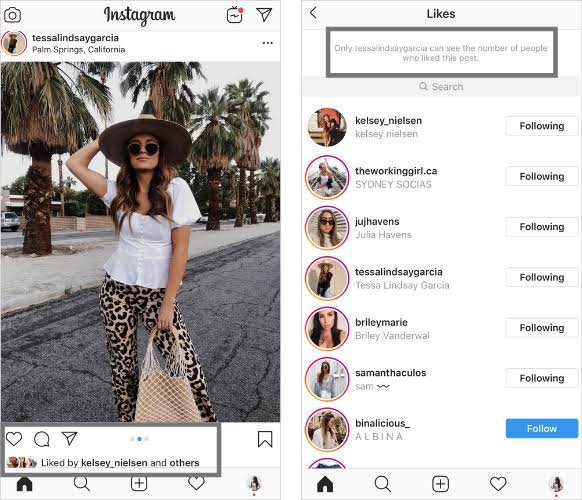 According to Hindustan Times, Vishal Shah, Instagram's Vice President of Product said,
While the feedback from early testing has been positive, this is a fundamental change to Instagram, so we're continuing our test to learn more from our global community.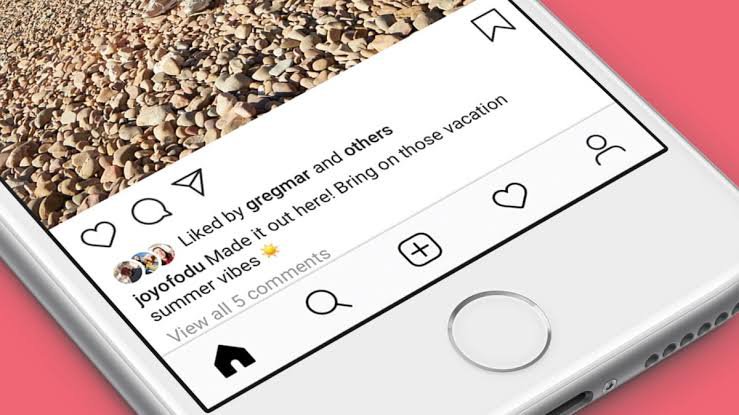 As a reminder, the test began in Canada in May this year which later expanded to Australia, New Zealand, Japan, Brazil, Ireland and Italy in July this year.