After a lot of bugs in iOS 13, a new hardware issue on Apple iPhone 11 series has surfaced the Internet. According to 7NewsAustralia, Apple iPhone 11 series users are complaining about the scratches appearing on their phone's screen.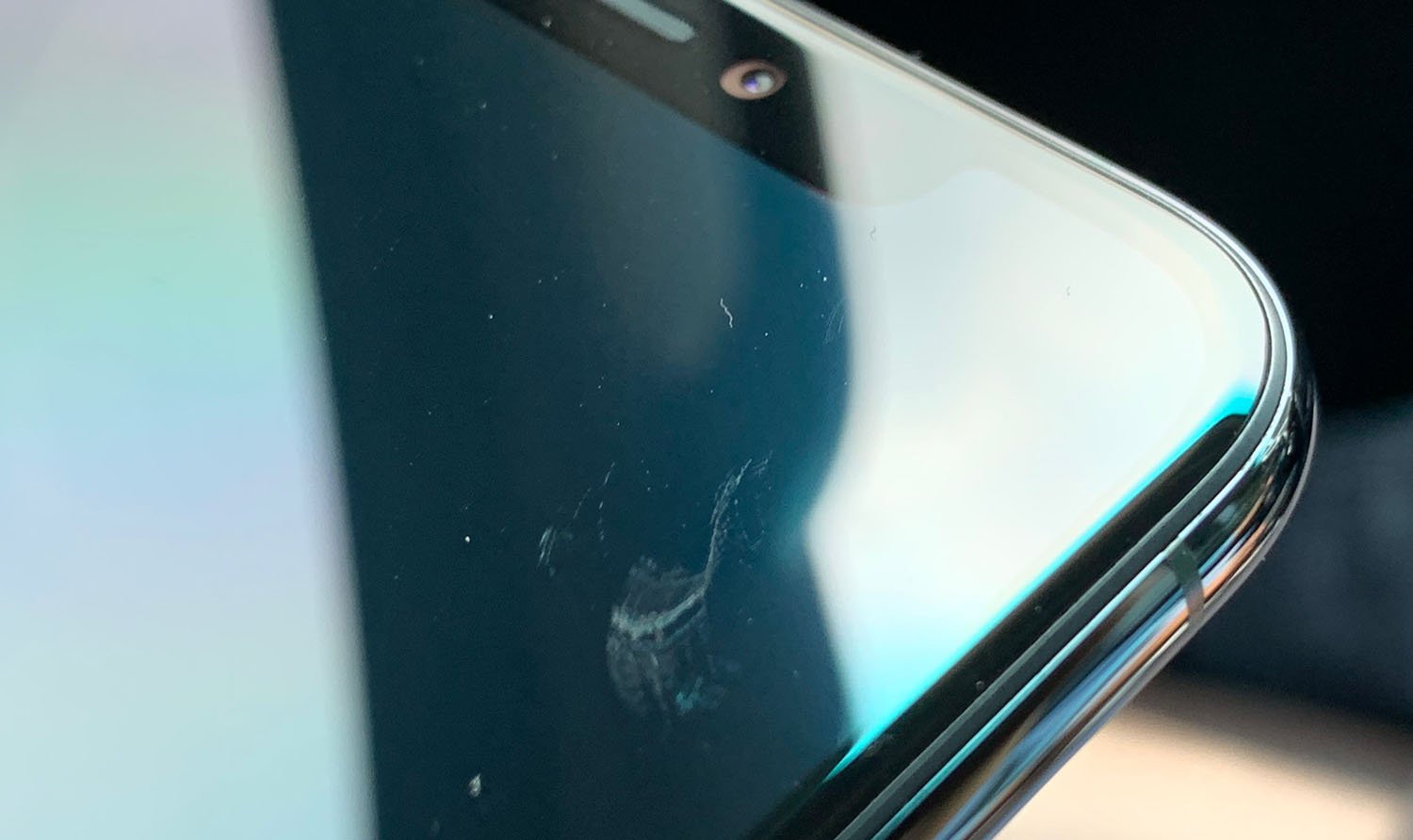 Some of the users on Apple's support page are claiming that the screen is getting scratched even by putting the phone into pockets. The timing of the situation has become very uncomfortable as last month the company introduced a new policy of lock screen warnings.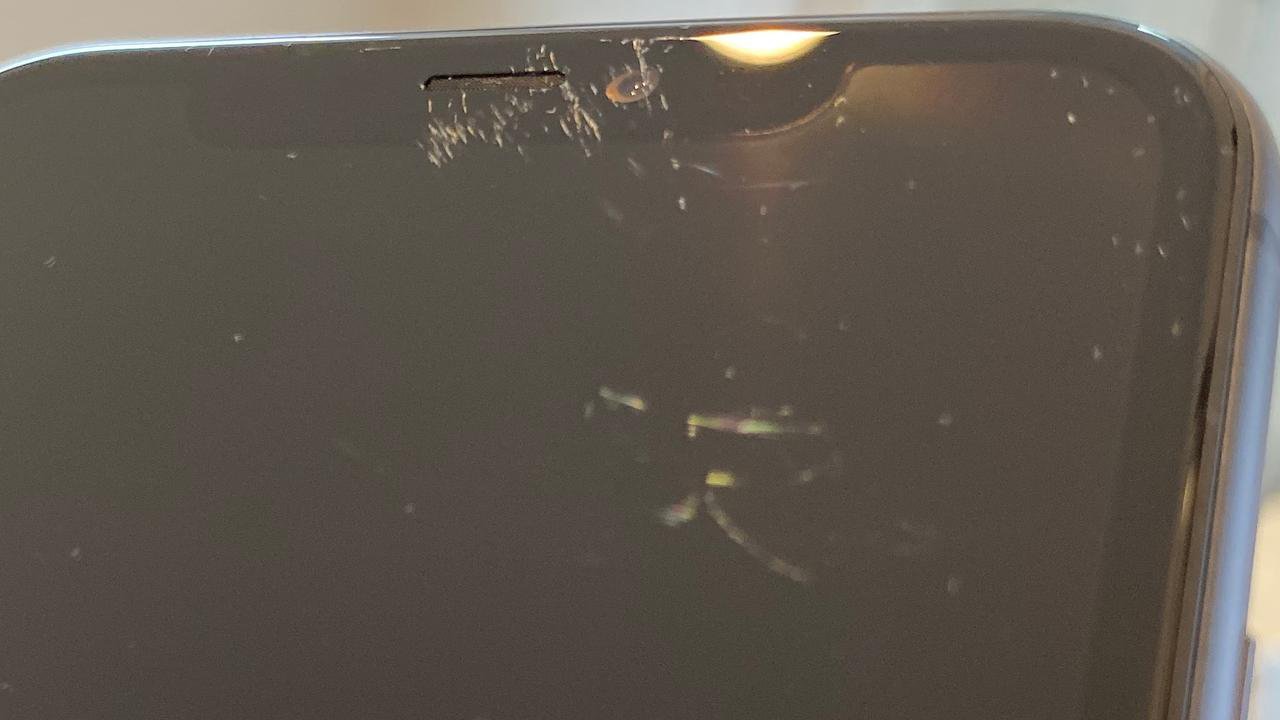 According to the new policy, if an iPhone's display is replaced anywhere except the official store, it will show a warning message on the lock screen. 
Here are some people complaining about the issue.
I am super disappointed about one aspect of the new iPhone 11 pro max. The screen scratches so damn easily. Like if ur thumb is calloused, that's enough to scratch it lol wtf @Apple

— Blasian254🇺🇸🇰🇷 (@Blasian254) October 1, 2019
@Apple @AppleSupport I just traded my iPhone 6 for an 11. You can tell I am not all about the buzz. Thinking I made the right choice, my new phone is 1 day old and a scratch appeared on the screen out of nowhere. I have a 7 and even a 4 model both scratch free. Something is wrong

— ɬɧɛ ʑąʑ ıŋ ყơųཞ ʂąʑʑ (@OfficialZazaK) October 8, 2019
The new Apple iPhone 11 Max Pro screen scratches easily y'all. Never had a screen scratch until this phone! @Apple

— Dalton Amos (@FamousAmos9) September 30, 2019
I went to apple store to get screen protector for my iPhone 11 pro 256GB and it already had a scratch

— Hayes 🗣💯 (@fribster64) September 25, 2019
If you are planning to buy a new Apple iPhone 11 series, you might want to hold it till the situation gets clearer.