iPhone X is finally coming! Also, Apple has completed its 10 years and looking back, the iPhone has come a really long way in its evolution, to gain the cult status it has today. 
Apple brought touchscreen into the market with its iPhone 1st generation, but do you remember how it looked?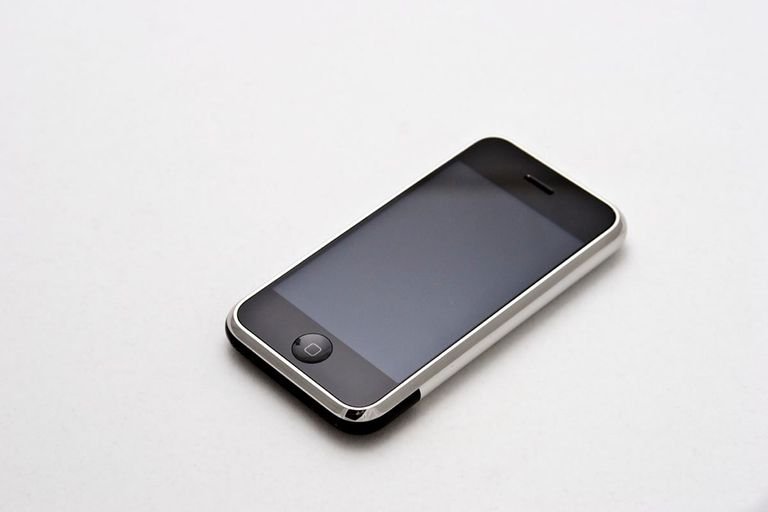 Yes, compare this fat-ass phone with the sleek new iPhone X!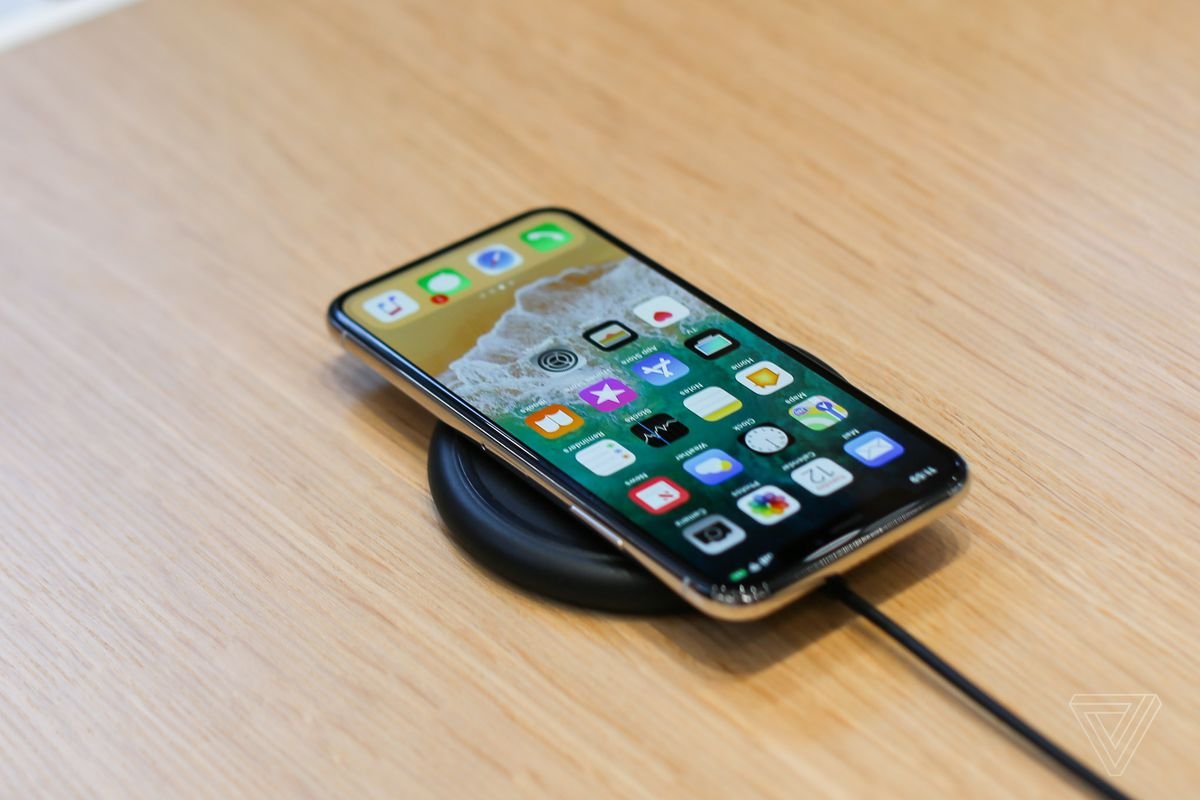 1. The iPhone 1st Gen had a 2 MP back camera. Let that sink in. 
iPhoneography is a thing now, with iPhone X coming with a 12 MP back and 7 MP front camera.
I doubt if anyone would even take a 2 MP camera phone for throwaway prices today.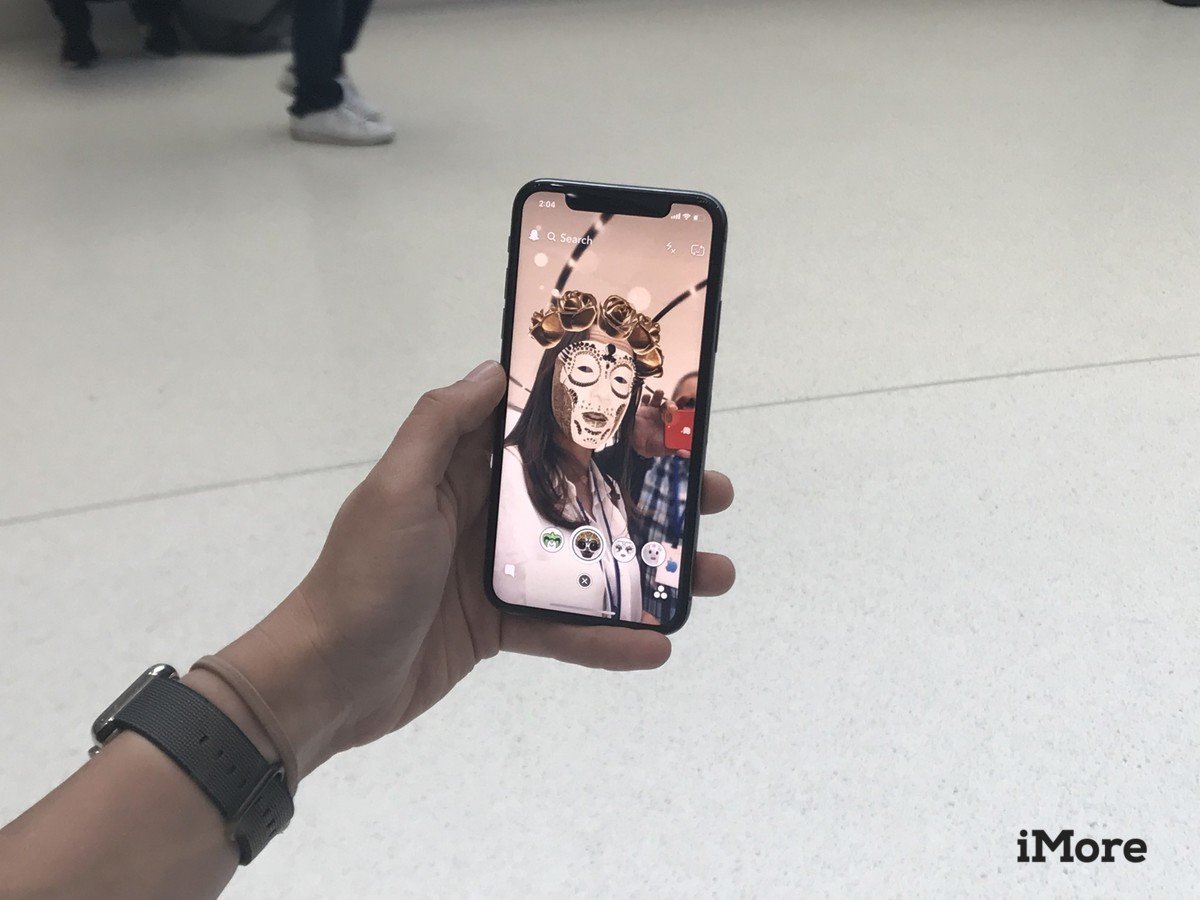 2. The screen of the initial iPhone was poorer than the poorest ones in the market now.
Iphone X's sharp-focused display, the best in the market has a predecessor with a display resolution of only 320x 480 pixel. 
Even the worst phone today beats that by miles.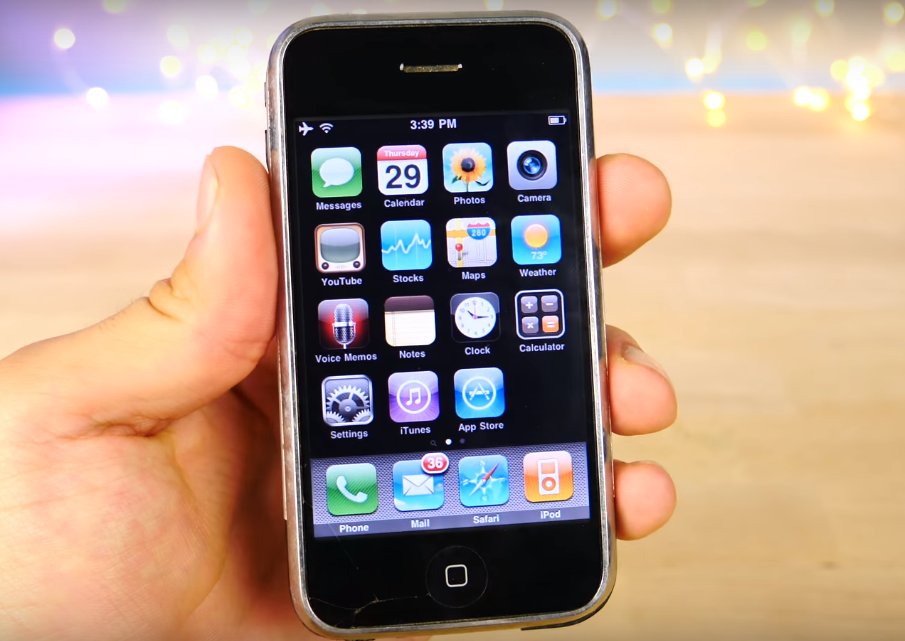 3. Imagine, going through the trouble of actually sliding your finger or entering digits to unlock your iPhone.
Fingerprint sensors are old news now, Apple has come up with facial recognition as well. But the good old iPhone 1st Gen had a humble 'slide to unlock' feature.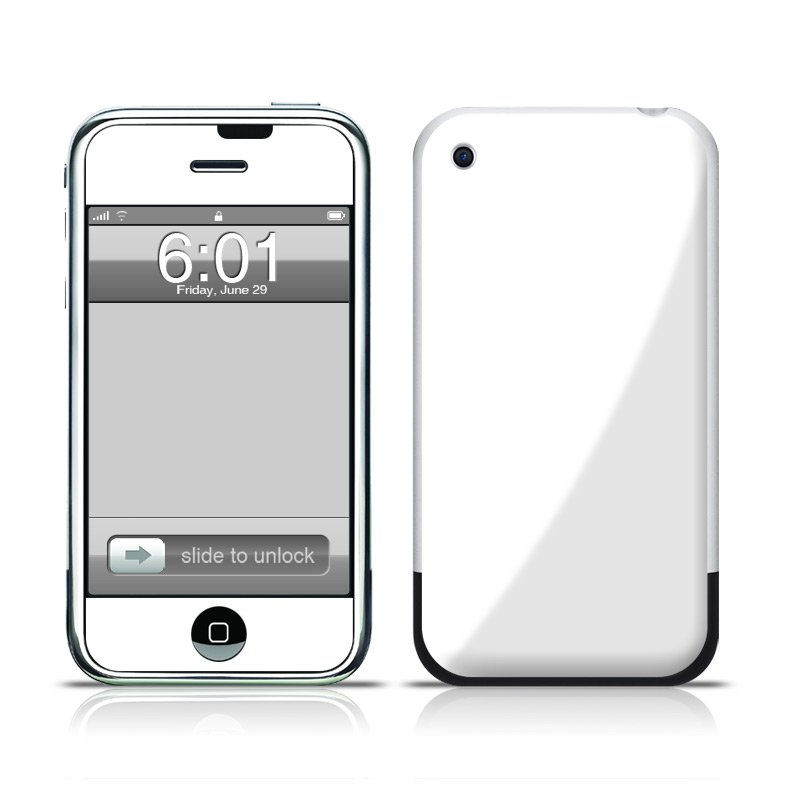 4. Today when we are all ever complaining of limited storage on our phones, the 1st Gen users had it much worse
The first iPhone gave you merely 8 GB of storage space, whereas iPhone X comes with 64 GB storage facilities.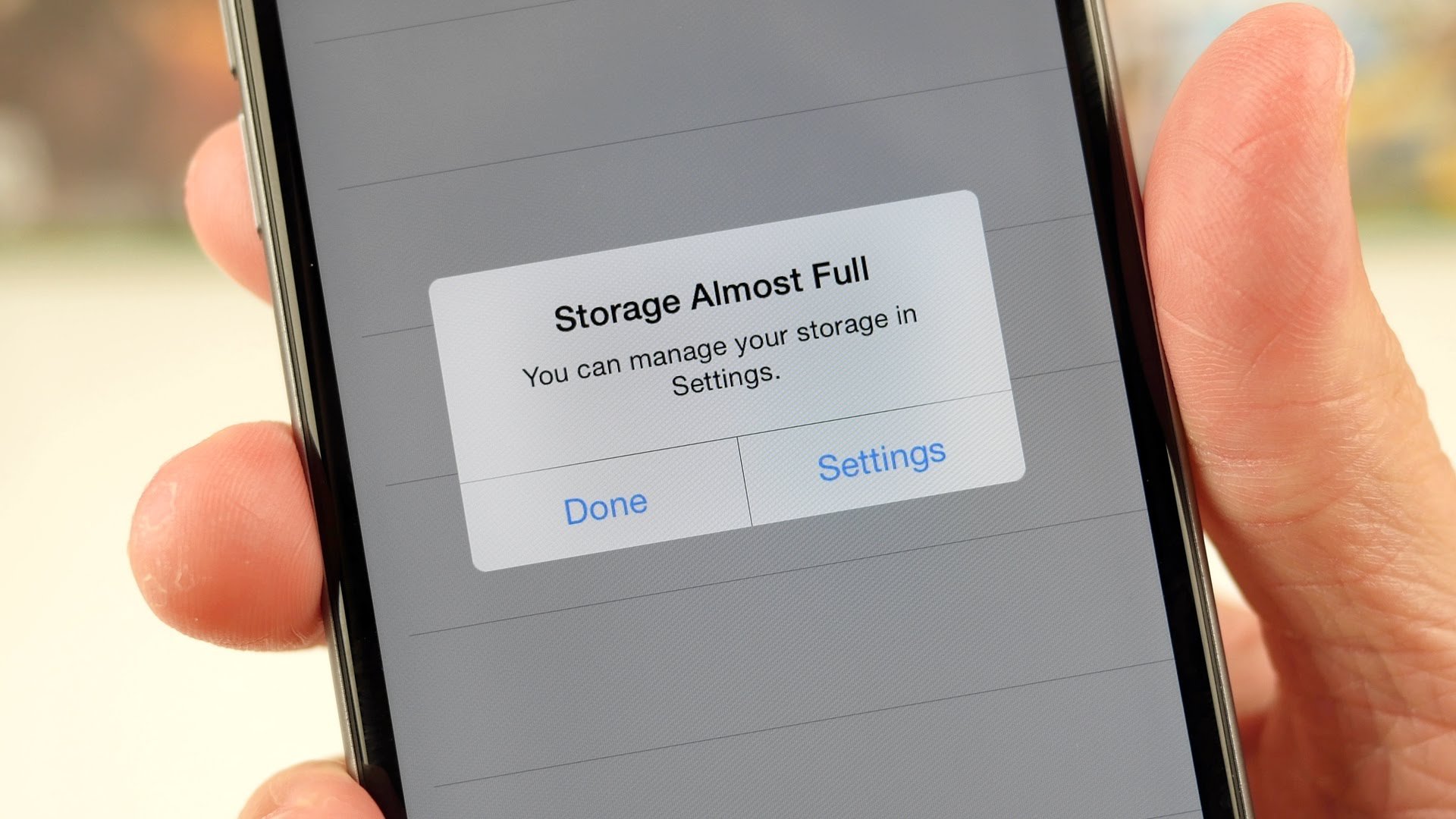 5. 10 years back, you did not have an app for all your needs, in fact, not even an app store.
Apps make life easier for you on the go. However, the first iPhone just had a limited number of features and did not support any third party apps.
Compare that with the whopping 1000s of apps today!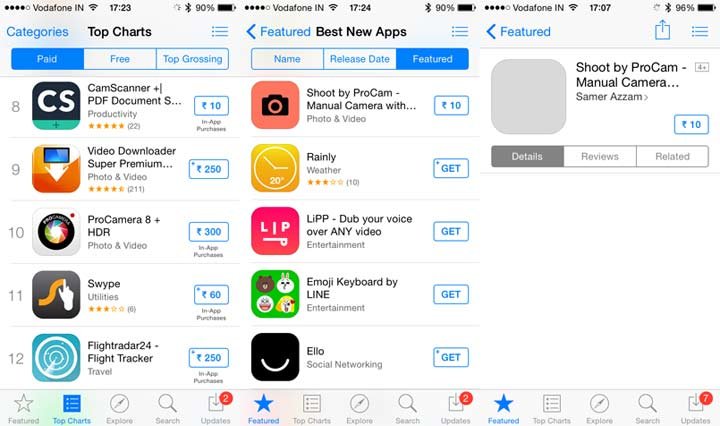 6. Colour, what colour?
The 1st Gen came in just one colour, silver. Now we are literally spoilt for choice with multiple colours available in the market.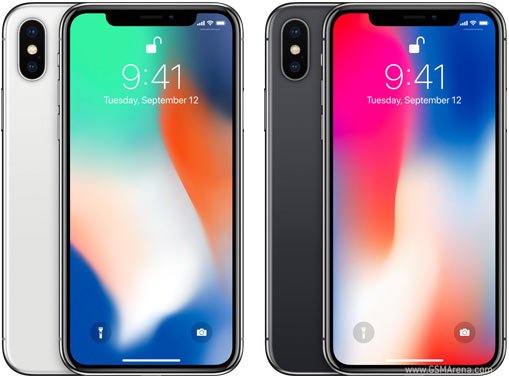 7. Before air-pods were a thing, the 1st Gen's Bluetooth earpieces took the world by storm.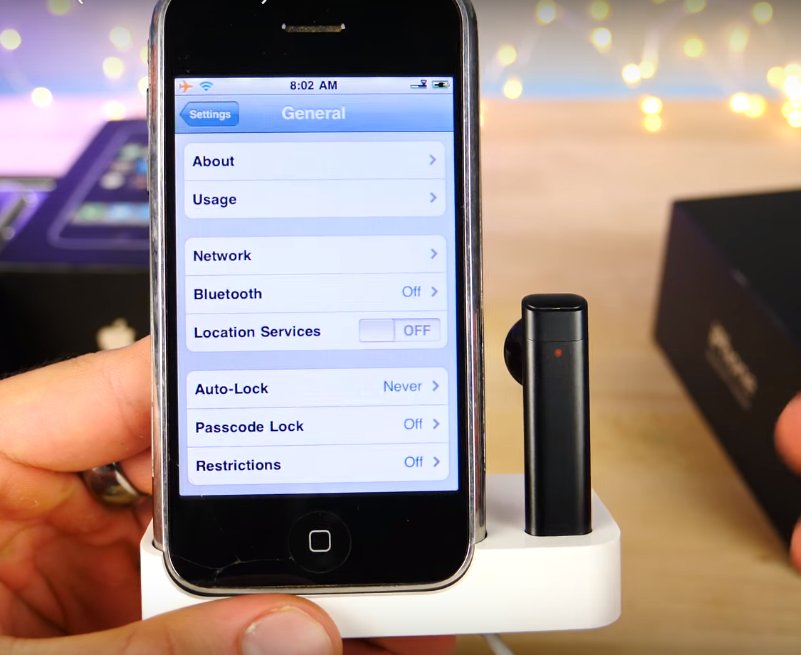 8. Cannot imagine a life without screenshots, can you? 
You could not take screenshots with the iPhone 1st Gen. If you tried to, your device would just lock.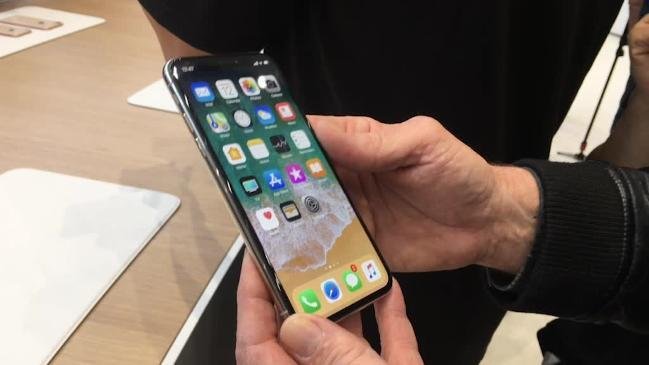 9. Siri comes to your aid whenever you are stuck. However, 1st Gen users did not have this go-to buddy!
Siri is just 6 years old and the 1st Gen did not have even a trace of it.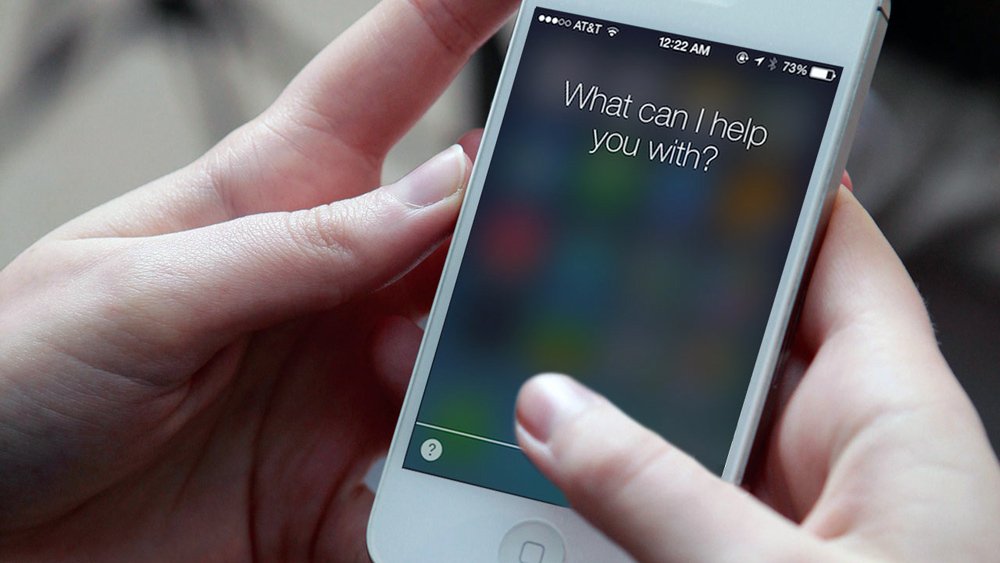 Despite all this, the first iPhone was a breakthrough as the world had not seen something like it ever before.
And now, the name of the brand is enough!