The new iPhones are out and as usual, a majority of us have been nursing our broken hearts considering how it still remains out of reach for most of us.
#AndroidIsBae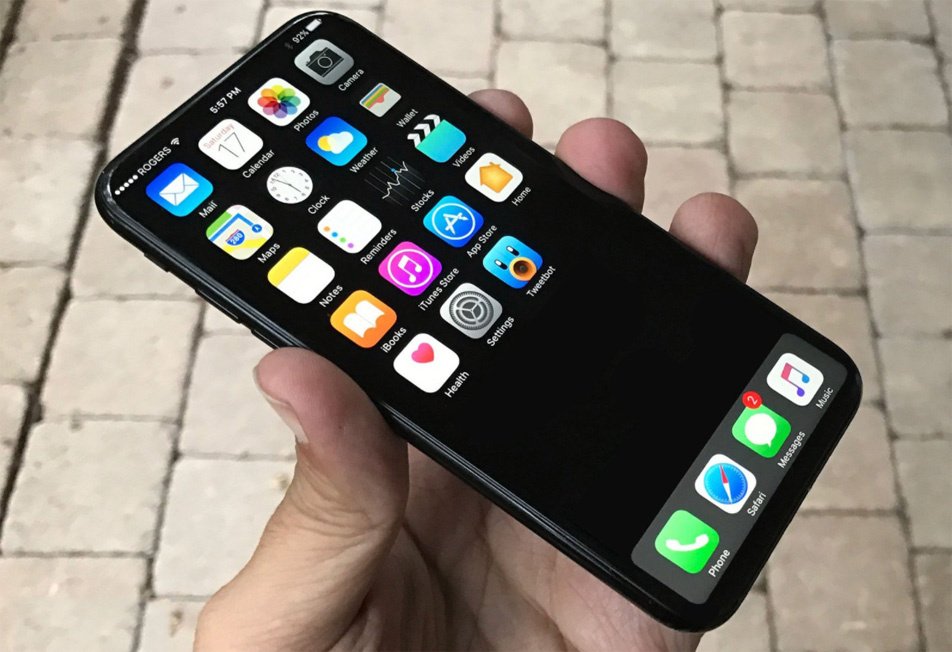 Apple claims that the new iPhone 8 has the 'most durable glass in a smartphone ever'.
Like ever.
And for the users' sake, we sure hope this claim is true.
Because if iPhone 8's glass back breaks, it'll cost more than the screen itself to replace!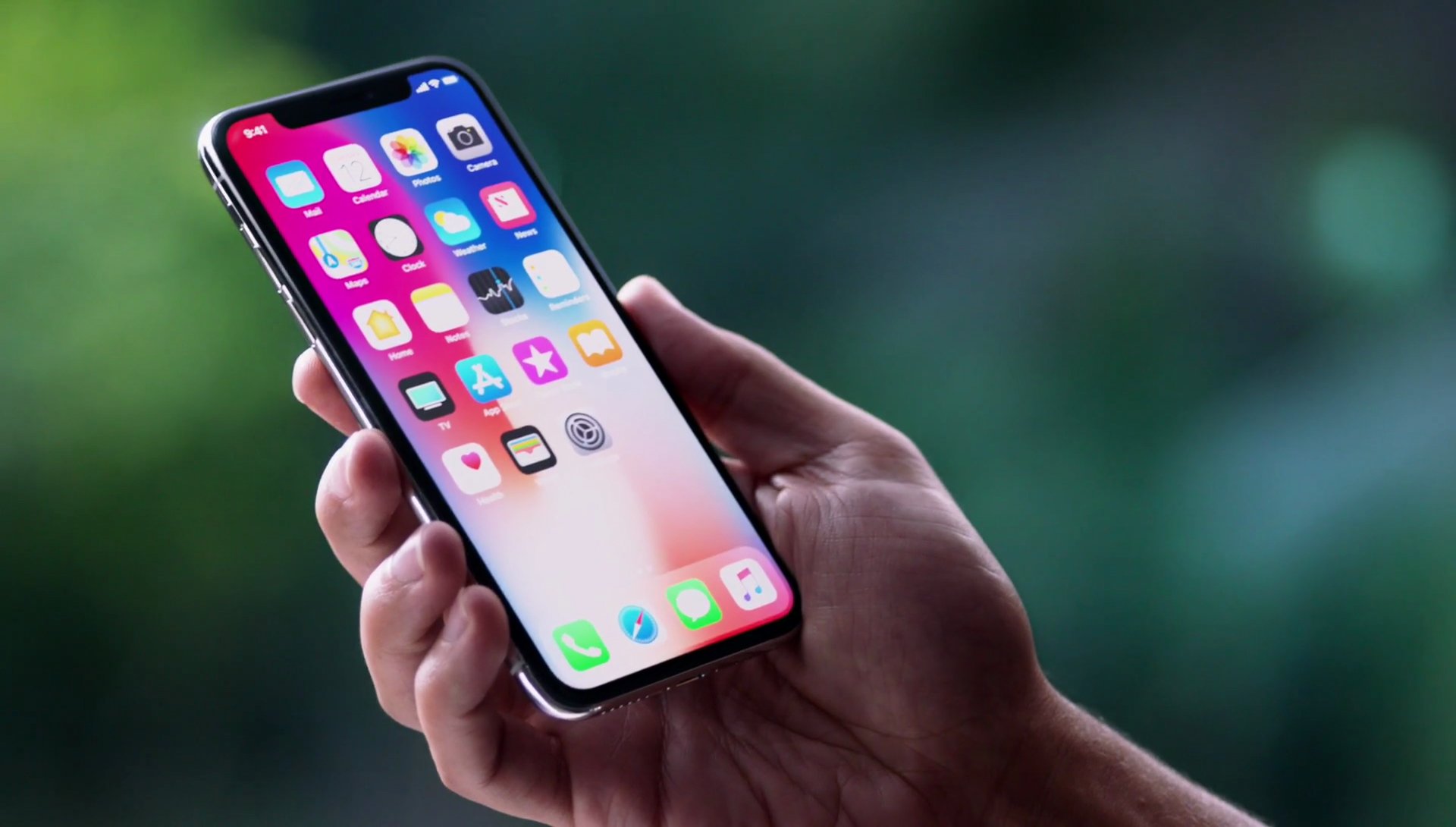 Apparently, beneath the glass, there's a metal sheet that has been attached to the glass panel with lots and lots of glue.
Yup, glue.
That's why, once broken, it is extremely difficult to repair.
And if it can be repaired, then rest assured it's gonna cost you a whole lot of money, my friend.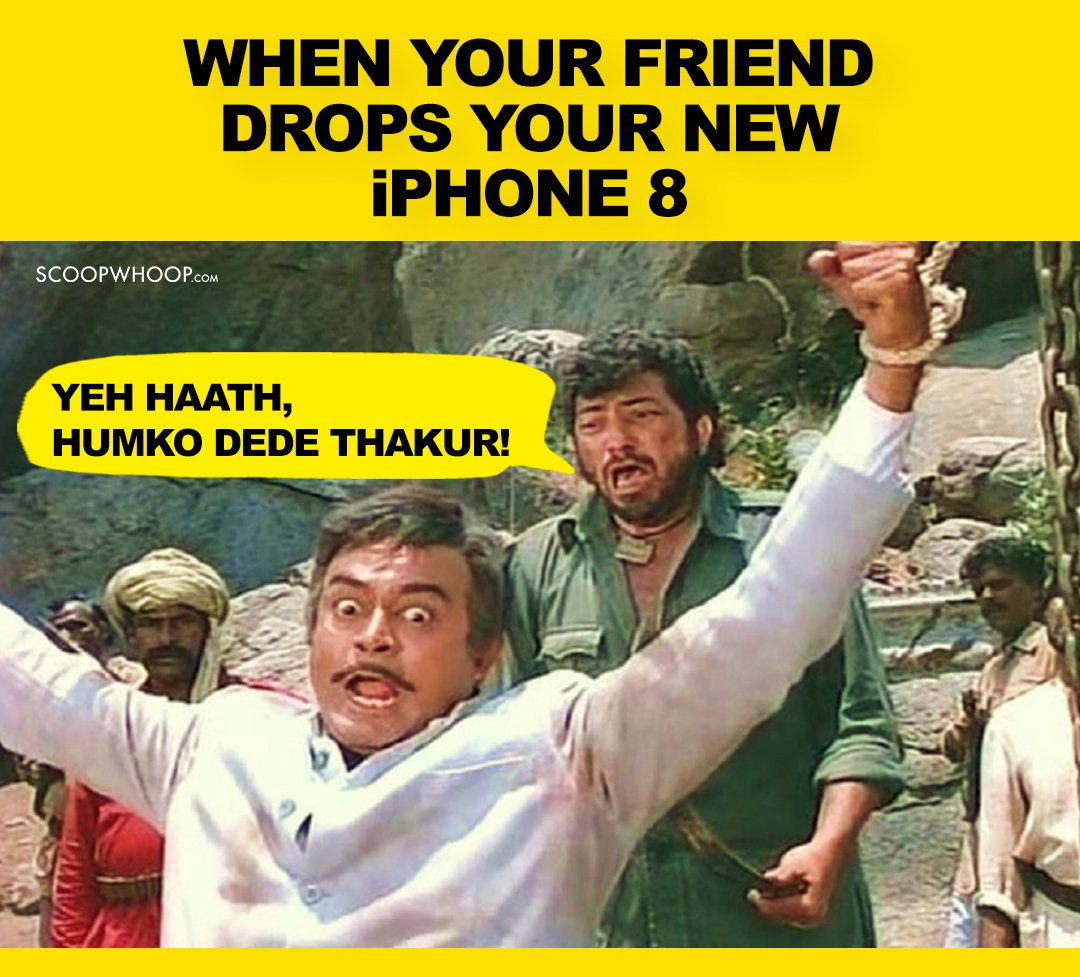 The AppleCare+, which costs £129 (₹11,373.54), allows the users two damage repairs for up to 2 years.
For the screen repair, you'll need to pay £25 (₹2,204) extra. 
But unfortunately, the glass back comes under 'other repairs'. Which means, you'll have to pay £79 (₹6,965) each time you want to get it repaired.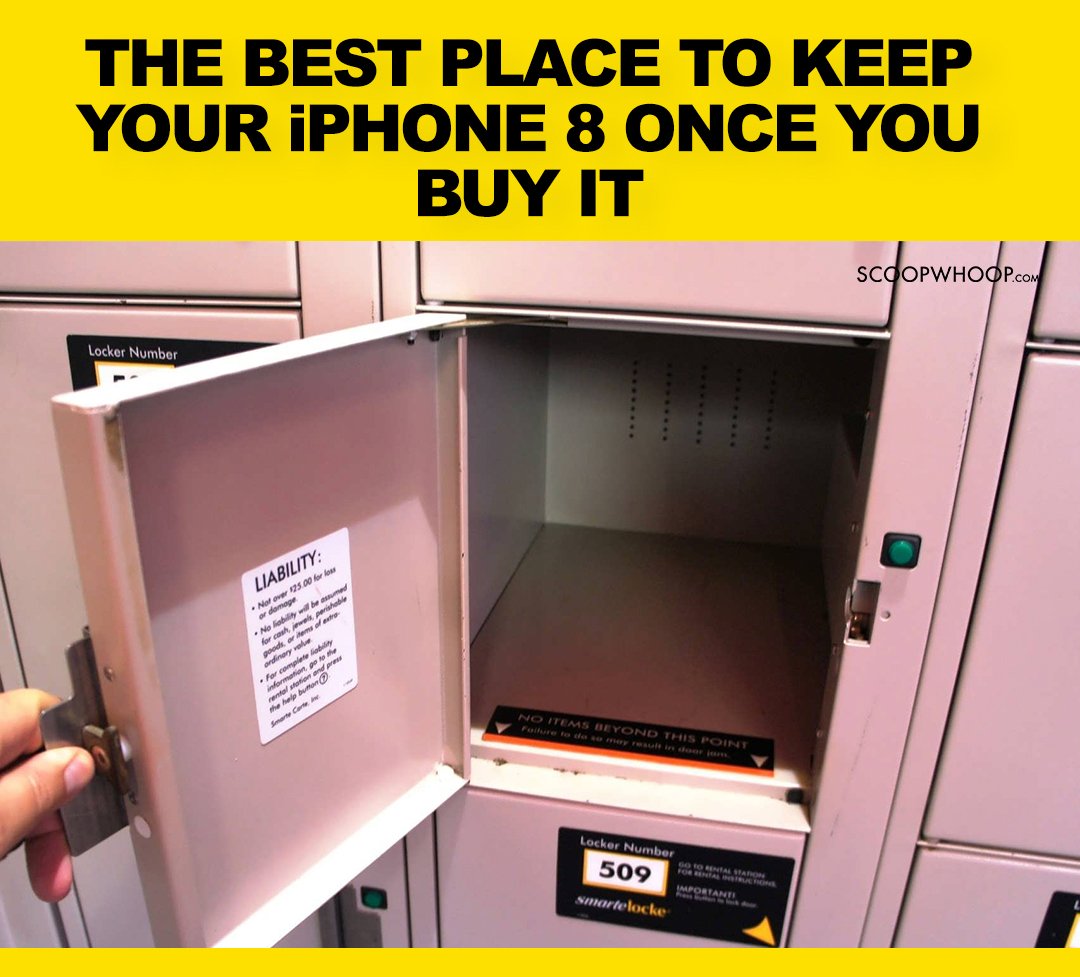 IMHO, almost ₹7,000 dene se accha hai, ₹1,000 ka ek back cover le lo. Sasta padega.
And if by any chance you're accident prone, then forget iPhone 8. Go for this one. The floor might break, but the phone won't.