Pratham is here to make your Monday morning brighter and mark it in the history of time.
Today, at 9.12 am, Indian Space Research Organisation (ISRO) launched a miniature satellite named 'Pratham' designed by IIT Bombay students, after a nine-year long wait. It was launched by ISRO's four-stage Polar Satellite Launch Vehicle (PSLV) at the Sriharikota's Satish Dhawan Space Centre.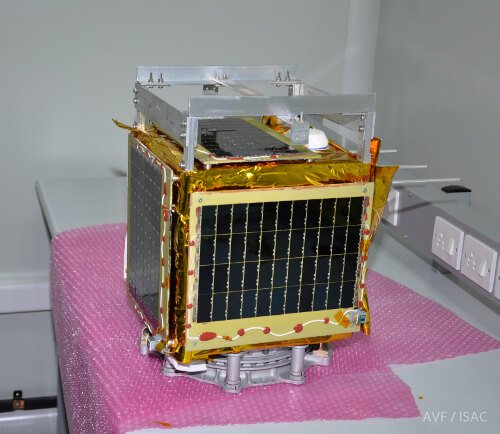 We are going to have a sleepless night. It is a complicated mission because, for the first time, the fourth stage of the rocket will re-ignite twice. It is also the first time the satellites will be deployed in two different orbits and it will be the longest flight of Pslv .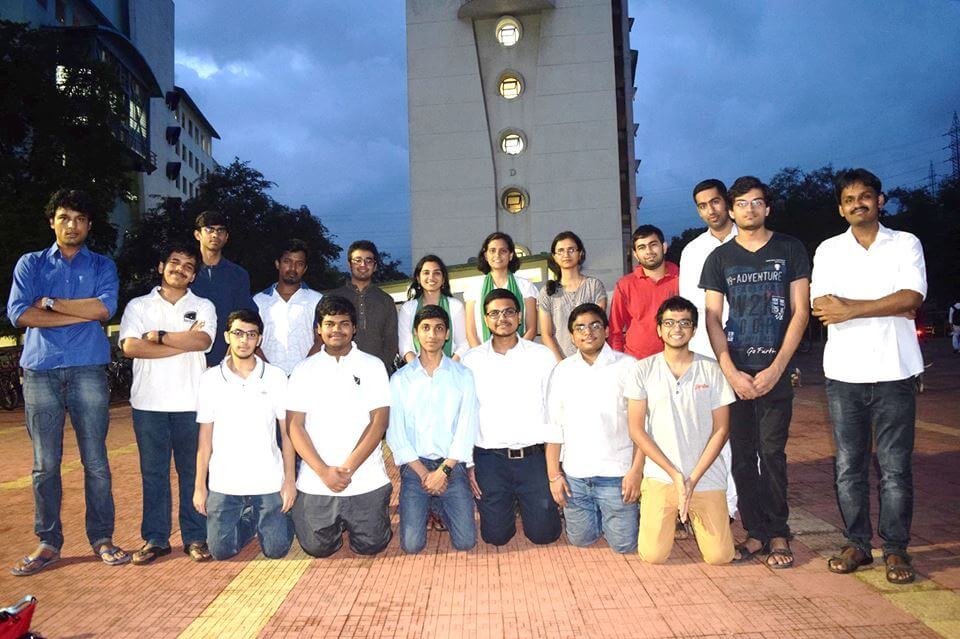 The 10-kg Pratham — which is Mumbai-made and was carried to the launch site in an Innova, has been designed to survive for at least four years in space. It is one of the ther seven satellites which have been deployed in orbit, the main one being the indigenous ScatSat, which is ISRO's main weather-related satellite.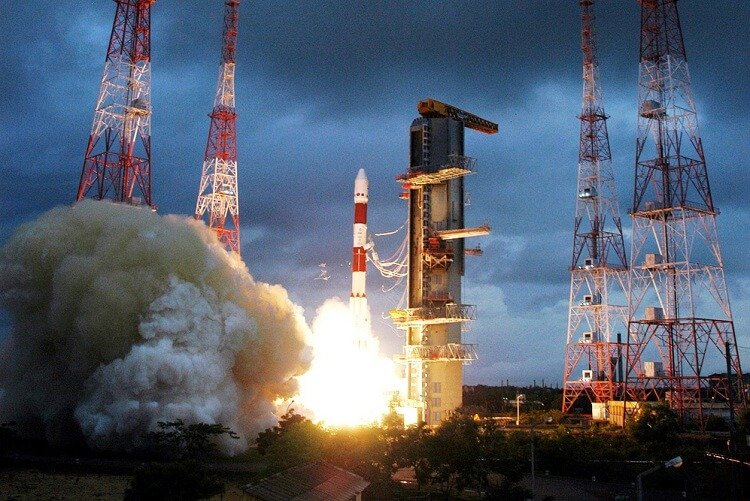 The four basic missions of the Pratham satellite are:-
To acquire knowledge and experience in the field of Satellite and Space technology
Empowering the Satellite Team with the skills to develop Satellites
Launching the Satellite into orbit and measuring Total Electron Count of the Ionosphere
Involving students from other universities across the globe in their Satellite mission by building ground stations in their universities
Pratham will be tracked from two ground stations in Mumbai; one at IIT and another one at Atharva College in Malad. This shall turn IIT-B as a centre for advancement of satellites. The satellite has been entirely funded by IIT Bombay with technical help and guidance from ISRO. 
These are the kind of instances that make us proud Indians. Way to go IIT-B! We hope you successfully accomplish all the missions that you're aiming to achieve.