Indian Space agency ISRO's sixth navigation satellite IRNSS-1F was successfully launched today. The IRNSS-1F or Indian Regional Navigation Satellite System is aimed at providing navigation as accurately as US-based navigational technology GPS.
The 1,425-kg IRNSS-1F was sent into space on board a Polar Satellite Launch Vehicle (PSLV). Around 4pm the rocket took off from the spaceport at Sriharikota in Andhra Pradesh.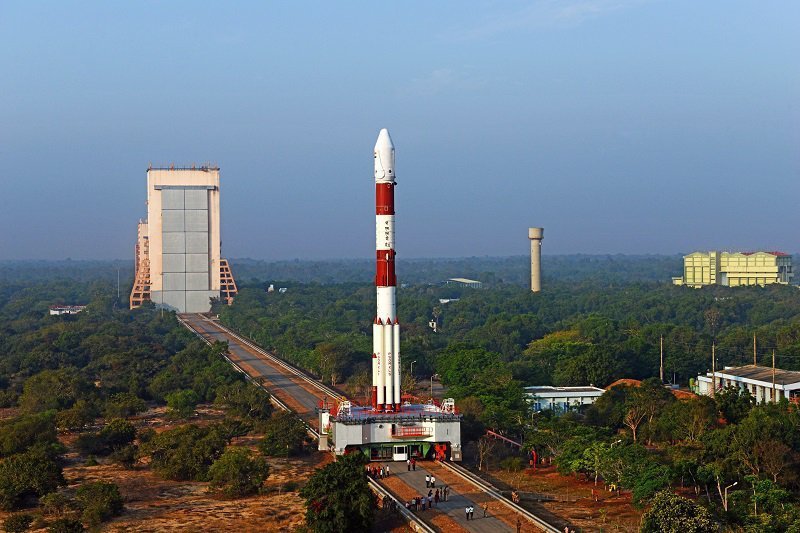 This was the second launch of this project for India in 2016. On January 20, the first one was launched when a PSLV rocket put the IRNSS-1E satellite into orbit in text-book style. 
Till date, ISRO has launched five regional navigational satellites, IRNSS-1A, 1B, 1C, ID and 1E, which were all a part of a constellation of seven satellites to provide accurate mapping information. 
The seventh satellite -IRNSS-1G will probably be launched in the second half of 2016, after which India will have a completely independent regional navigational system and will not require assistance of any other platform.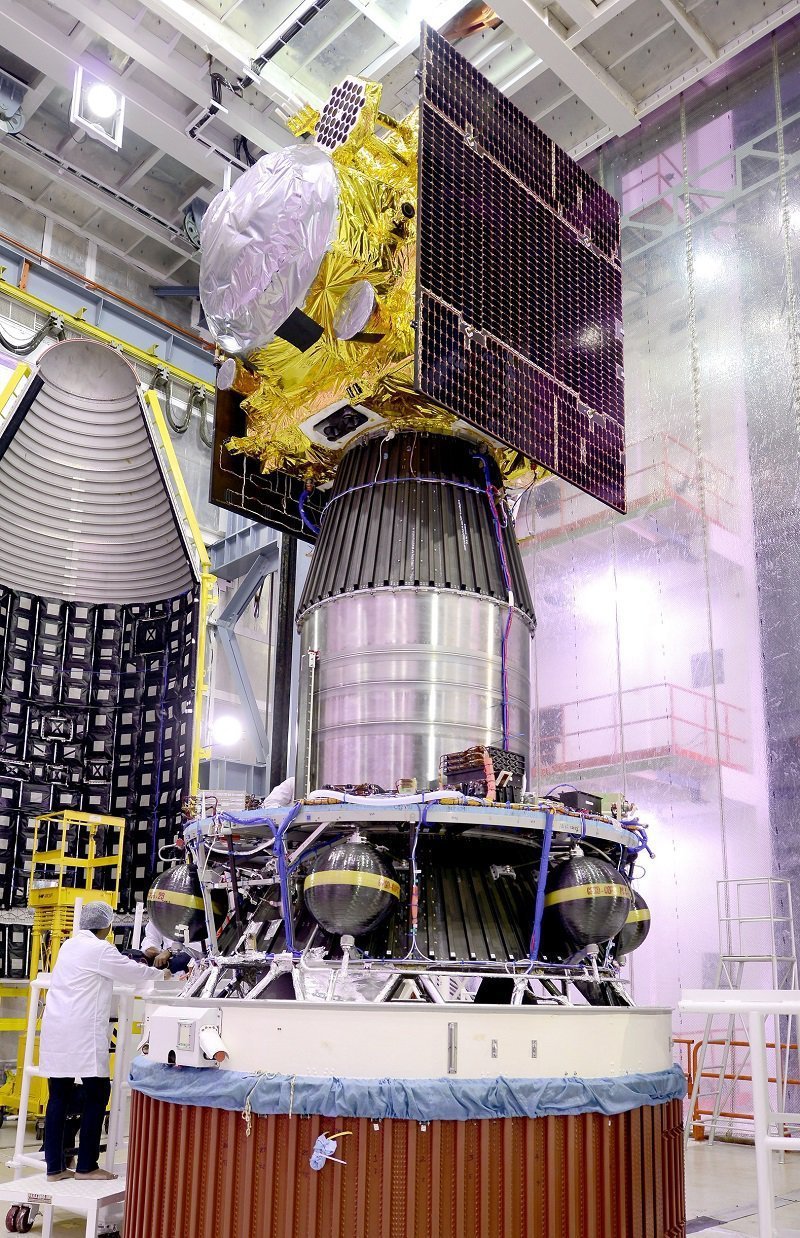 Every satellite costs nearly Rs.150 crore and the PSLV-XL version rocket costs about Rs.130 crore. The cost of the entire project is around Rs 910 crore. 
ISRO officials had earlier said to sources of The Indian Express, that although the complete system constitutes of nine satellites, seven of which are present in the orbit and two of which are on the ground as stand-by, the navigation services can be made operational with four satellites. 
By 2016 the entire IRNSS constellation of seven satellites is likely to be completed.