Save the date! On September 7, Apple is ready to show off its new iPhone and will hold a special event in San Francisco to mark the launch.
The company has already sent out invites to selected media to join them in San Francisco's Bill Graham Civic Auditorium where apart from the iPhone 7, the second-generation Apple Watch will also be revealed.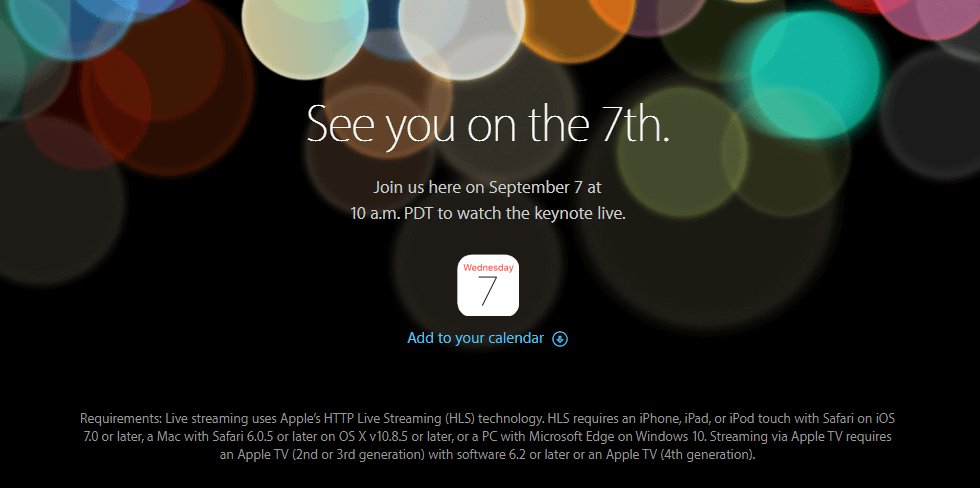 If leaks and rumours are to be believed, the iPhone 7 is expected to look nearly identical to the iPhone 6s, but with some significant changes:
Apple is expected to launch three iPhone 7 models – iPhone 7, iPhone 7 Plus and iPhone 7 Pro.
The next iPhone is expected to have a dual camera setup
There have also been rumours of stereo speakers, and no 3.5 mm headphones jack on the device (which is gearing up to be the biggest challenge for Apple)
It also might have a smart connector
The new model is expected to be more water resistant
Apple might also do away with the 16GB entry model and move up to a 32GB model as well
Quite obviously, Apple iPhone 7 is the most talked about device this year, so tech analysts and Apple fans are eager to know what changes Apple has made in the newest models. People are also expecting a rational logic/explanation as to why this new device will have no headphone jack amidst opinions that it's not a consumer-friendly move.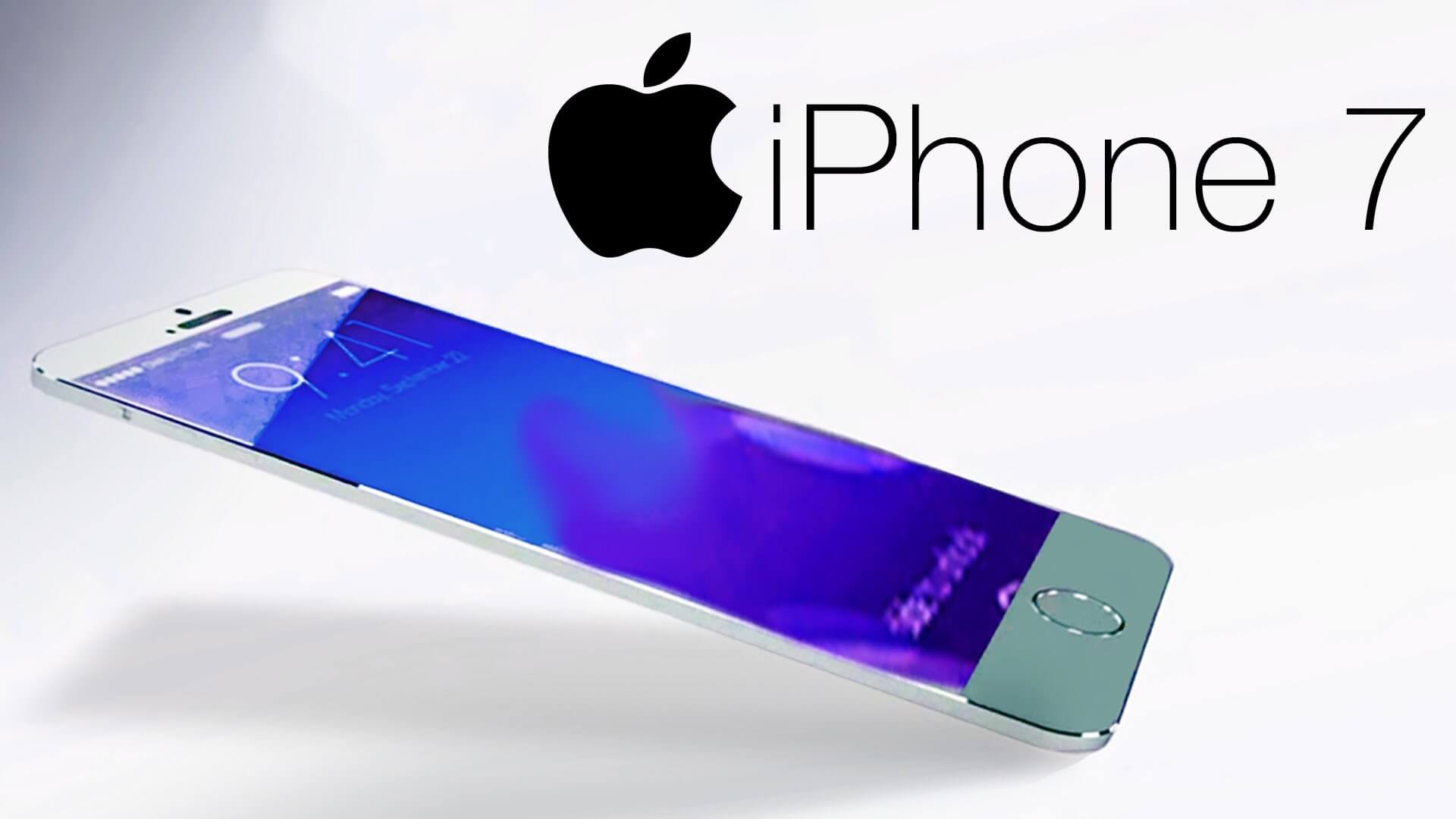 Most importantly, this will be a crucial launch for the company which needs to boost its sagging iPhone sales. For the first time since 2003, the company's revenue significantly dropped this year and a major reason was the the drop in iPhone sales.
Pre-orders for the iPhone 7 are expected to open on Friday September 9th and sales will commence one week later on September 16th.