What would you do if you saw a vehicle towing a 100-tonne train? Freak out! Right? Well, then you better start freaking out because a Land Rover Discovery Sport SUV pulled three train carriages nearly 60 times its weight. That's the equivalent of towing a Boeing 757 Airliner! Whoa!
The stunt took place along the Hemishofen bridge, a historical steel span measuring 935ft long and 85ft above the valley floor.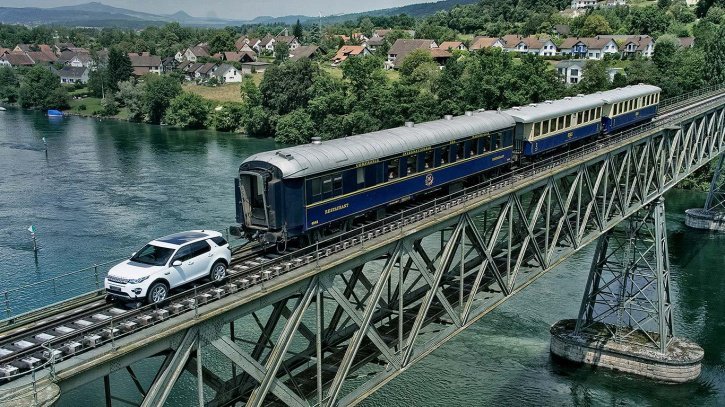 What's even more interesting is that the train was towed by an unmodified vehicle. The only modification was the fitment of rail wheels to act as stabilizers.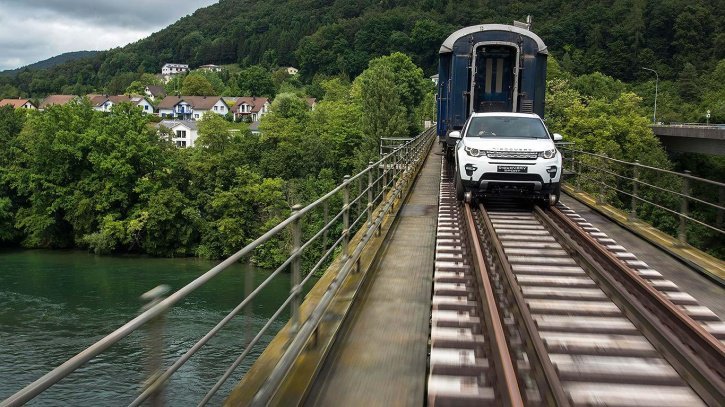 Powered by Jaguar Land Rover's 180PS Ingenium diesel engine providing 430Nm of torque, the vehicle undertook a 10km journey.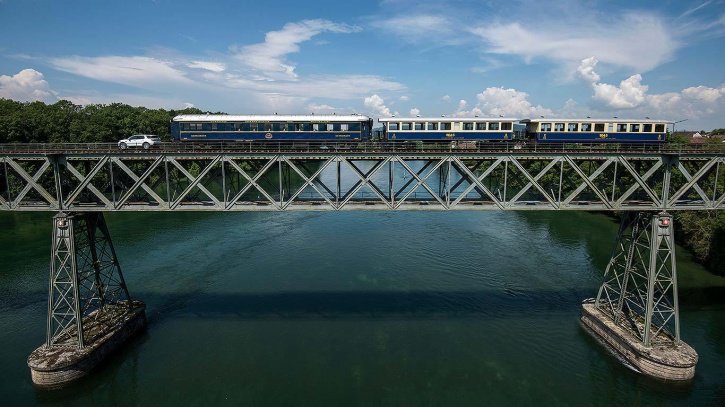 The stunt was done to demonstrate the towing and traction technologies including all Terrain Progress Control – a semi-autonomous off-road driving system that automatically manages engine output and braking.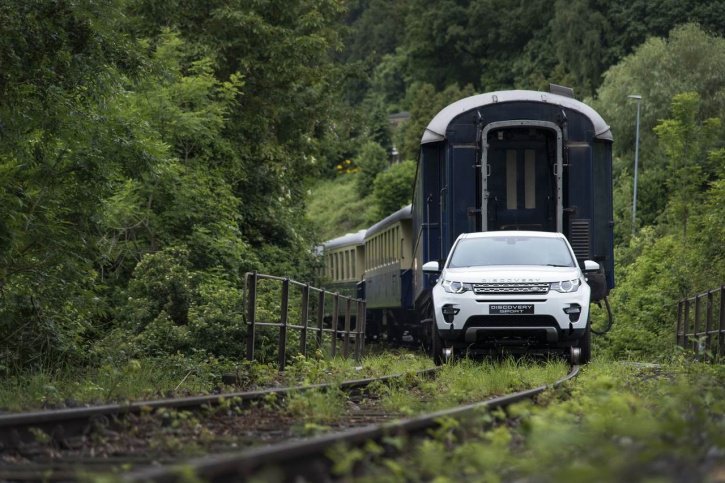 Here is the insane video:
Land Rover, you beauty!