Adani Green Energy, part of the Adani Group, today said it has dedicated to the nation the world's largest 648-mw solar power plant in Tamil Nadu entailing an investment of Rs 4,550 crore.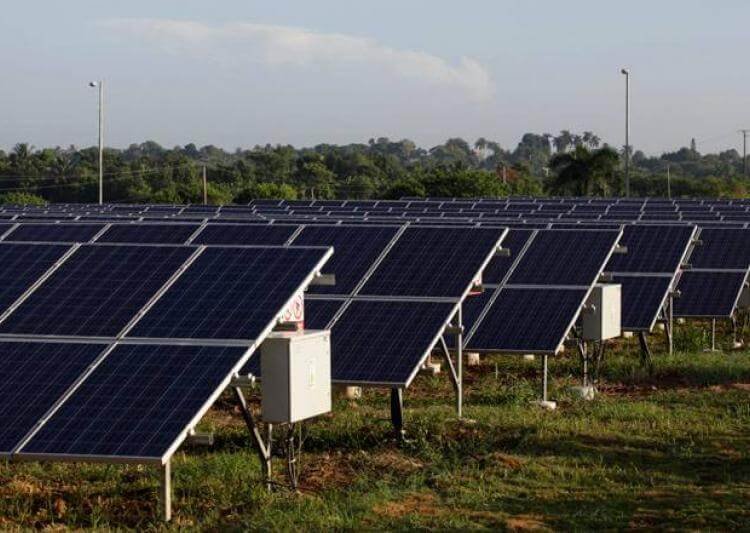 The solar power plant, producing 648 MW at a single location, was formally dedicated to the nation, a company statement said.
Gautam Adani, the billionaire chairman of the Adani Group told the media: 
"This is a momentous occasion for Tamil Nadu as well as for the entire country. We are… happy to dedicate this plant to the nation. A plant of this magnitude reinstates the country's ambitions of becoming one of the leading green energy producers in the world," 
Where is the plant? 
The plant is set up at Kamuthi, Ramanathapuram, in Tamil Nadu and spread over an area of 5000 acres. The entire 648-MW plant is now connected with Kamuthi 400 KV sub-station of Tantransco, making it the world's largest solar unit at a single location.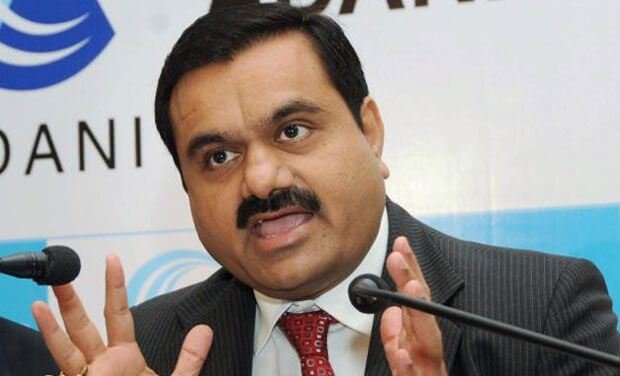 How much did it cost?
The park has been built with an investment of Rs 4,550 crore. It is part of the state government's ambitious target of generating 3,000 mw as per the solar energy policy unveiled by the government in 2012. The plant will have revenue of $10 billion. The power generated from the plant would be purchased at a price of Rs 7.01 per unit by the government.
How was it built? 
 About 8,500 personnel worked for an average about 11 mw of installation in a day to set up the plant in the stipulated time, it said. For setting up the factory, the company had sourced equipment and machinery from various parts of the world in eight months.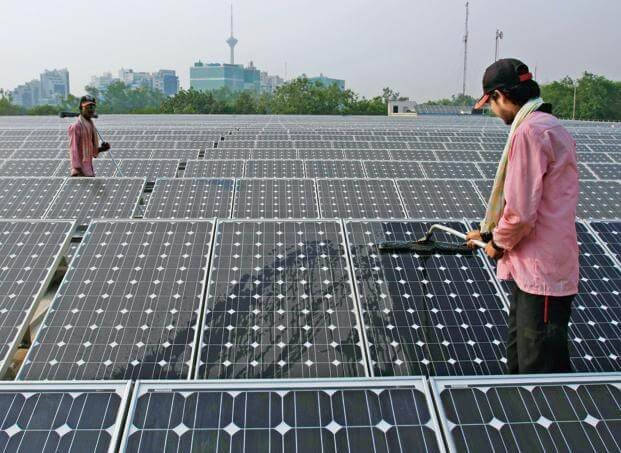 What is the plant made of? 
The plant consists of 3.80 lakh foundations, 25 lakh solar modules, 27,000 mt of structure, 576 inverters, 154 transformers along with 6,000-km cables. 
Chairman Adani expressed his gratitude to chief Minister and and Tamil Nadu state government for the speedy completion of the project. 
Feature Image Source: Reuters 
(Inputs from PTI)