Data breaches are so common nowadays that people have started ignoring the reports. However, there are some major breaches that grab everyone's attention. OnePlus' recent data breach is such an incident that shocked a lot of people.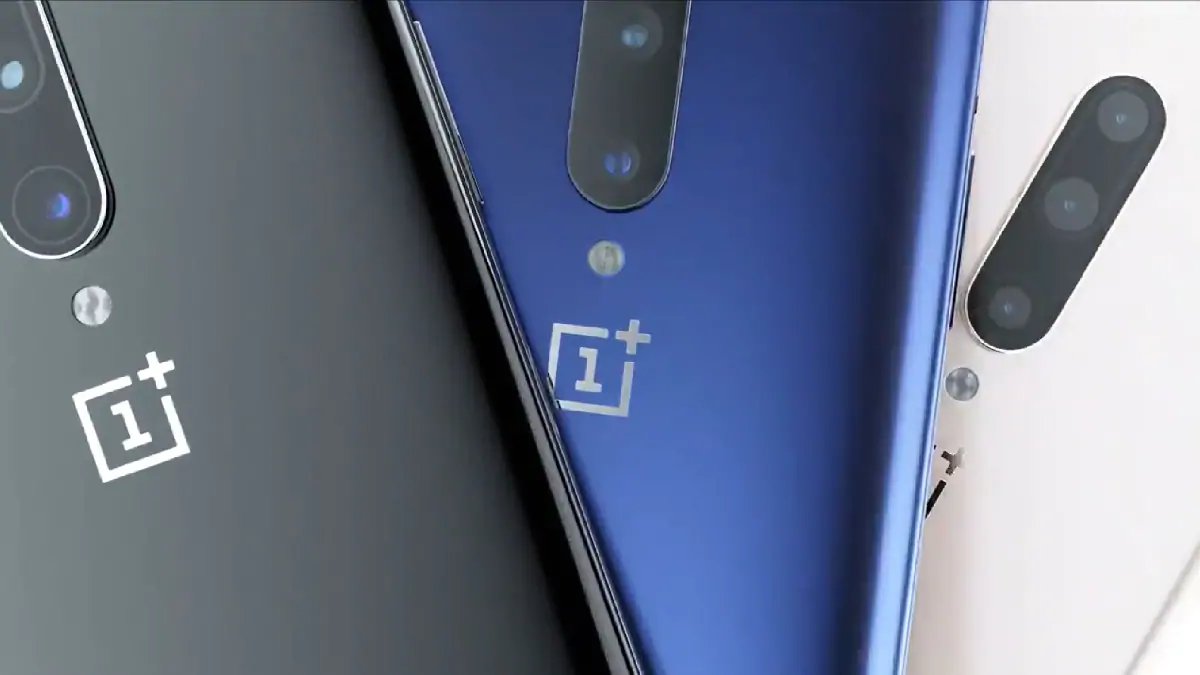 According to the Economic Times, India's cybersecurity agency, CERT-In, released an advisory for OnePlus customers in India asking them to change their account passwords. The advisory claimed that less than 3000 Indian OnePlus users were affected during this breach.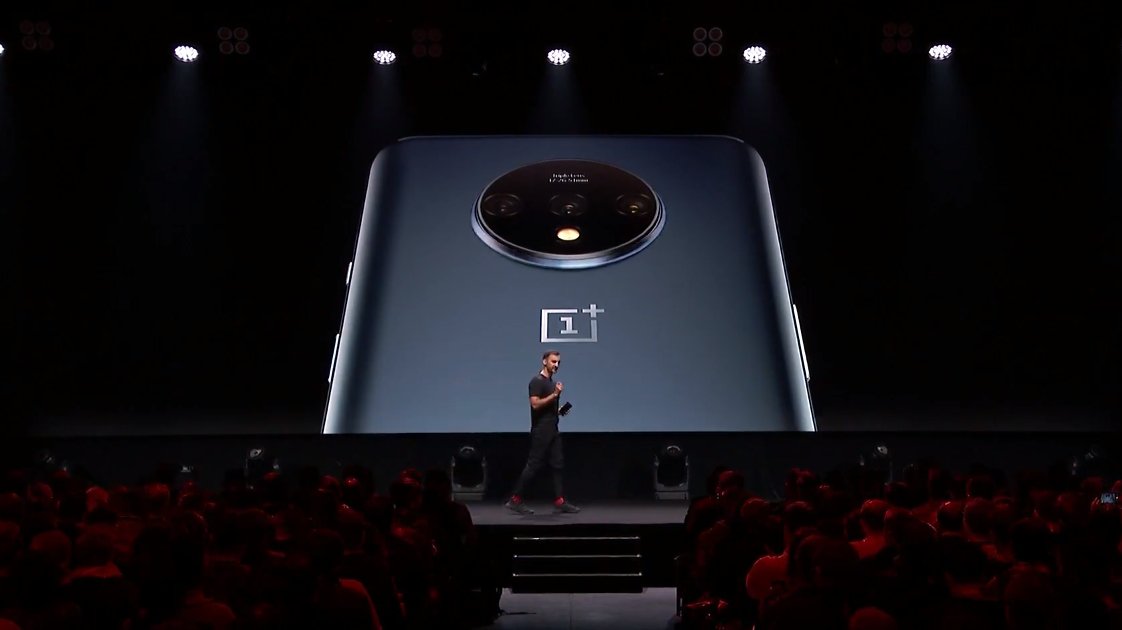 The cybersecurity agency stated, "The kind of information exposed such as name, address, email can be abused to impersonate as a victim and gain access to other accounts. Even though OnePlus has claimed that password data was not accessed, users are still advised to change their passwords with a strong password."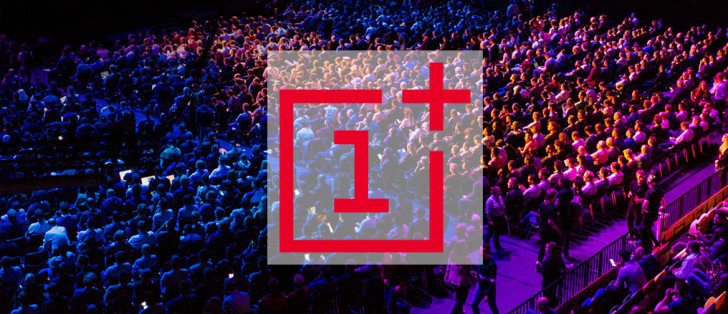 The report further stated that the users may receive spam and phishing emails in the coming days. It has also urged users not to open attachments and suggested not to click on any URL links contained in these emails.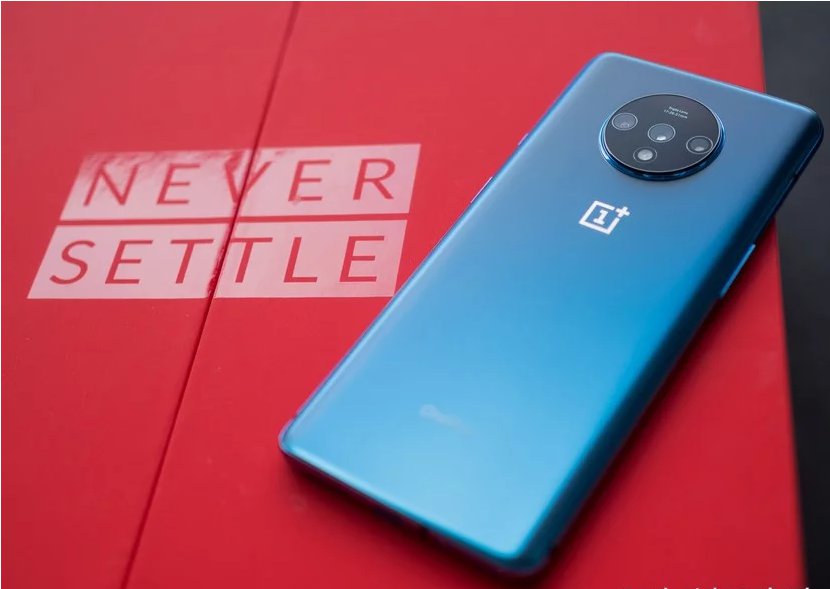 This is not the first time when we are hearing about a data breach as the company had faced a data security breach in 2018 as well where over 40,000 customers were affected.