On October 27, Apple is all set to hold an event during which it plans to officially announce its upcoming laptops and also refresh the MacBook Pro line of laptops. 
But just a day before the expected announcement of a new MacBook Pro, images have leaked regarding one new feature that is getting a lot of attention: the Magic Toolbar. And this time, these leaks have come from Apple itself. Apple smartly hid these images in the latest macOS Sierra 10.12.1, which rolled out to the public on Monday, reported MacRumours.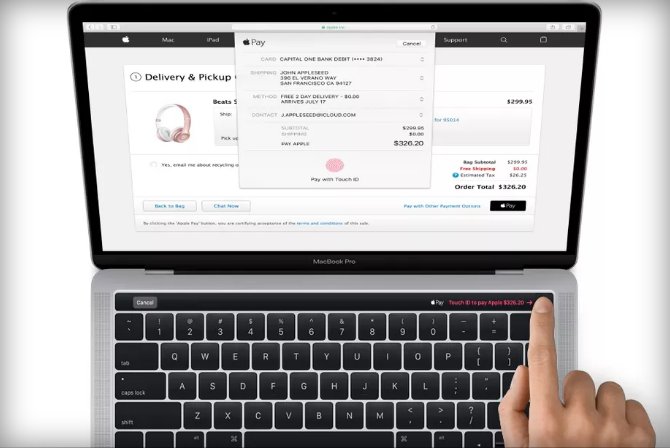 As was widely expected, the new MacBook Pro features an OLED touch bar with an embedded Touch ID fingerprint reader (the Magic Toolbar) above the keyboard. This will replace the function keys and will be instrumental for macOS' Apple Pay support (If you want to confirm an Apple Pay transaction, you just place your finger at the far right end of the strip and it's done).
There's more. Along with the touch pad, the new MacBook Pro will have flatter keys (also keys appear to be closer together) a thinner bezel surrounding the screen, and some increased performance. The built-in audio on the 13-inch system may also get an upgrade through top-mounted speakers and a redesigned hinge can be seen in the images.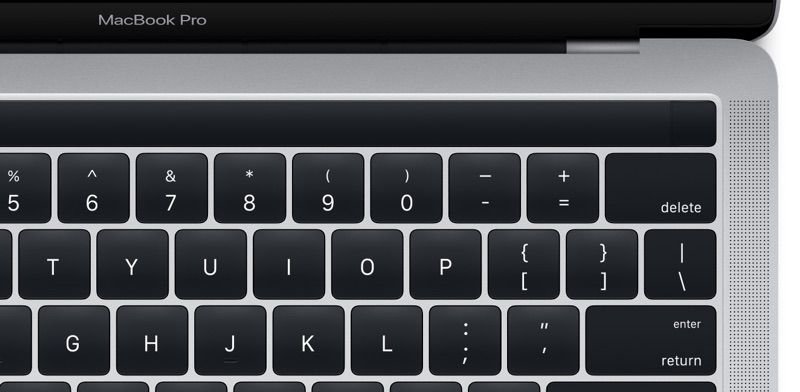 A new MacBook Air model is also expected, and new iMacs are a possibility. So, if you are curious as to what more will be unveiled at the event, tune in on Thursday, October 27th at 10AM PT / 1PM ET .
(Images sourced from MacRumours)