There are still a couple of days left in the launch of OnePlus 7T Pro, however, it seems like tipsters are already living in 2020 as they leaked some images of what looks like OnePlus 8. New rumoured images of the new OnePlus series are out and it looks pretty similar to OnePlus 7 Pro that launched earlier this year.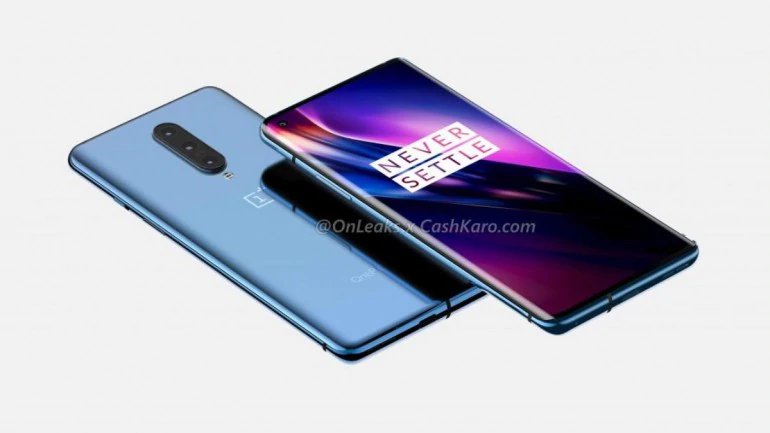 Onleaks and CashKaro have co-released a set of renders for what is supposedly the OnePlus 8. The image shows some design changes which include a new back panel with a gradient finish and a punch-hole camera in the upper left corner of the screen.
The phone is also rumoured to come with wireless charging support which isn't there even on the latest OnePlus 7T because of the slower charging speeds. However, now brands like Xiaomi and Huawei have adopted 30W charging which is a much faster charging technology.
Some of the other details tipped include the approximate screen size which is expected to be 6.5-inches. As of now, there's no other information available about the phone, however, we will see many more in the upcoming days.
Here are some more leaked images of OnePlus 8.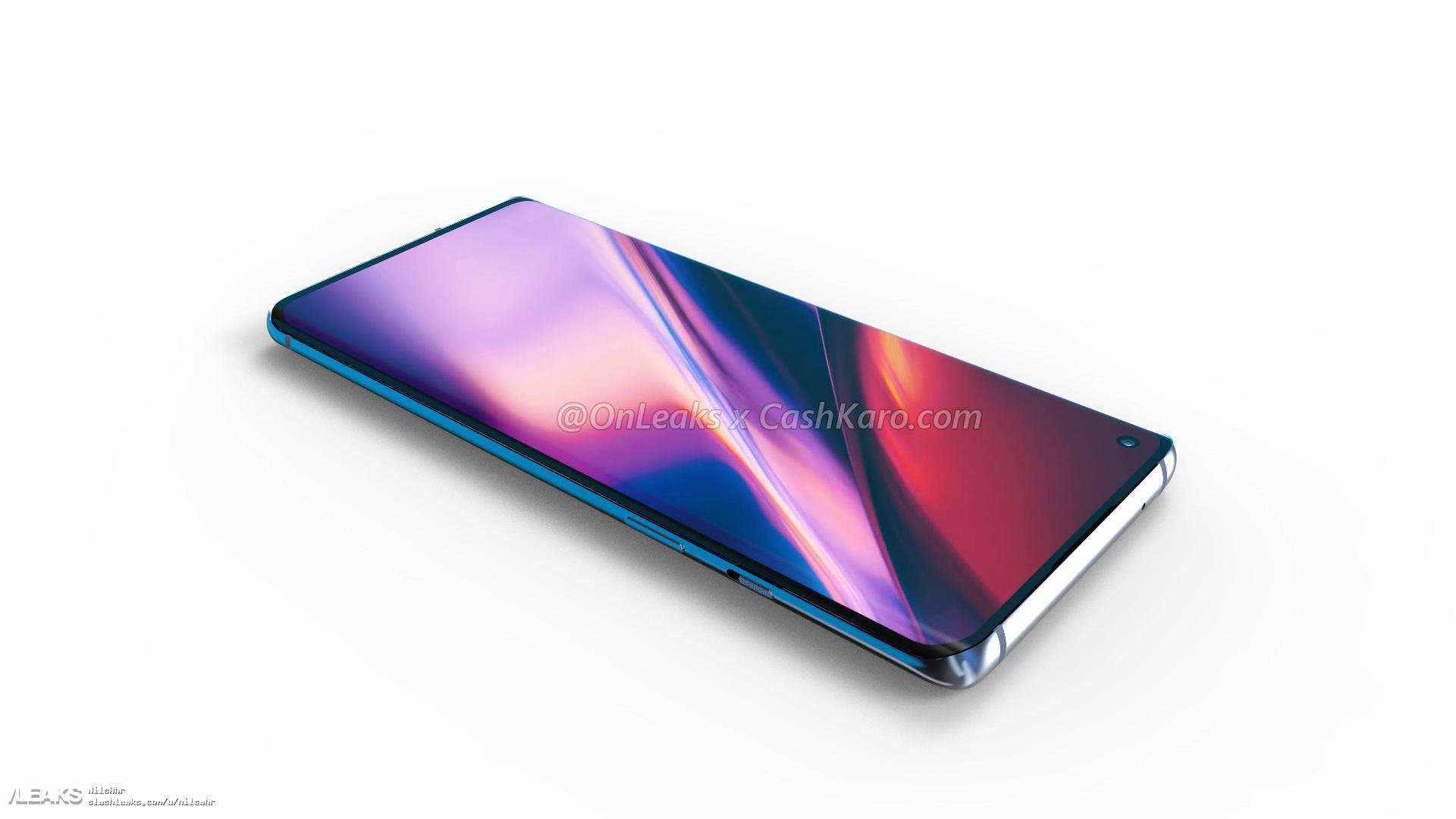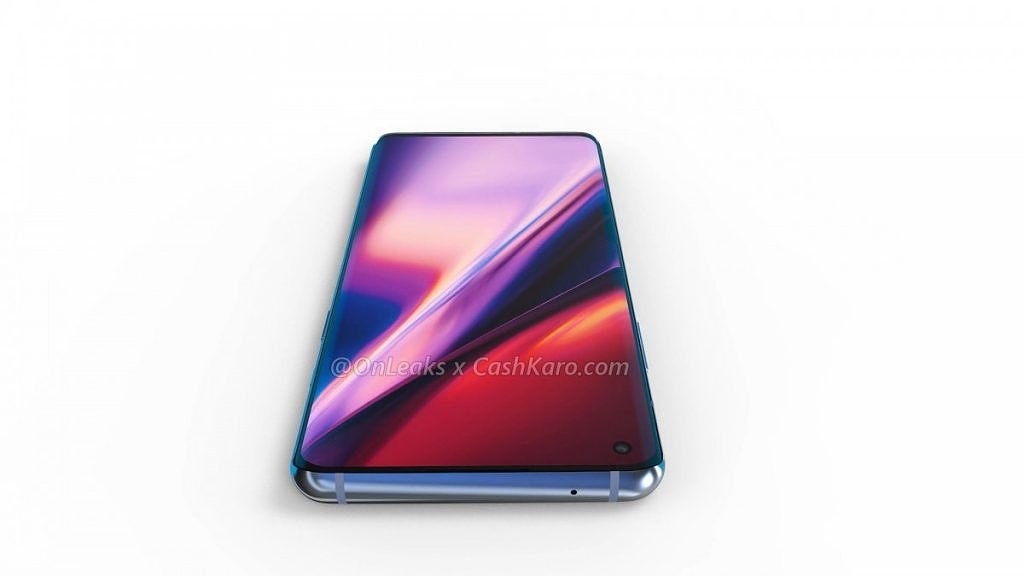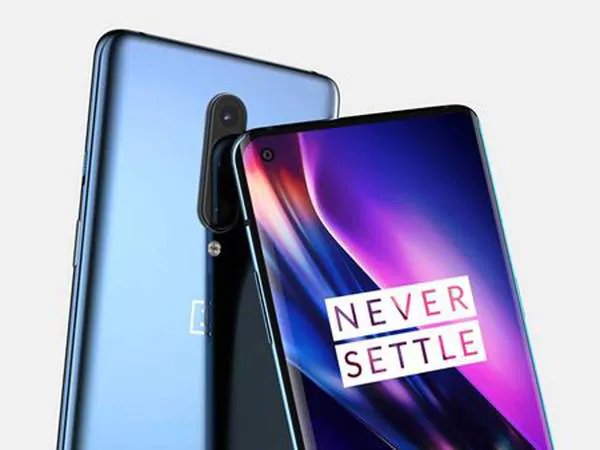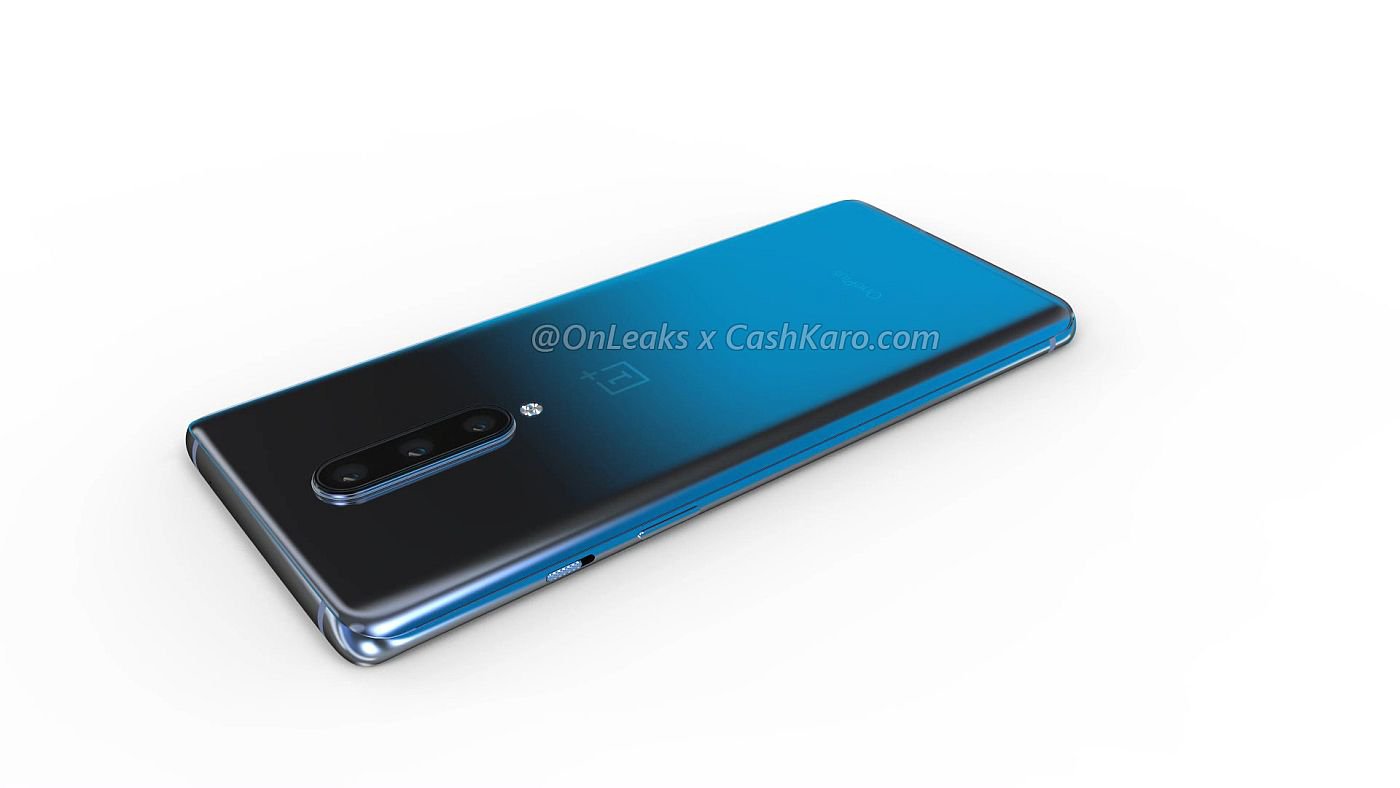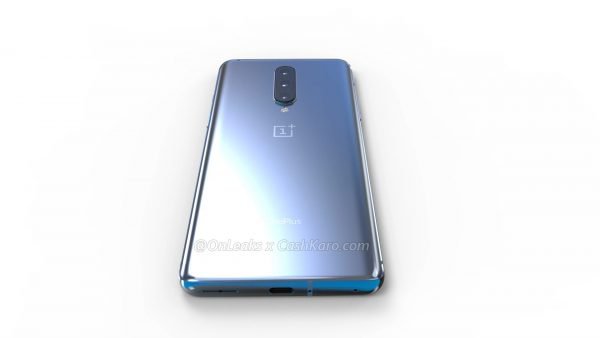 Are you excited about the upcoming OnePlus 8 or you think it looks very similar to the OnePlus 7 Pro?