In association with
Airtel
It took a pandemic for us to realise how much we take for granted. With everything that is going on, it has definitely helped us realise how fragile our sense of normalcy is, which only takes a tiny push to disintegrate.
But this isn't how it started. Like many others, my family was also sure that the lockdown will be a cake-walk. A 21-day staycation, with no need to get out of bed or go anywhere. We stocked up on food and other essential supplies and we were ready for it. We had no idea what was yet to come. We were only halfway through the first lockdown when we started to run out of groceries. Nobody had thought that with not much to do, we'll just be binge-eating all day. And then came the message for electricity and water bill.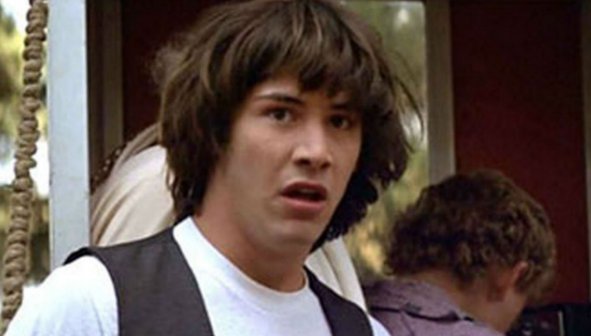 Paying these bills had always been my father's duty, and that somehow continued into my adulthood *I'm not very proud of it, now that I'm saying it out loud*. So, when it came up in the middle of a lockdown, it finally reminded us that this is no vacation. Our offices, schools and malls might be closed but life still goes in.
Out of habit, I didn't pay much attention to it then, but to my father, it was the next big challenge. He is a man who still finds going to the utility companies and paying bills over the counter easier and 'hassle-free'. It's only when he brought it up to me a couple of days later, when I realised it's time for his crash course in mobile payment. Not that I hadn't tried it before, but my parents are the kind of people who avoid technology for as long as they can. So, while he was sceptical at first, the moment he saw the "bill paid successfully" message, I could tell that a huge load was lifted off his shoulders. 
Soon he learnt to use Amazon and other e-banking apps. Now every time he hears that we are running out of something, he is ready with his smartphone to place orders. 

Around the same time, my domestic help, Savitri didi, began to get worried about the well-being of her family back in her hometown. She told me she hadn't spoken to them since she'd run out of talktime balance. And with all the shops closed, she couldn't even get a recharge done. Luckily, I remembered that the Airtel Thanks app enables recharges for all numbers, irrespective of the network provider. All it really took was one click, and her phone was recharged online.
Later, I used the Airtel Thank app  to also transfer some money to her family to help them out in these hard times. These are some small acts of kindness that we can perform to make this world a better place. And I am glad Airtel is giving us an opportunity to be better everyday. 
Three months later, I now understand how much we underestimated the lockdown and its effect on our lives. The only thing that has kept us sane is a strong and reliable network like Airtel, that helps us keep in touch with our relatives and friends over calls and messages and social media. Now Savitri didi talks to her family regularly, and my dad has also learnt how to make video calls. Every weekend we bond with our extended family over video calls, and it's the best feeling ever to know that we're all in this together. *Virtually*
Lockdown has certainly been difficult, but we've managed to make the best of this time. A little help from services that truly care for us is all we needed to not let the pandemic hit the pause button. And for us. I definitely wouldn't have been able to guide my family through these times without the support from Airtel and the helpful Airtel Thanks app. Check out this video to know more.
A little help is all we needed, and the lockdown barely affected us. Airtel has certainly helped us go on with our lives seamlessly despite being hit by a global crisis. So it's time to say yes to the best.