Losing a wallet is a pain in the ass. More so, when there are important documents like driving license or PAN card in it. Most of us have been there but are clueless about what to do next. Of course, filing a complaint comes to mind but the thought of going to the police station and the tedious process that follows makes most of us chuck that option out. 
Just the thought of going through the ordeal makes you feel tired. But what if I told you, there's a solution to this problem?
Say hello to the CitizenCop App.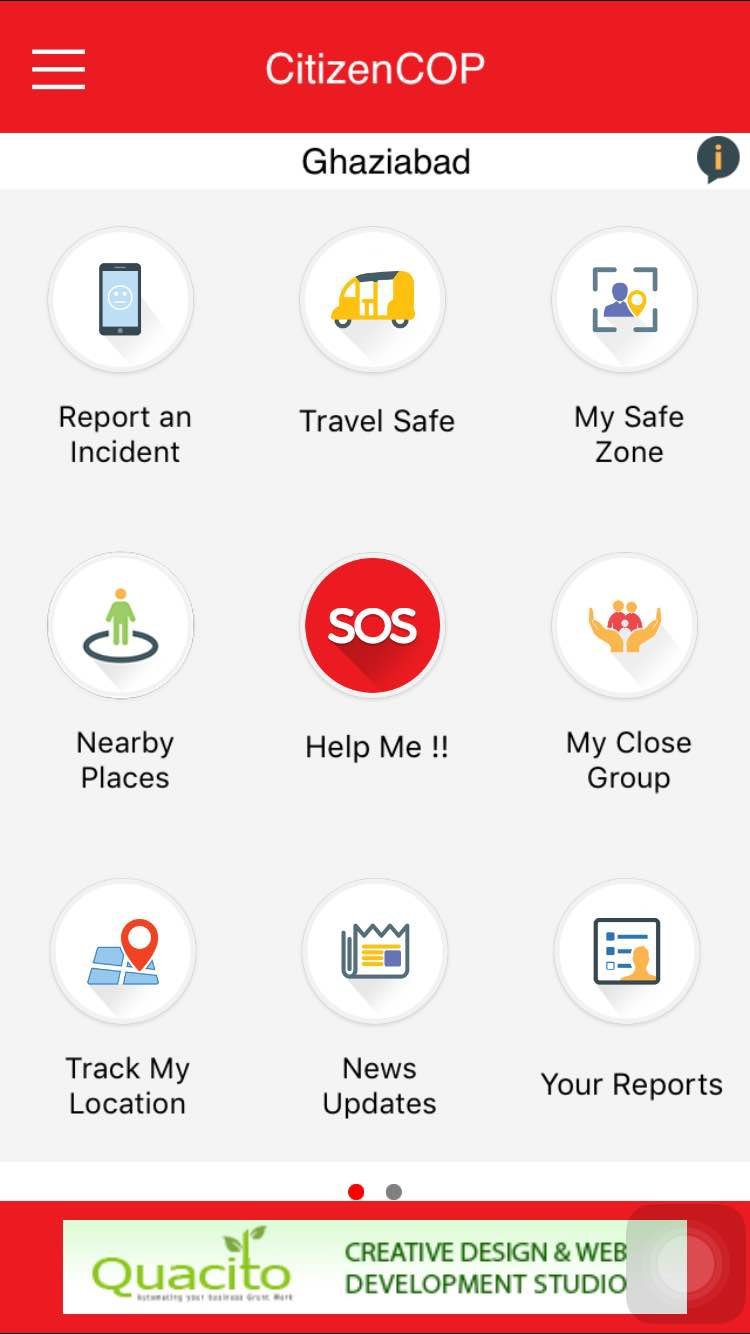 The App is pretty user friendly. All you need to do is feed in your location.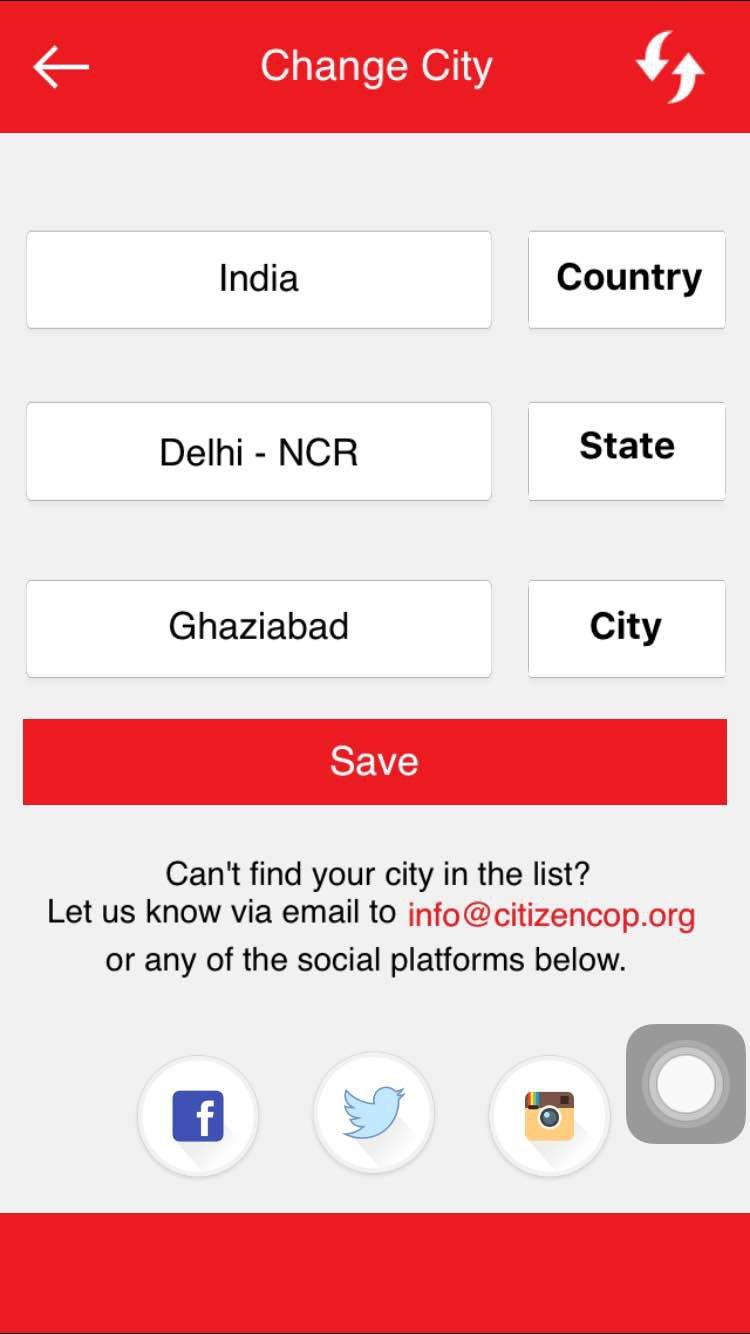 Select the 'Report lost article' option and simply select the ID/document that you've lost and provide them with your email ID. The FIR will be processed within 5 minutes and mailed to you.
You can use this to get a duplicate card issued.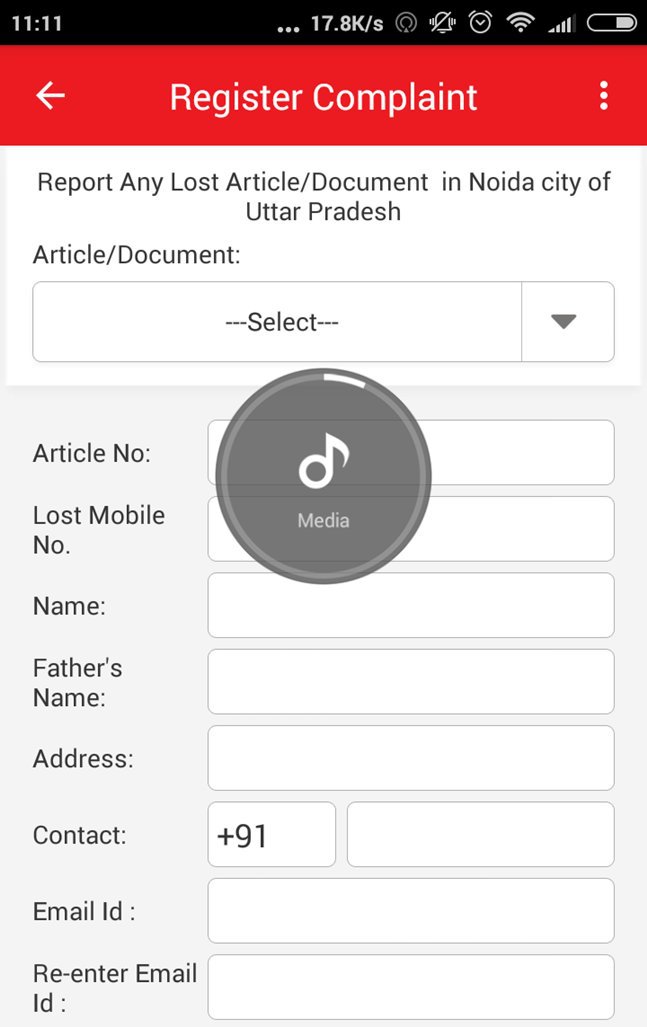 Not only this, the App also has an SOS button that can send out emergency messages to your contacts and other features like, Shake to send 'help me!' message.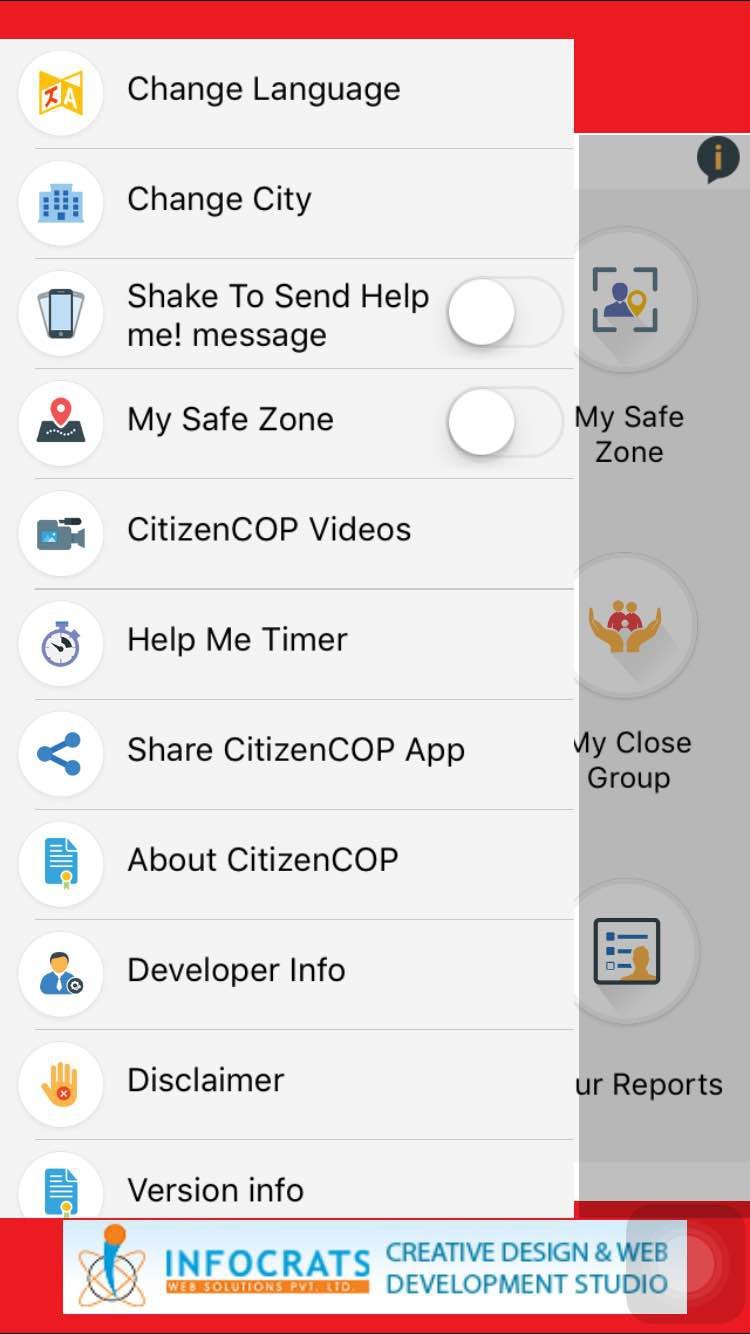 You can report other incidents as well.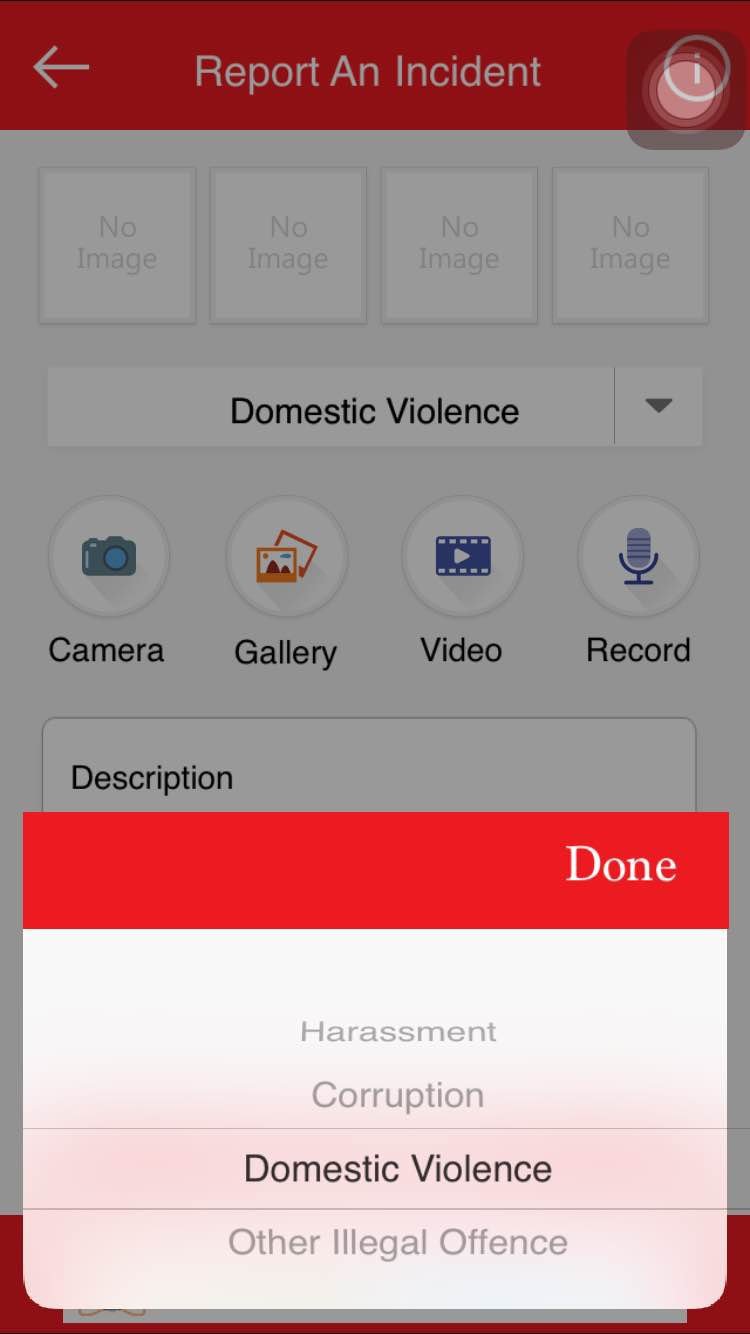 Downloading it right away!