When Mahaveer Singh Chauhan separated from his family some 20 years ago, he wouldn't have thought that he will ever get to meet them. But the unexpected happened, all thanks to WhatsApp.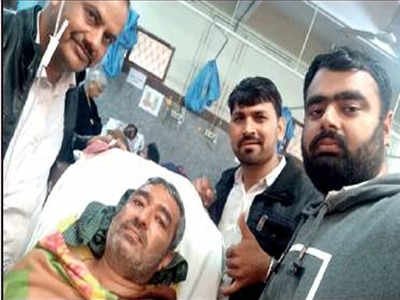 According to a report by TOI, back in 1998, Mahaveer, abandoned his home and broke all ties with his family in Jalore after suffering huge losses in his business. His family lodged a police complaint to find his whereabouts, but in vain. They finally gave up their search after 5 years.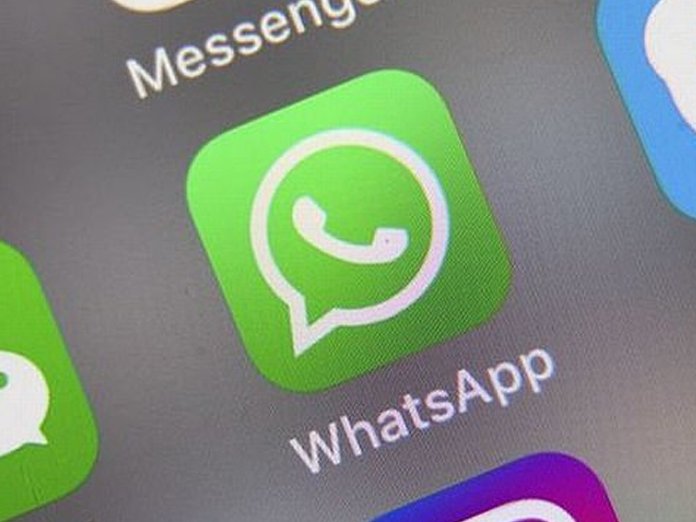 By this time, Mahaveer had decided that he would never see his family and moved to Bengaluru, where he has been living for past 20 years. Recently, he met with an accident and was found unconscious at a rose farm where he worked as a supervisor. Two of his friends took him to a hospital.
His friends said he rarely spoke of his family and only revealed that he had a wife and two kids when he was hospitalised. Shocked at his revelation, his friends took it upon themselves to find the man's family. They clicked Mahaveer's picture and circulated it on WhatsApp hoping that they would find his family.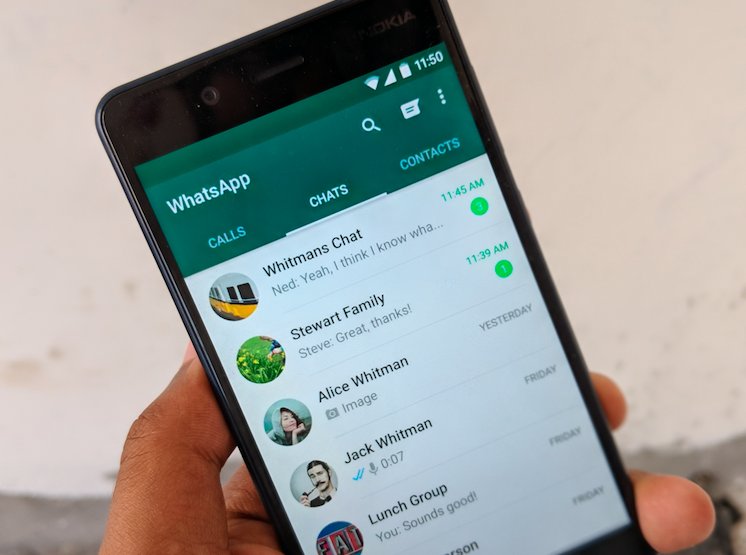 And they did. The message was forwarded to several WhatsApp groups that included Rajasthanis. And soon Daftary, one of his friends started receiving calls and messages.
Speaking to TOI, Daftary said:
"However, it was a call from a quaint village in Rajasthan that had me smiling. Mahaveer's son Pradyuman was at the other end and he confirmed his identity and told me he was taking the early-morning flight to Bengaluru on Sunday."
Mahaveer was not informed about the arrival of his son and the moment Pradyuman arrived and touched his father's feet, Mahaveer was in tears. 
The only thing he said was:
"I'm free of all my guilt today; take me back to the land where I belong."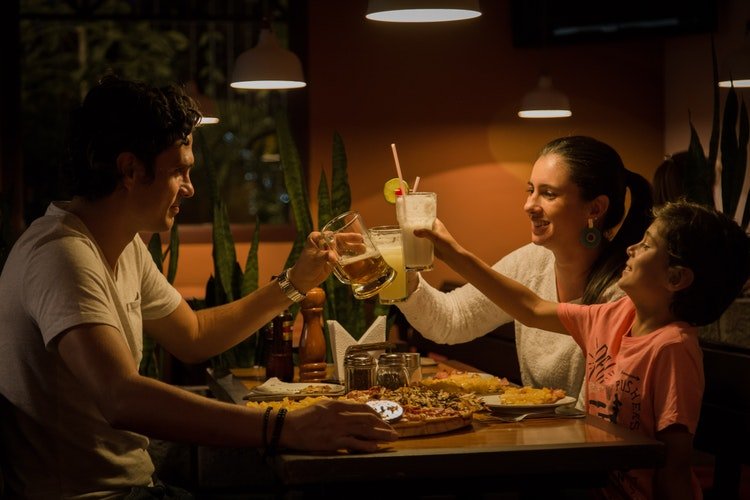 Pradyuman, who saw his father after 20 years was filled with joy and happiness. Talking to TOI, he said:
"It's unbelievable. We thought we had lost him. My mother always believed he will come back one day."
It is really heartwarming to see how 20 years and 2000 km of separation, was bridged by one WhatsApp text.
After all, belief is the greatest hope one can have.