We can't stop gushing over the news of Nokia relaunching the good old Nokia 3310! With it's incredibly tough body, long battery life and the addictive 'Snake' game, Nokia 3310 definitely had our hearts before expensive smartphones got the better of us. 
While we eagerly wait for the most reliable phone to hit the stores again, there's one man who has loyally been using it for 17 years now. Yes, ever since it was launched!
Dave Mitchell, a 49-year-old resident of East Yorkshire in Britain, has been using his Nokia 3310 for the past 17 years and the sturdy phone has stood the test of time.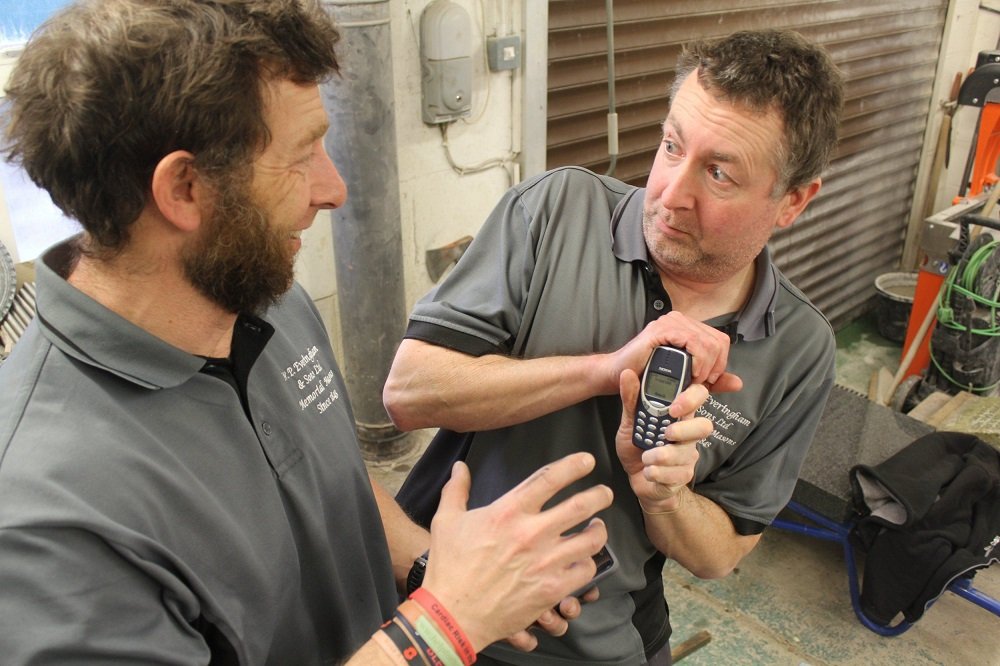 Dave, who thinks that the phone is made of kryptonite, a fictional mineral which is believed to deprive Superman of his powers, bought the phone in 2000 and hasn't felt the need to replace it ever. And well, rightly so. Despite being thrown multiple times, stood on, dropped and having gone through a washing machine, the phone has remained stout. He even took the phone with him to Iraq, Afghanistan, Jordan and Germany during his decade long service in the army.
As reported by the Metro, Dave says:
"Whenever something happens to my Nokia, I just have to click it back together again."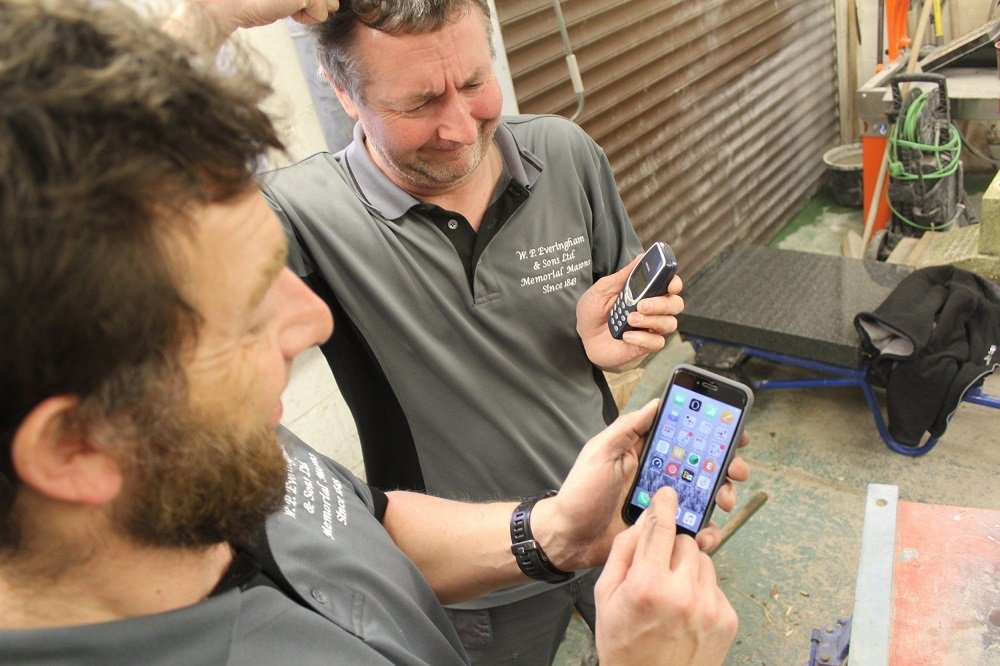 And unlike our phones that have to be kept plugged in the charger, Dave says his Nokia 3310 needs charging every couple of weeks and the battery pack hasn't been replaced even once! 
His friends often joke about him not keeping up with technology but there's no way anyone can get him to part with his sturdy phone. Though his son did give him a new phone with internet access, Dave wasn't too amused with it. As reported by Metro, he said: 
"I was given a newer phone with internet access by my son a few years ago but I just didn't want it. My needs are very basic and the phone has a calculator and games like Snake 2 if I'm bored."
"I'm not a dinosaur and I know how new technology works – but I don't want to be looking at my phone every minute", he added.
This phone is immortal!